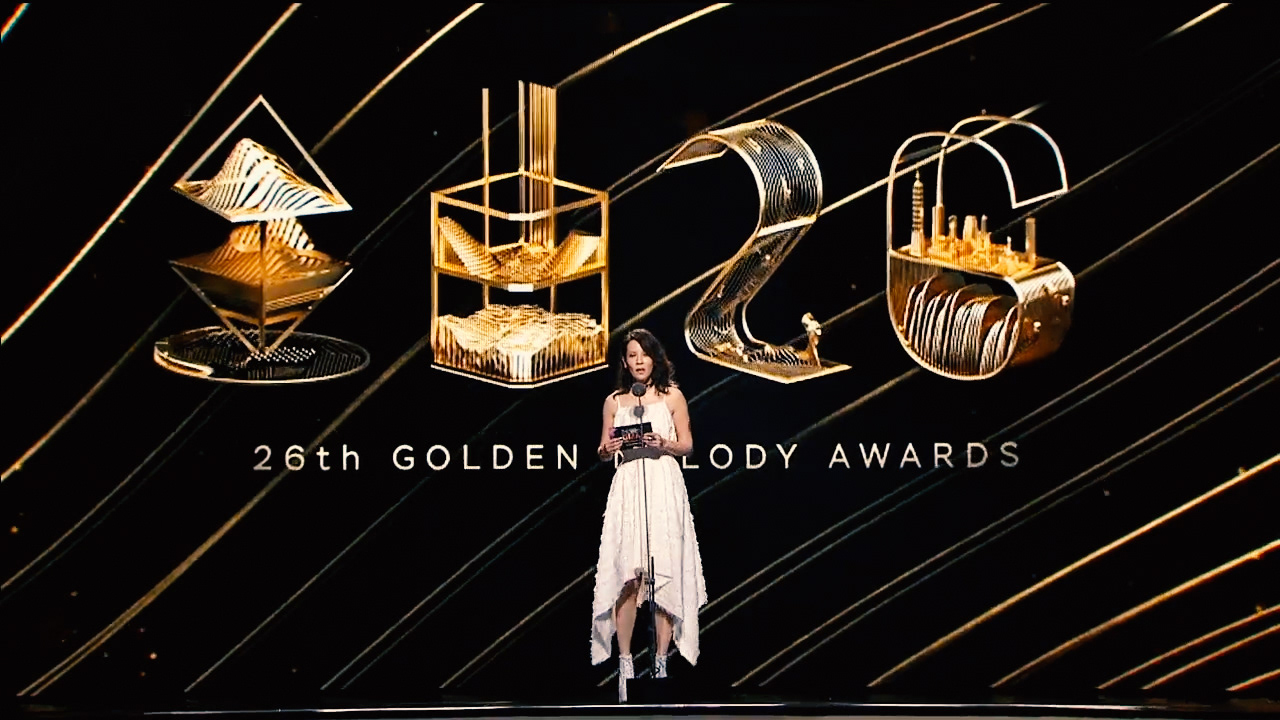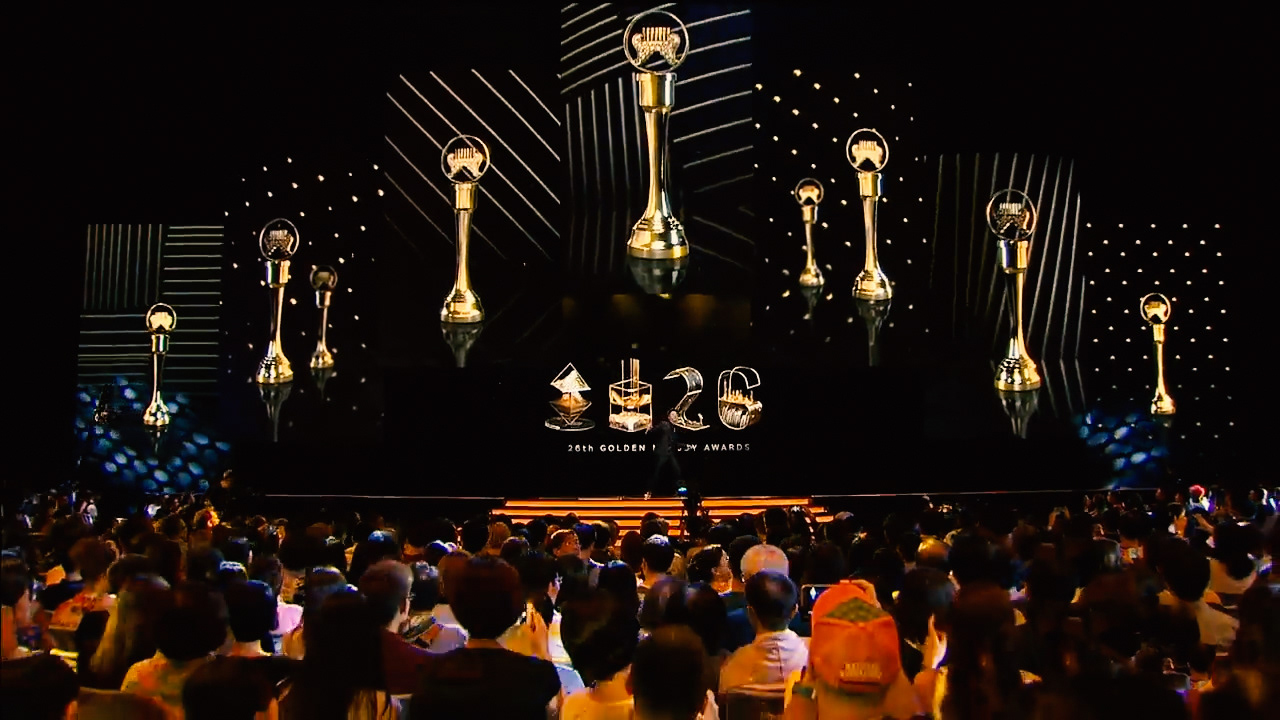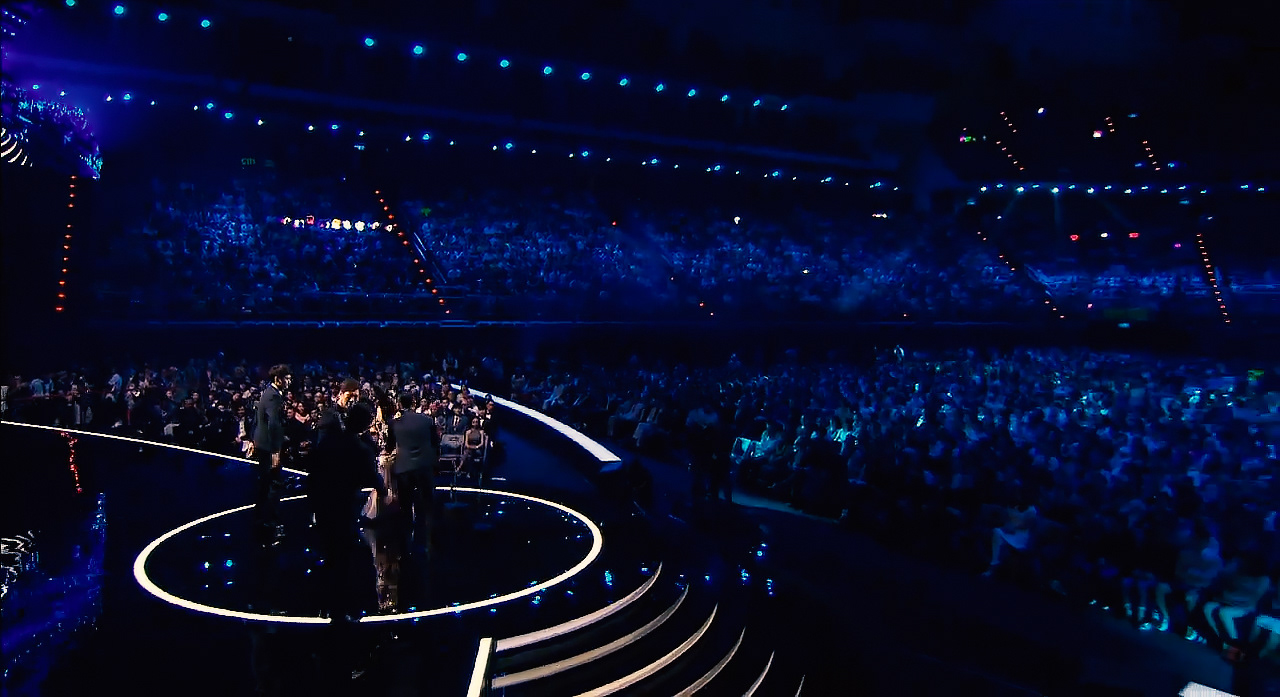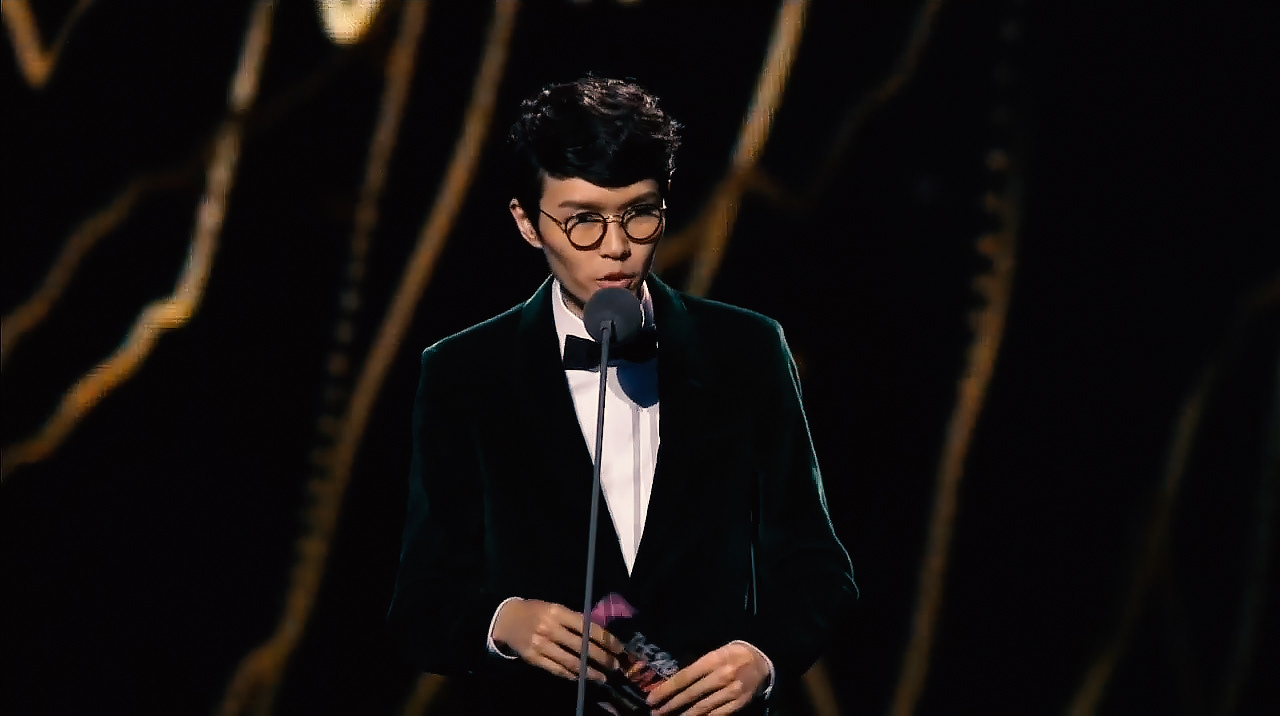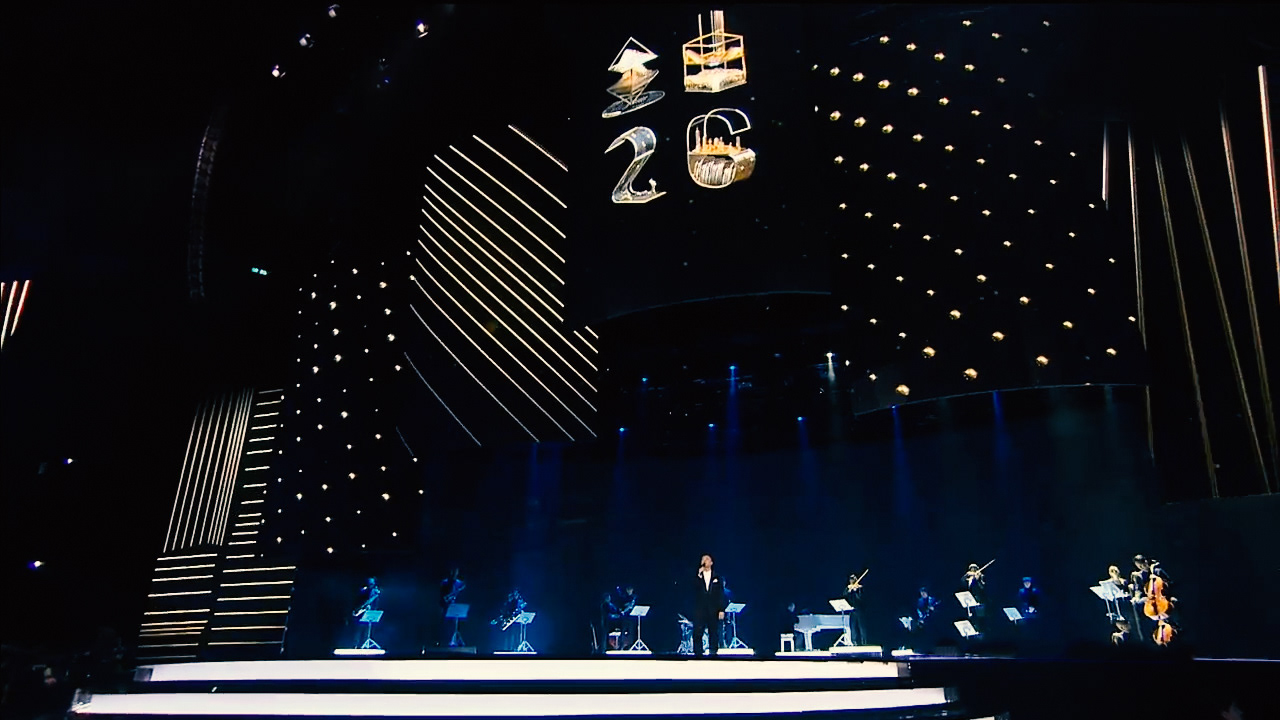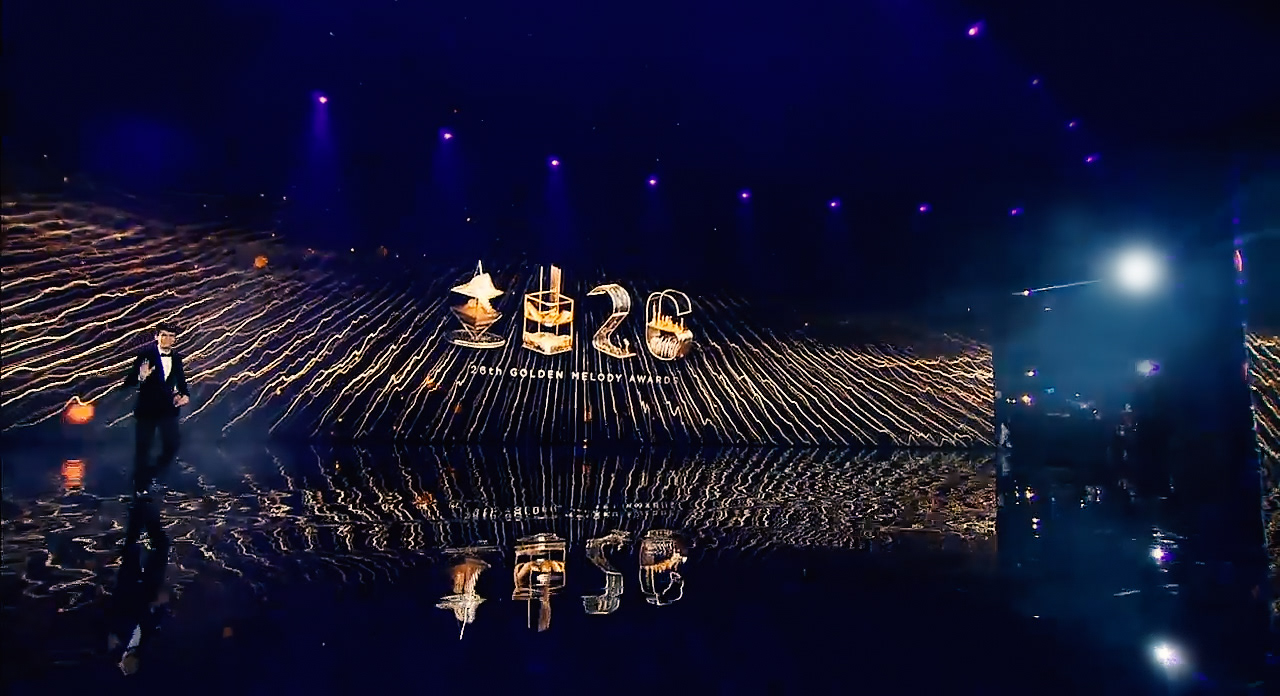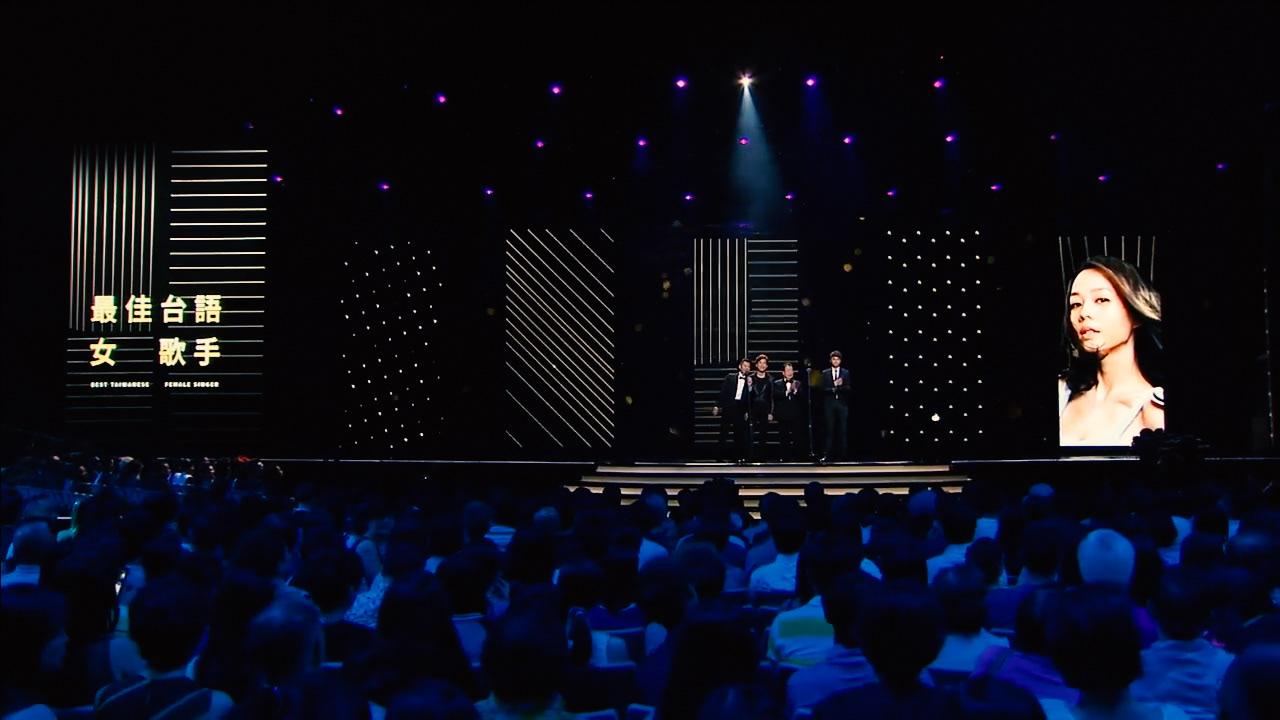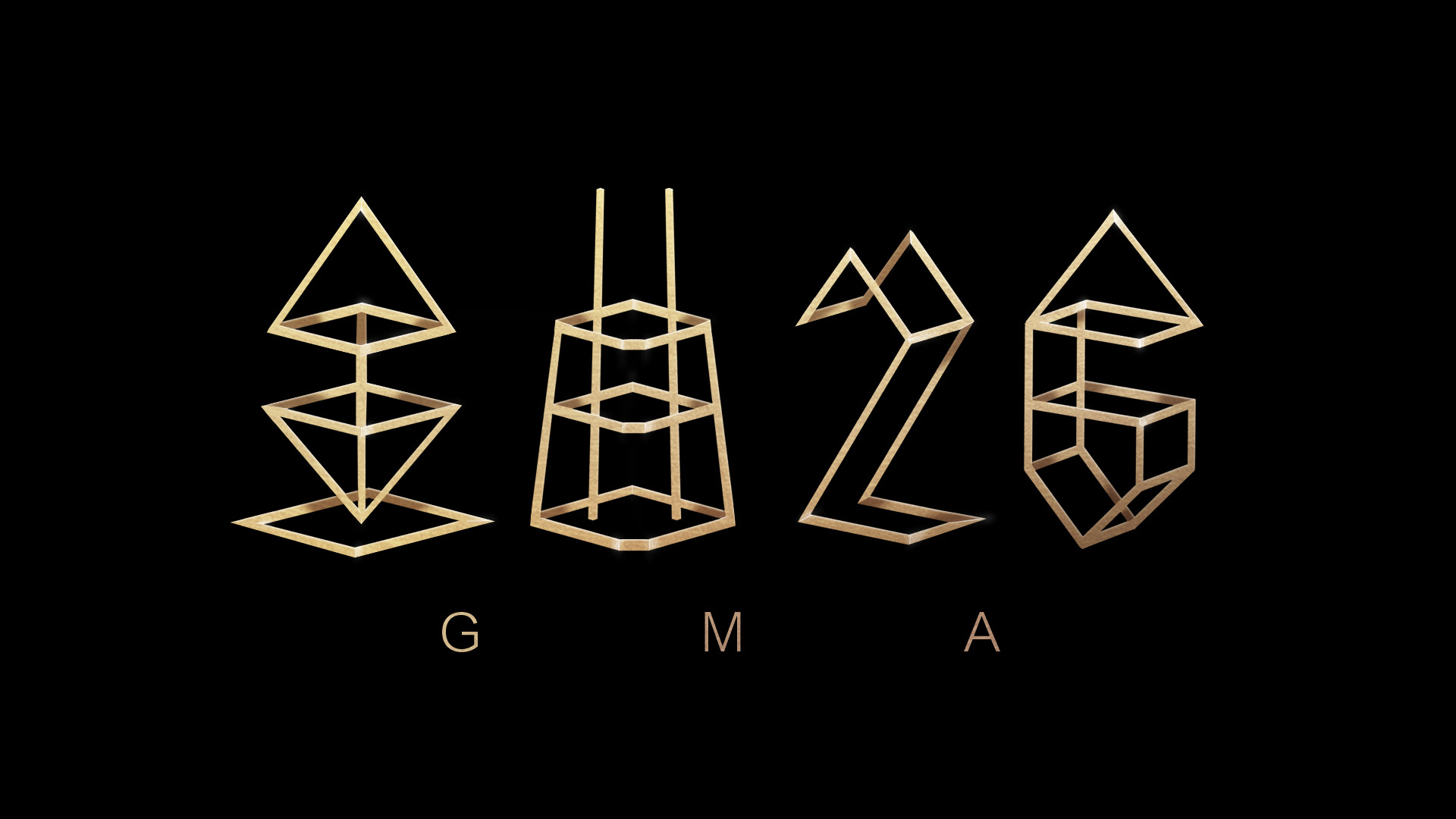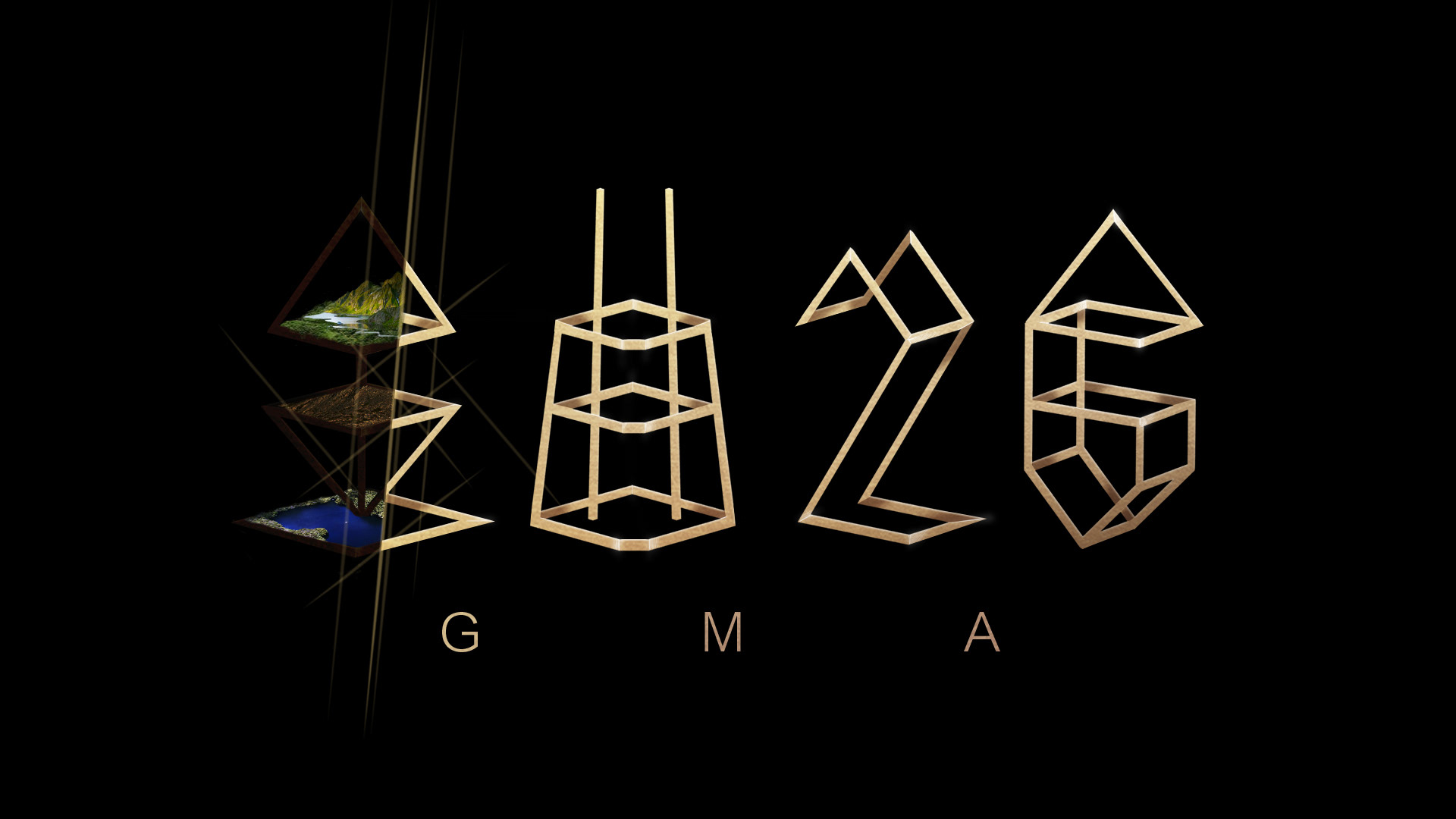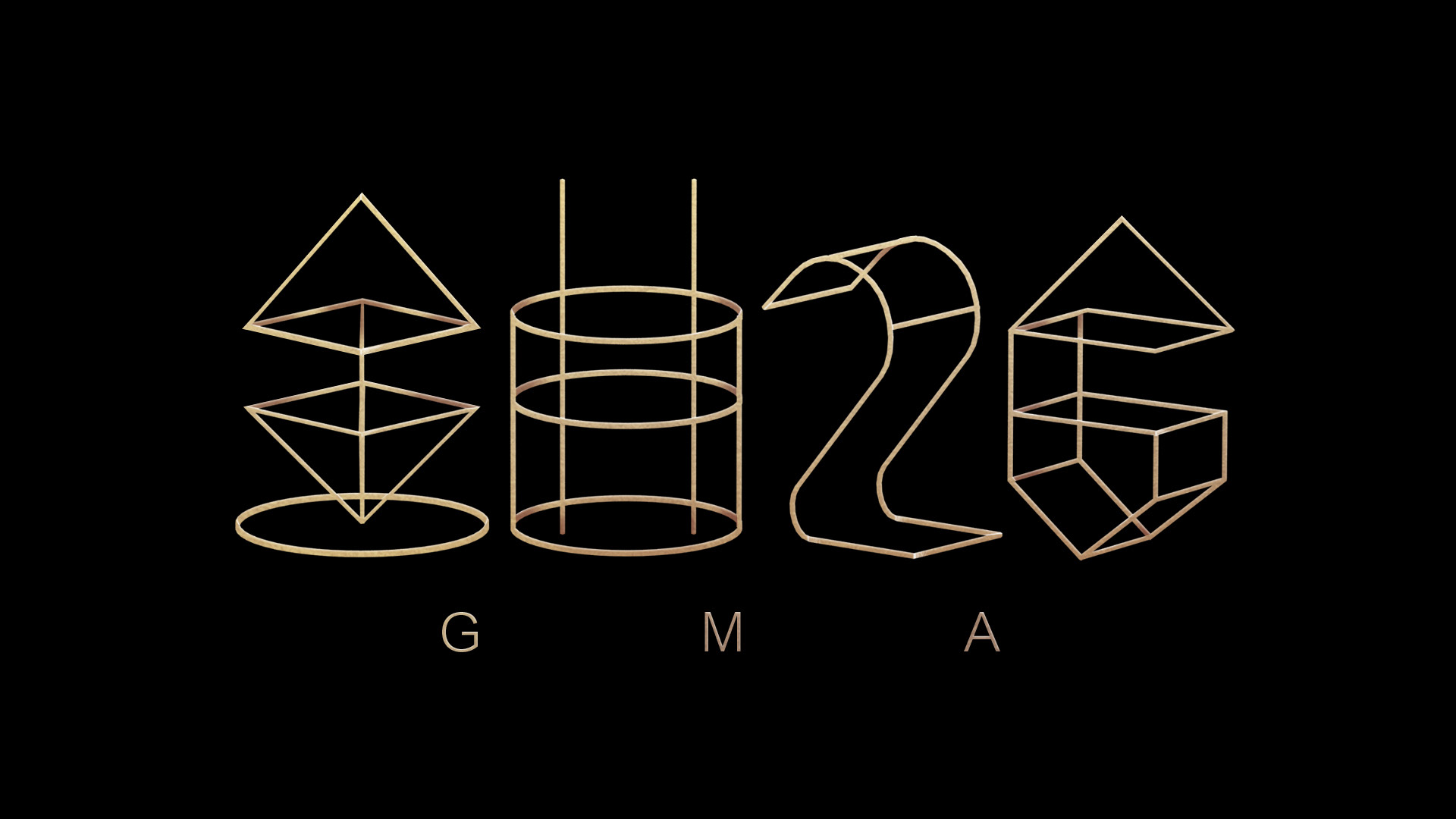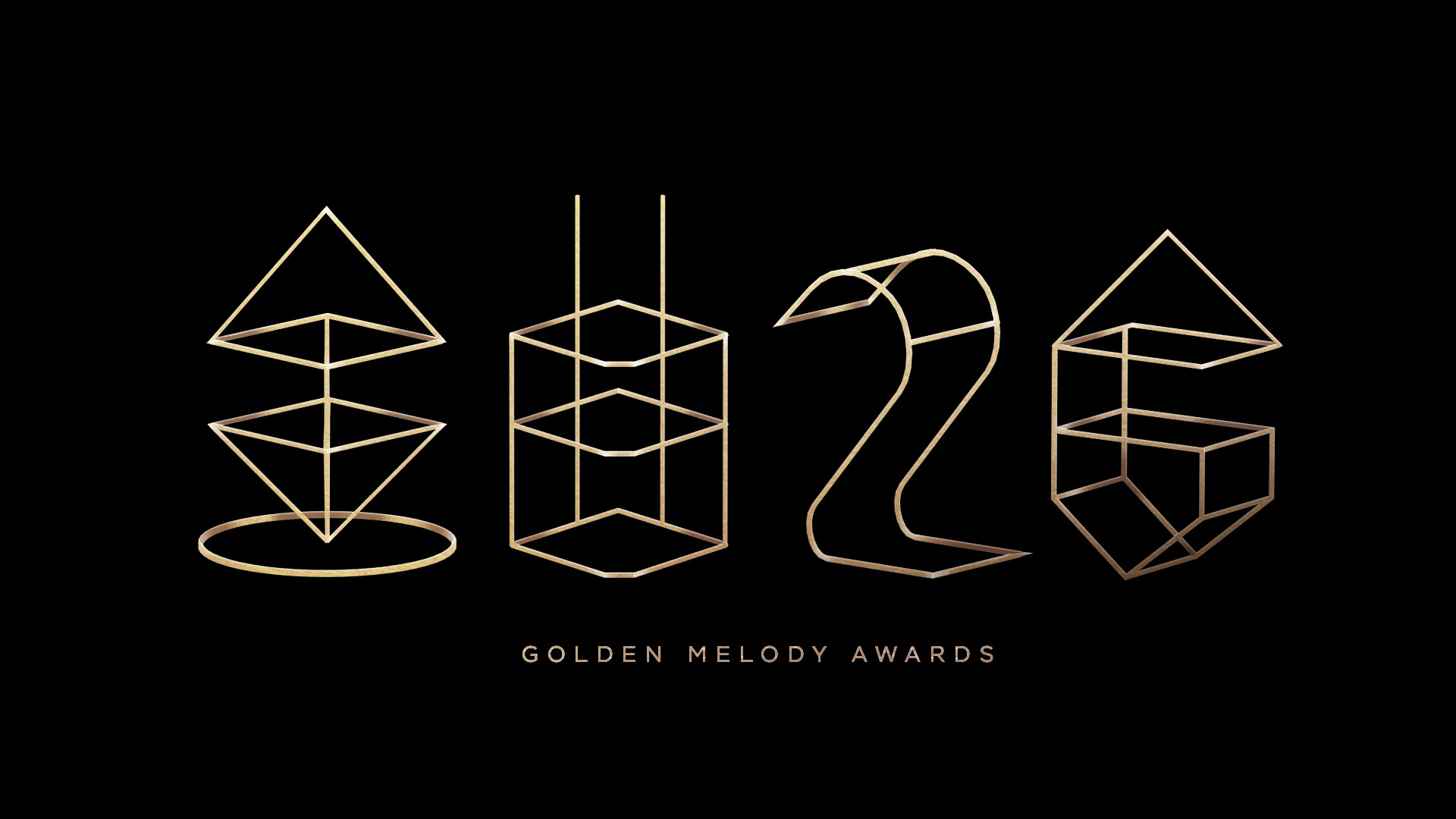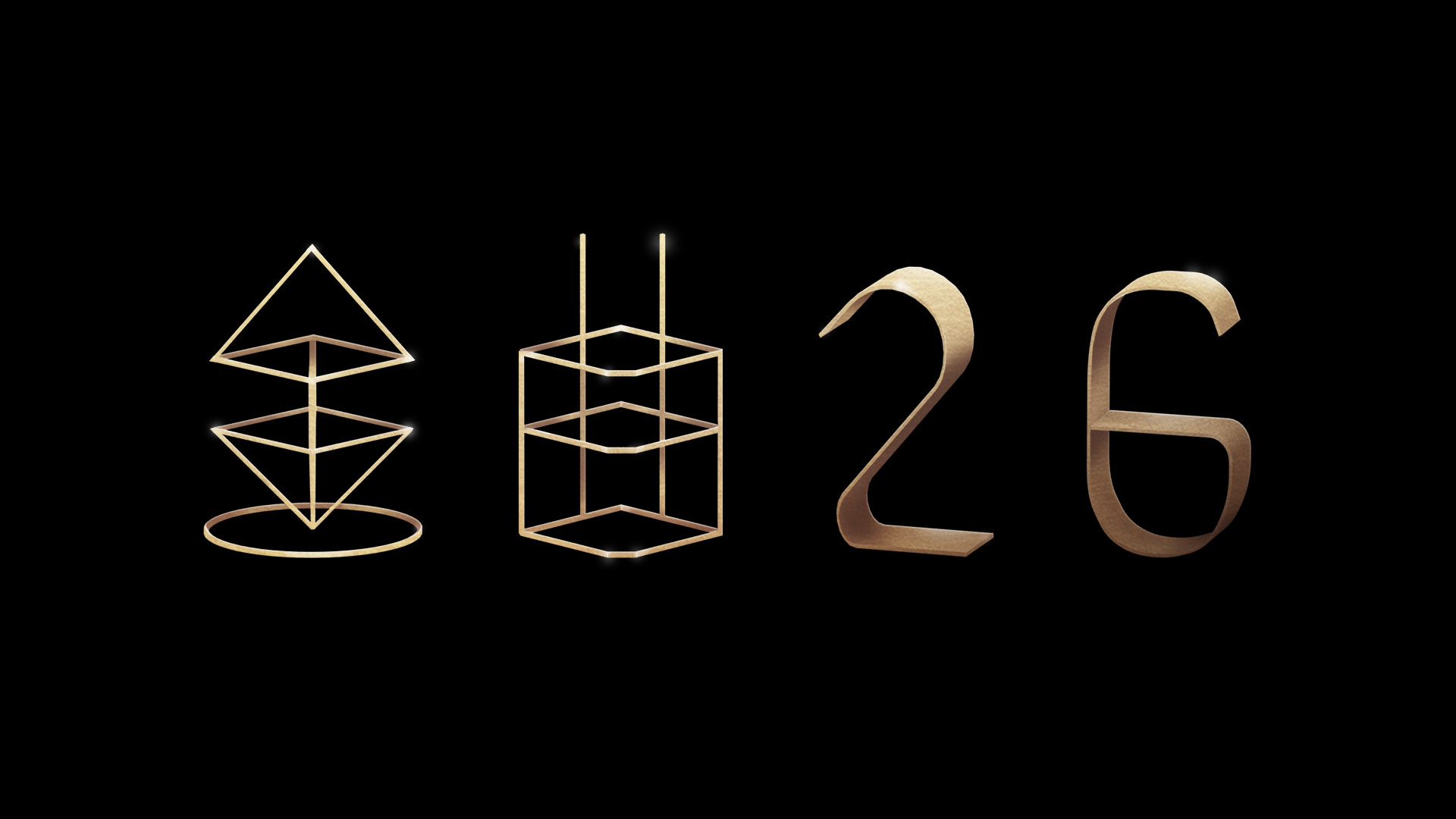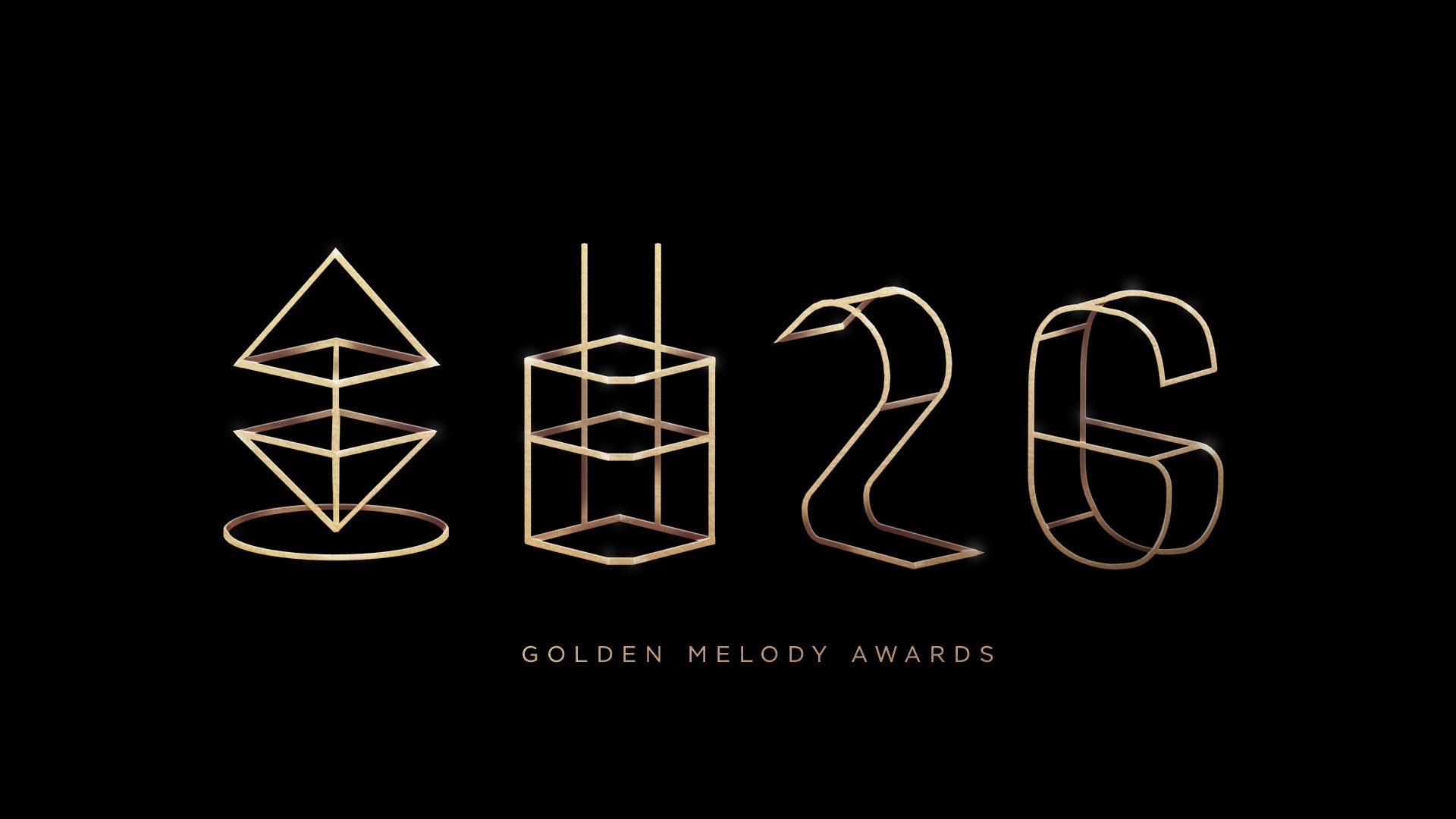 The concept of the logo was derived from a plant pot with geometric frame. I was shocked when I saw the pot for the first time. It was an amazing combination of industrial geometry and organic plants. The theme of that year was "the voice of land". Putting Taiwanese elements into the mental frame would be a perfect fit so I drew the drafts shown above. The design at the beginning was filling the frame with visual images of Taiwan's land. However, the first design was a mismatch. After multiple revisions, the final product is made from simplified Taiwanese elements that share the same metal material as the frame.
Deconstruct the letters in the logo.
Golden: upper part contains Mt. Ali and Mt. Jade; lower part, a simplified paddy field with Taiwan HighSpeed Rail around.
Melody: upper part contains Shengxing Station and tea field in Miaoli County; lower part, port of Hualien.
Two: The Queen's Head in Yehilu, New Taipei.
Six: upper part contains Taipei 101, 85 Sky Tower, Sun-Shooting Tower, Eternal Golden Castle, Chiang Kai-shek Memorial Hall, National Museum of Natural Science in Taichung; lower part, a motor represents citiesfunctioning.






Client:YOUNG HOPE
Executive Creative Director: JL
Creative Agency:JL DESIGN
Executive Producer:Angela Moo
Senior Producer:Chia Ying Tsai
Creative Director:David Tsai
Art Director:Lance Wei
Lead Designer:Hsiang Ju Hung
Main Visual Designer:HsiJen Liu
Designer&Animator:HsiJen Liu / Jim Hsu / Julian Chen / Daniel Chang / Jarvis Lim / Orange Chen /  (Dotz Studios.)
Project Manager:Astrid Kao
Production Staff:Ryan Lin / Jennifer Lin / Orange Chen / Tiffany Chatham / Ivan Fang
Edit:Ryan Lin
Music:MUSDM.com
Music Director:Rockid Lee
Main Visual Music Producer: A-len Yue