Golden Pin Design Award 2016 Award Ceremony, Taiwan's premier international design competition celebrating design created for and within huaren (Chinese-speaking) communities. Created by Bito, this opening video explores the creative process of finding inspiration in the huaren cultural and philosophical context. A journey searching for boundless and limitless inspiration with a golden pinball roaming across different design categories and materials.
We are honored to be part of Golden Pin Design Award 2016. As a leading visual design team for this ceremony, we felt proud and would say it out loud to bring this Huaren-style opening video into deeper and more profound vision of motion design.
In this project, I am the associate art director, design team leader and key visual designer. The most challenging part is to make the storyboard three-dimensional and integrated with the oriental culture, creating a new art style. We applied key visual to not only the film but the whole ceremony. The team dedicated to either the stage design or any related PR material to let participants touch the moment of the perfect mingle of eastern and western culture.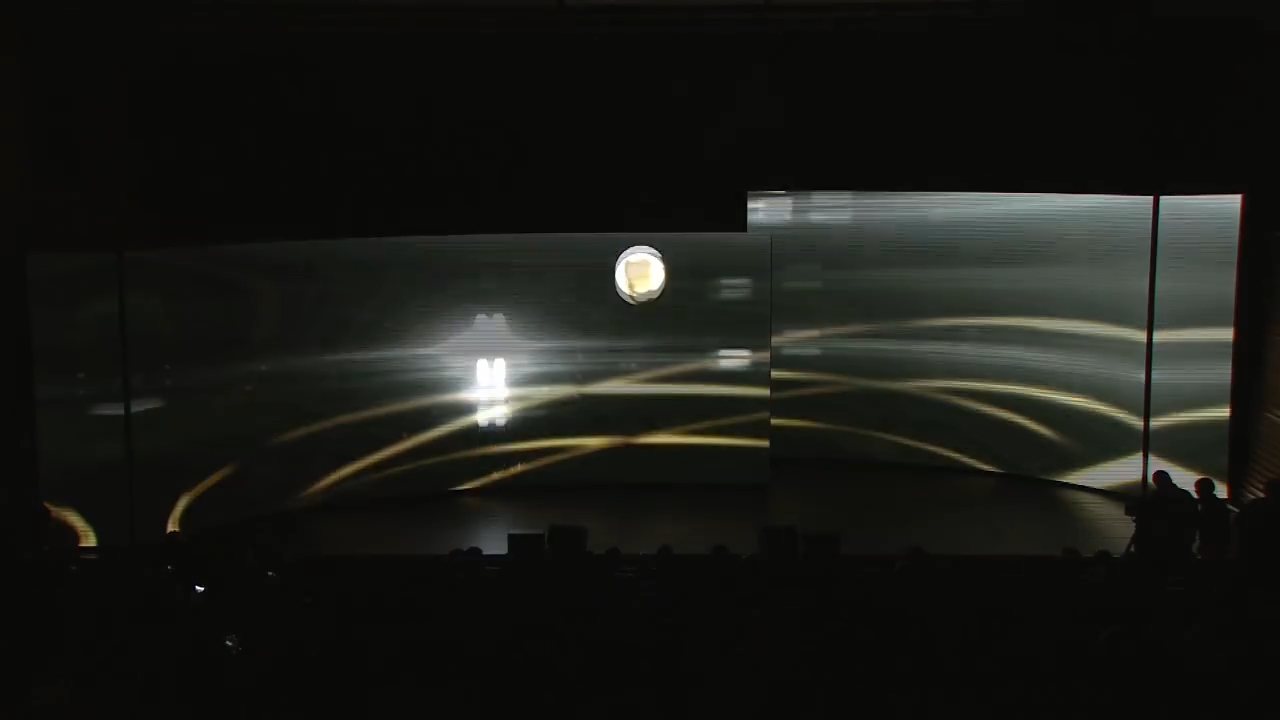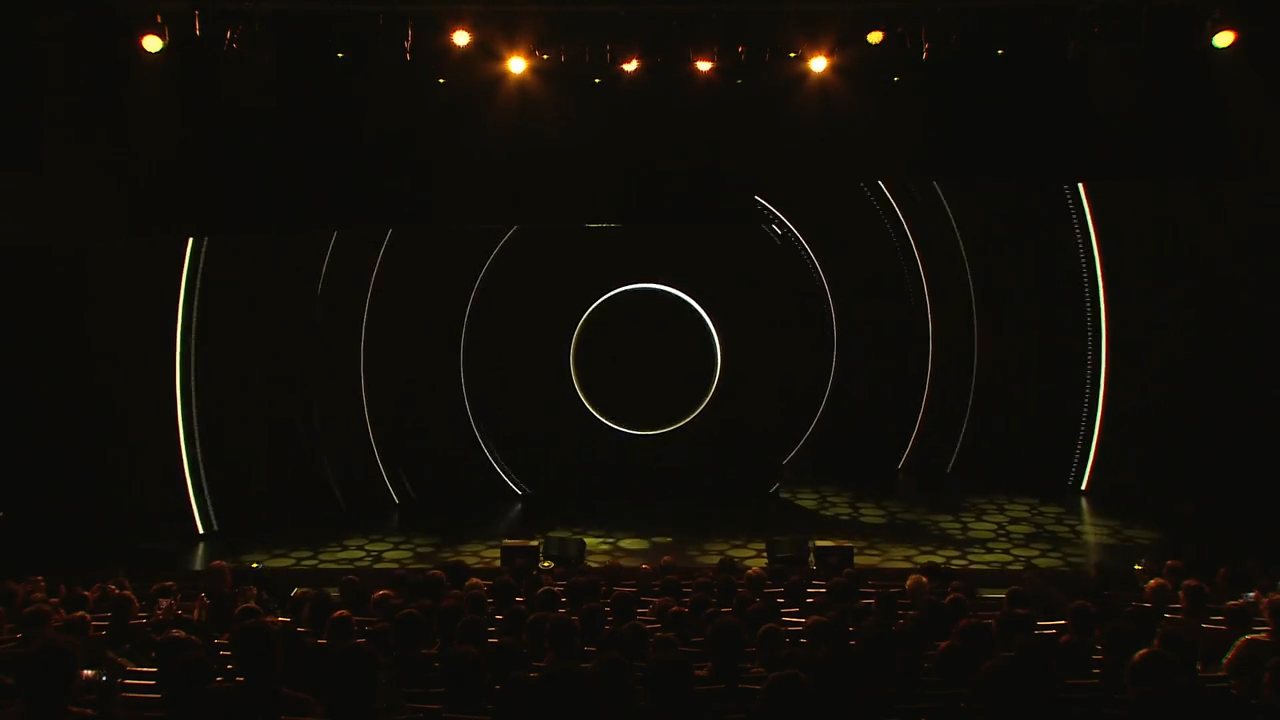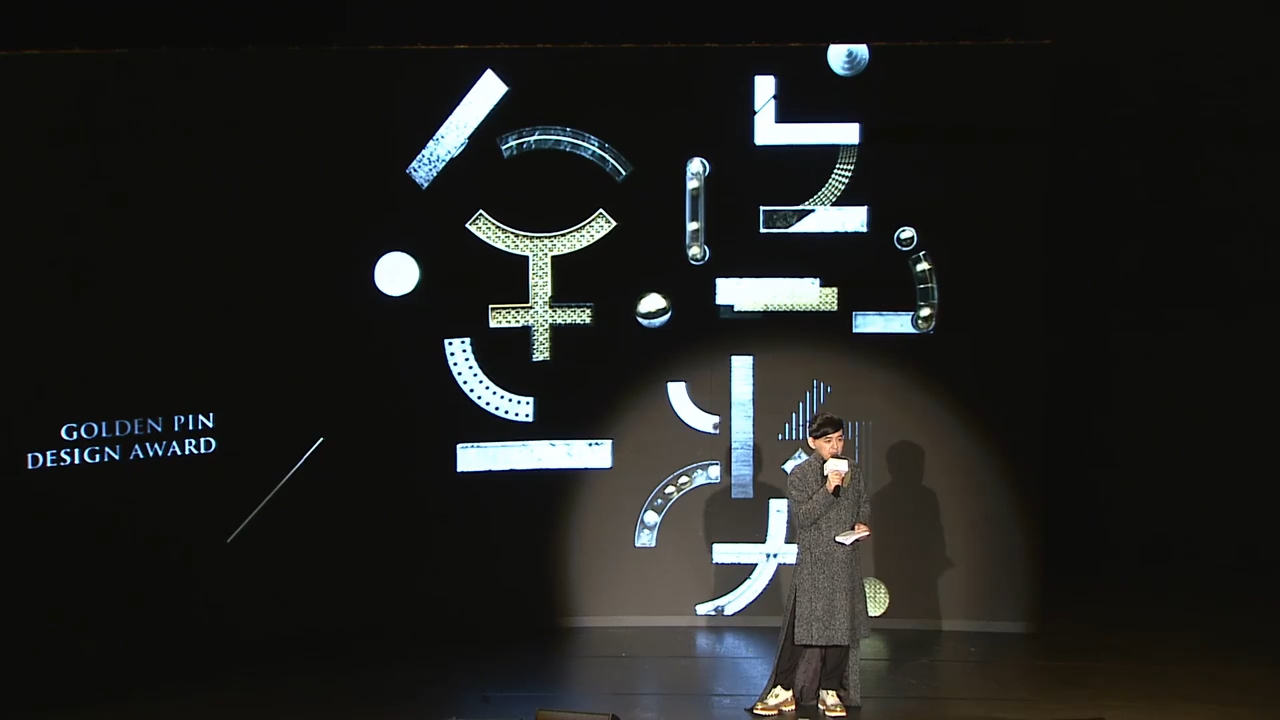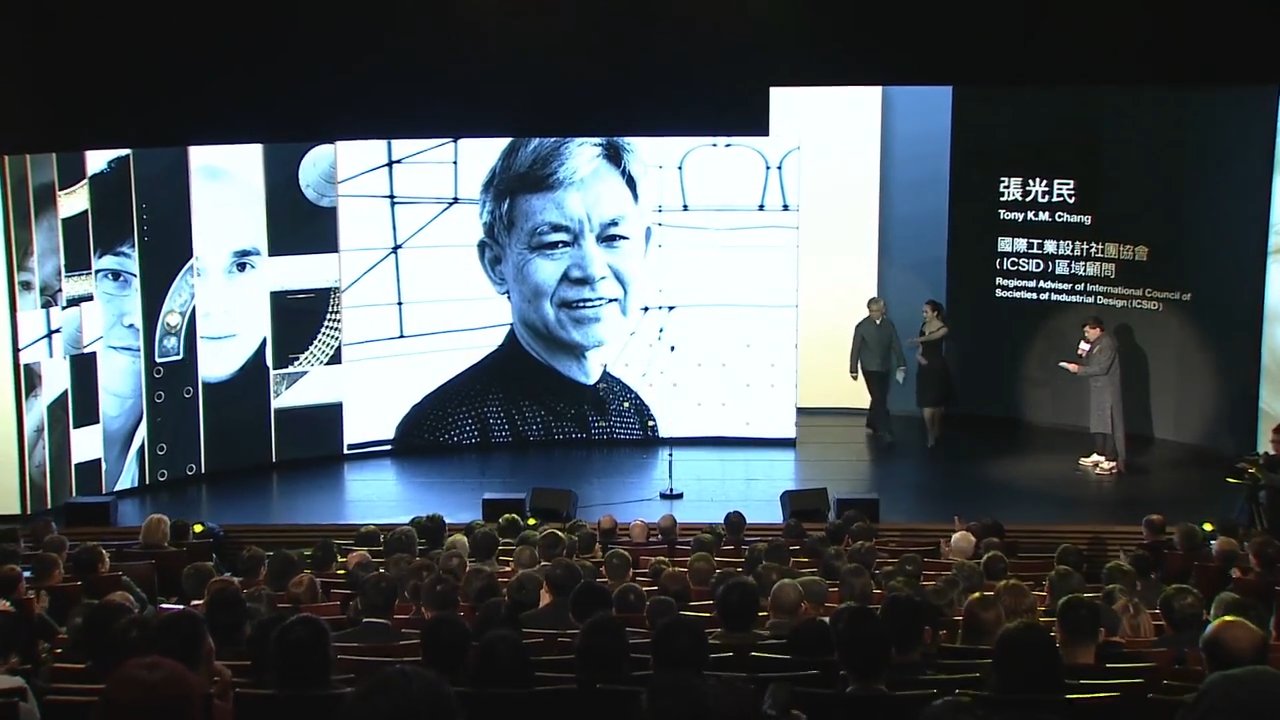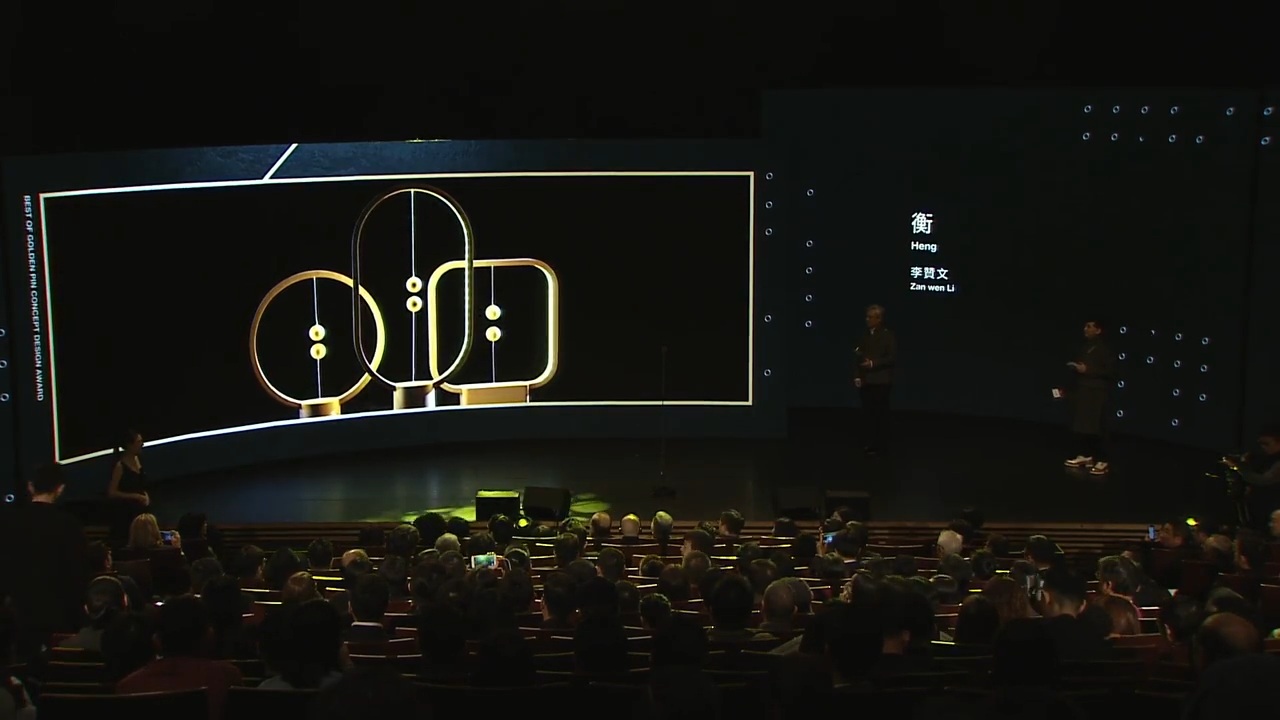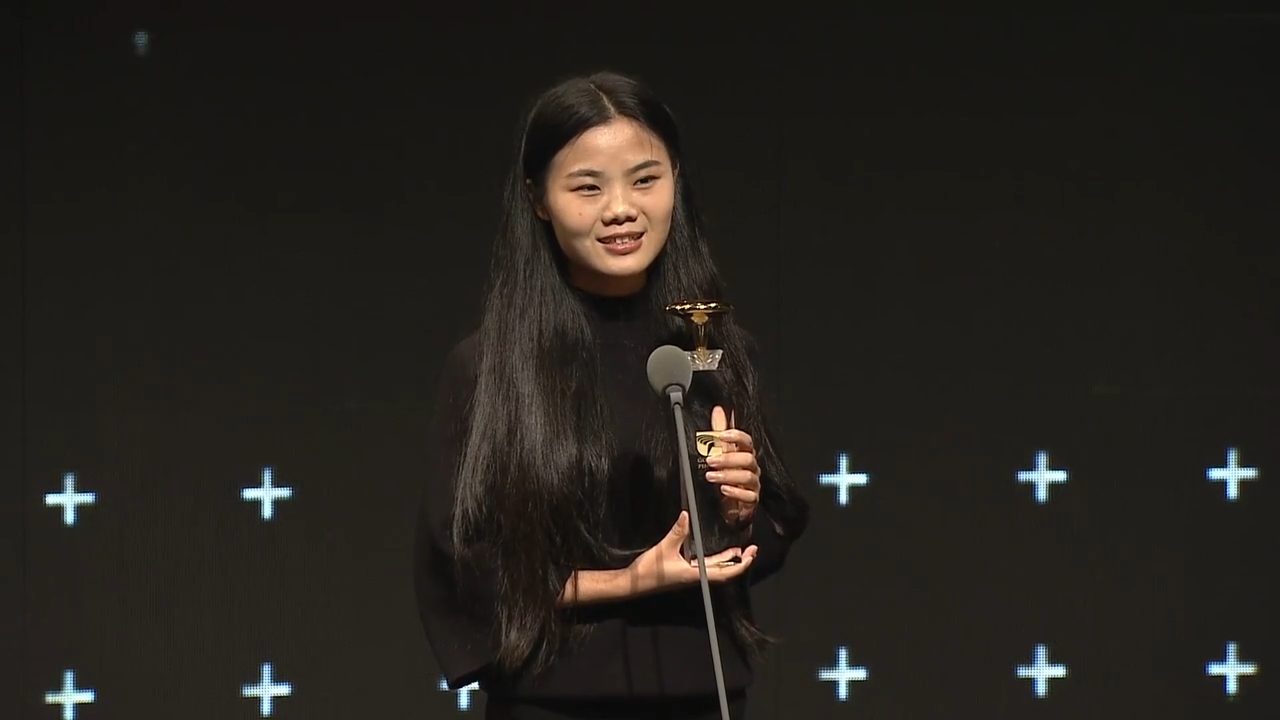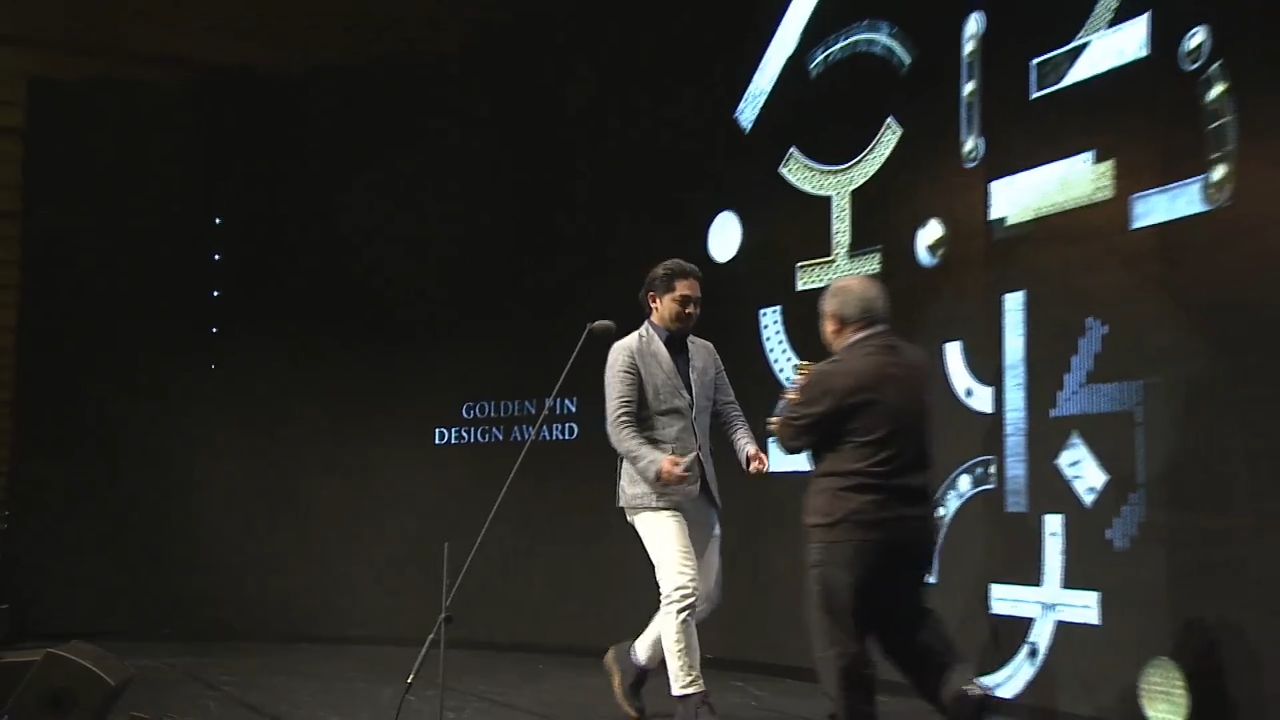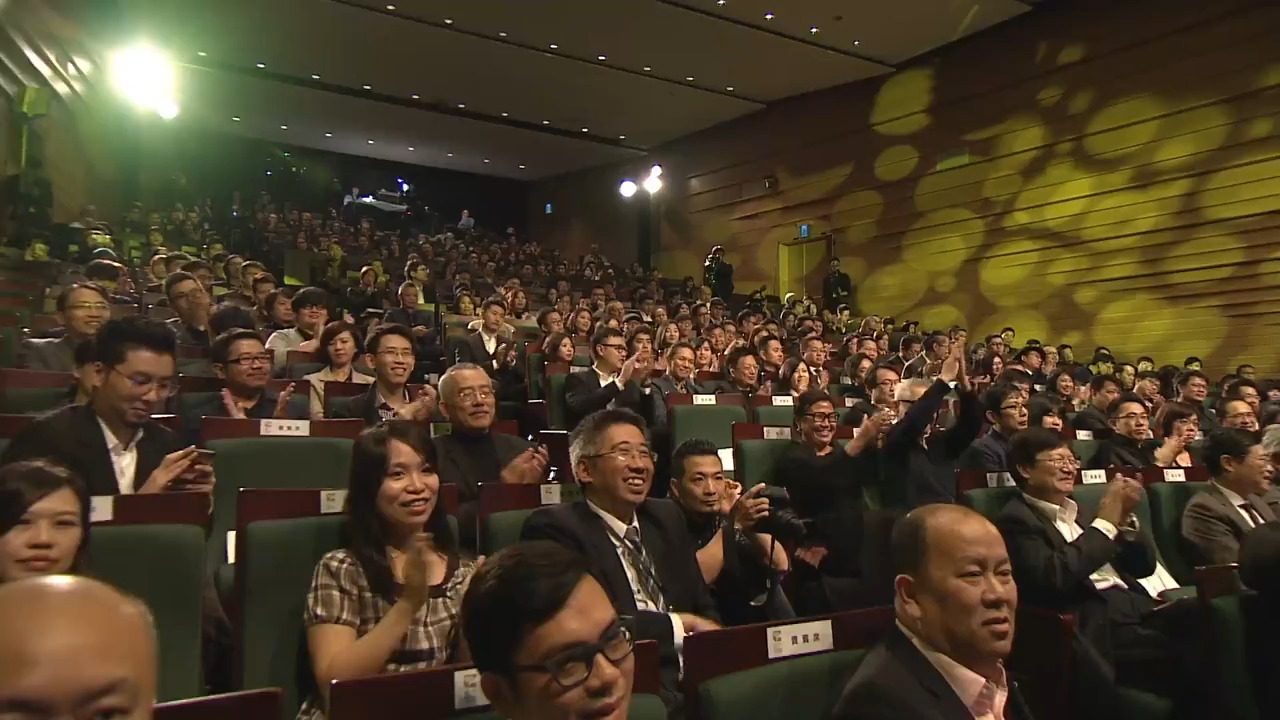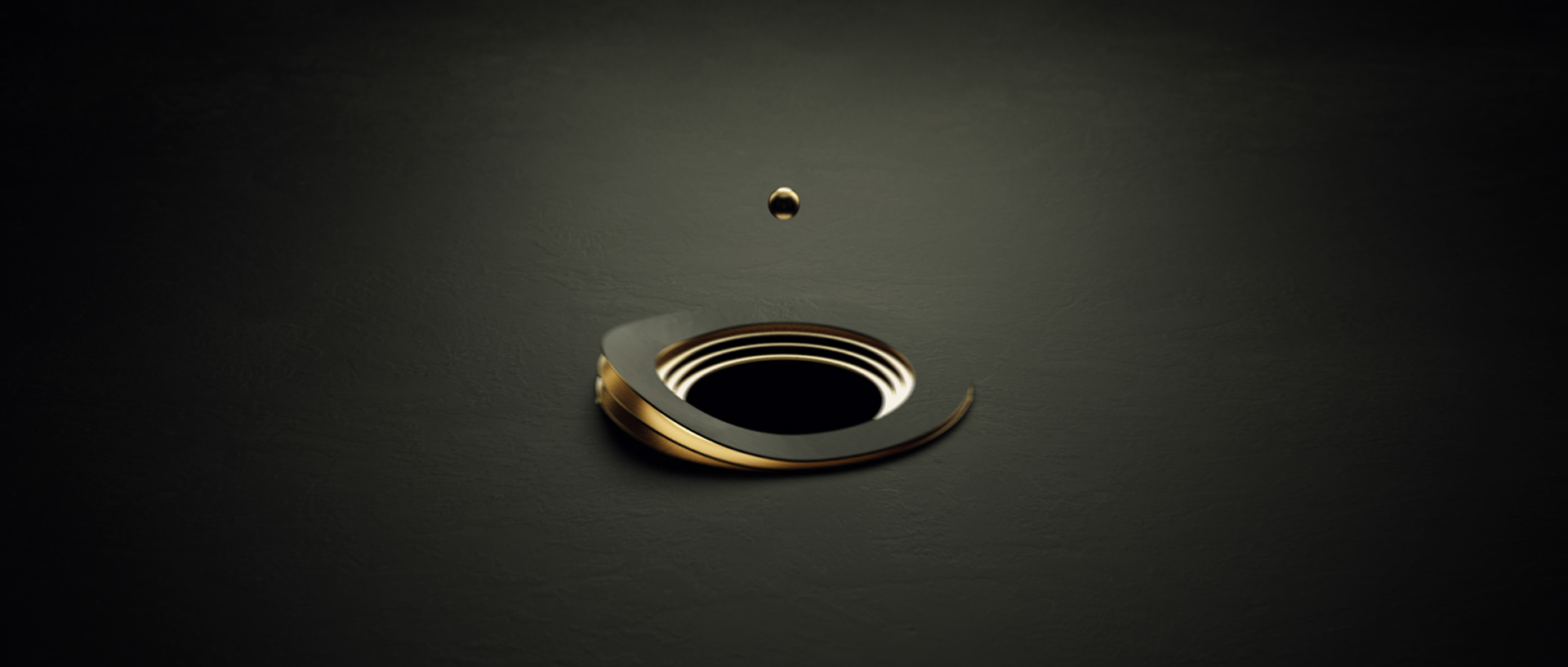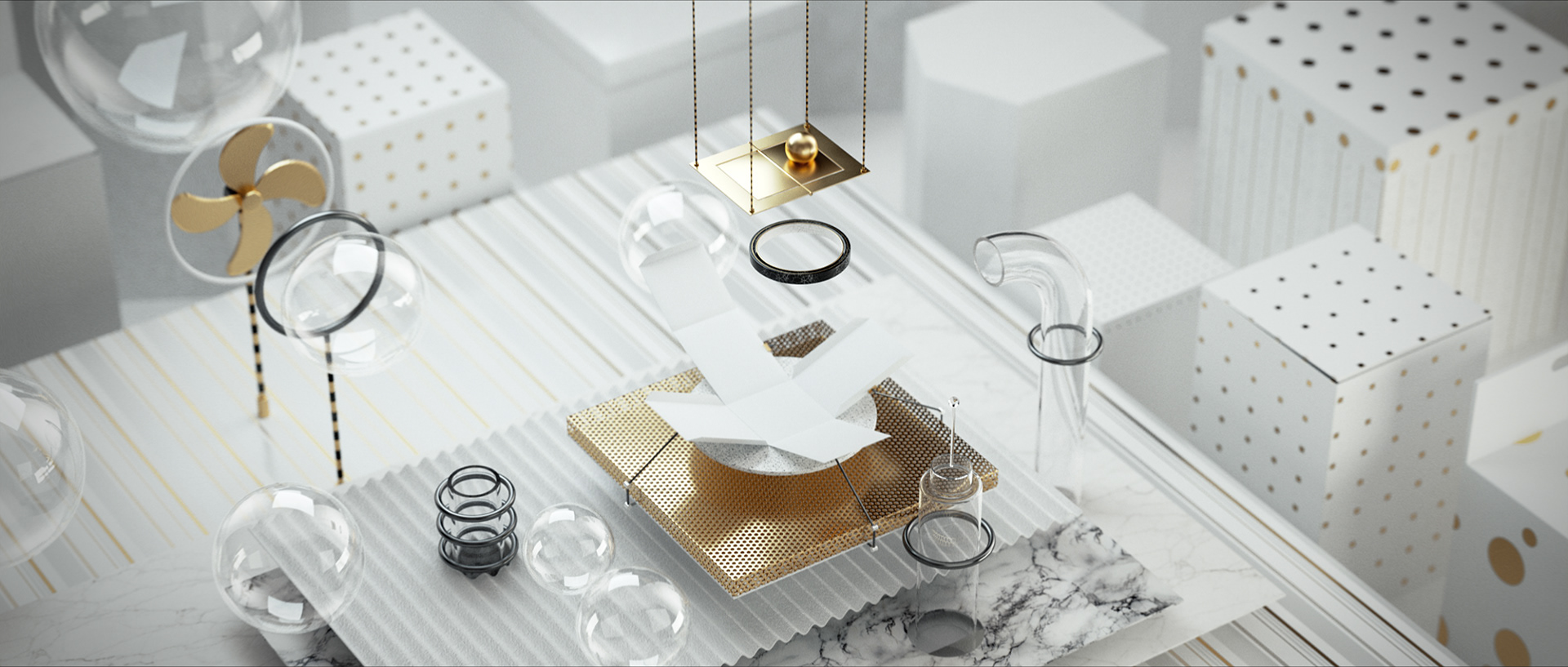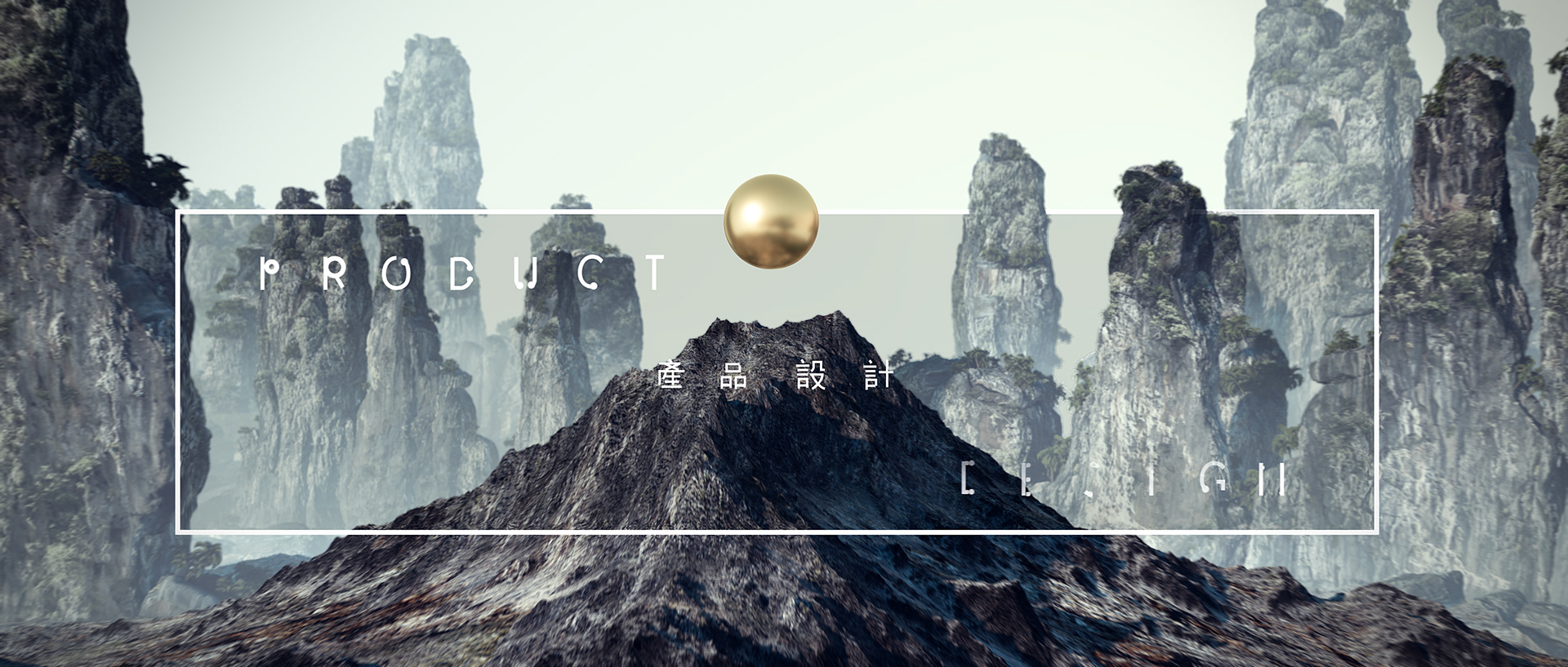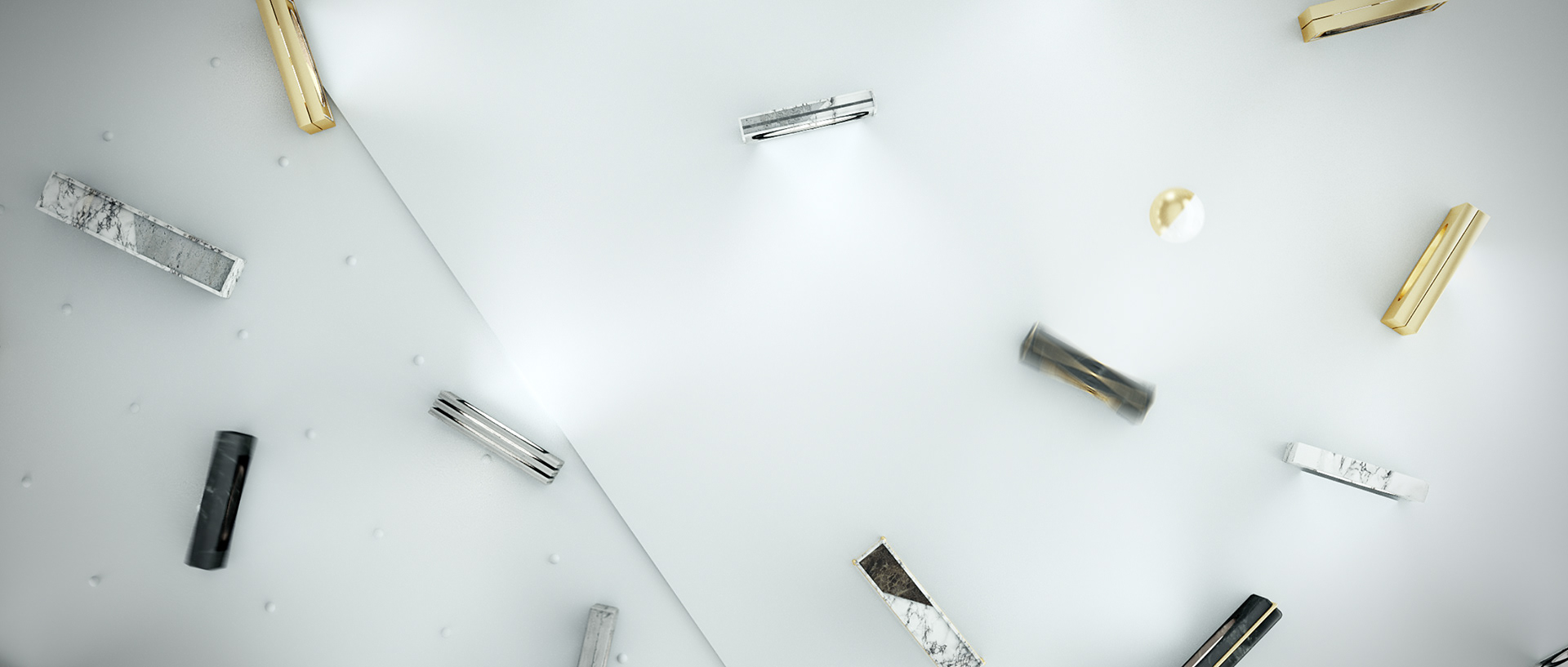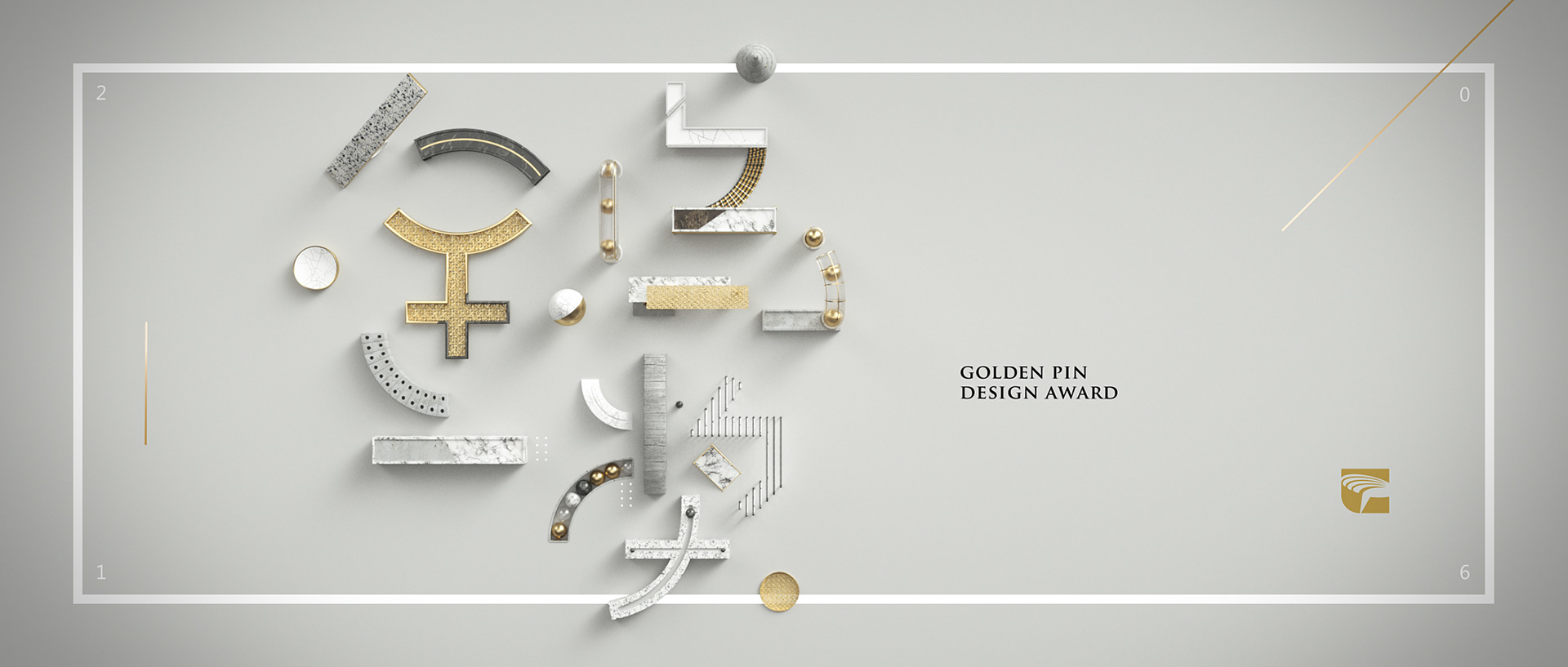 DIrected by Bito
Director: Keng-Ming Liu
Associate Art Director : Hsijen Liu / Chu-Chieh Lee
Producer: Naiyun Peng /  Carol Chen / Elise Gong
Music&Sound Design : Sincerely Music
Editor: Chu-Chieh Lee / Keng-Ming Liu 
Pre-Viz: Chu-Chieh Lee
Design
Lead Designer: Chu-Chieh Lee / Hsijen Liu
Designers: Ching-Ho Kao / Wei Darvish / Davy Liu / Hank Liu 
Typography Design: Chu-Chieh Lee
Animation & Compositing: Hsijen Liu / Wei Darvish / Ching-Ho Kao / Hank Liu / Dotz studios - Davy Liu / David Tsao / Amber Lee / Chu-Chieh Lee / Che-Chieh Chu​​​​​​​