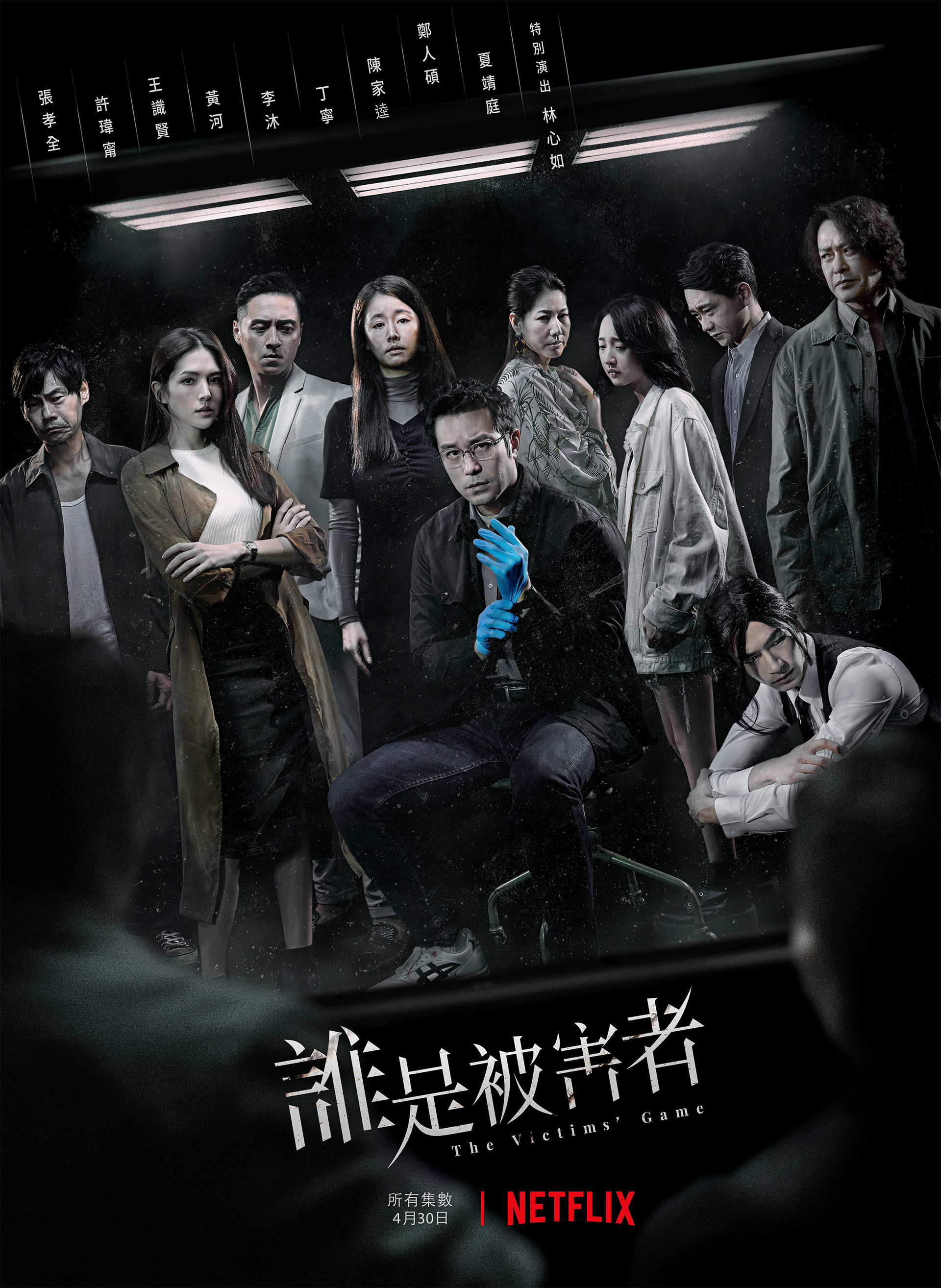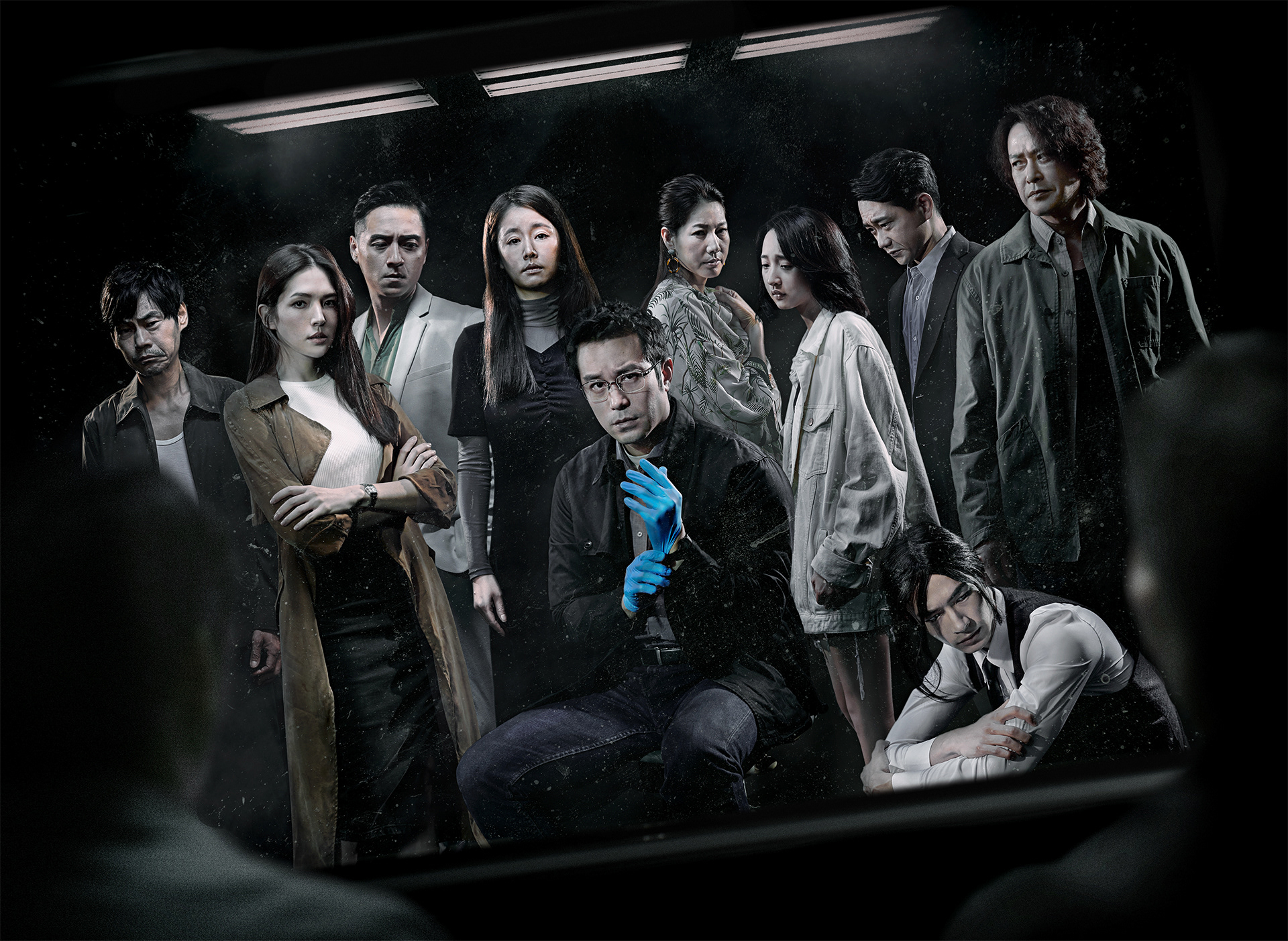 The blue gloves are the clues for drawing the main theme of the visual poster. I used "who" to set the mysterious atmosphere, such as the observer of the character poster, the mysterious body and the hand outside the picture. 
These points will make people curious about who is behind the scene and who is the victim.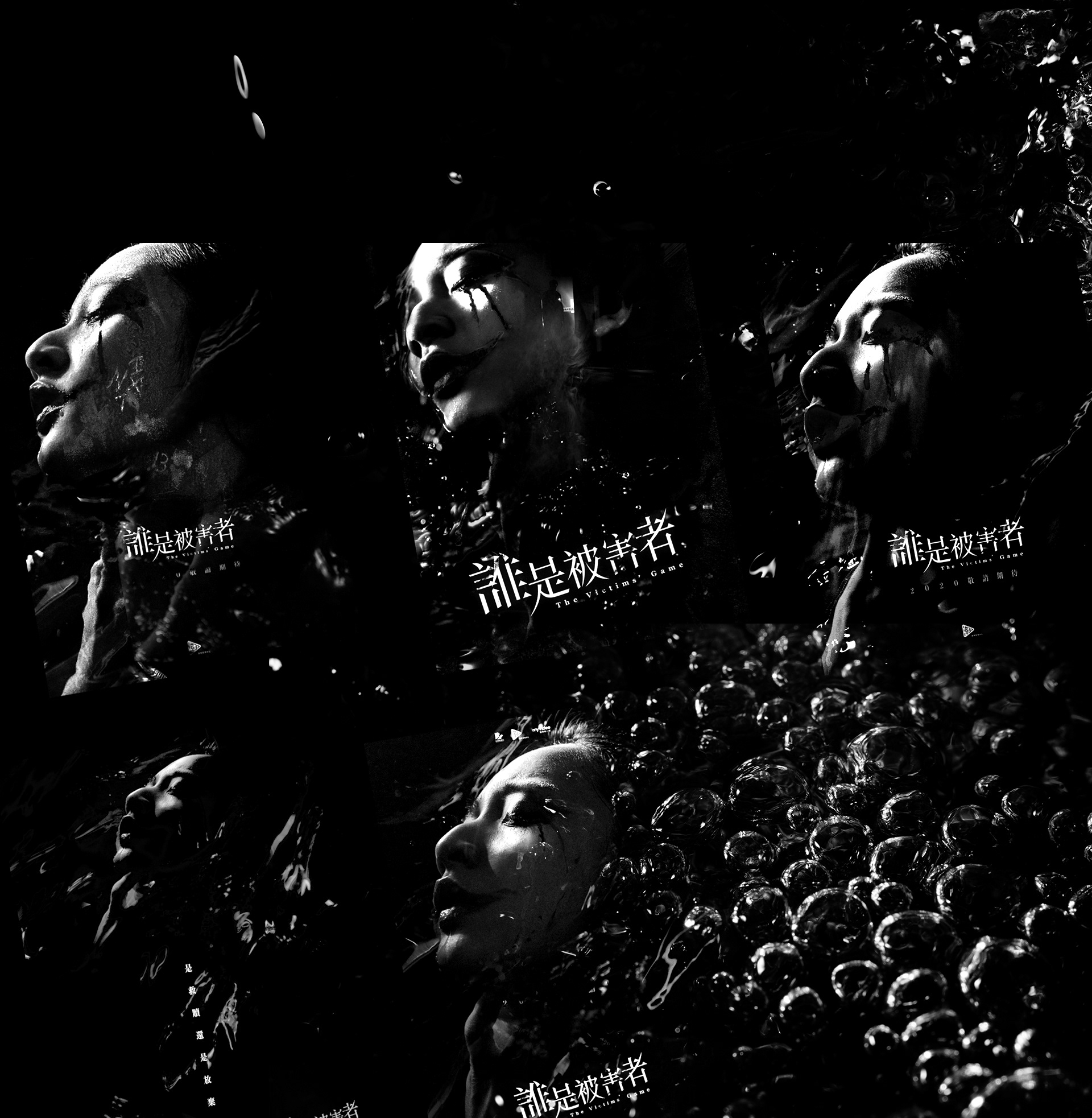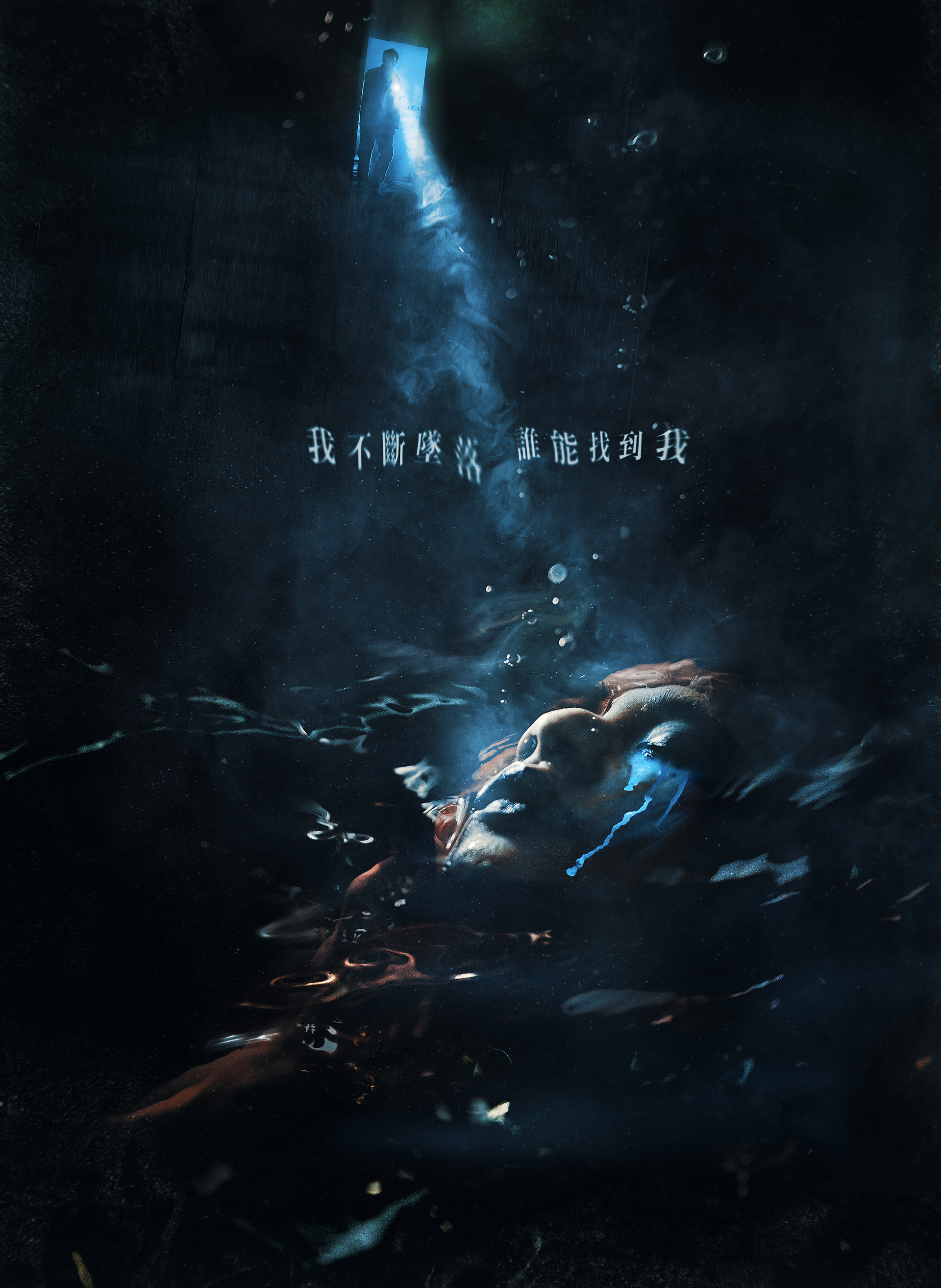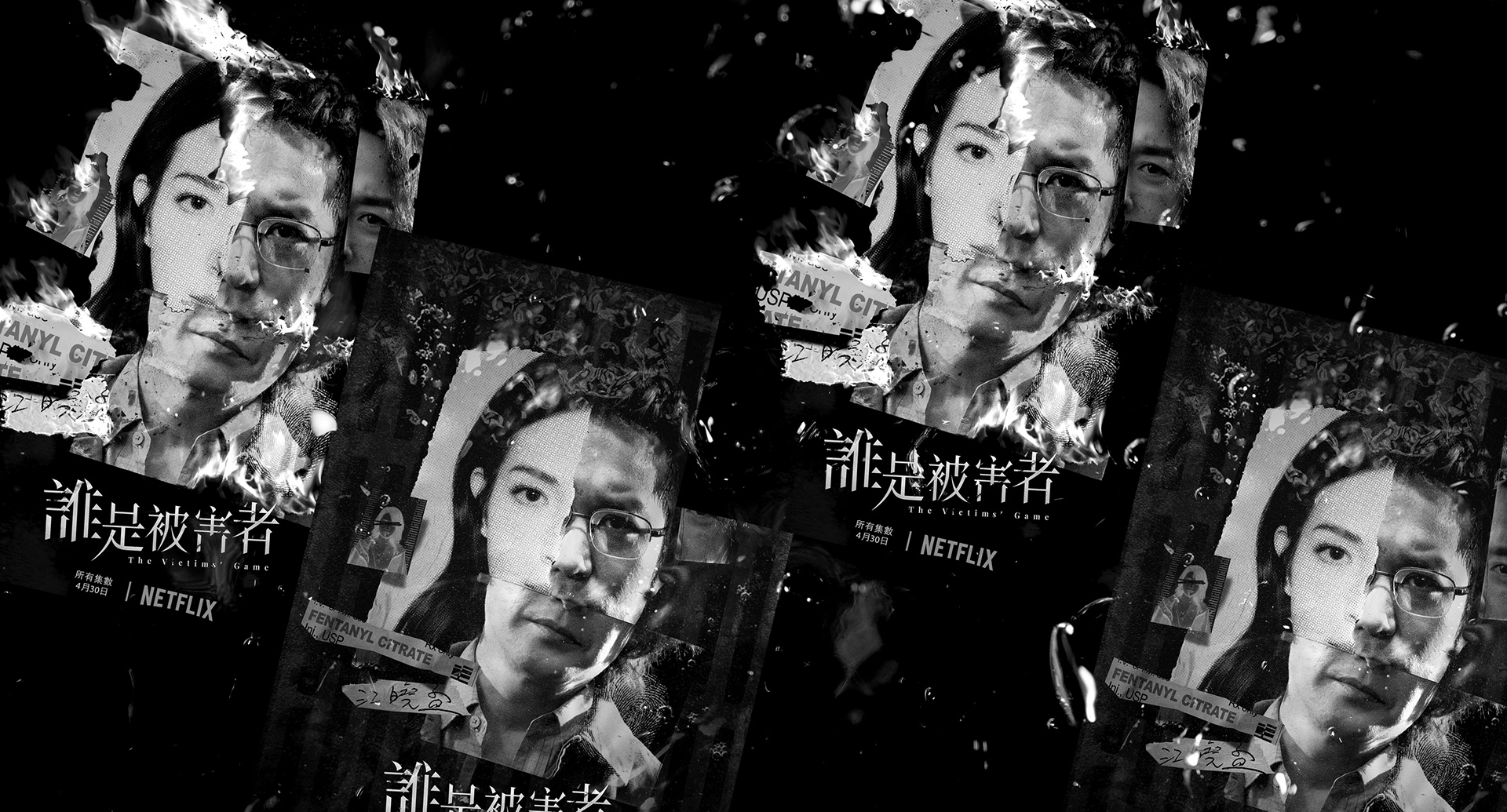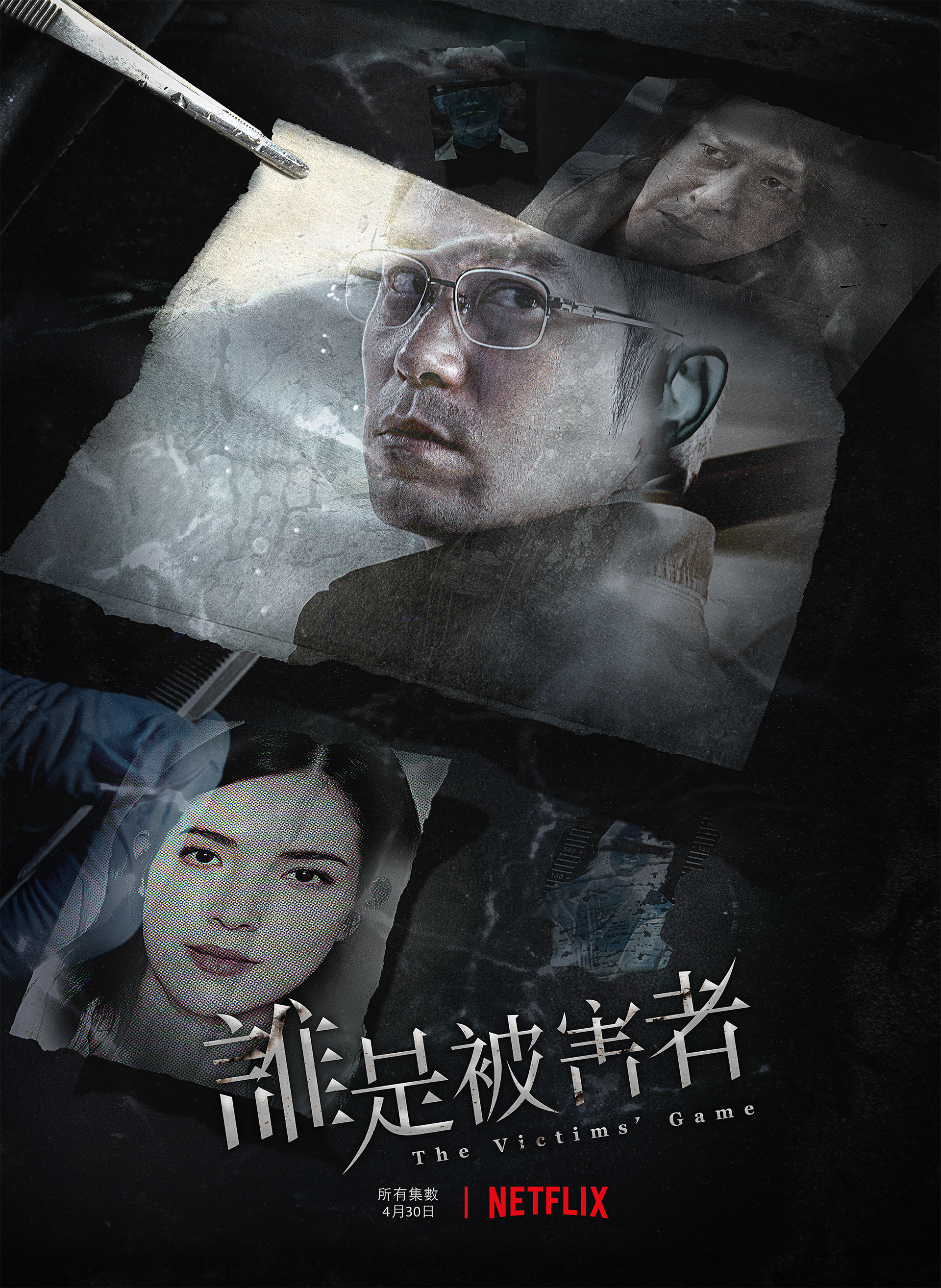 In the water tank, a small clip held a piece of the image of a forensic officer, and the water surface reflected the blue gloves of someone who seemed to represent justice.
I designed the halftone paper to imply the profession of the journalist, and the main role of the forensic officer was printed on a piece of tattered paper.