VIVO FUNTOUCH OS 9​​​​​​​
Funtouch OS implements AI technology to better understand your needs. We made a film for the audience to explain the new UI design and attempted to motivate the audience's interest in the film by the actor's dance.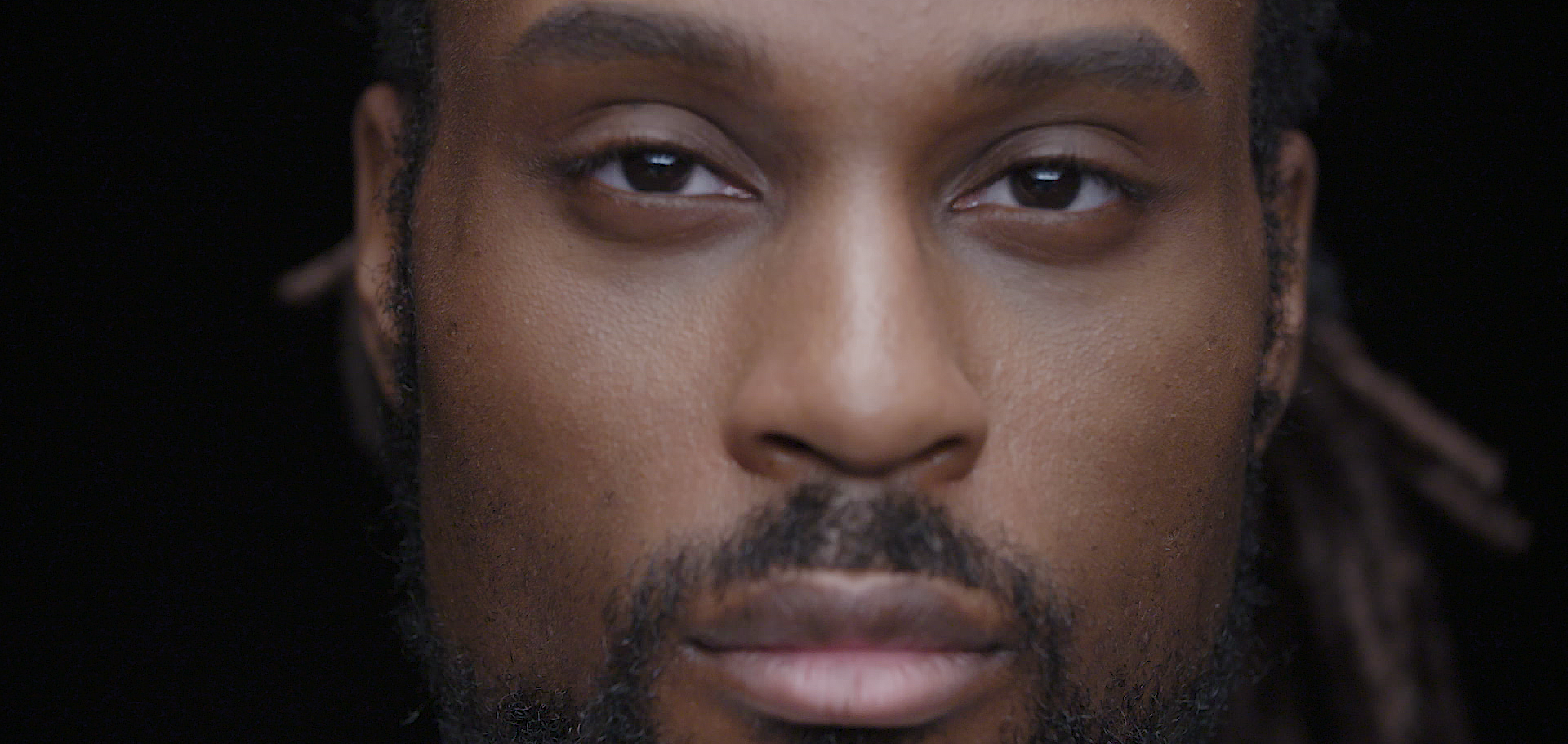 let's go to the magic dreamland!!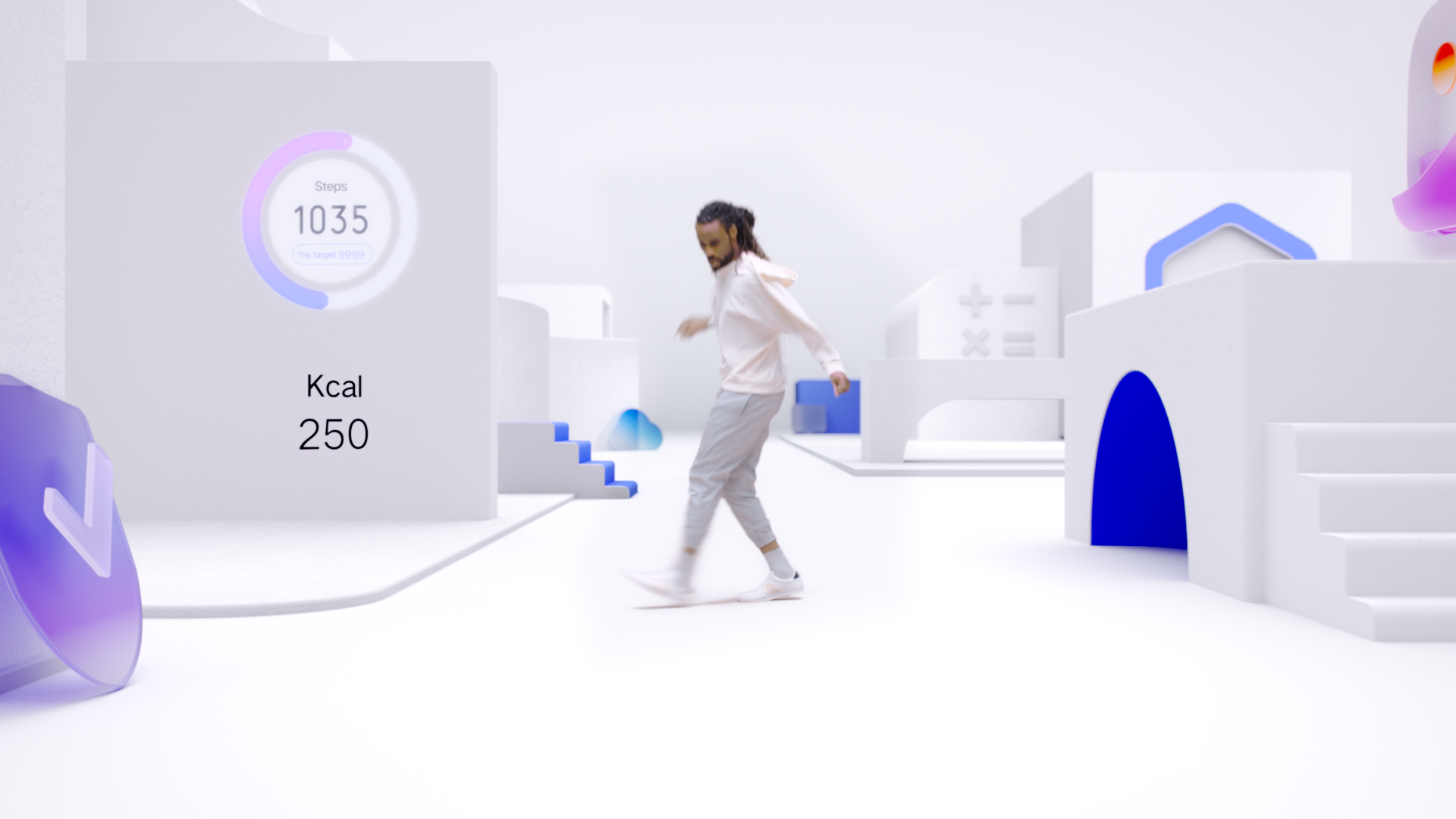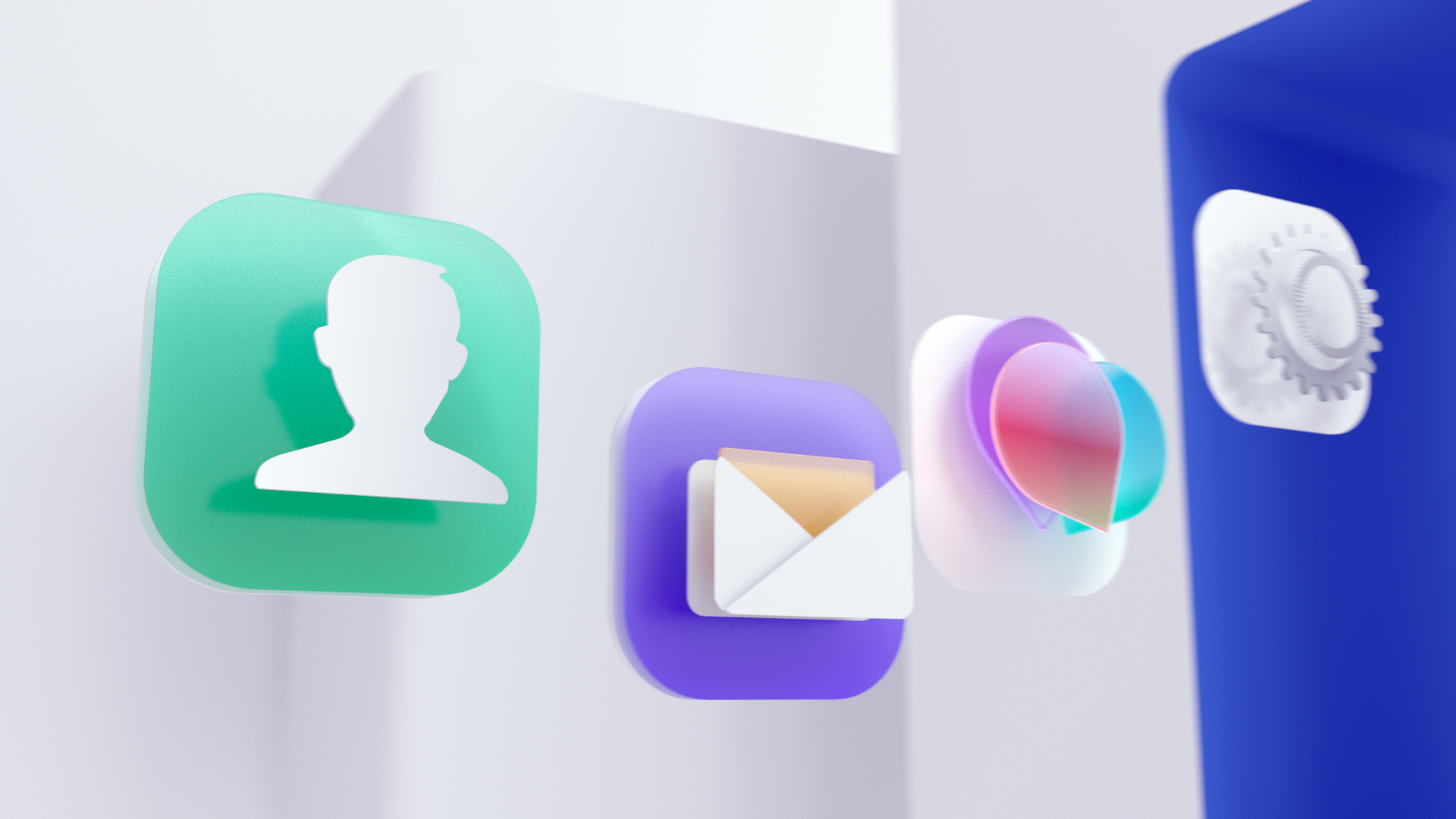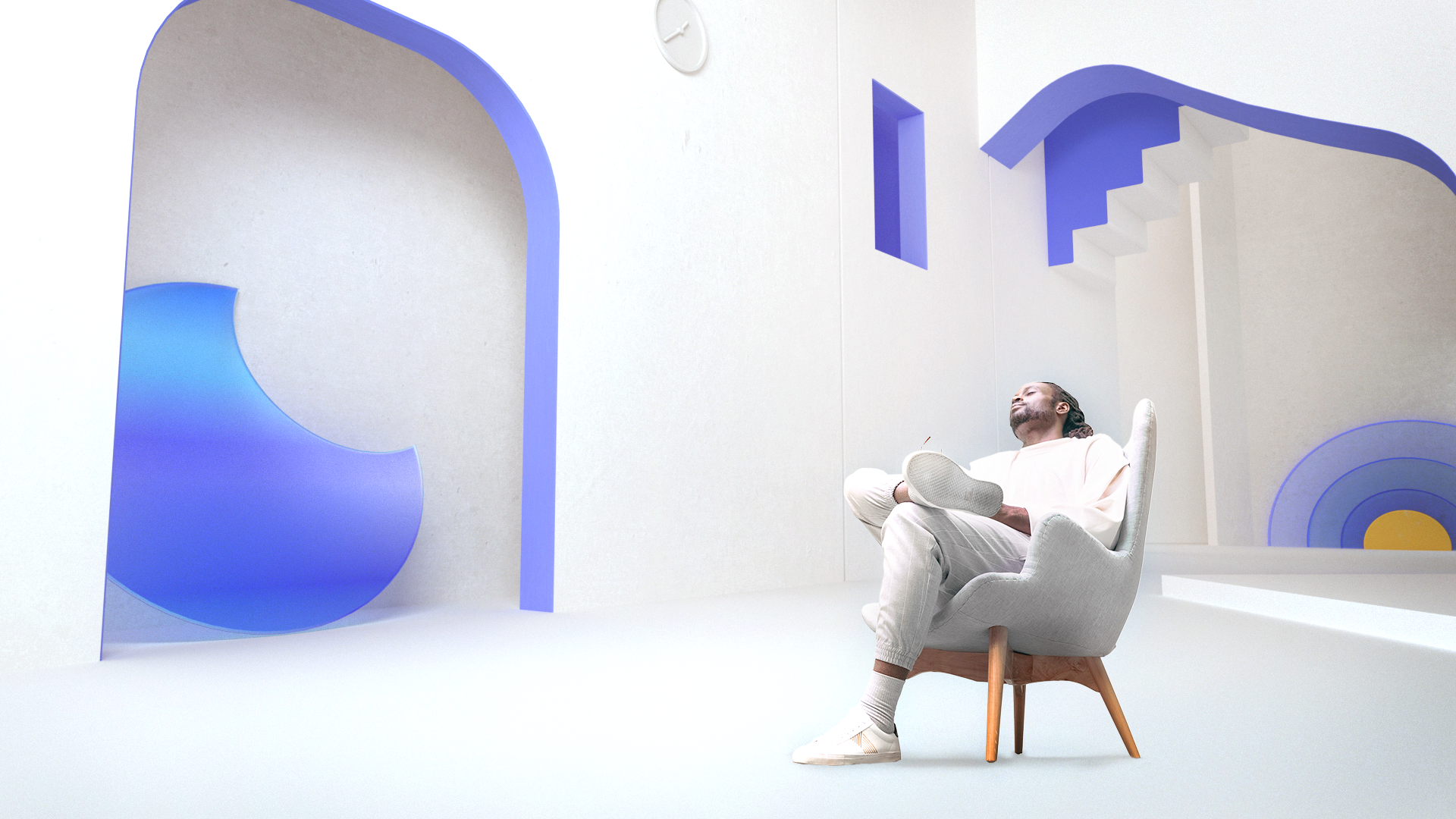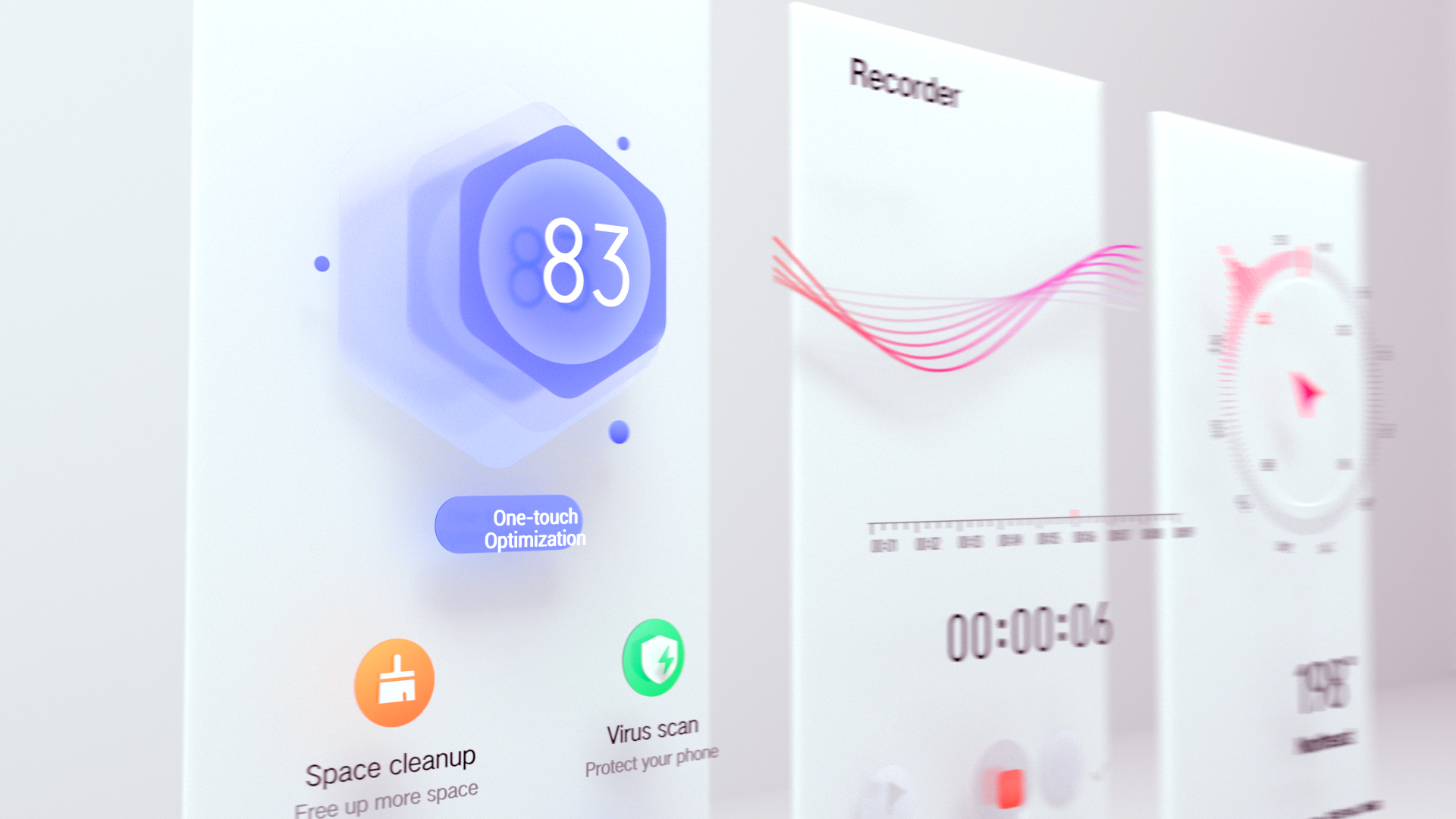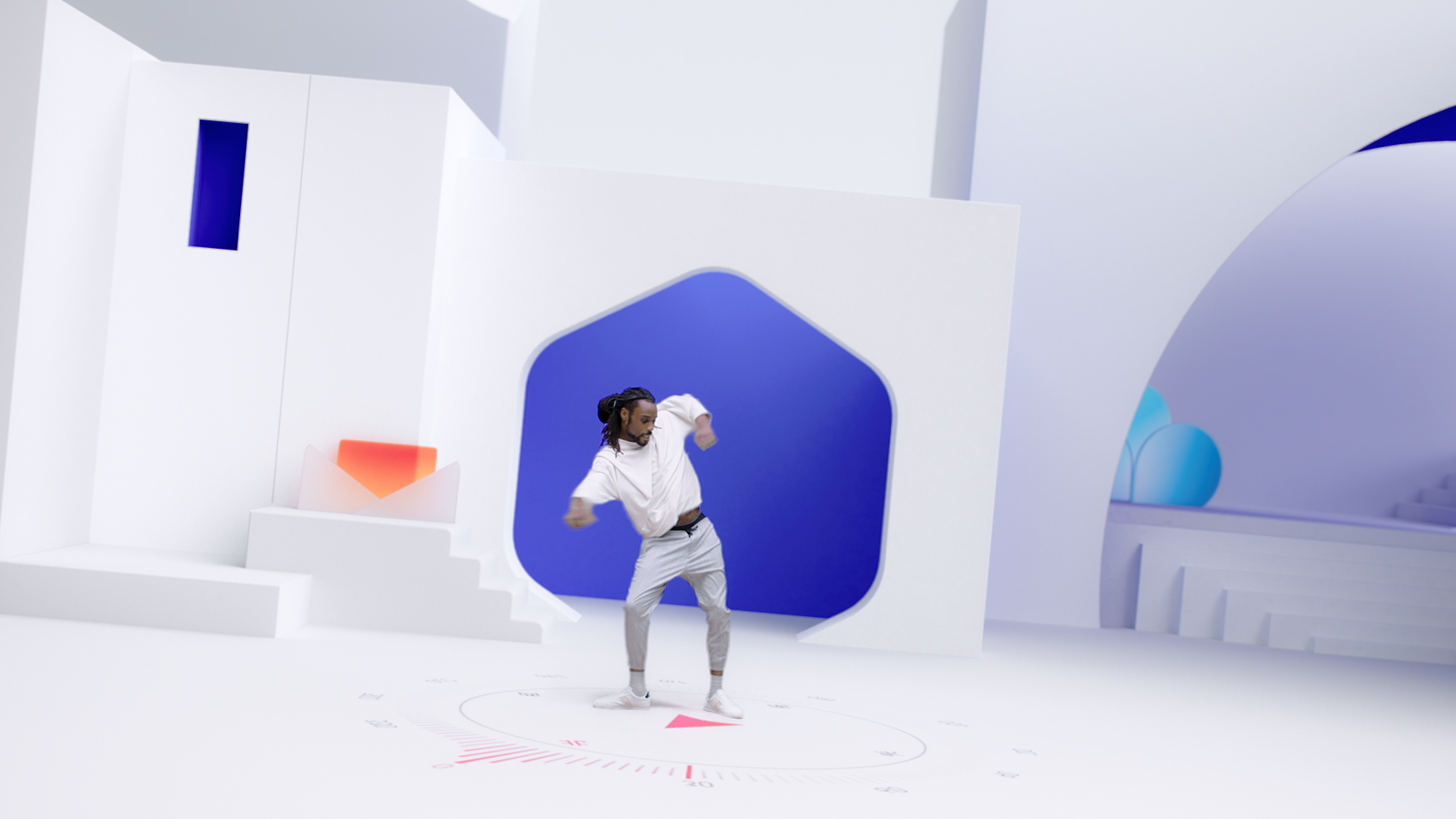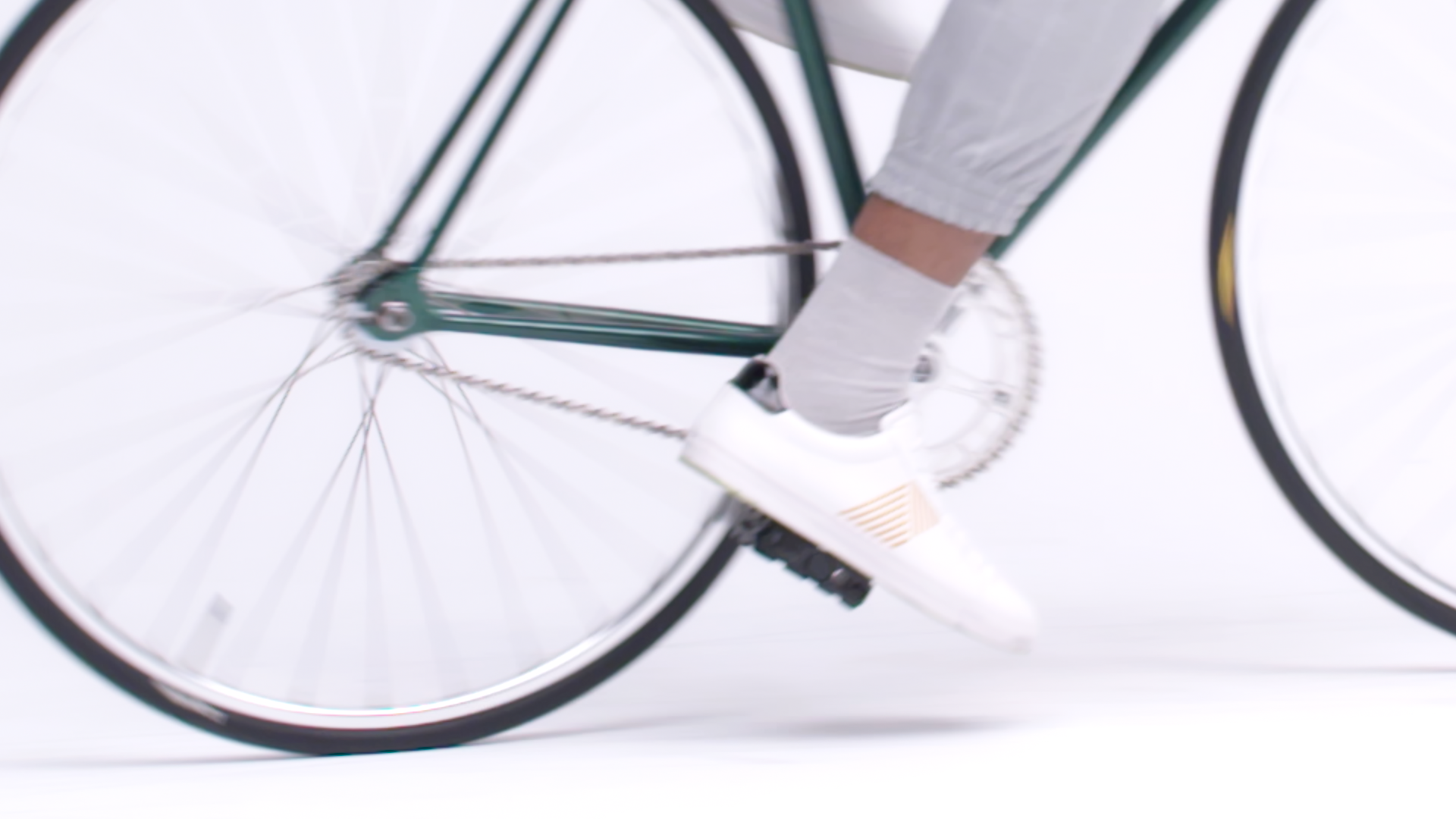 It is our challenge to mix the icon design and brand concept suitably due to the rich icons and the sense of art and fashion from clients. Finally, the white color became our basic tone and added a few blue colors which are VIVO's brand color, those made this film look more stylish and beautiful.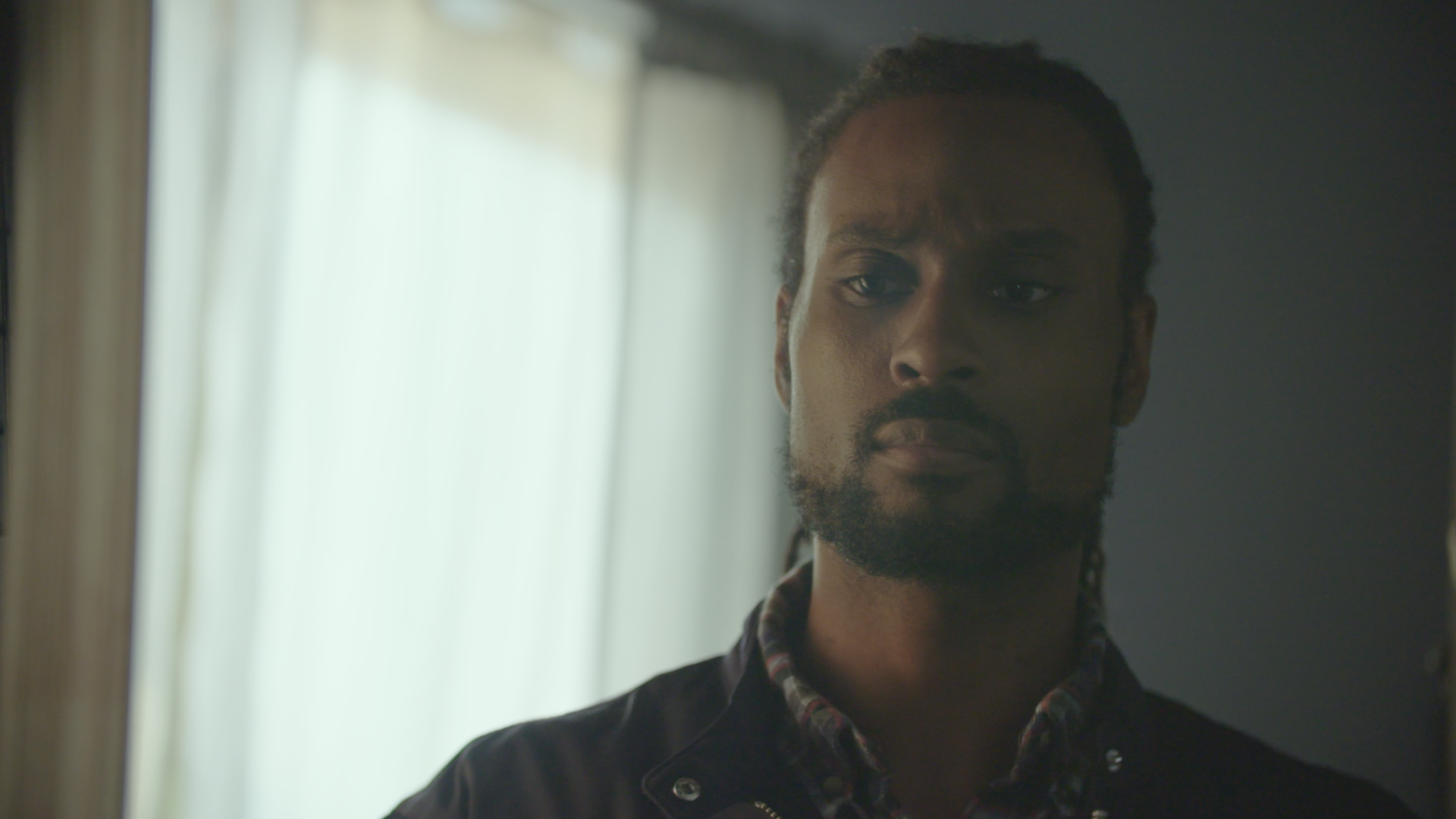 Without a doubt, the client of China of VIVO had quite a lot idea about this project which we made and shot already. However, the film was amazing and the result was satisfactory.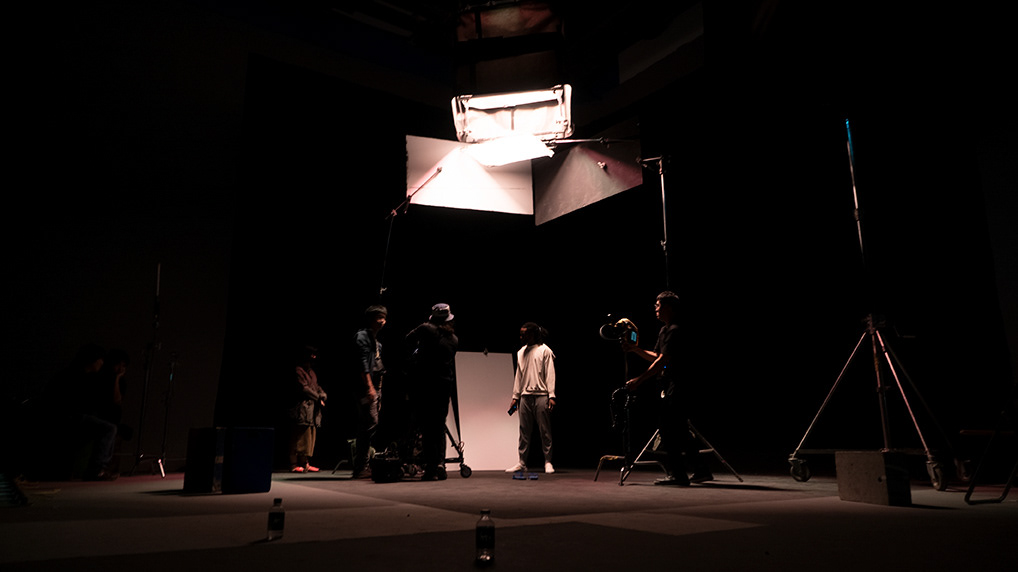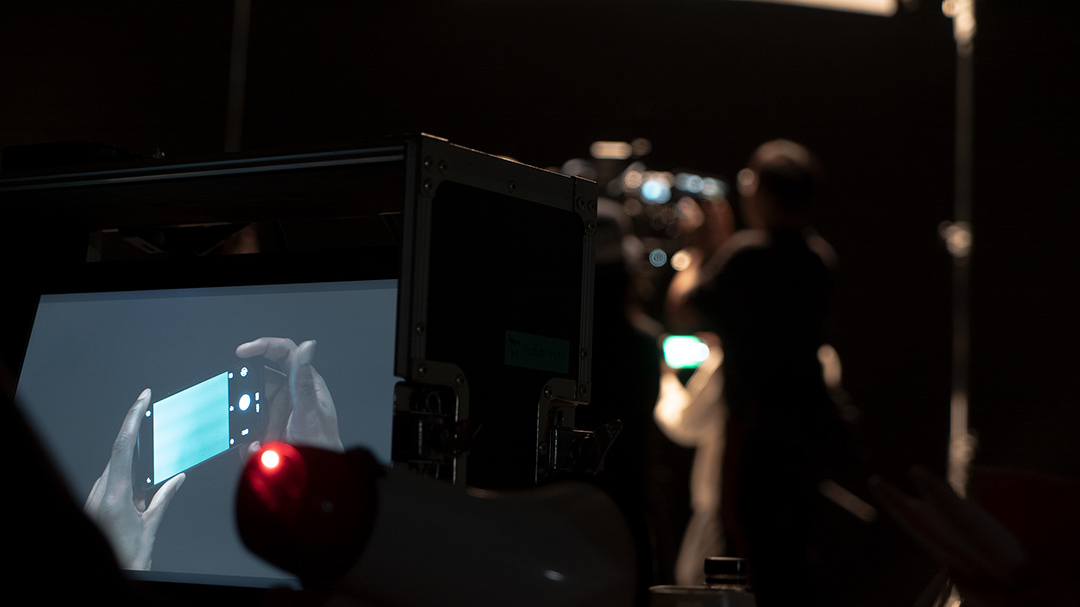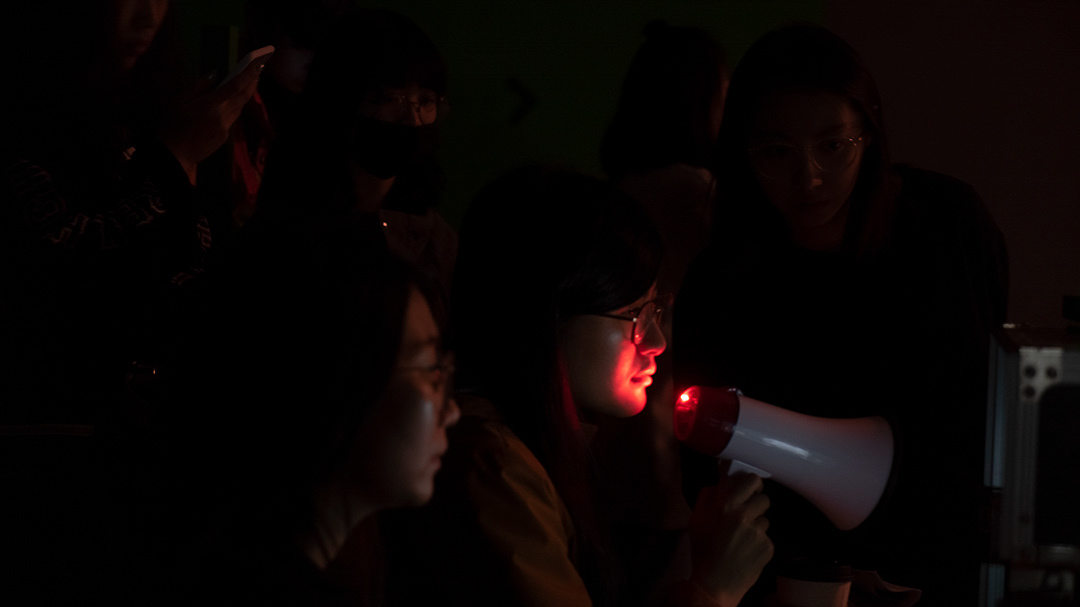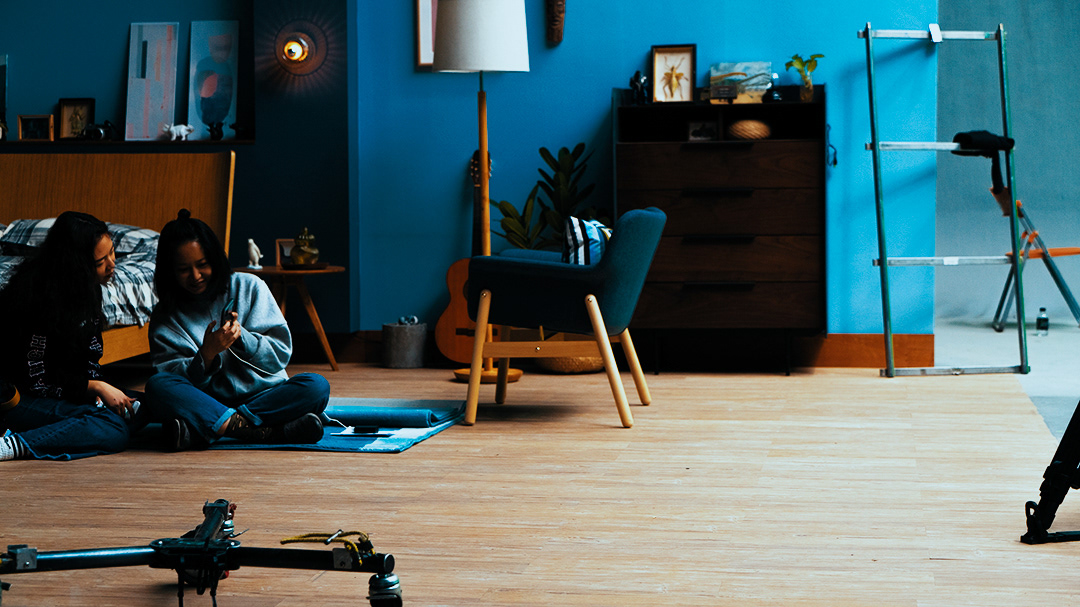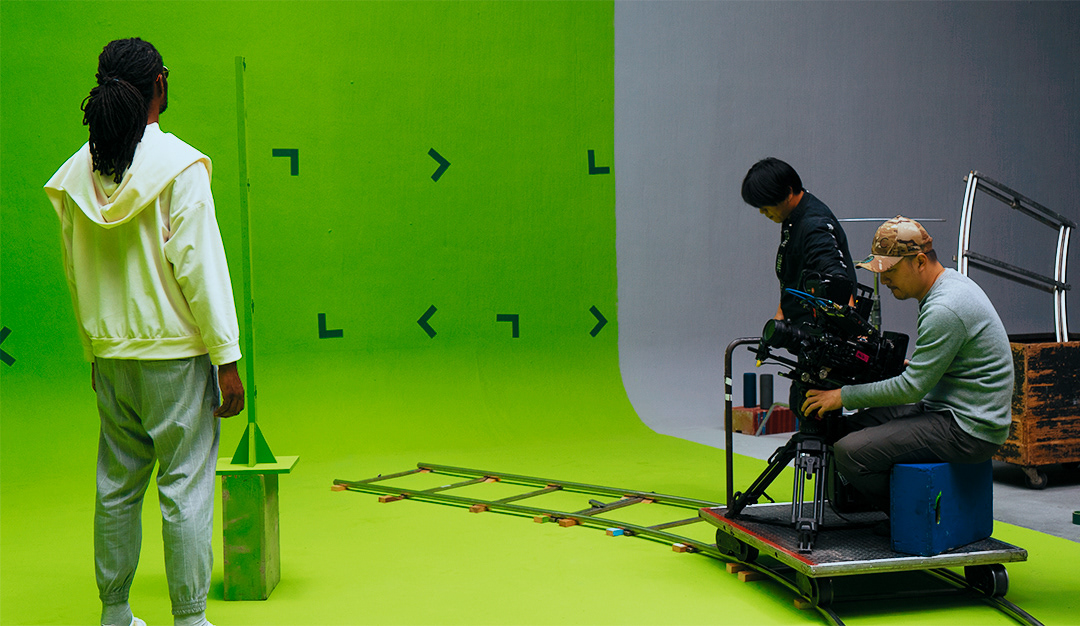 STYLEFRAME



Finding the style appropriate was not easy.  For previous design, see below.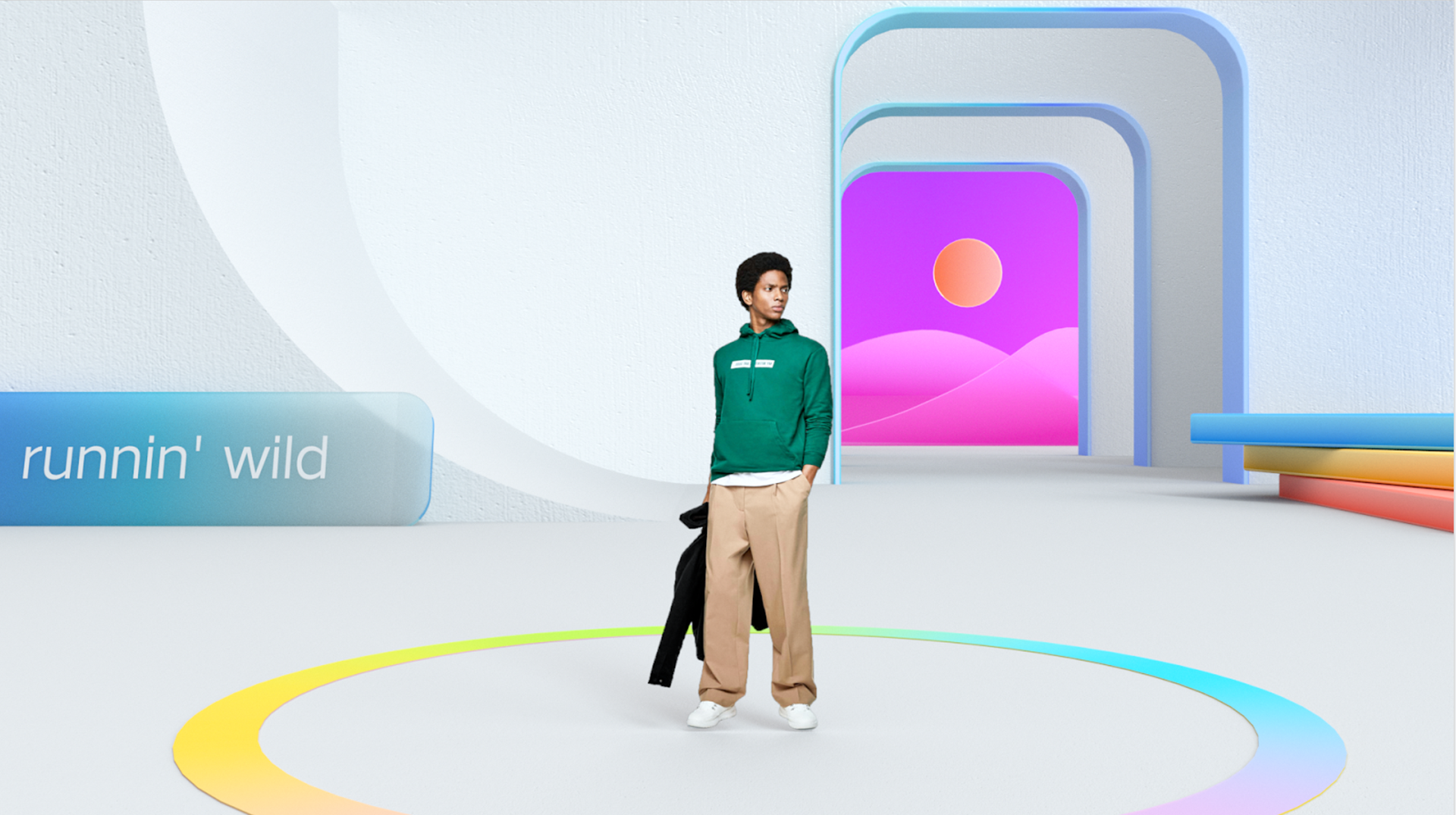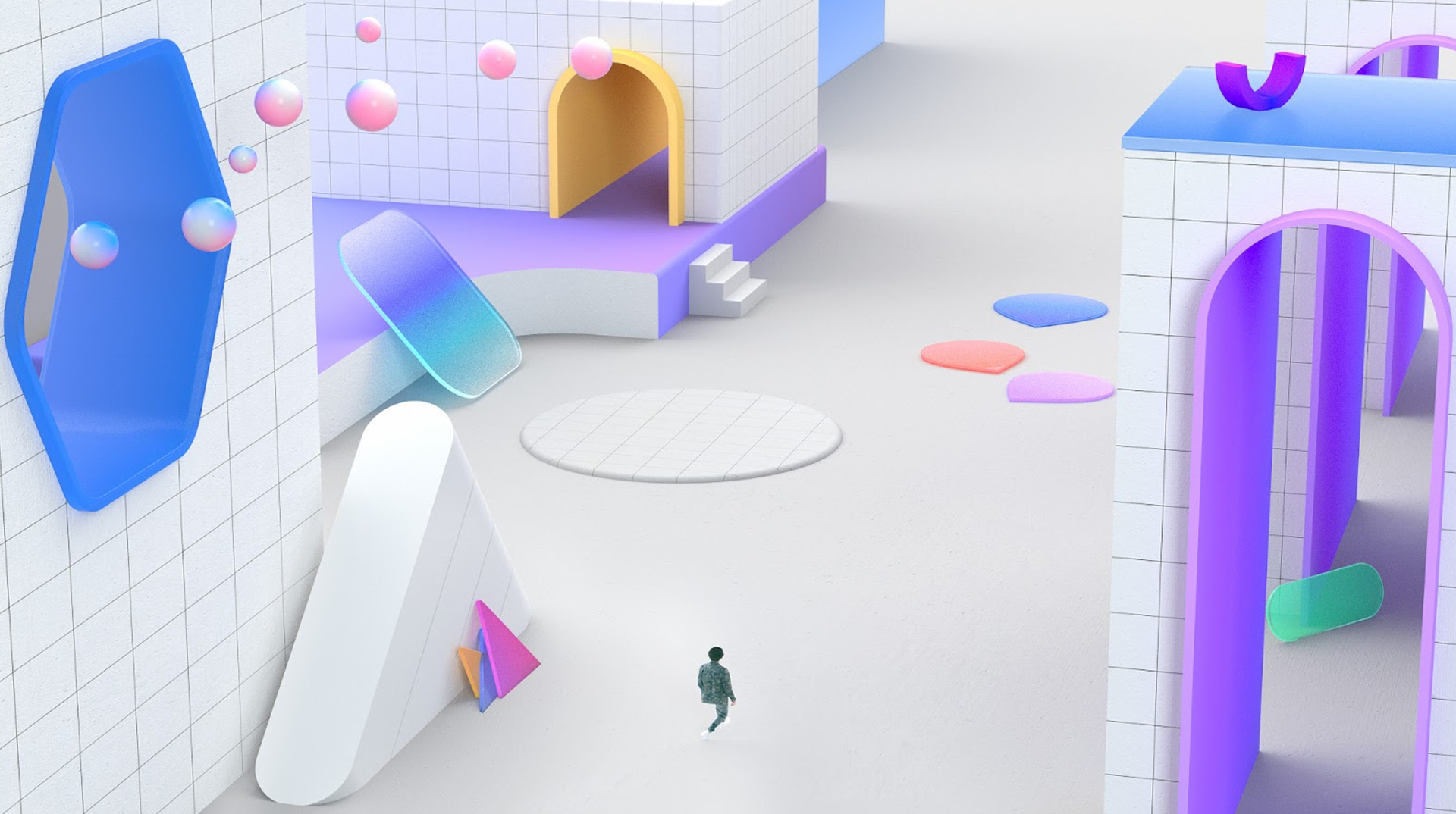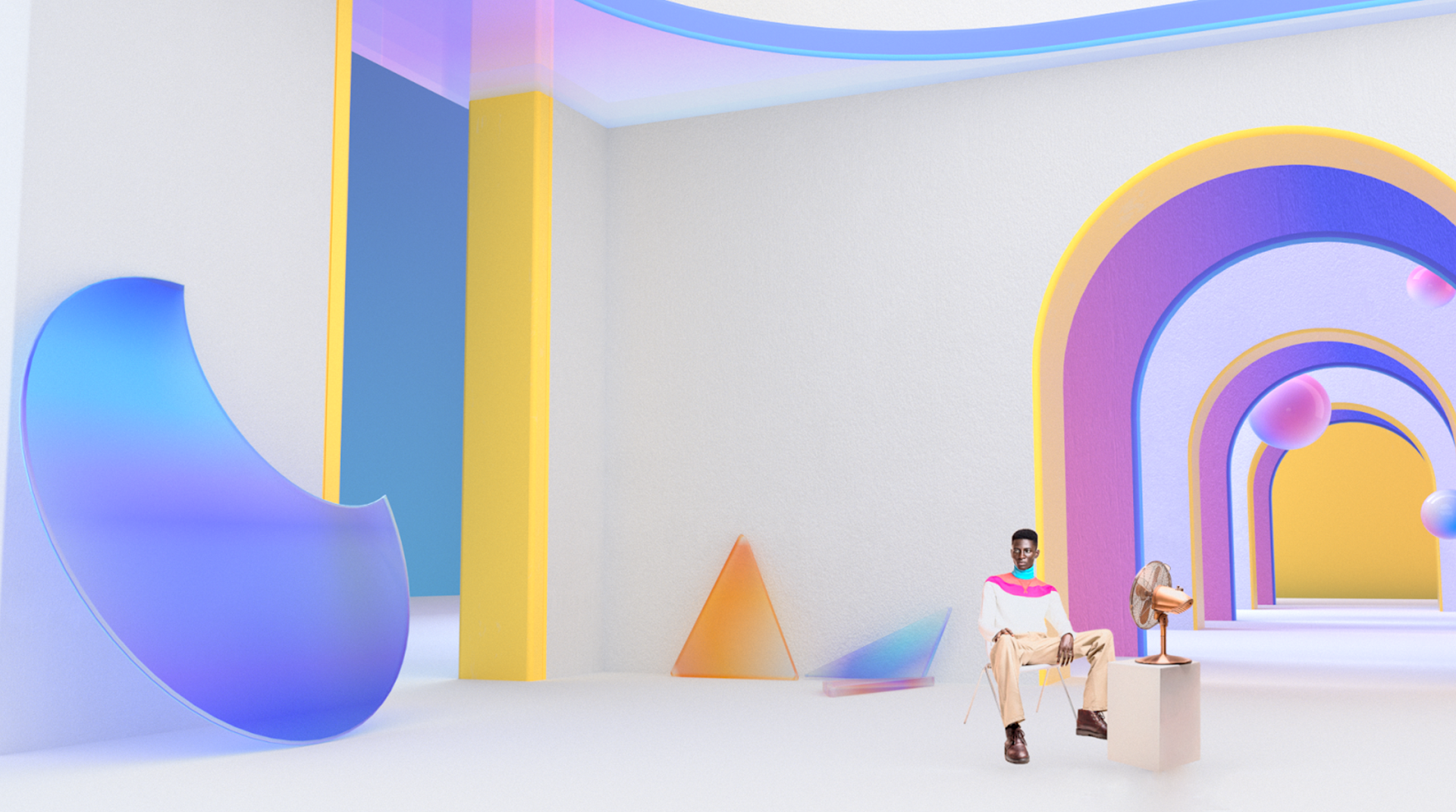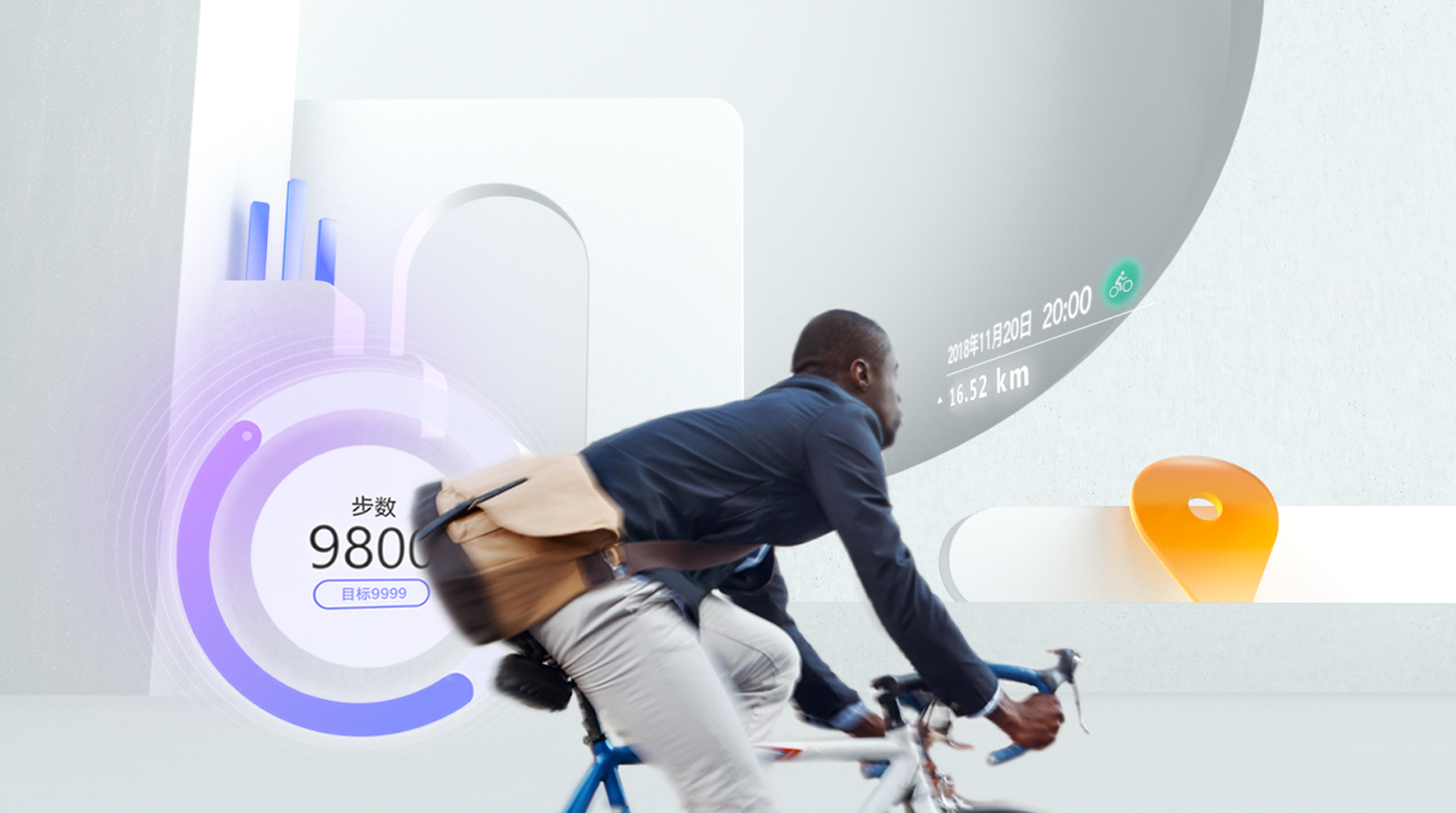 1st Assistant Director : Manffy Lai
Producer Assistantsr : Chao Hung Chen
Director of Photography : Island An
Set Designer : Lo Wen-Jing
Set Coordinator : Lin Ling Huei
Roto & Matchmove Artist : Li Kang
Designer & Animator : Steve Huang / Ching-Ho Kao / Weahao Shao
Compositing : Hung-Hsiu Su