Taipei in Action 30s Trailer
To present the essential features of Taipei City, "Freedom, Spirit, and Allure", I worked with an amazing production team. From October 2018 to March 2019, we went across the nation to bring you a unique visual experience. 
Produced at Bito.
"Freedom, Spirit, Allure. Taipei - make it your own."
Not a single word can describe Taipei, which is elastic with high potential, 
more than just a city.​​​​​​​
We hope this video interprets the Taipei culture well. Making a city image video is a great challenge. Taipei is a diverse and complex concept, the concept difficult to depict in one video clip. We tried to analyze Taipei from the aspect of residents, not of tourists.
We gathered three groups of people: energized younger generation, roamers, office workers, and other Taipei residents, we peek into life in Taipei. The street art performance, the elections, and the safe nightlife, activities present our freedom. Through Taipei MRT, we only need a minute to travel from the city to the mountain. Karaoke after work, night markets, rainy streets… abundant nightlife fulfils the warm and charming soul of Taipei residents.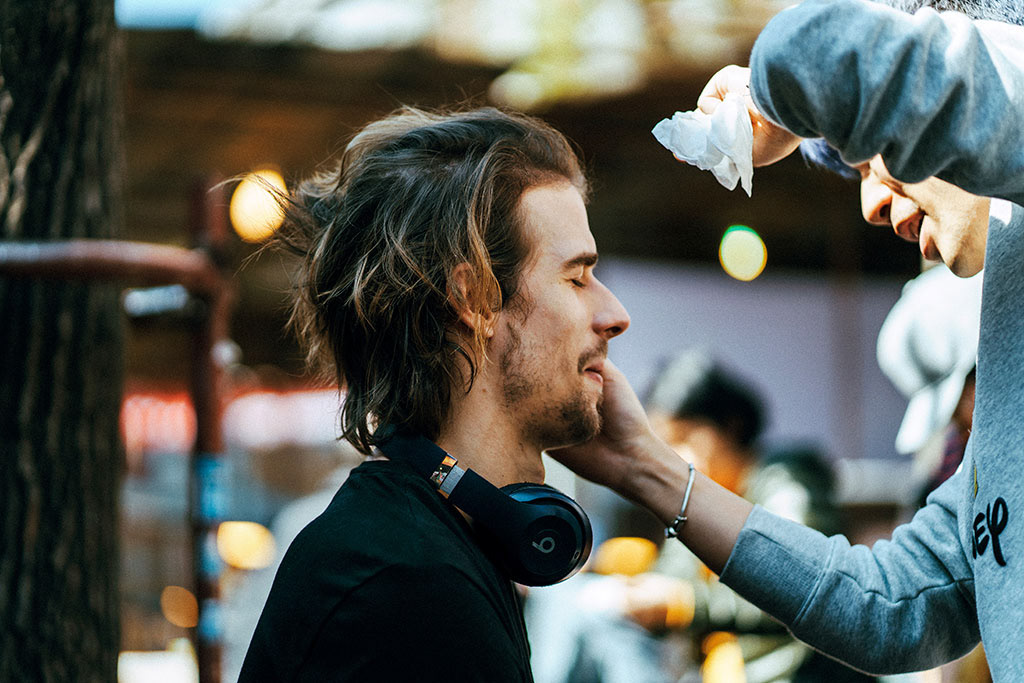 To present the city as to show its deepest core, the cameramen and I walked around the streets for three months. For example, we shot LGBT parade, the old playing Chinese chess, Taiwanese opera, CD shops… etc. We seldom use those scenes in regular tourism commercial video. Also, roaming with the three groups of people, we captured three views of Taipei: glamourous Xingyi District, lousy Ximending Area and the sunset of Yangming Mt. The three spots fit our image towards Taipei.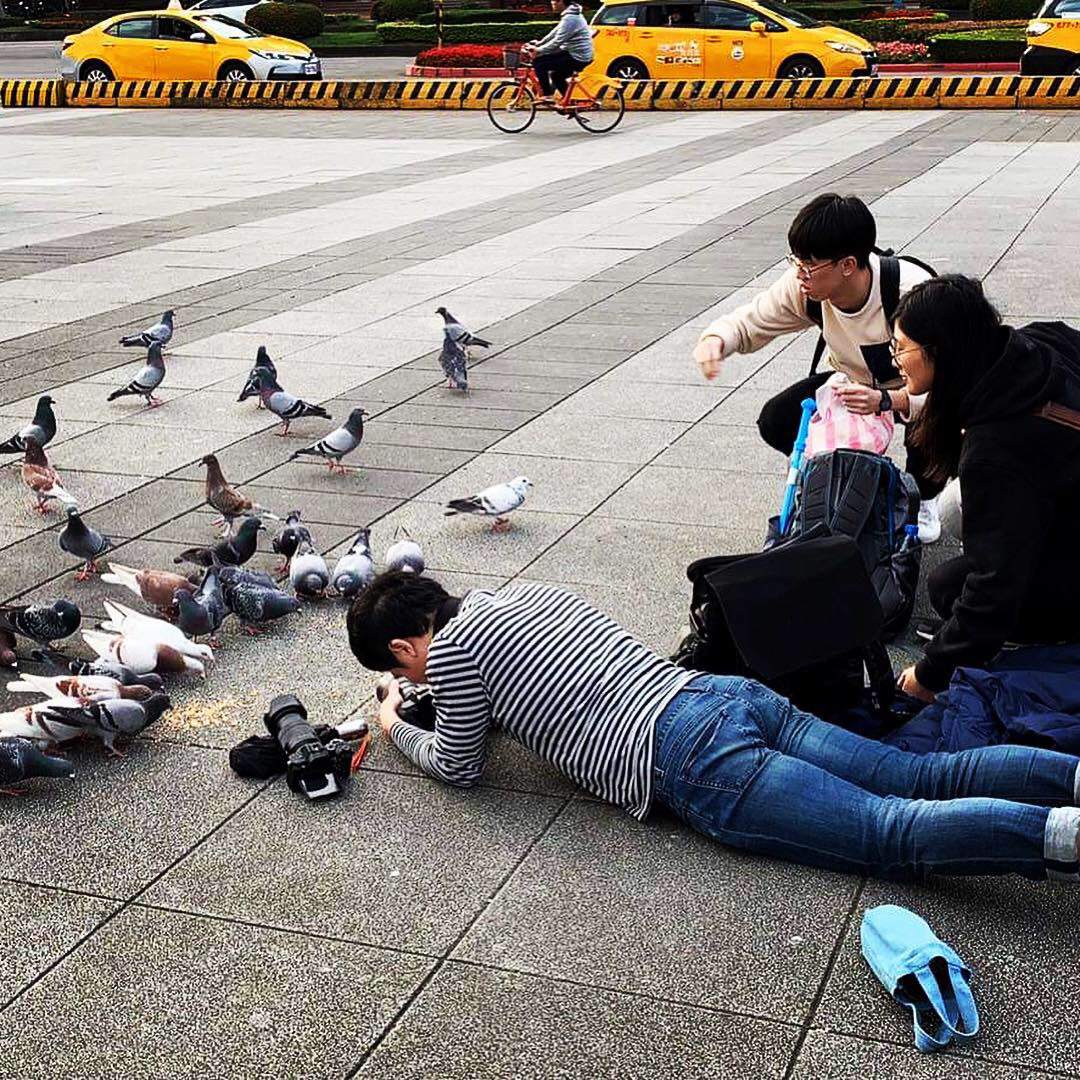 Directed by Bito
Client 

:

Taipei City Government 
Creative Director 

:

Keng-Ming Liu 
Director :HsiJen Liu 
Assistant Director : Katie Chen
Executive Producer: : Katie Chen
Producer Manager :Olan Huang
Asst. Producer :Tammy Liu
Copy Director :Vicki Huang
Account Manager :Naiyun Peng​​​​​​​