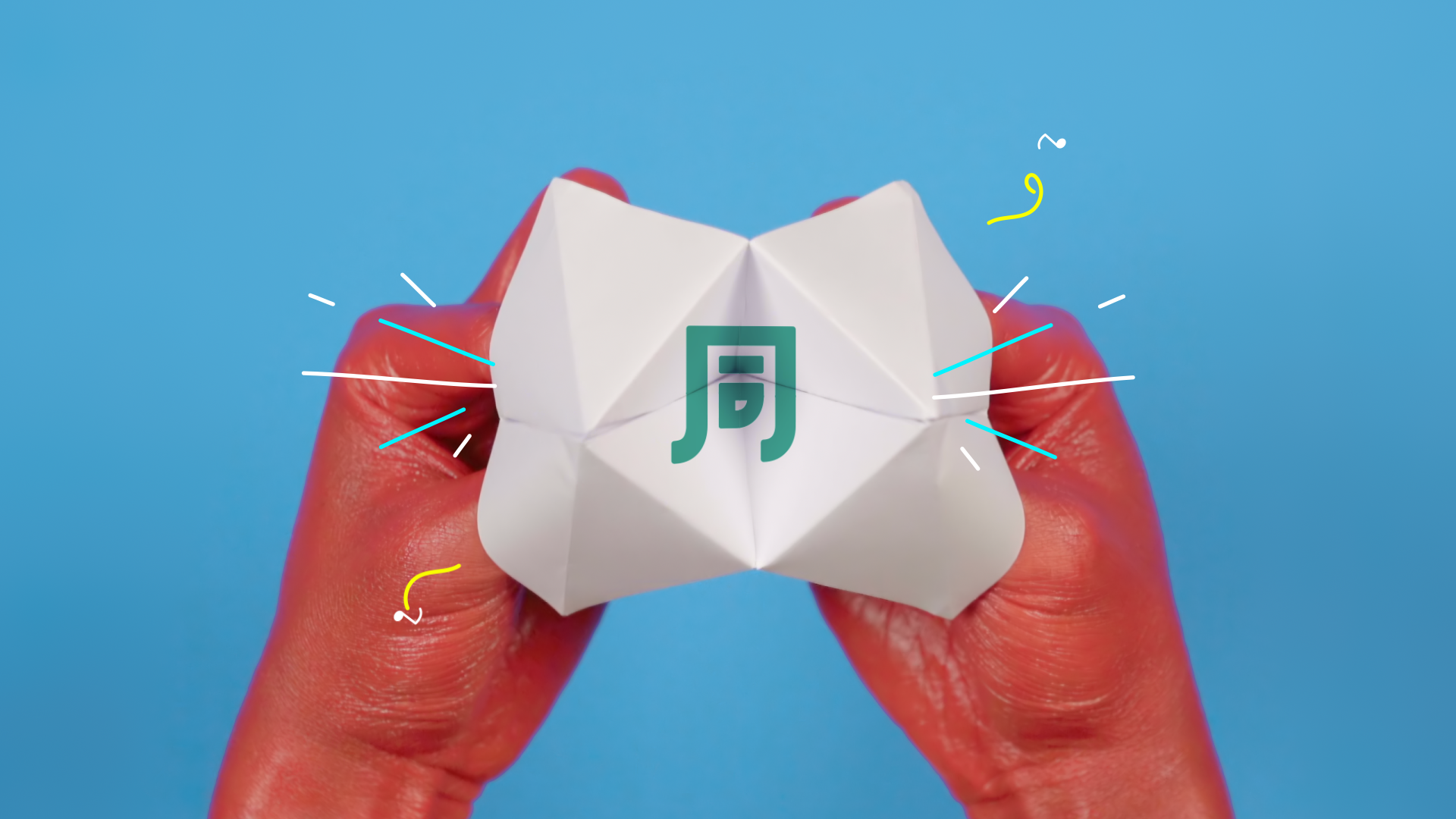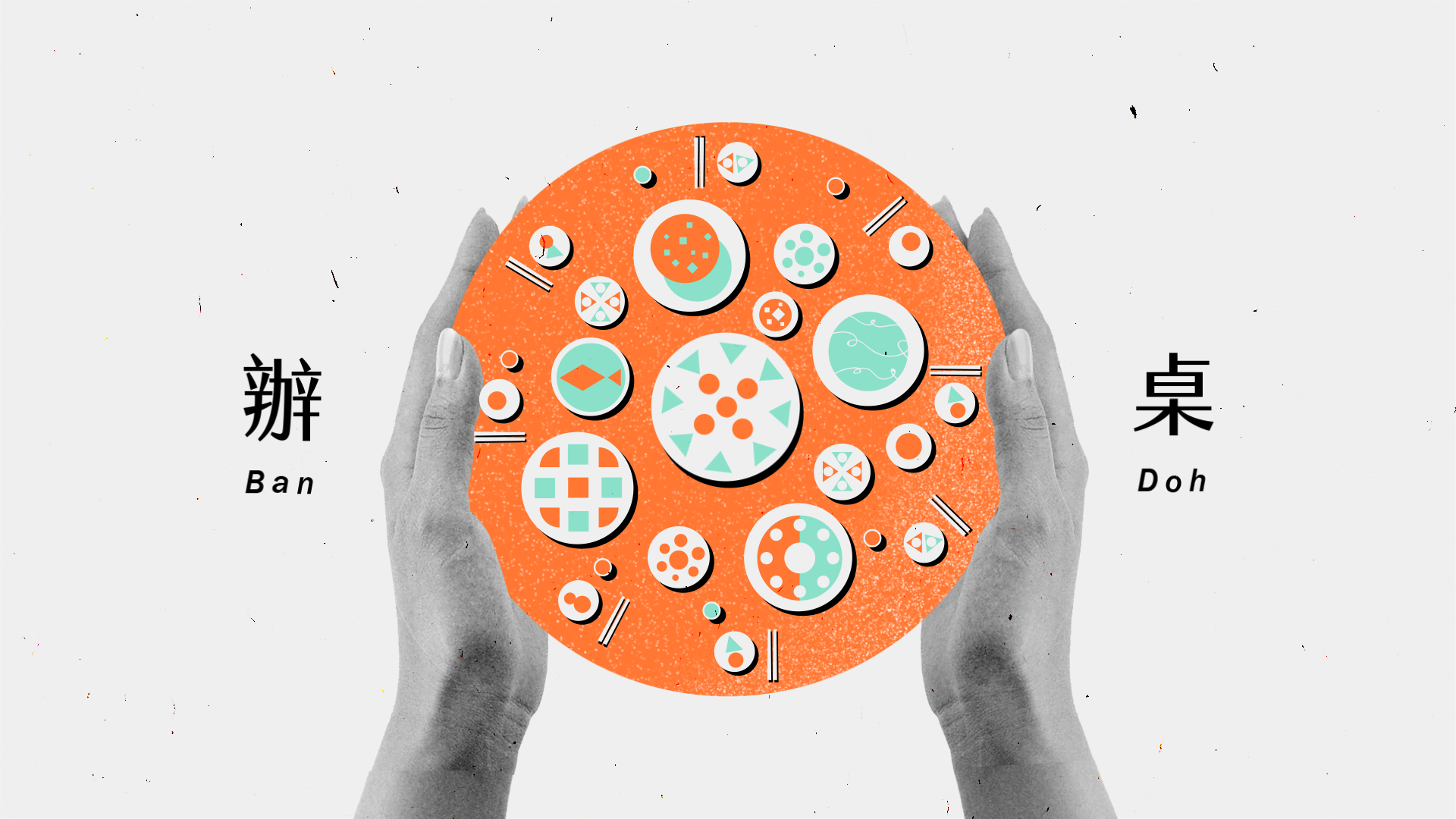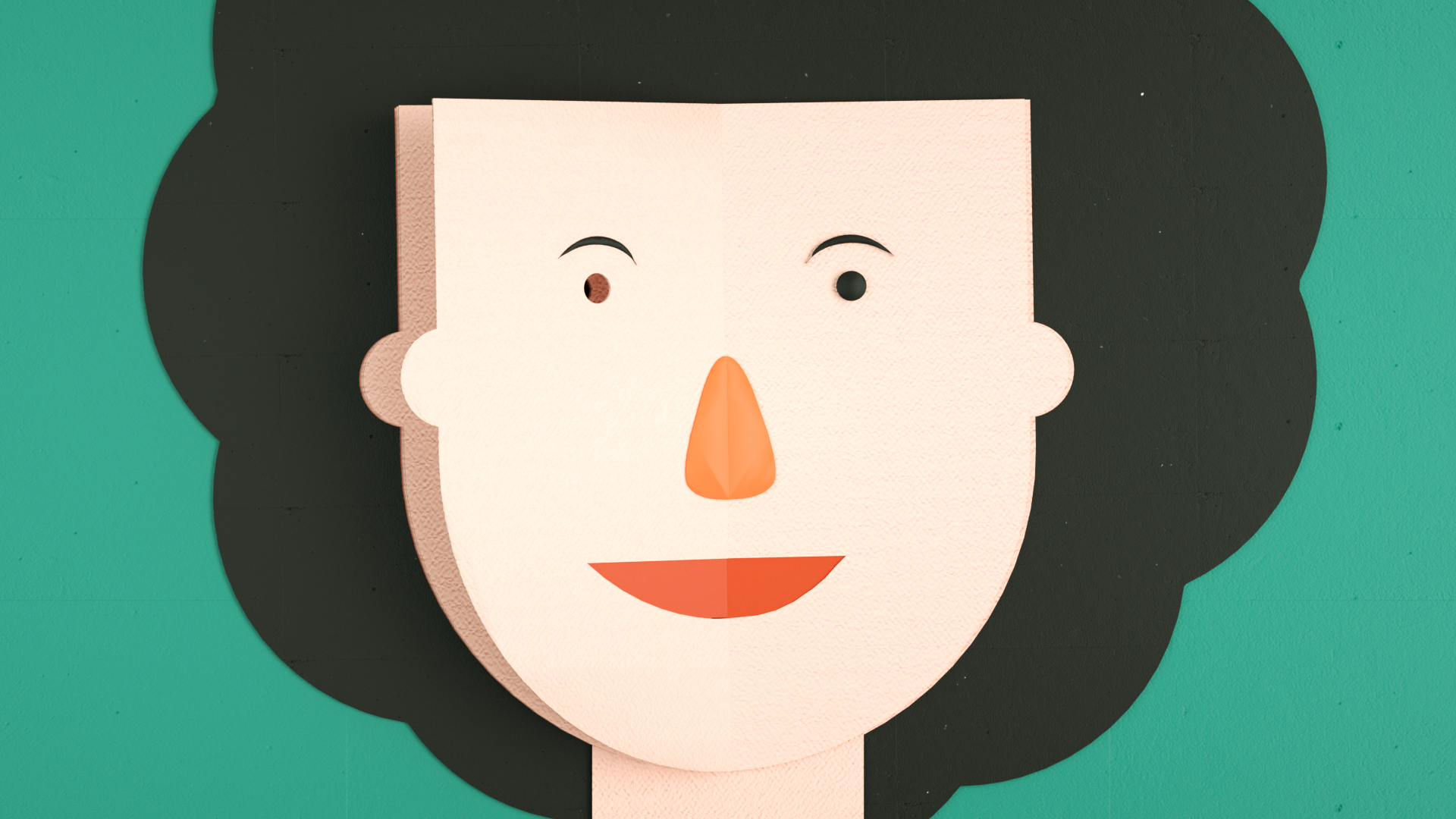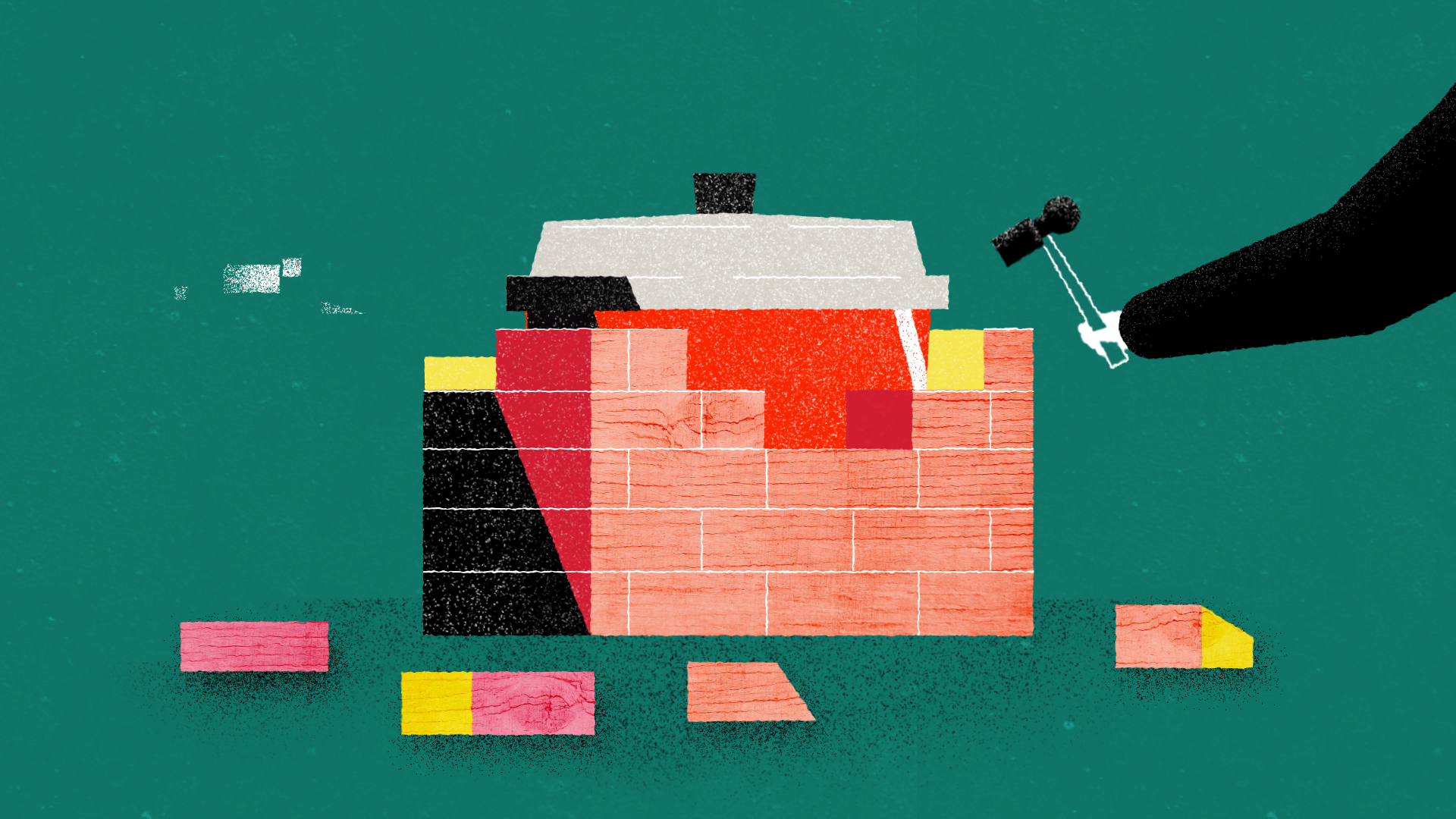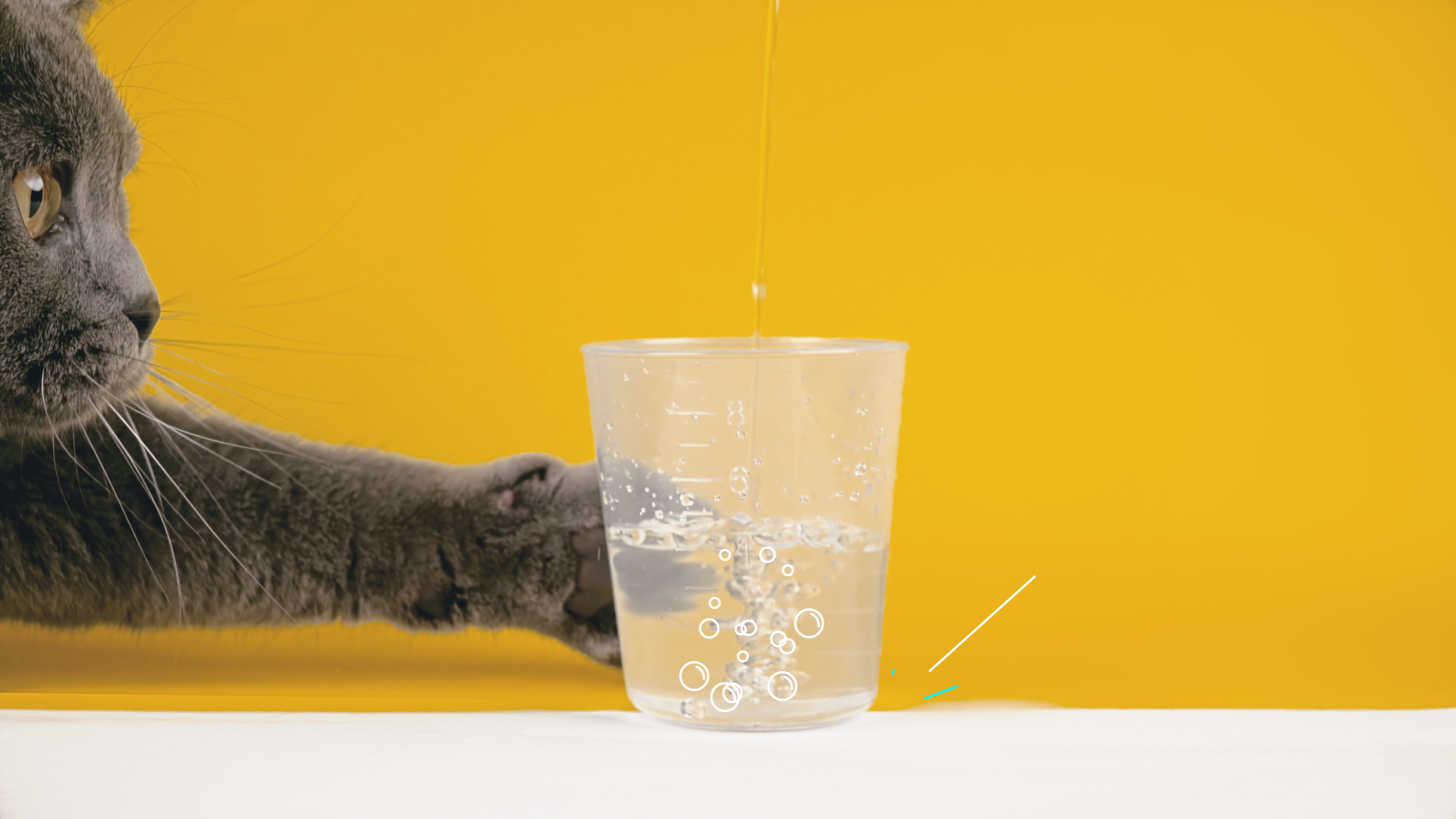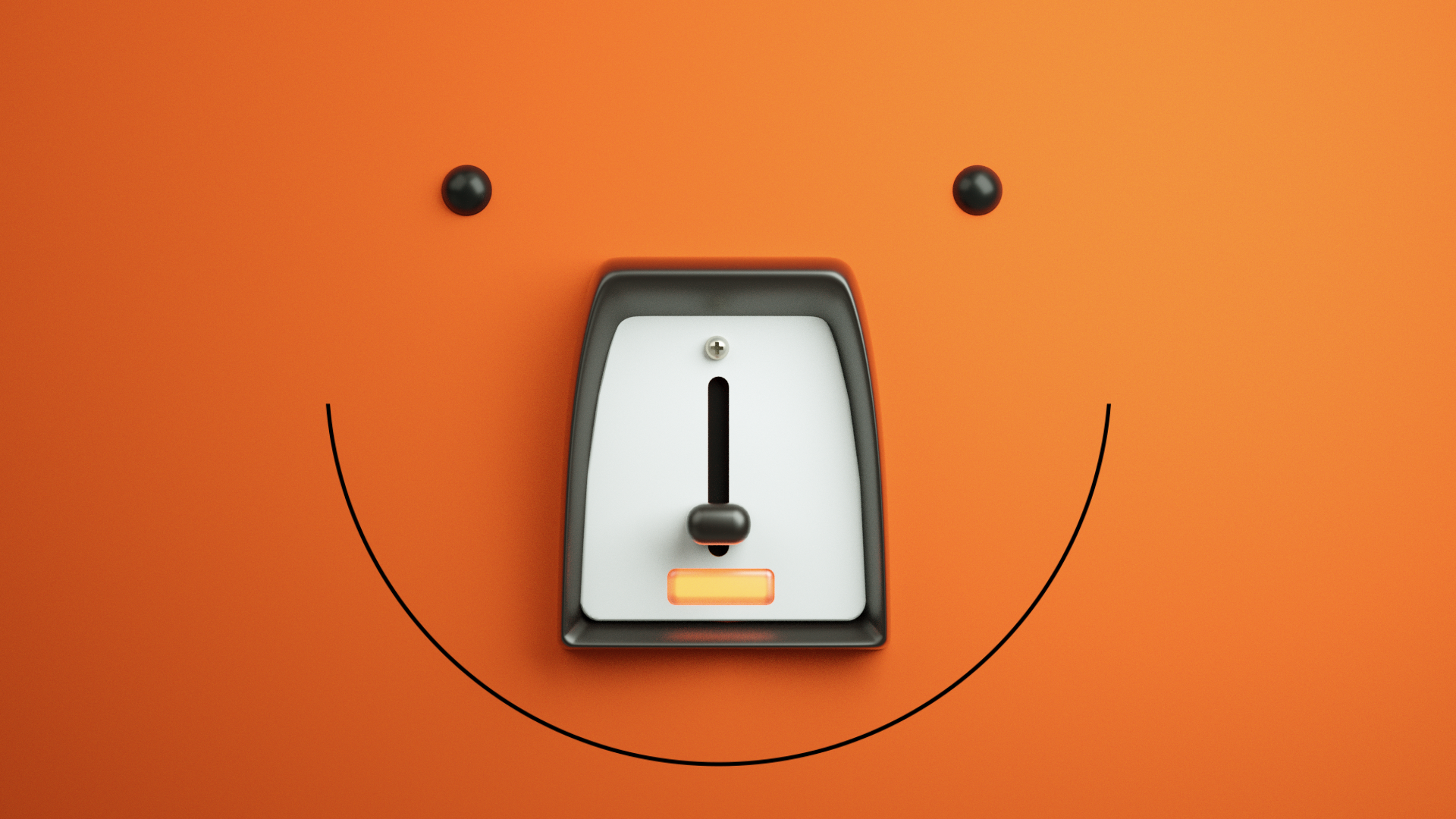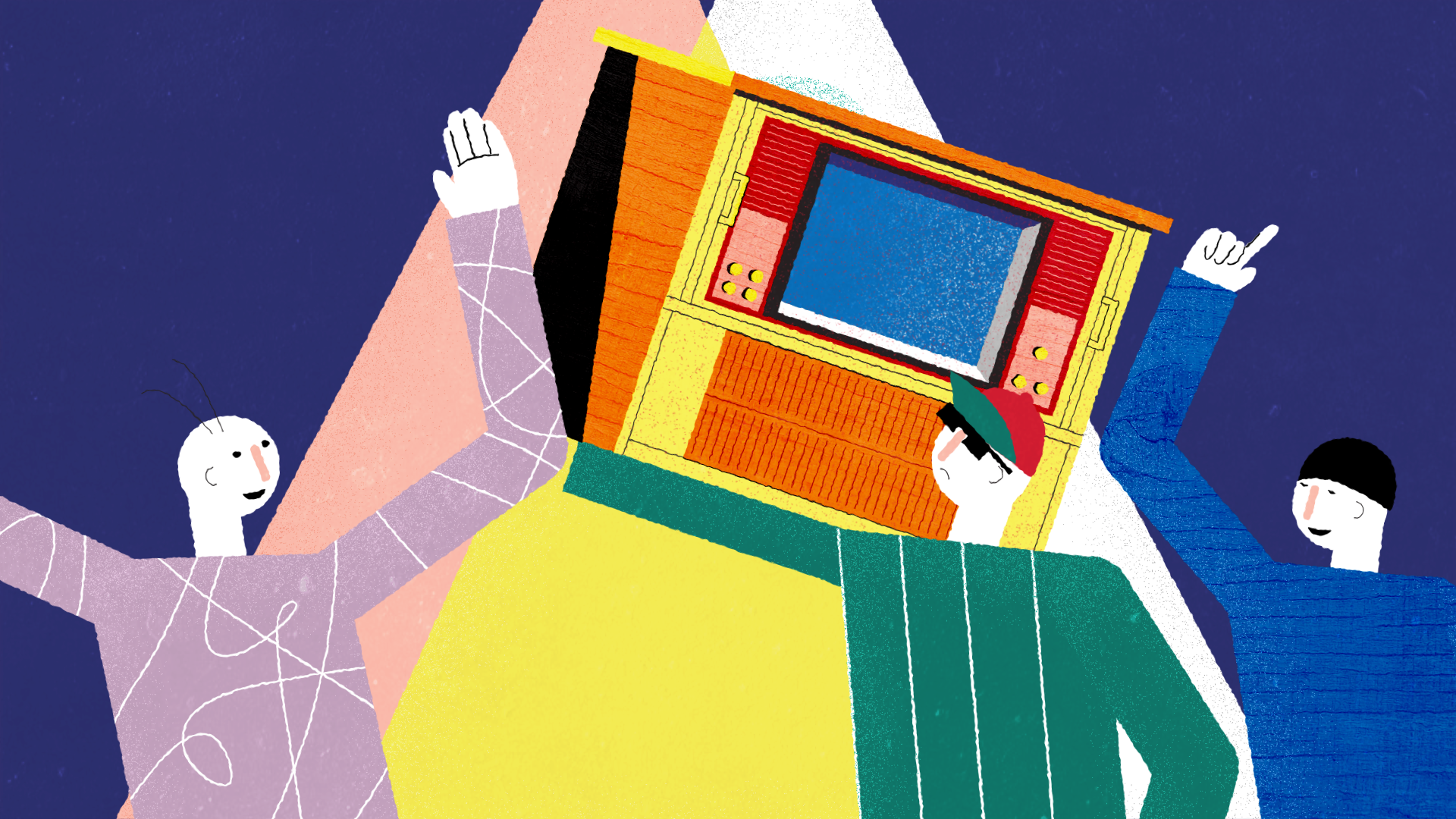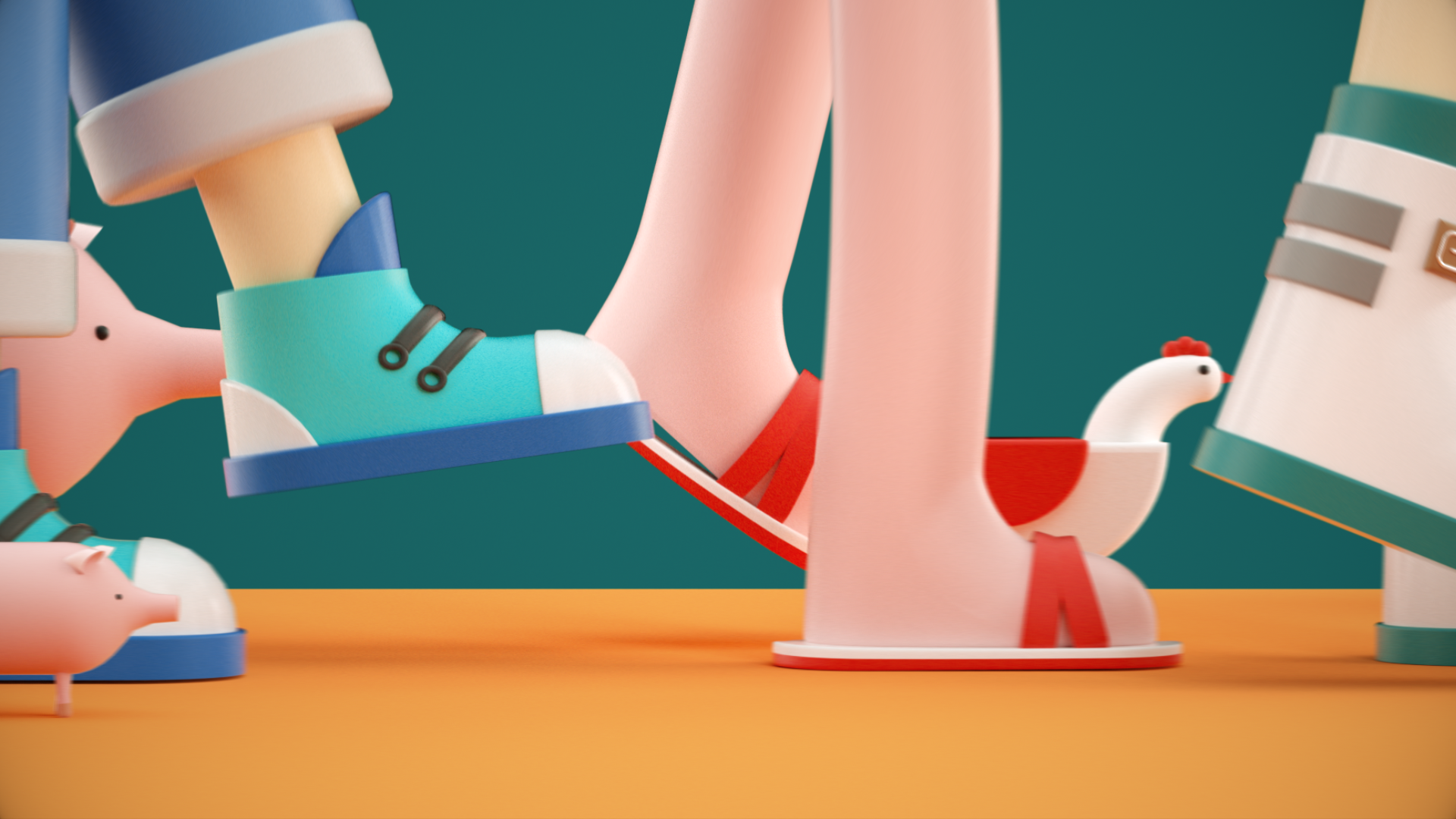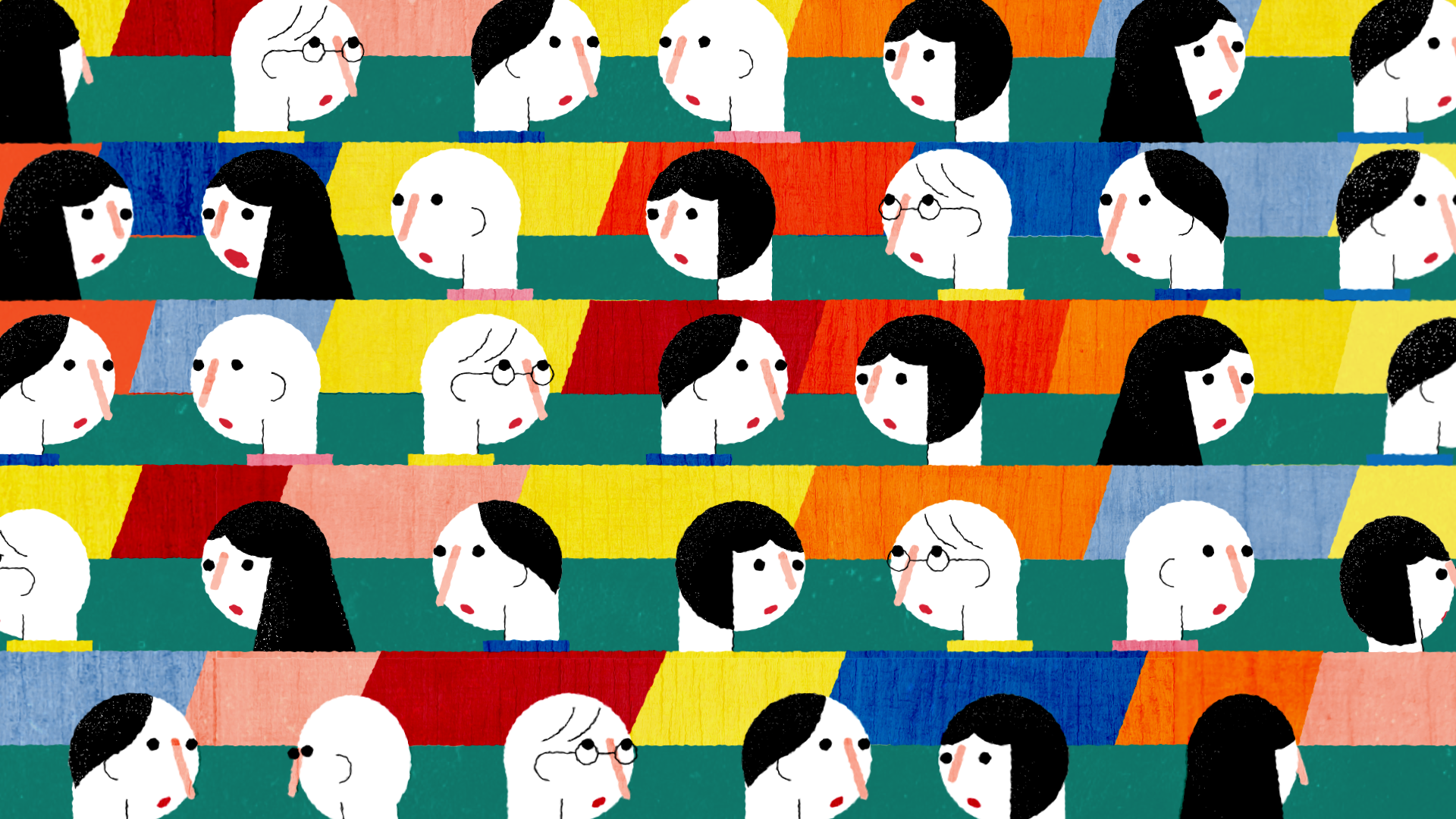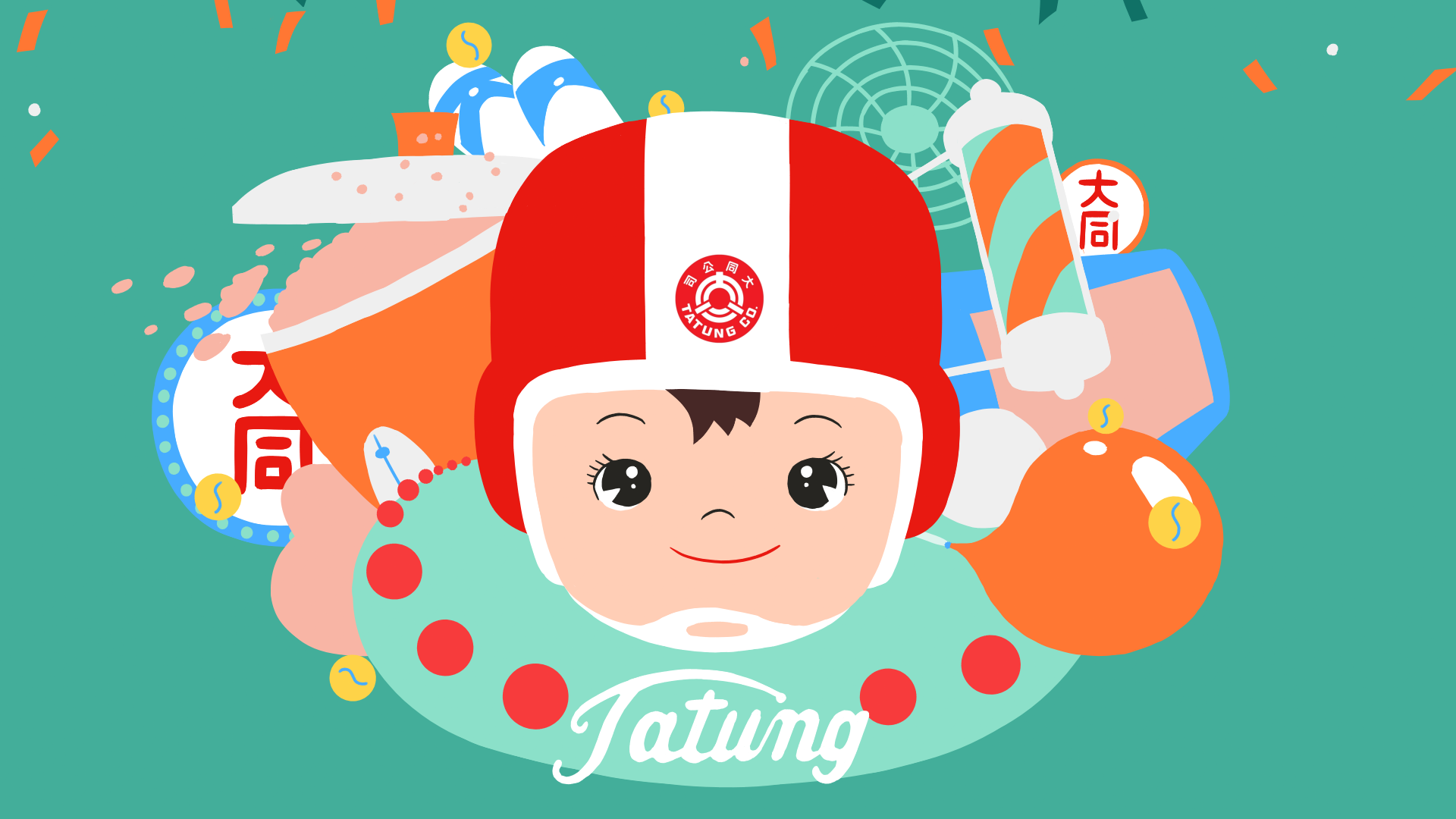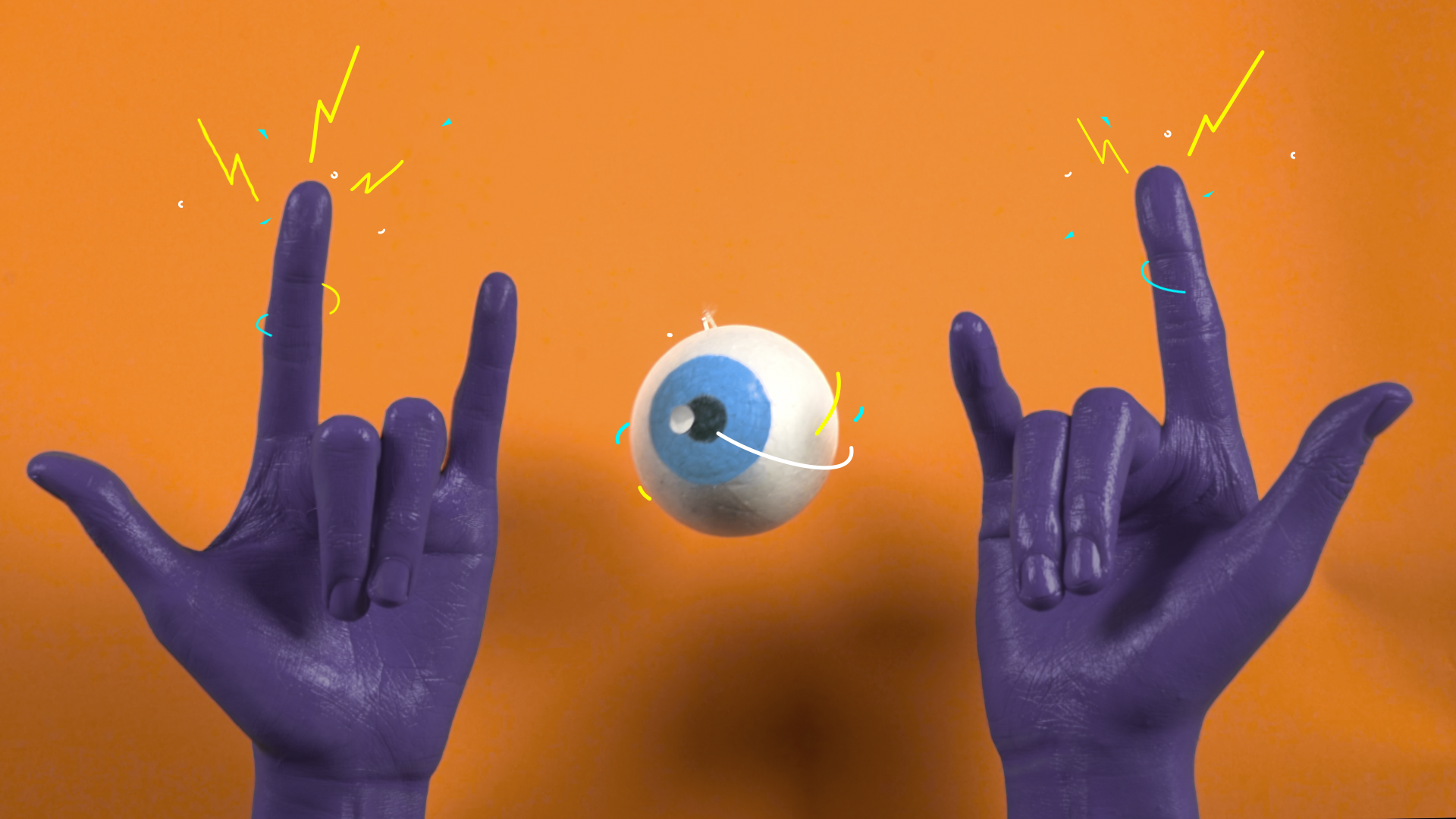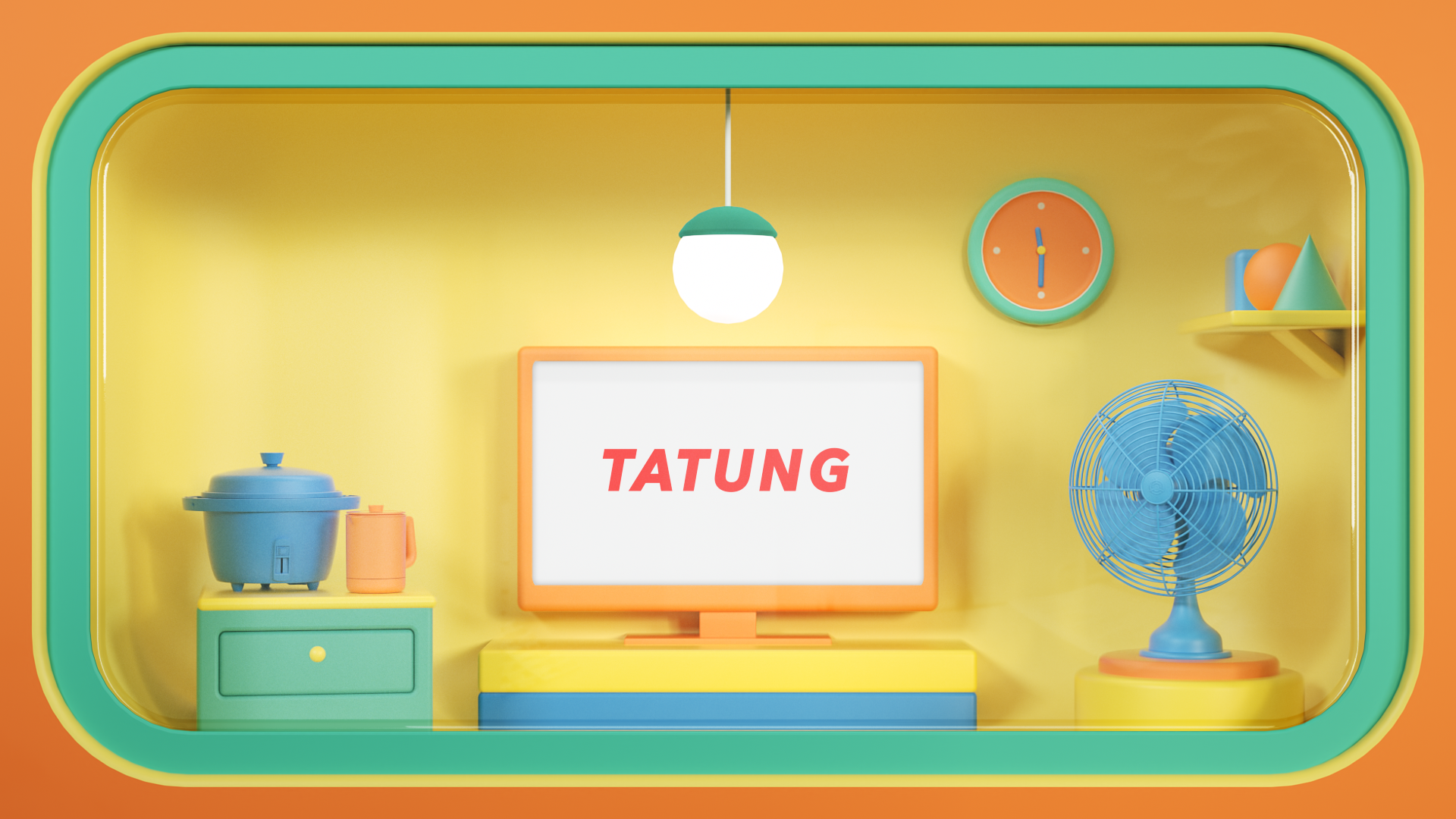 To celebrate the 100th anniversary of renowned home appliances company "Tatung," Bito uses several visual styles and eye-catching technique of animation to enrich Tatung's golden era in global market.

Tatung is an electronic appliance company of Taiwan. The company's mascot Tatung Baby and its theme song arouse nostalgia for many Taiwanese. 2018 is the company's 100th anniversary, and it picked us to create a brand image film that can replace people's old perception with a younger image. Thus, we specially made a Chinese rap BGM with part of lyrics from its theme song, showing that old and new elements can head for the future together. The market hit a Tatung boom as the film released. The film makes Taiwanese recall the wonderful era made by Tatung's products and promise the company a new era towards future market​​​​​​​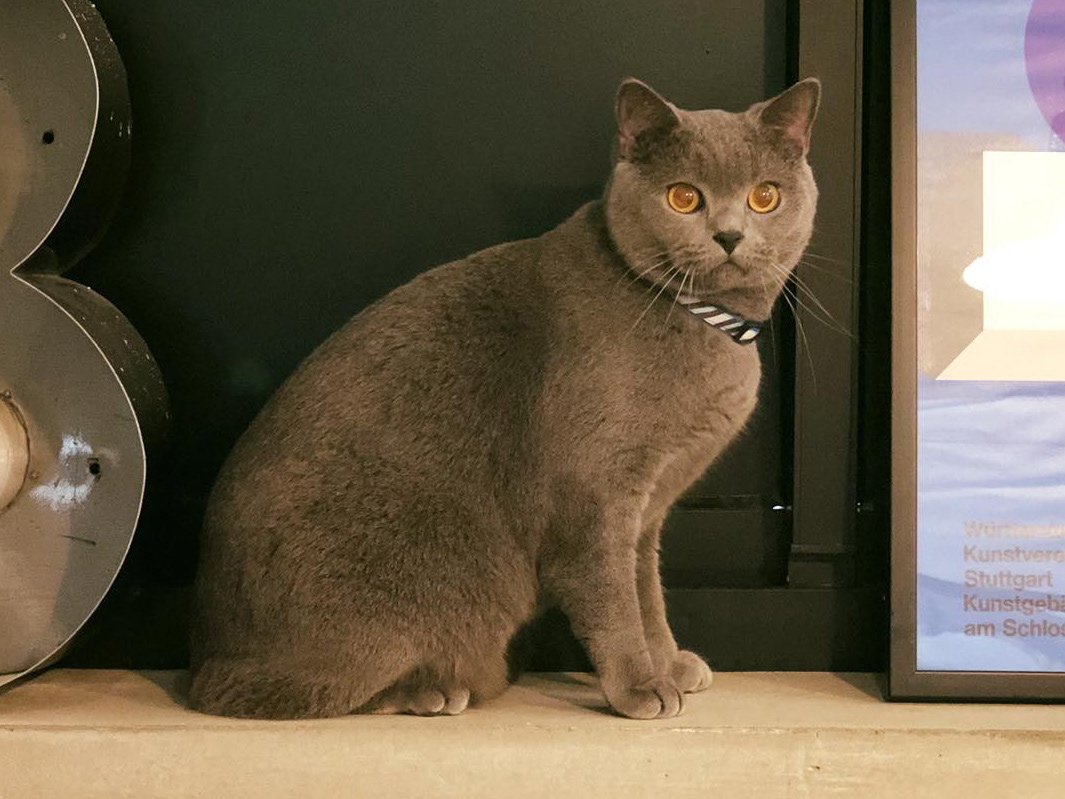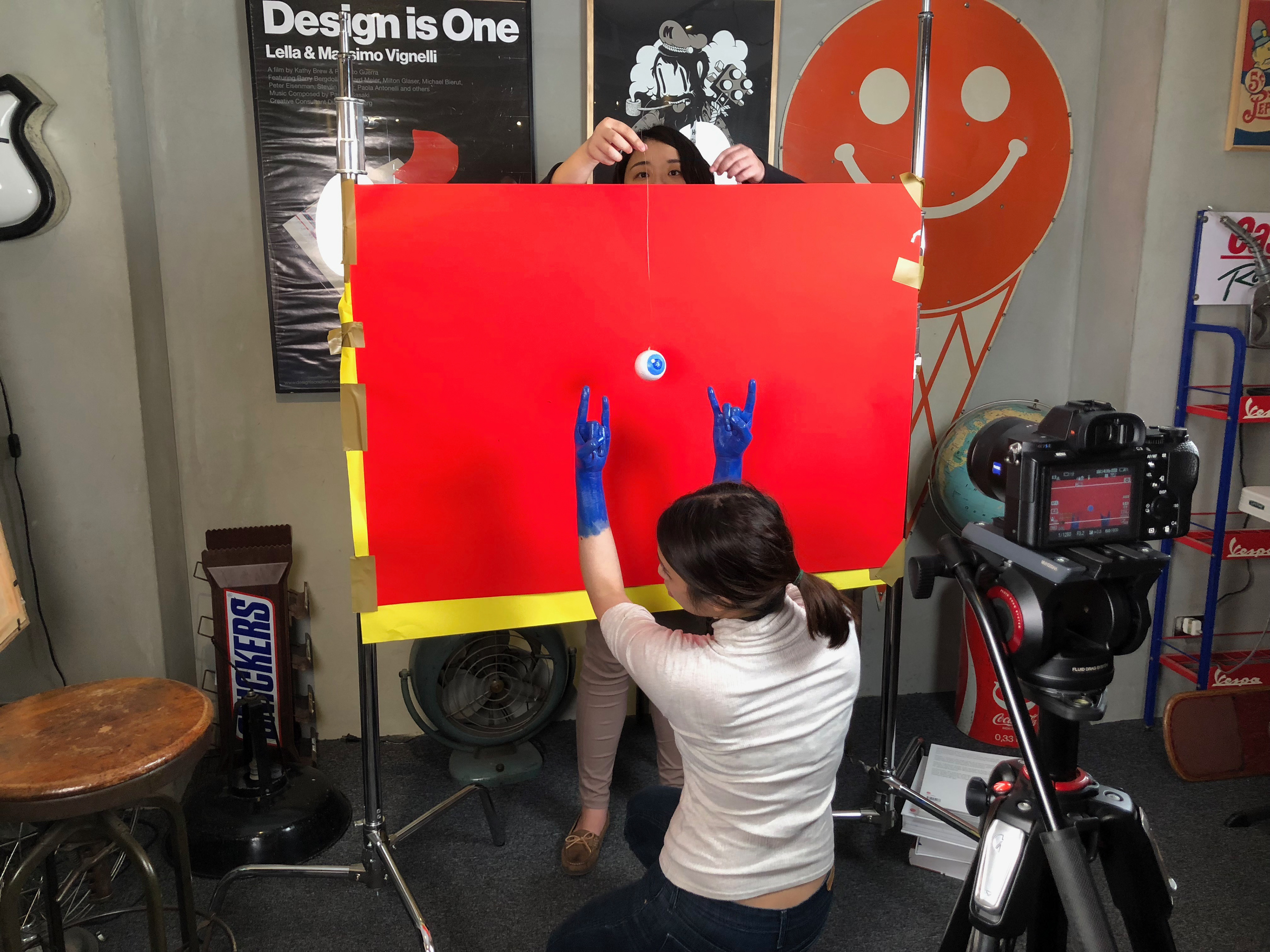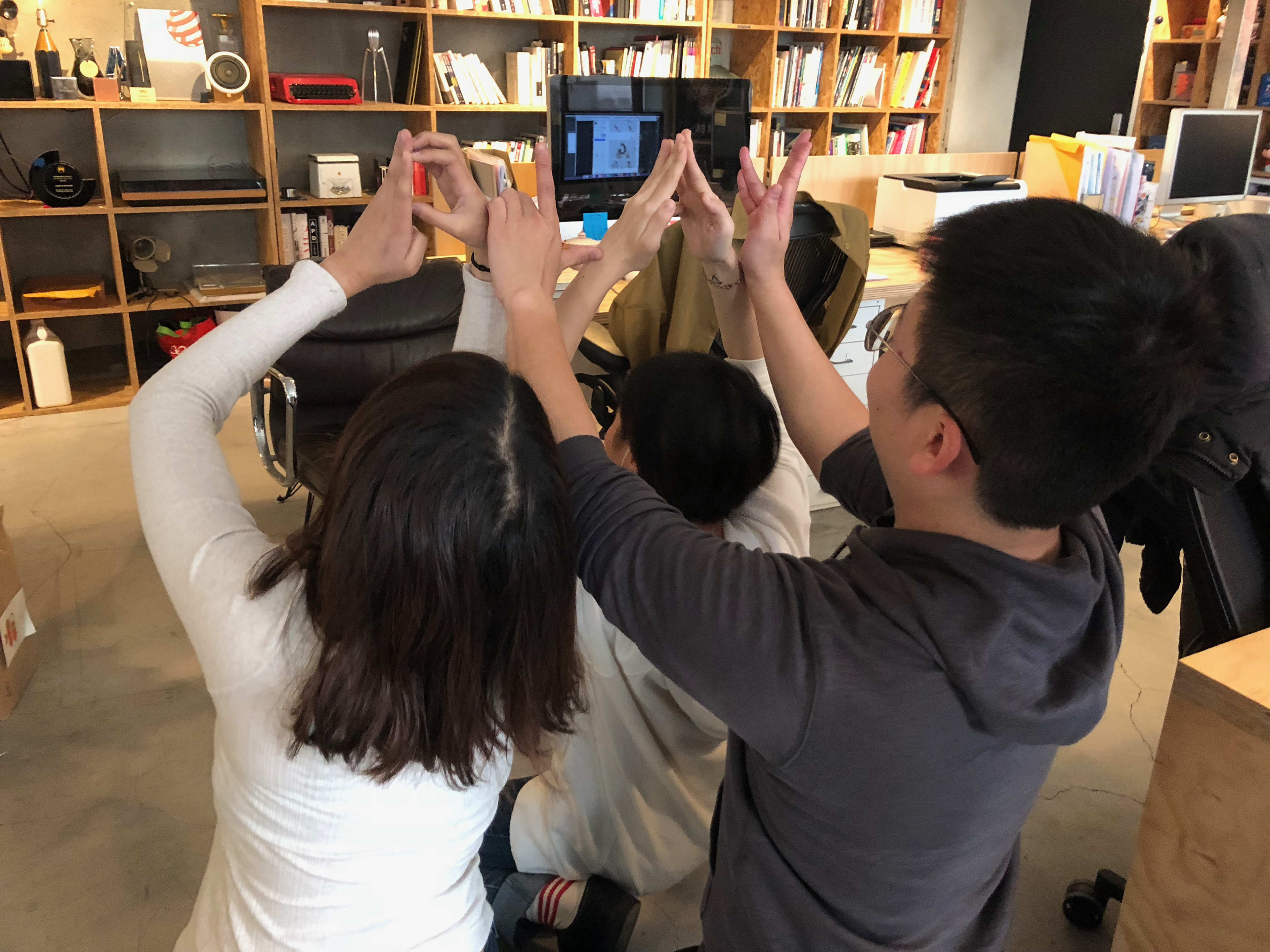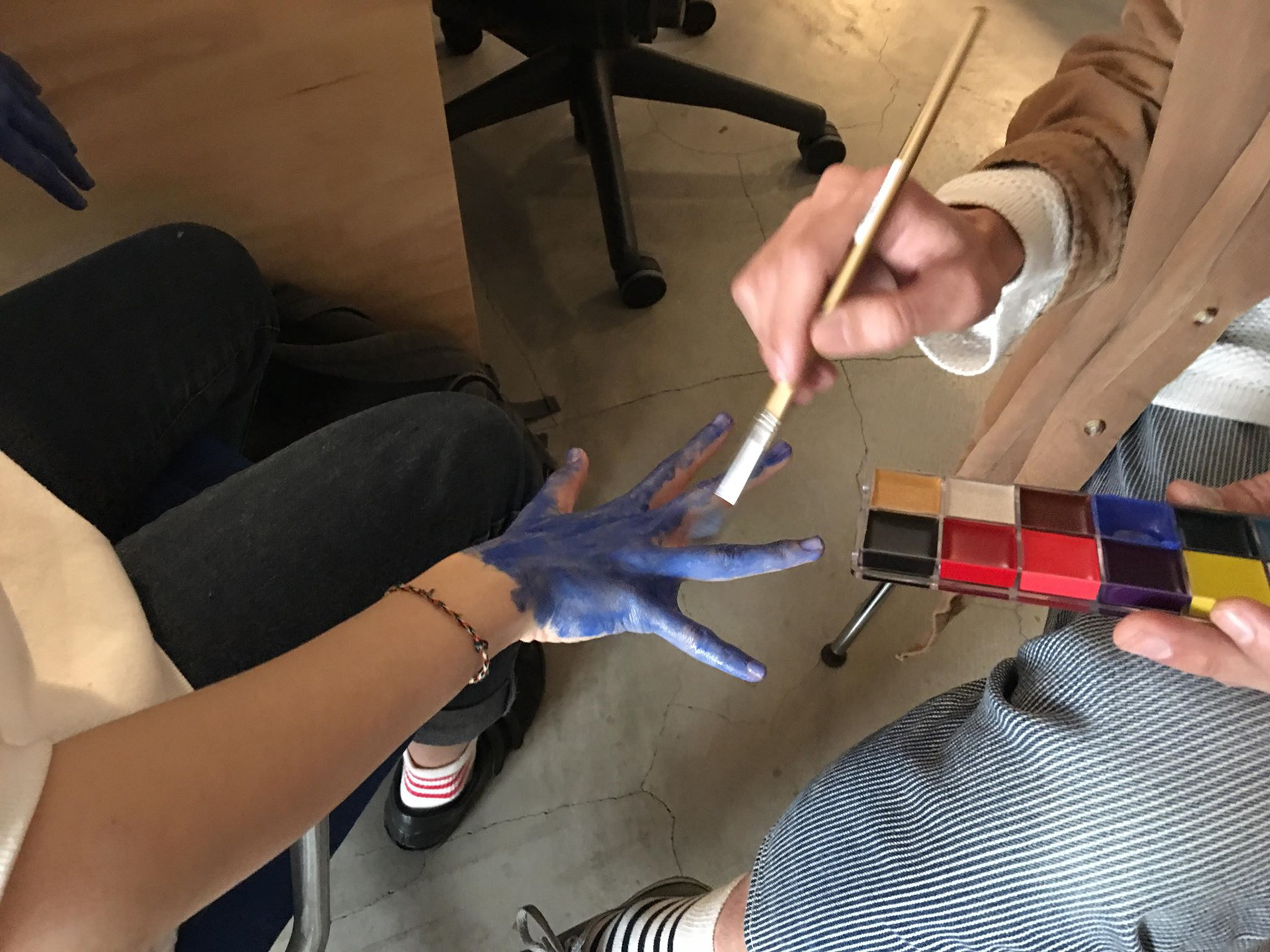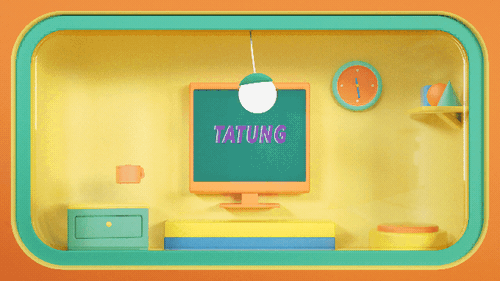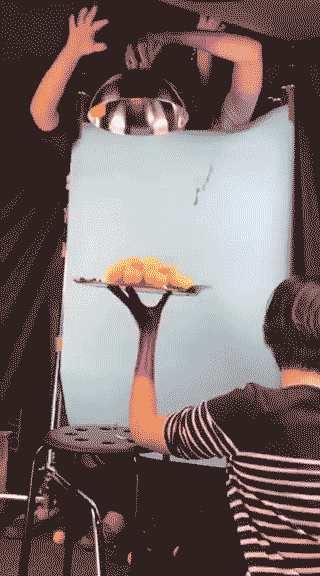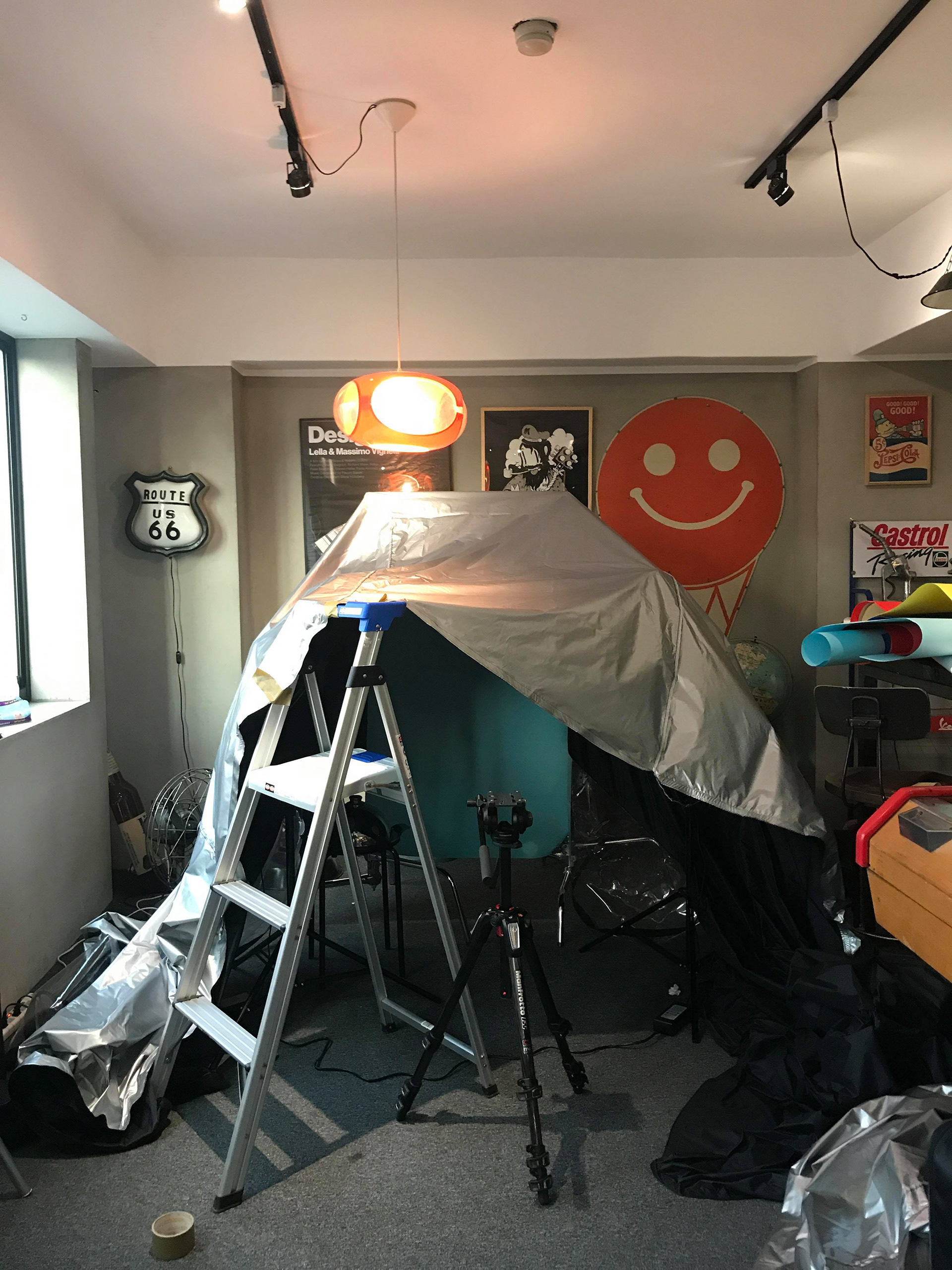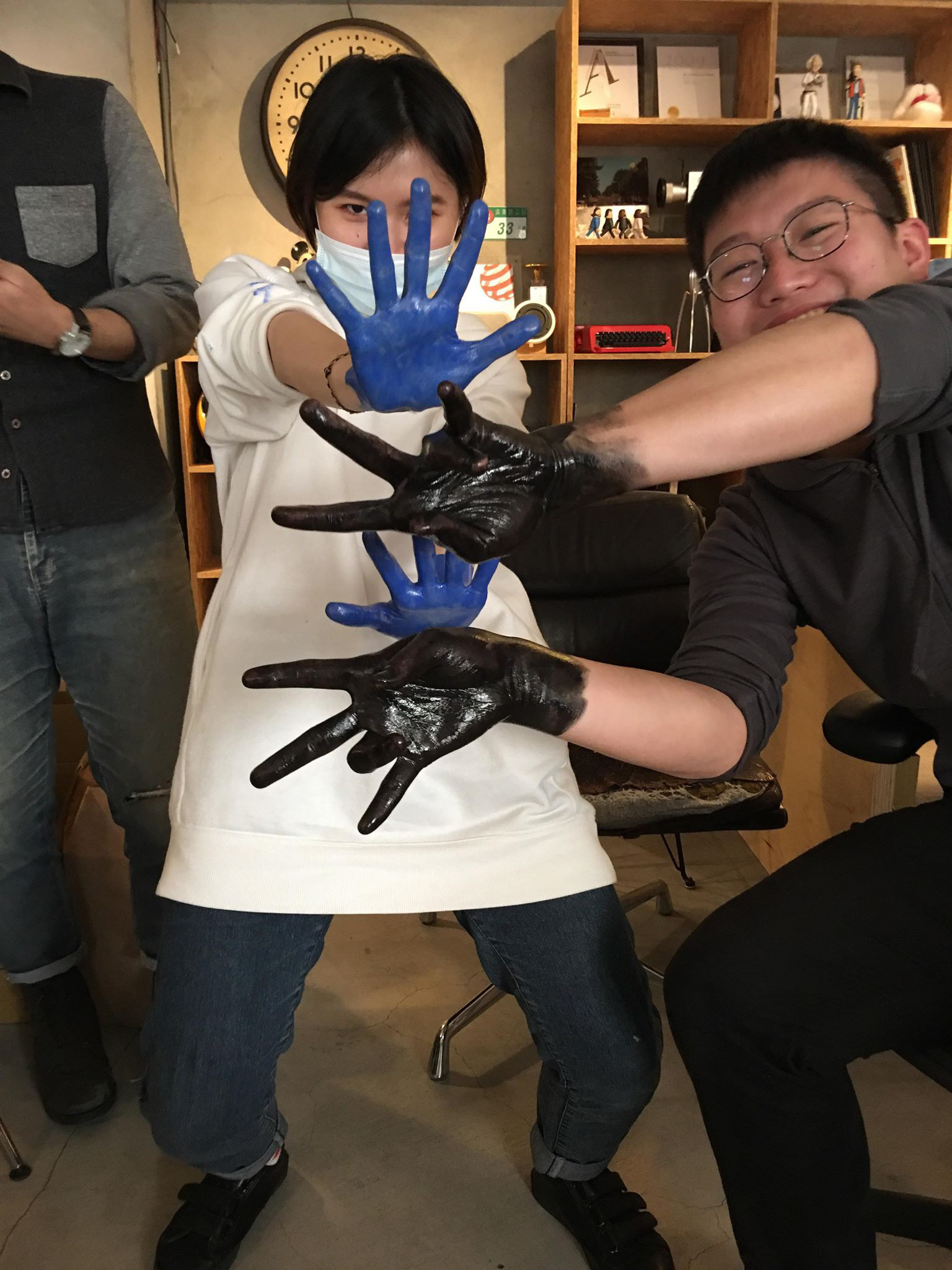 In this project, I am the art director and editor. I controlled the tempo and improved narration of the film. Mingling real shooting in the film and directing story telling, I made every session appealing to the audiences. Chinese rap as the BGM brought "vivid pace" and "Taiwan sprit" into the film, which was brand new to such commercial video in Taiwan. In addition, I was the animal tamer for the film, because the cat in it was my cat, who was very hard to control.

Client:Tatung Company
Creative Director:Keng-Ming Liu 
Copy Director (Lyrics):Vicki Huang
Art Director:HsiJen Liu 
Producer : Tammy Liu 
Account Manager:Naiyun Peng
Design:HsiJen Liu  /  Yi-Hsuan Li / Chen Wu / Kyle Jhuang / Binbin Lu
3D Animation:Steve Huang / Ching-Ho Kao
2D Animation:Kyle Jhuang / Binbin Lu / Che-Chieh Chu / Chung-Yi Wu / Man-Yun Chen
Edit:HsiJen Liu 
Compositing :  HsiJen Liu  / Ching-Ho Kao
Color Grading:HsiJen Liu 
Director of Photography:Ching-Ho Kao / Chen Wu
Gaffer : Ching-Ho Kao / Chen Wu
Craft Service:Hung-Chen Chao
Hand Models:Yi-Hsuan Li / Steve Huang / Binbin Lu / Naiyun Peng
Cat:Curry
Music & Sound Design : Only Music
Rap Artist:Shen Yi
Singer:Joy Chiang / Tammy Liu
Special Thanks:Wei-Chen Chen