Dropbox & Motion Plus Design
In 2020, Motion Plus Design, in partnership with Dropbox, asked 6 great motion designers to create few seconds of Motion Design, one following the work of the previous. No theme, No brief. The 6 artists worked on a shared Dropbox folder (see sources files section below) that everyone can now access and download to study their huge talents. 
Thanks to the coronavirus, I got plenty of time to create more interesting cats to my film.
My lovely cats, Curry and Love, always give me a lot of ideas.
These odd and lovely alien cats' animation came from some popular cat videos or my cats. I tailored the color schemes to the sense of "The Meow Star", and the scenes and cat's fur should be unique and vivid.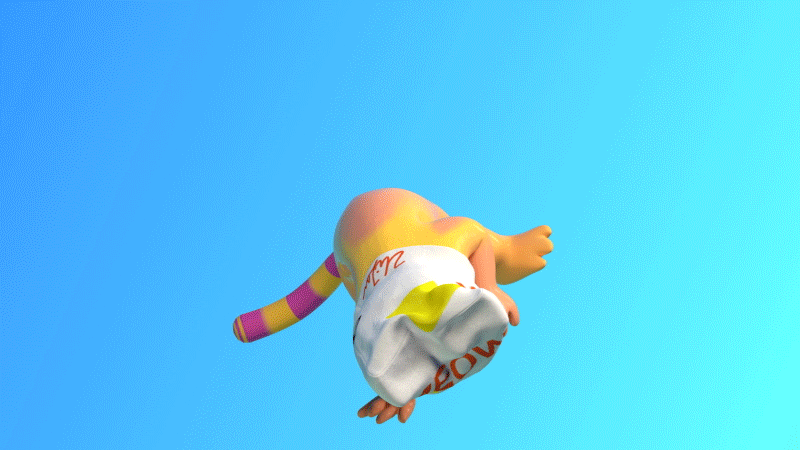 The Mask Cat was to mark this quarantine period.
The best moment was looking for reference through several cat videos, as long as I remembered that I was at work.