Golden Melody Award 28th 
​​​​​​​
Music is not limited to the world of sounds. There exists a music of the visual world
-Oskar Fischinger
We experimented with flat design, adding young and bright colour blocks to think out of the traditional, elegant and 3D-driven GMA elements.
This year's visual design sticks to the idea of "media of music". Media change as time goes by, but the energy of the music is eternal. 

Produced at Bito.


However, we think good design should not only stick to the theme but also have good sense of humor, so we elaborate the main idea with funny wits in 27 nominee clips.
For instance, CDs showed up as ham was sliced into pieces in Best Album Producer's clip, rookie broke the shell of egg in Best New Artist's, and baton caught a CD to represent the Best Instrumental Recording Album.
In addition, before playing commercials, the letters of GMA, title of the ceremony, extended to five interesting music devices such as retro cassette type,  LP, iPod, VHS and CD so that the design brought out unique sense of music, to arouse the audiences' memory towards old time as well as pop culture.
Kudos and thanks to everyone on the team.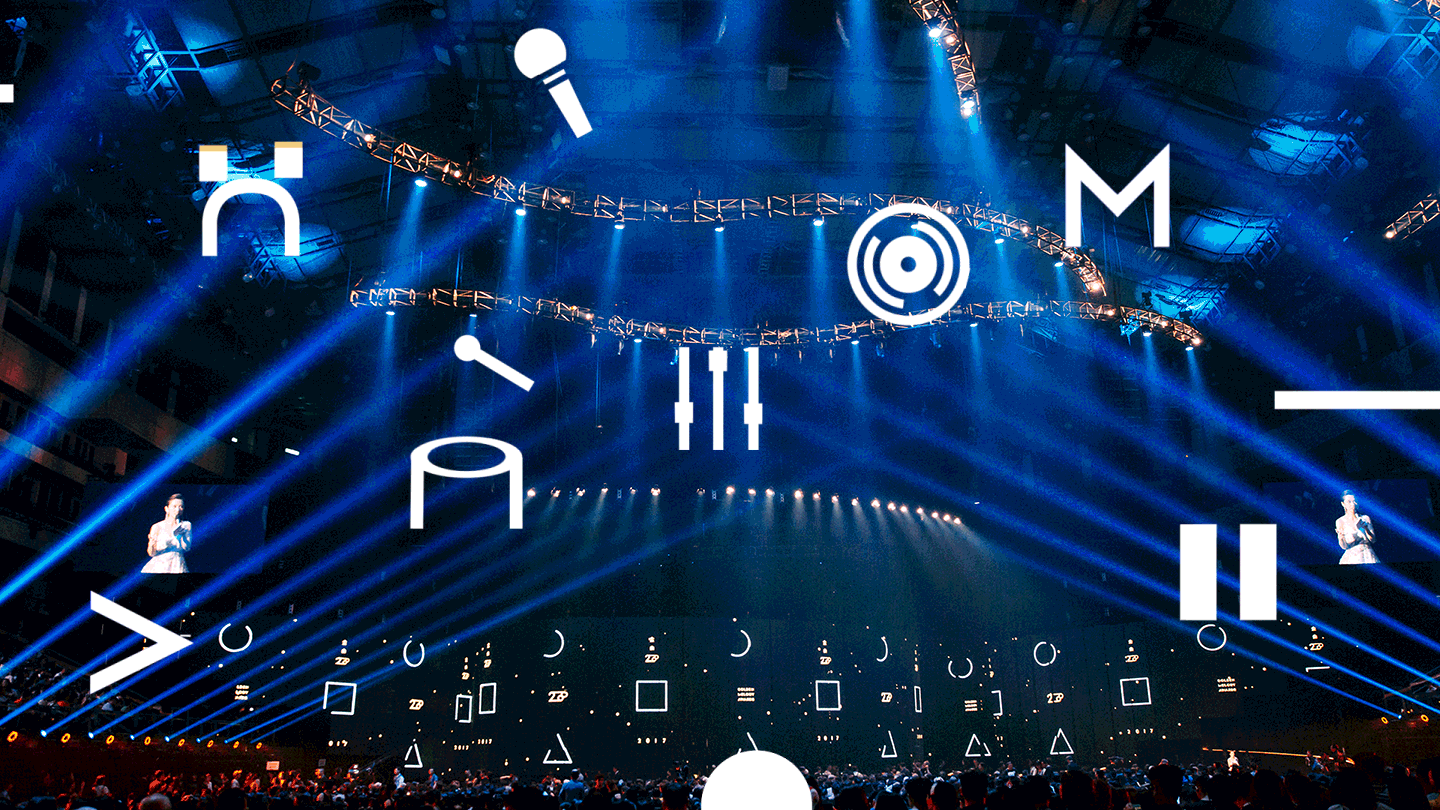 Designed, Directed & Produced by Bito