The theme of the Golden Pin Design Award 2018 Grand Ceremony is 'Understanding Nature: The Path to Sustainability'. The key to a user-friendly and natural approach lies in nature itself; that is, sustainability. This Golden Pin Design Award event conveys the wisdom of Asia's harmonious co-existence with nature since ancient times, unearthing design ideals centered on people and the environment.
In contrast with last year's video, this year's video to the Golden Pin Design Award ceremony is colorful and up lifting. It reflects the importance of cycles in nature, and sustainability in design. Designers must address environmental issue and incorporate sustainability into their work.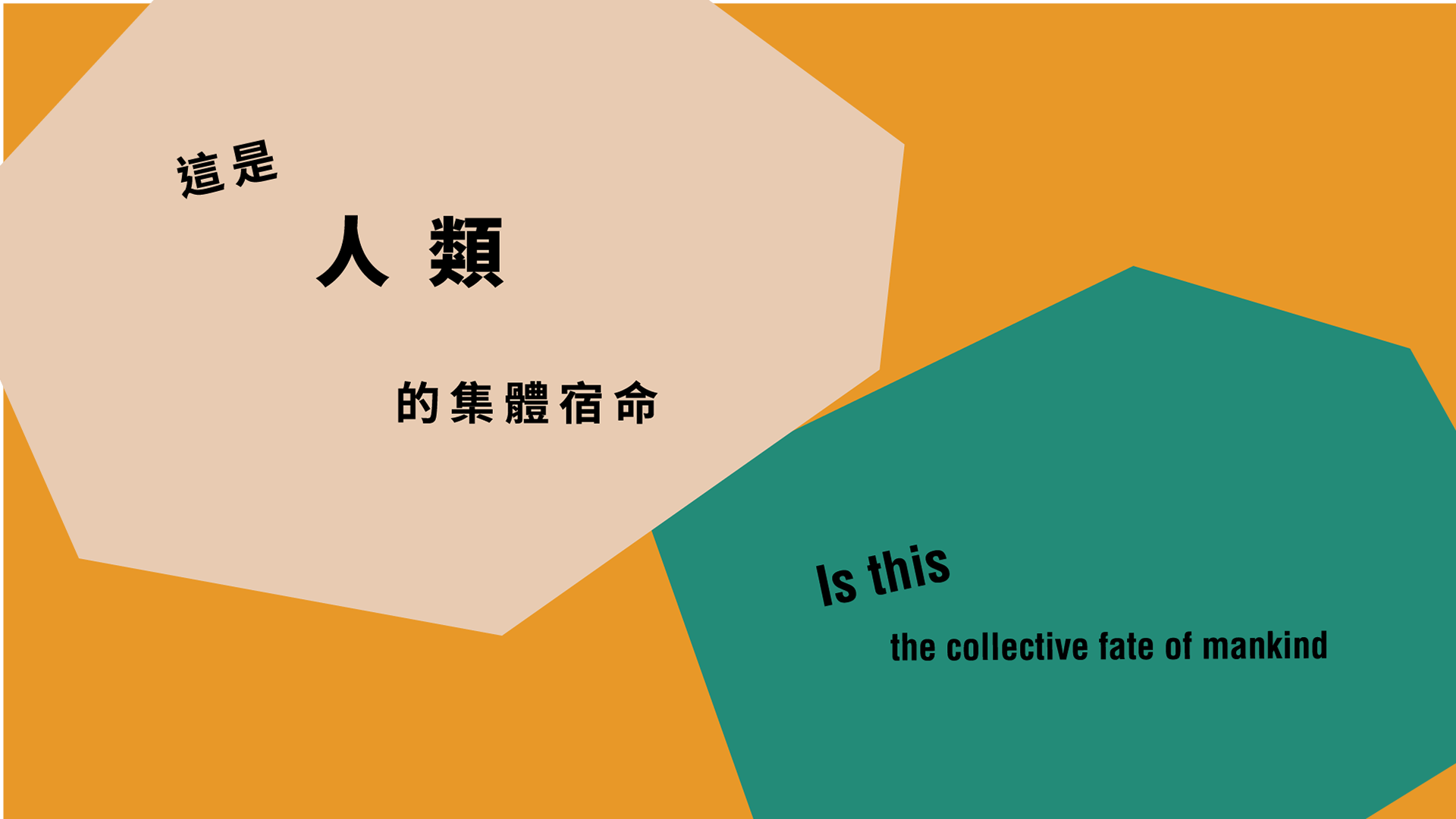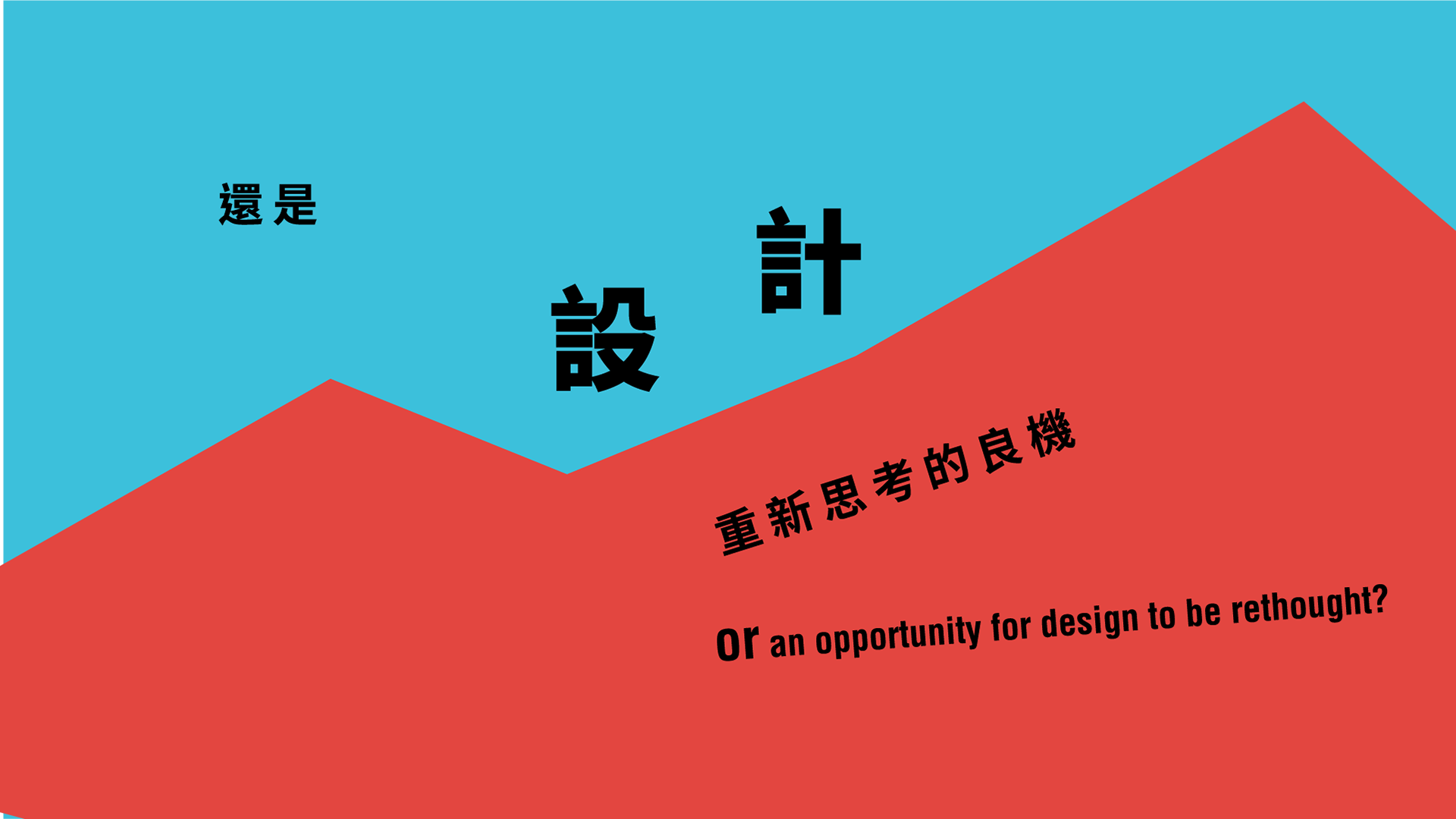 Is this human's collective destiny 
Or the crisis from design
During the design process, in terms of visual design, I chose to present the rich resources of the earth in colorful and lively directions and set the juries into the environment to talk about things between nature and people. Overall, it was a very special experience to work on this project.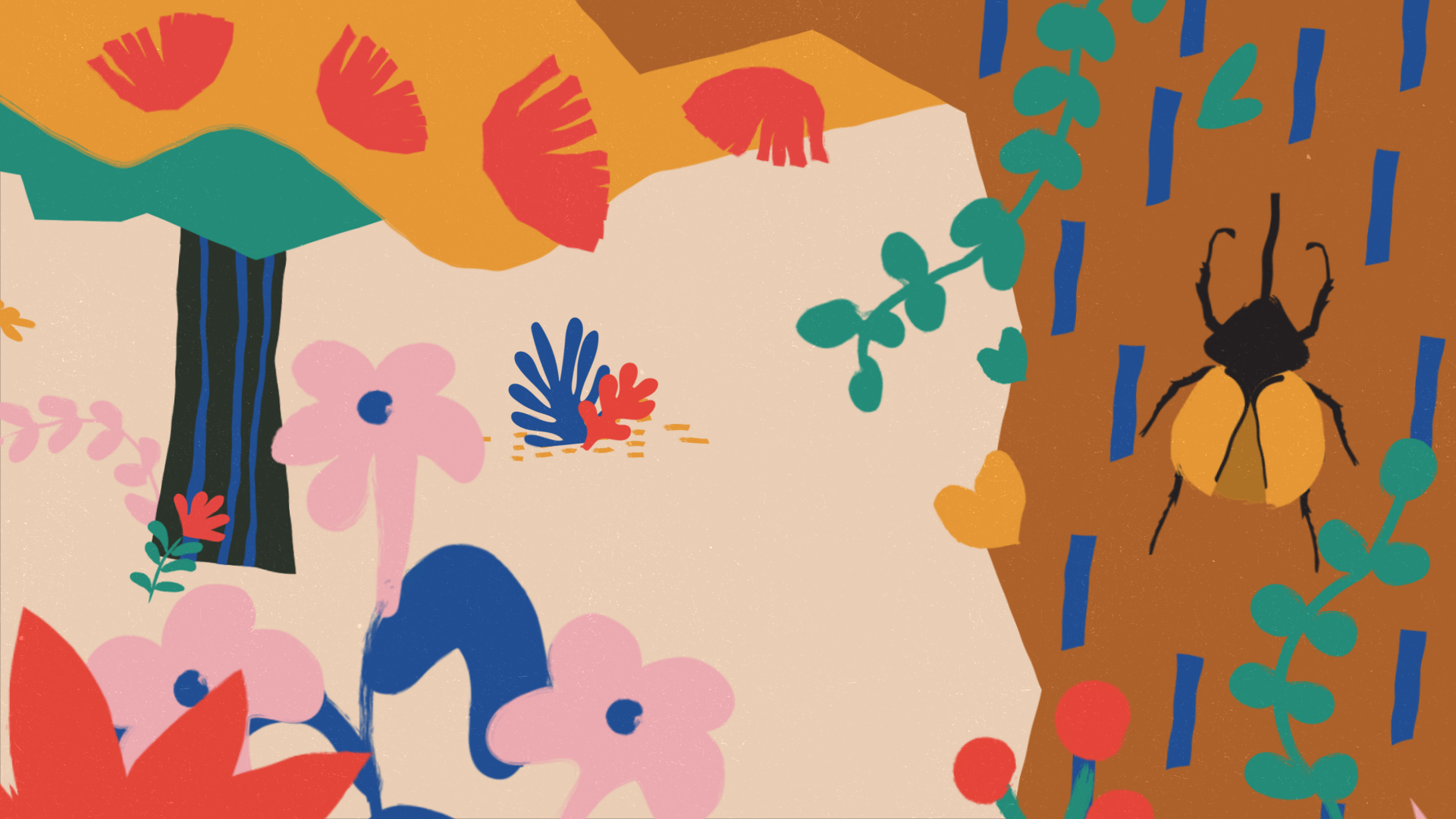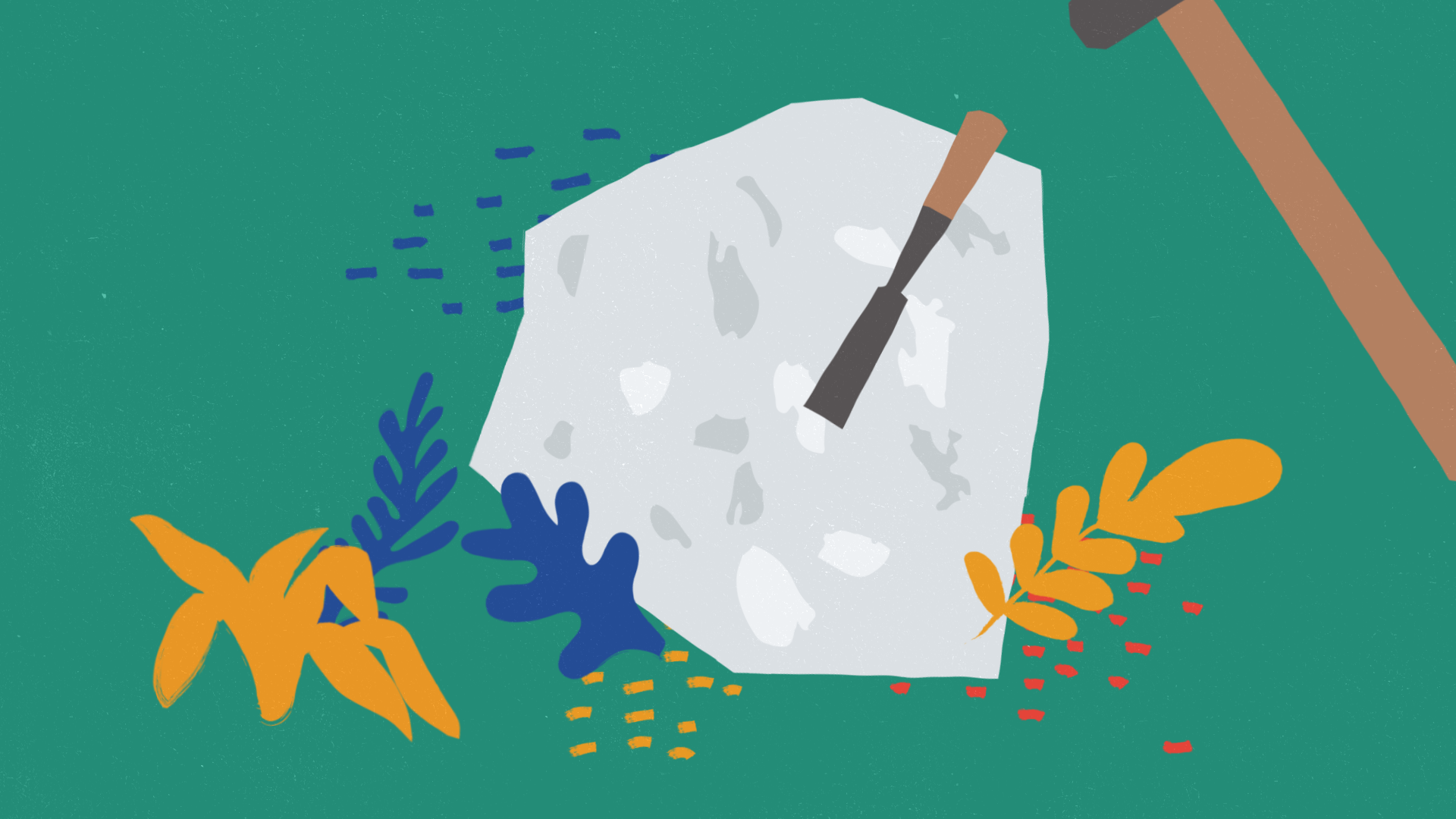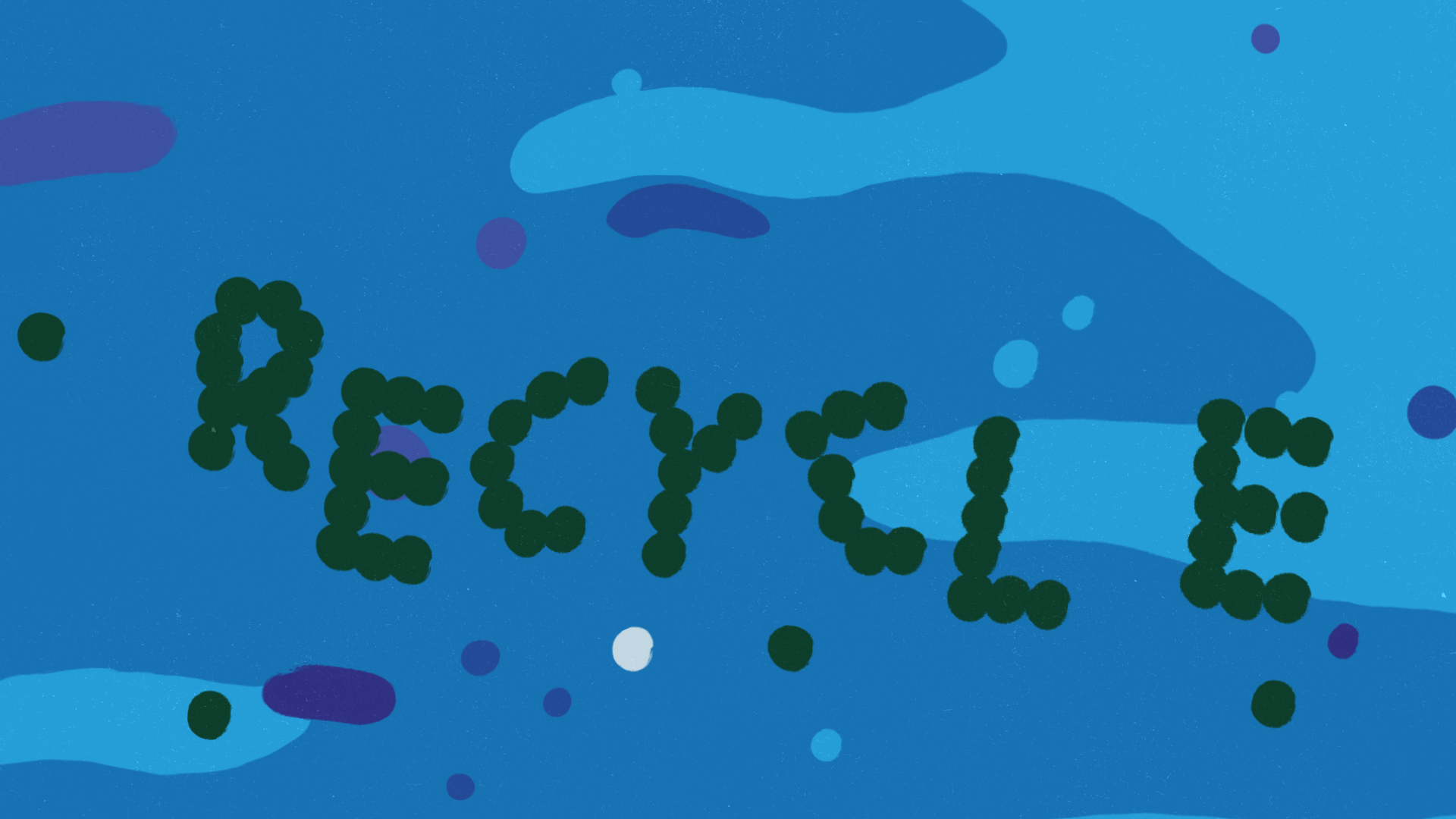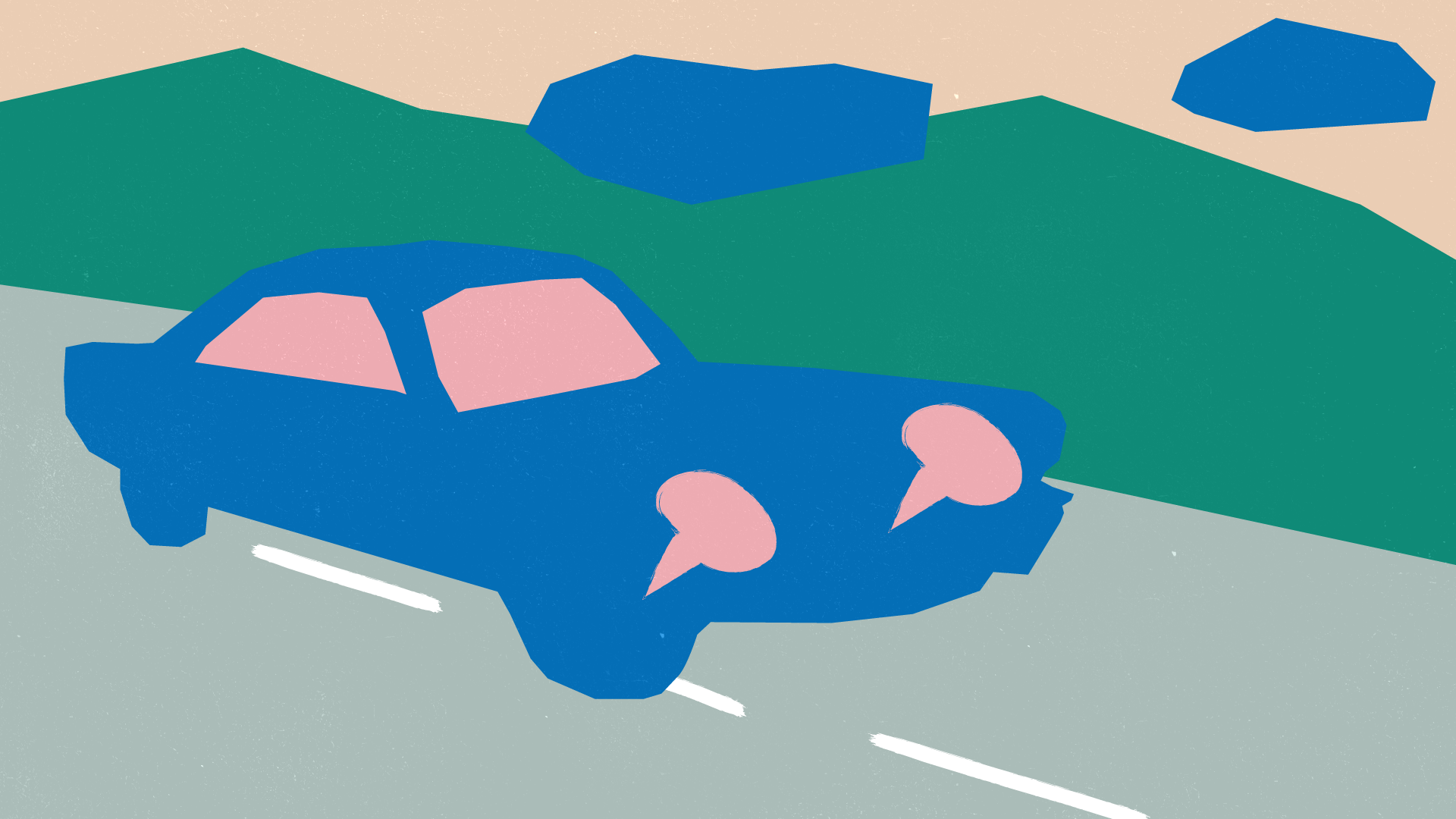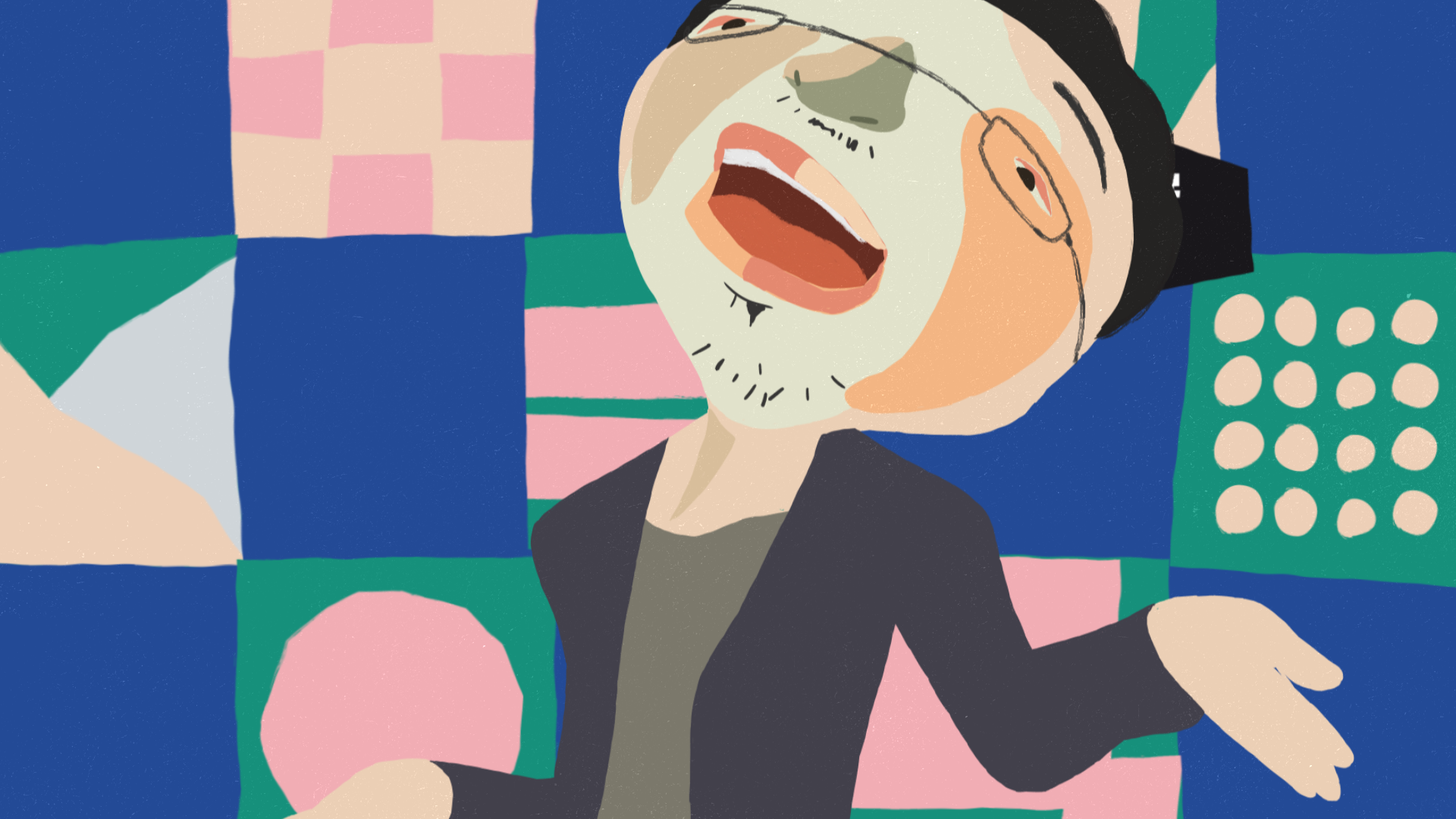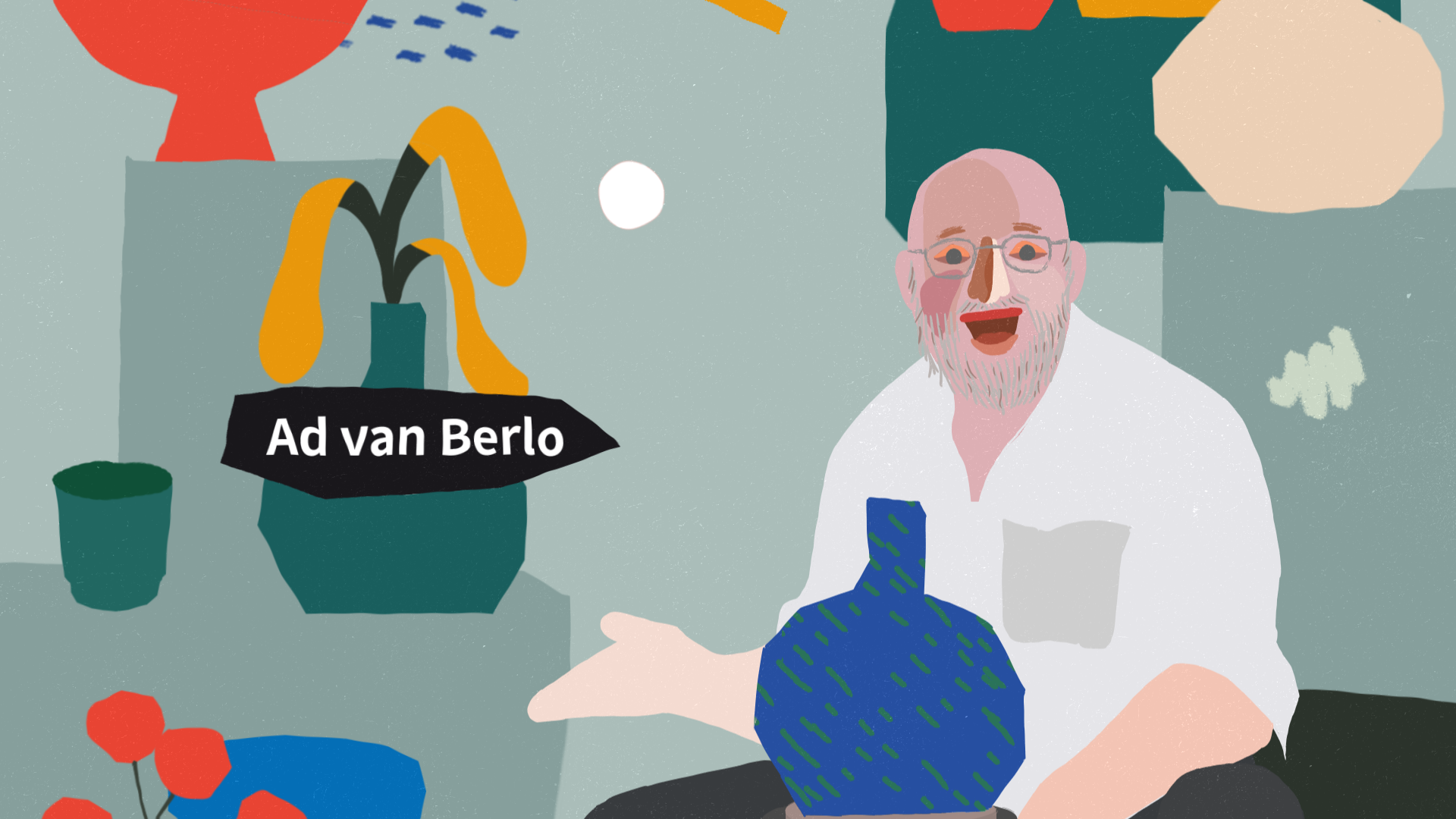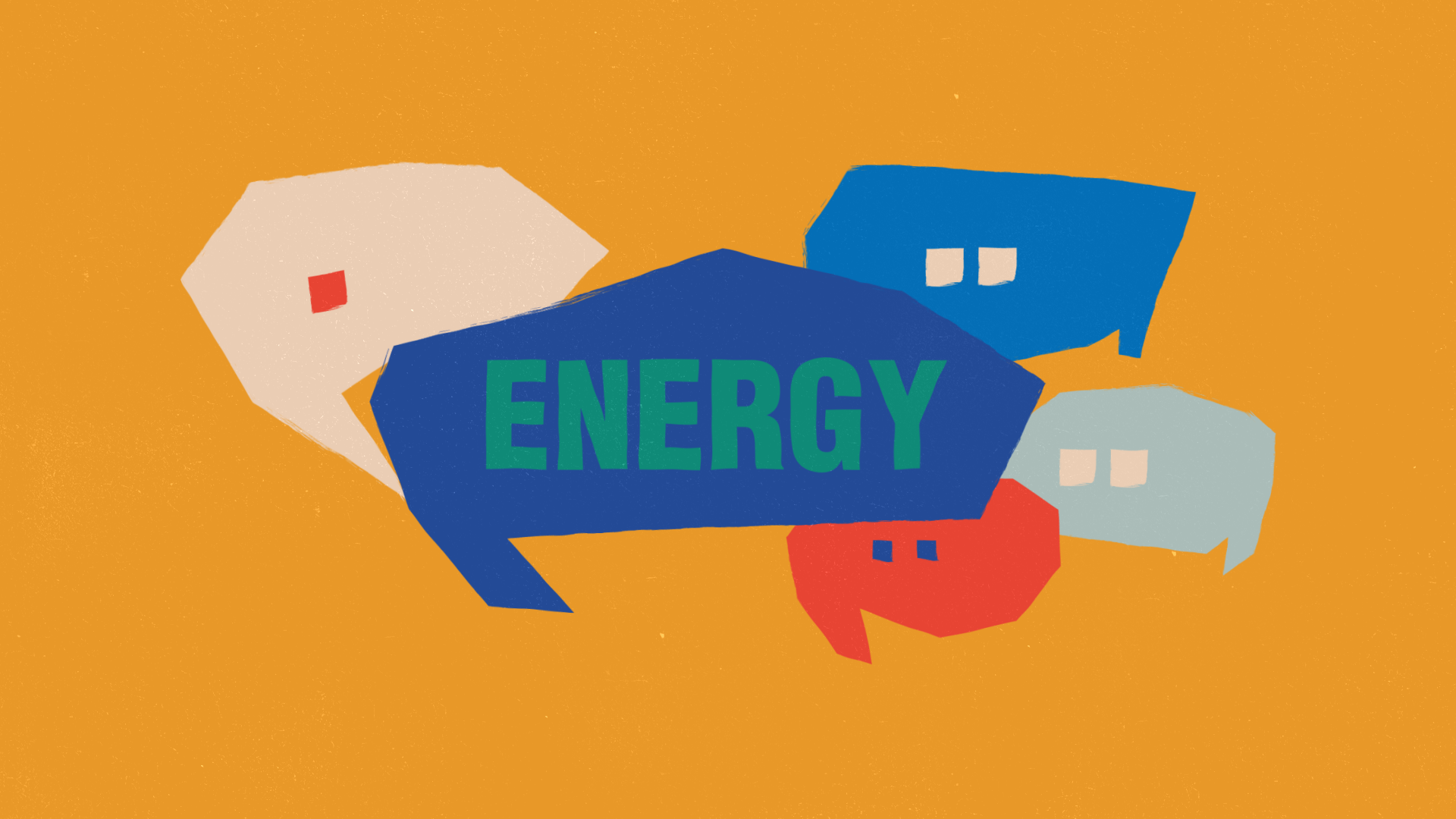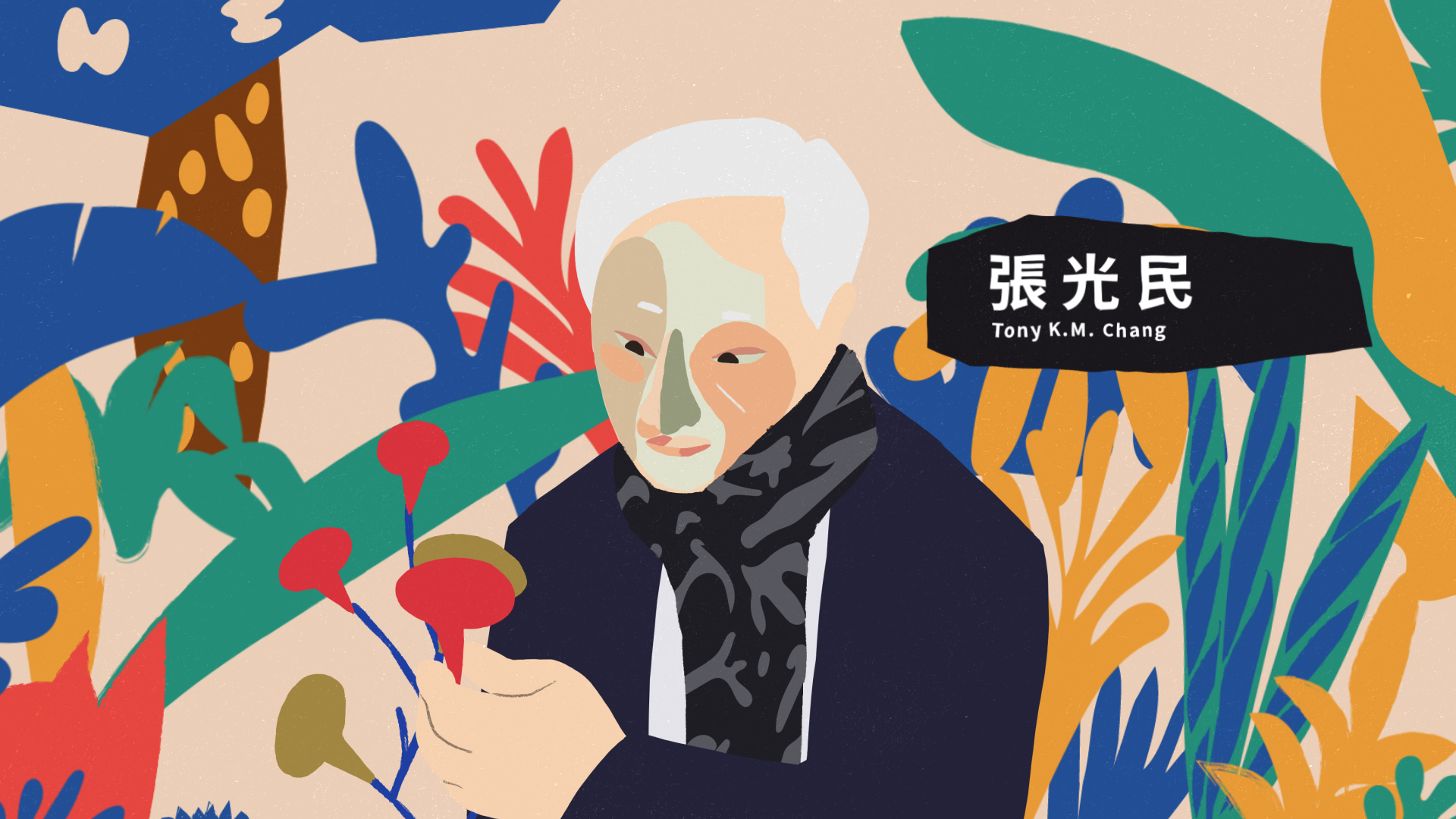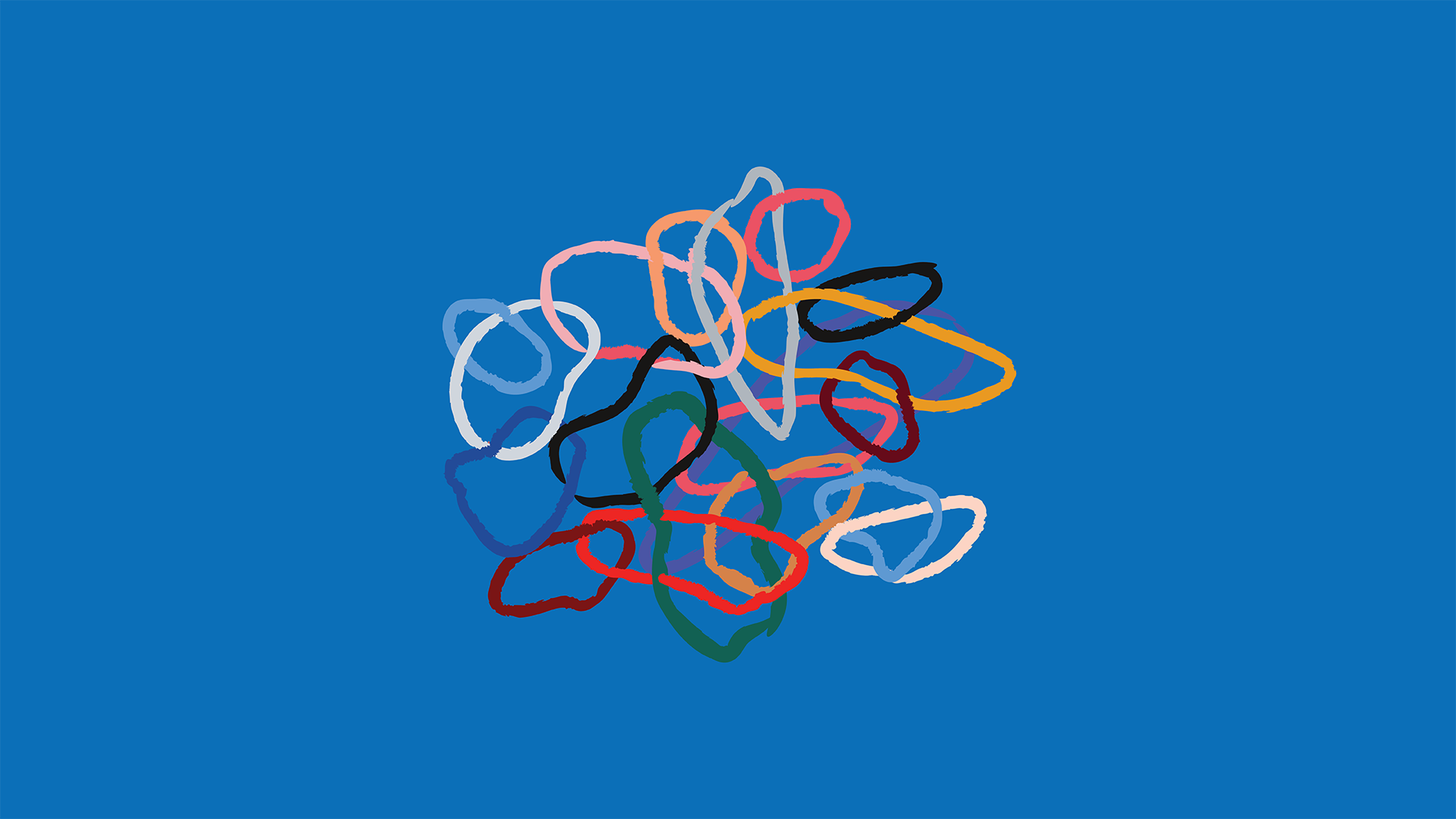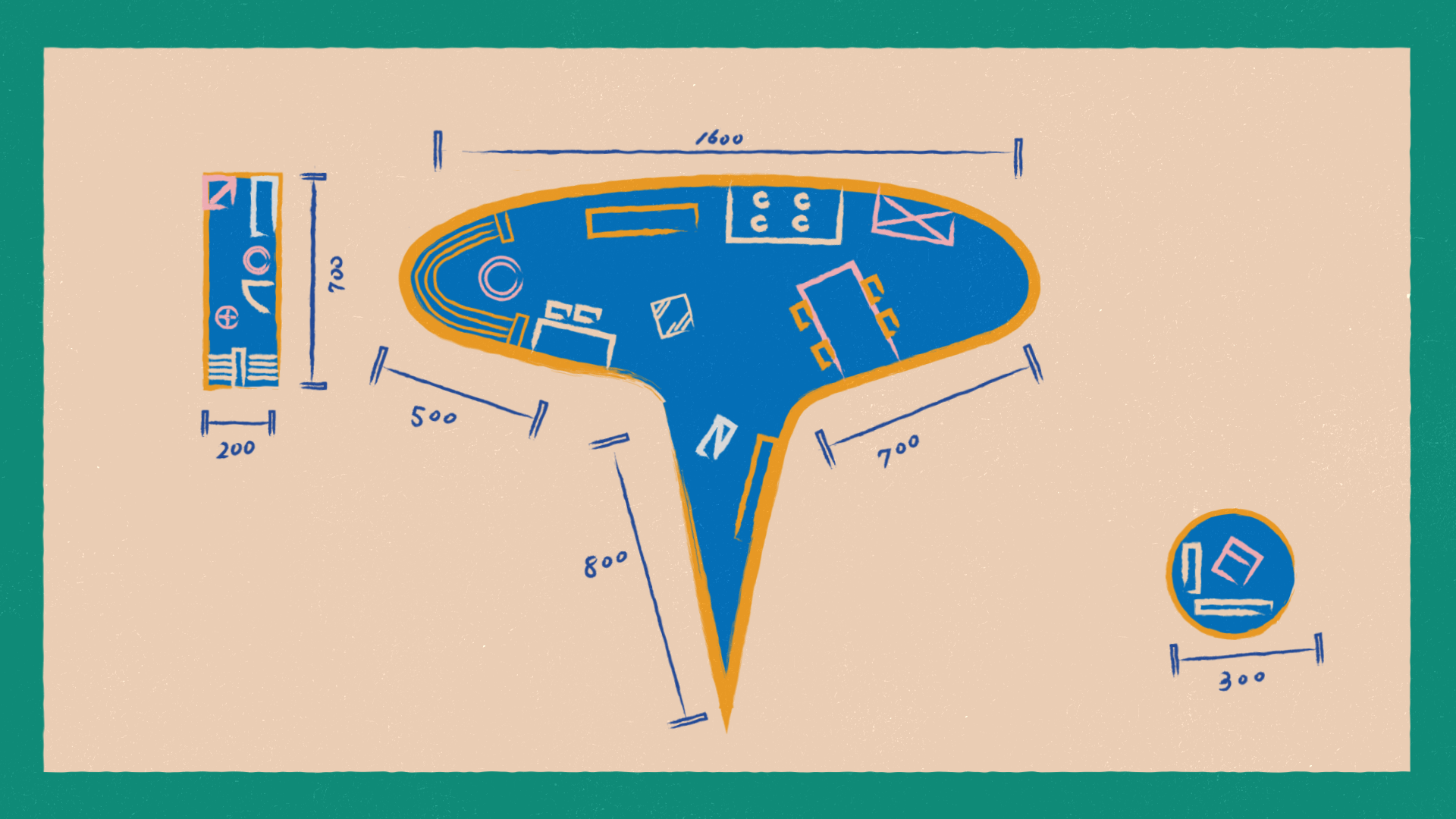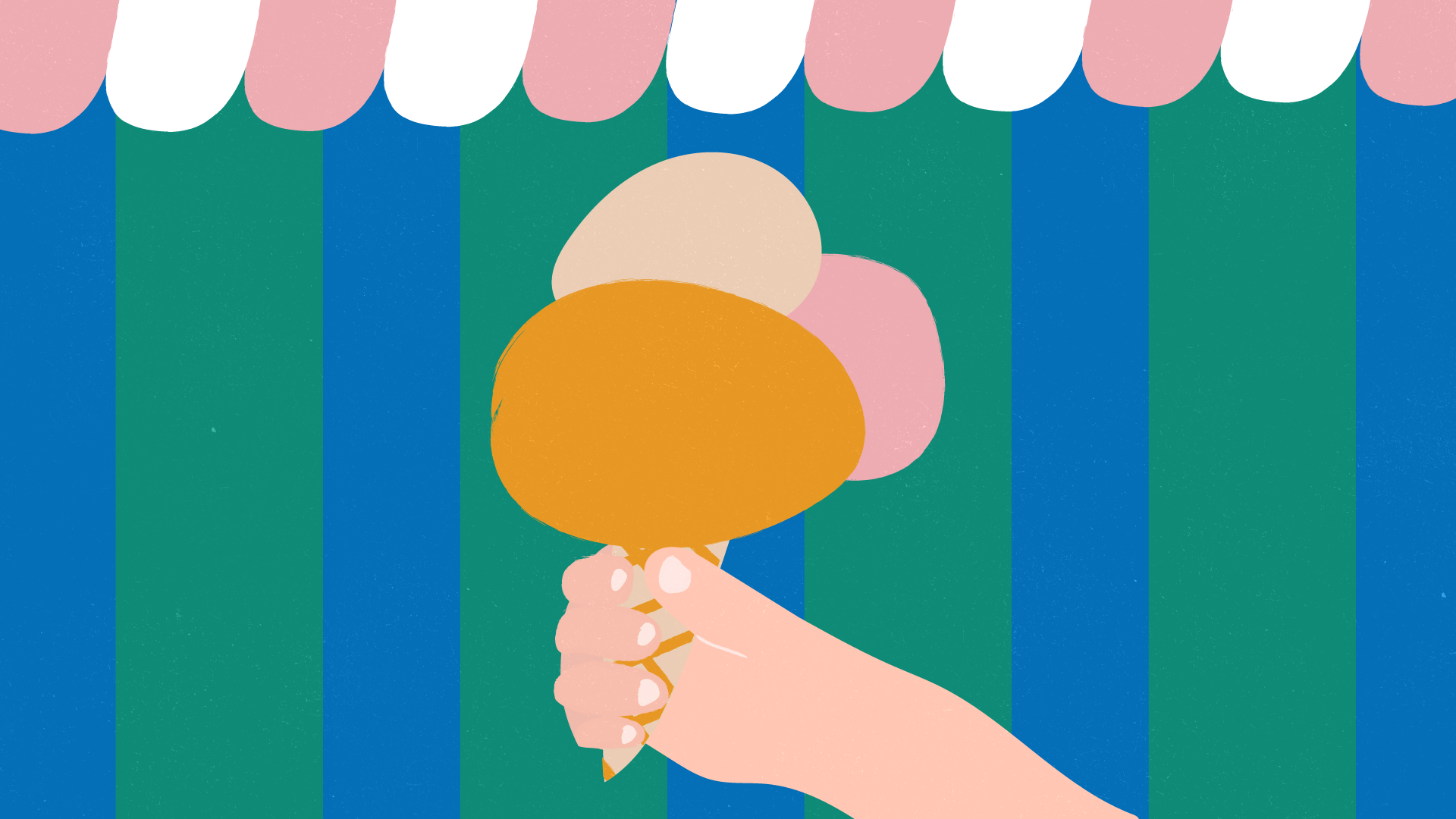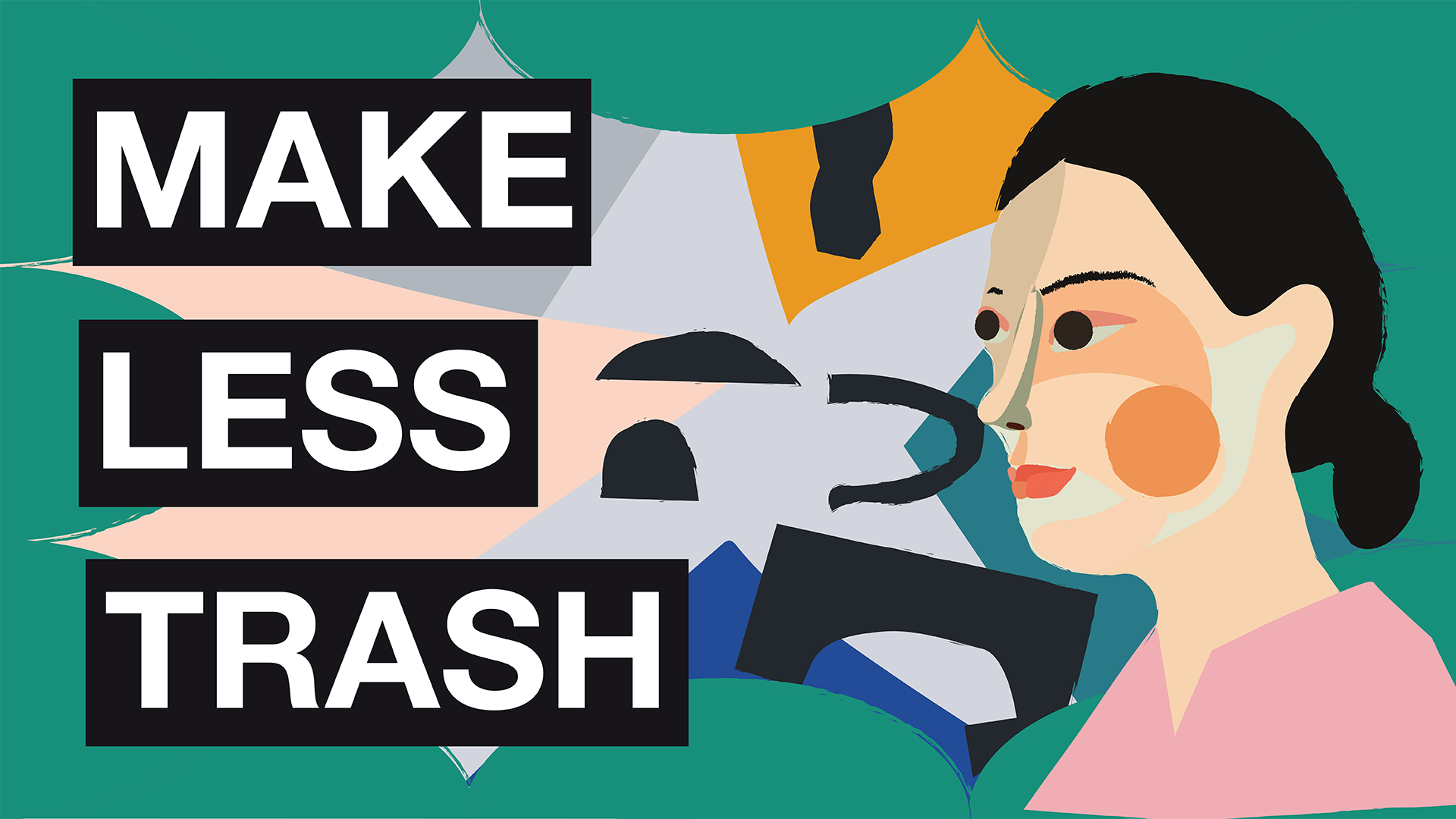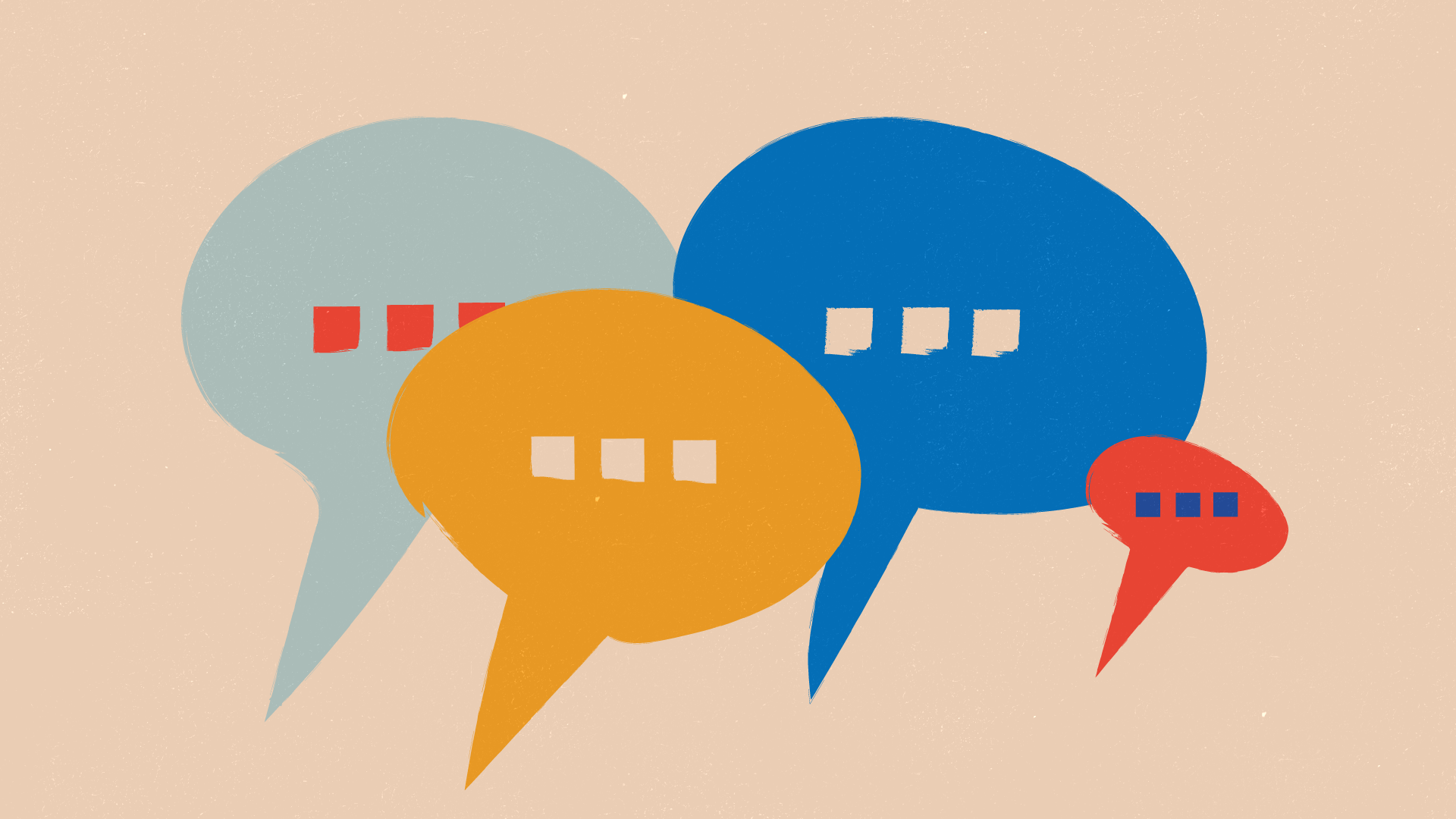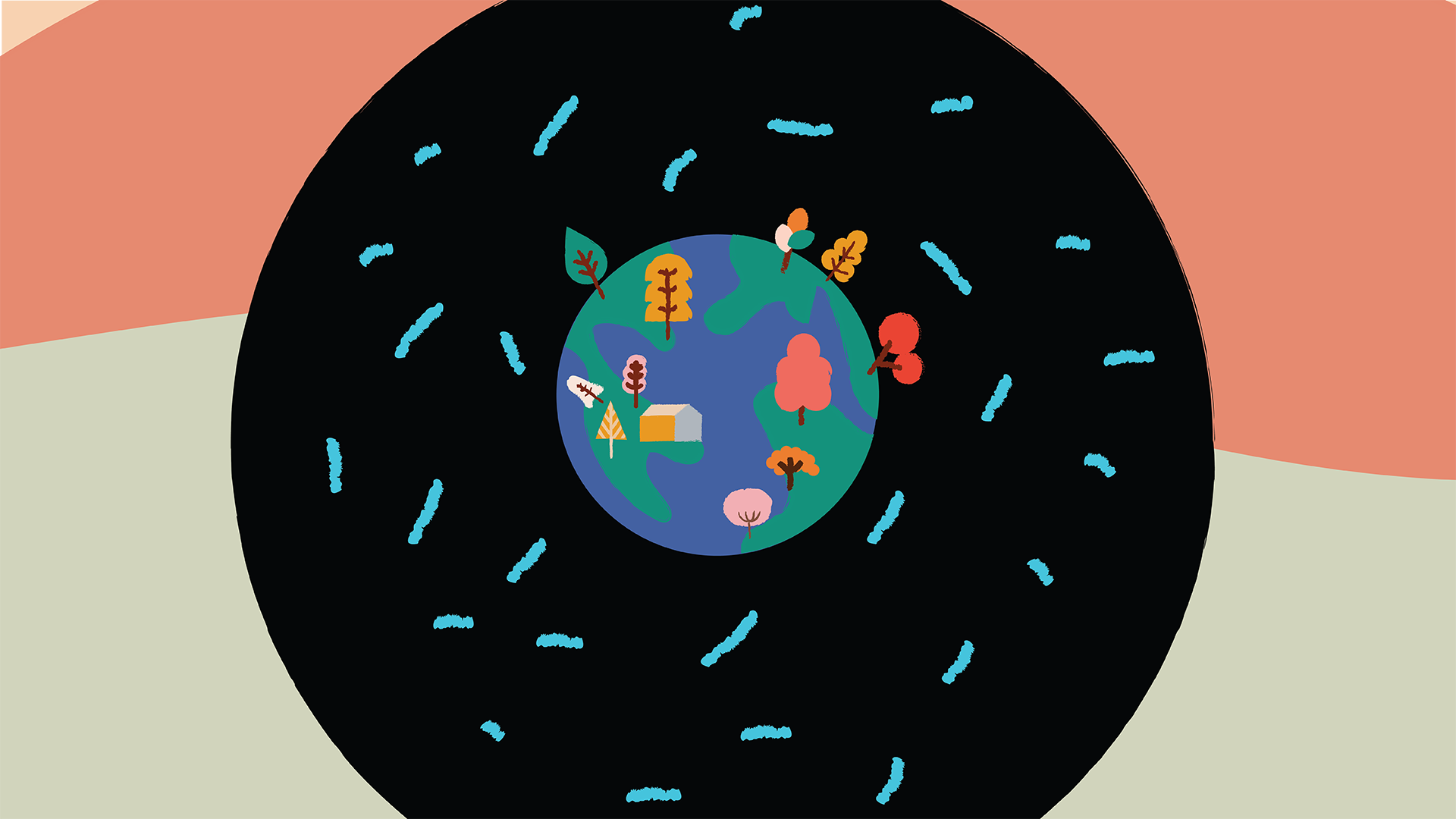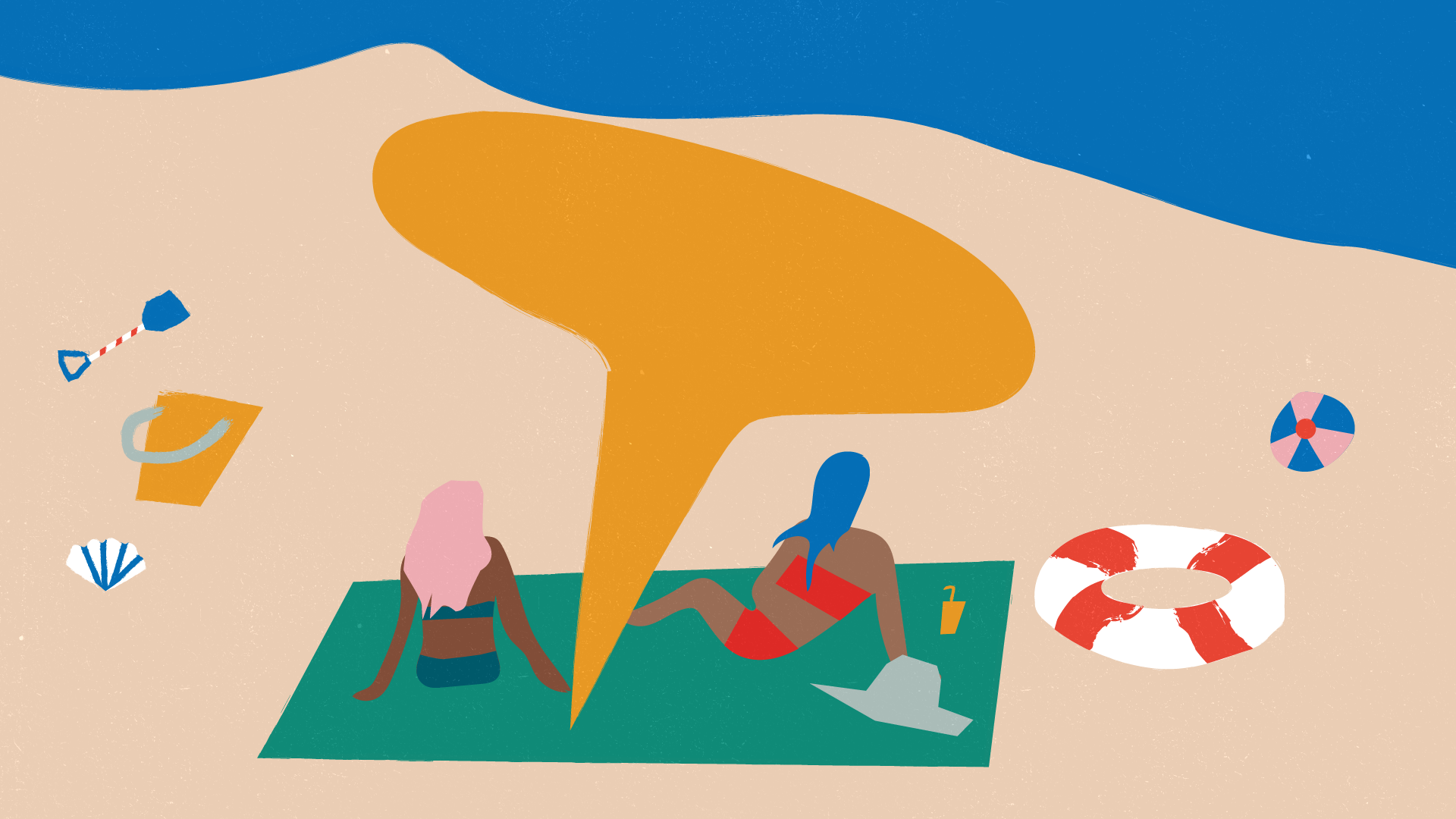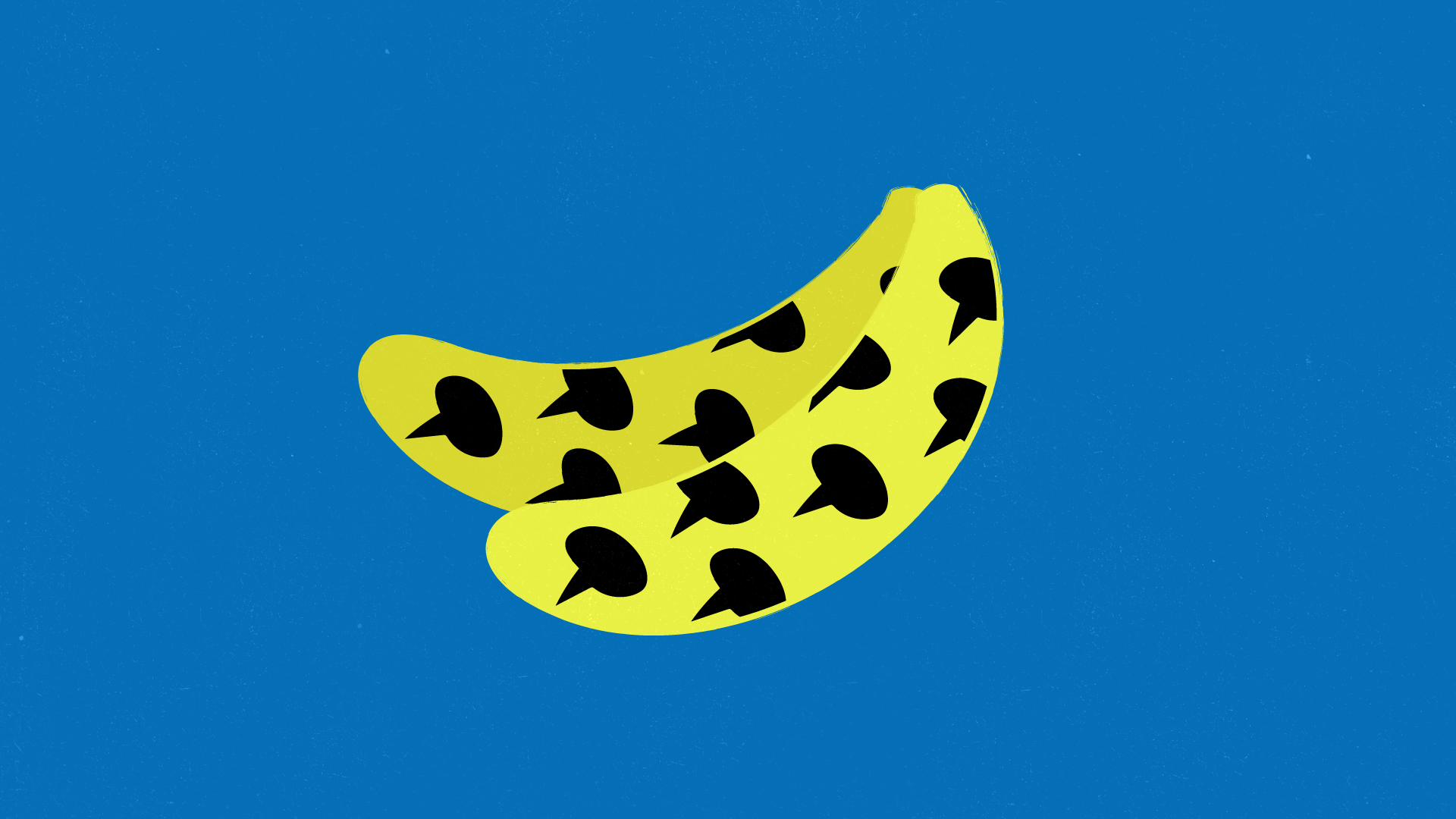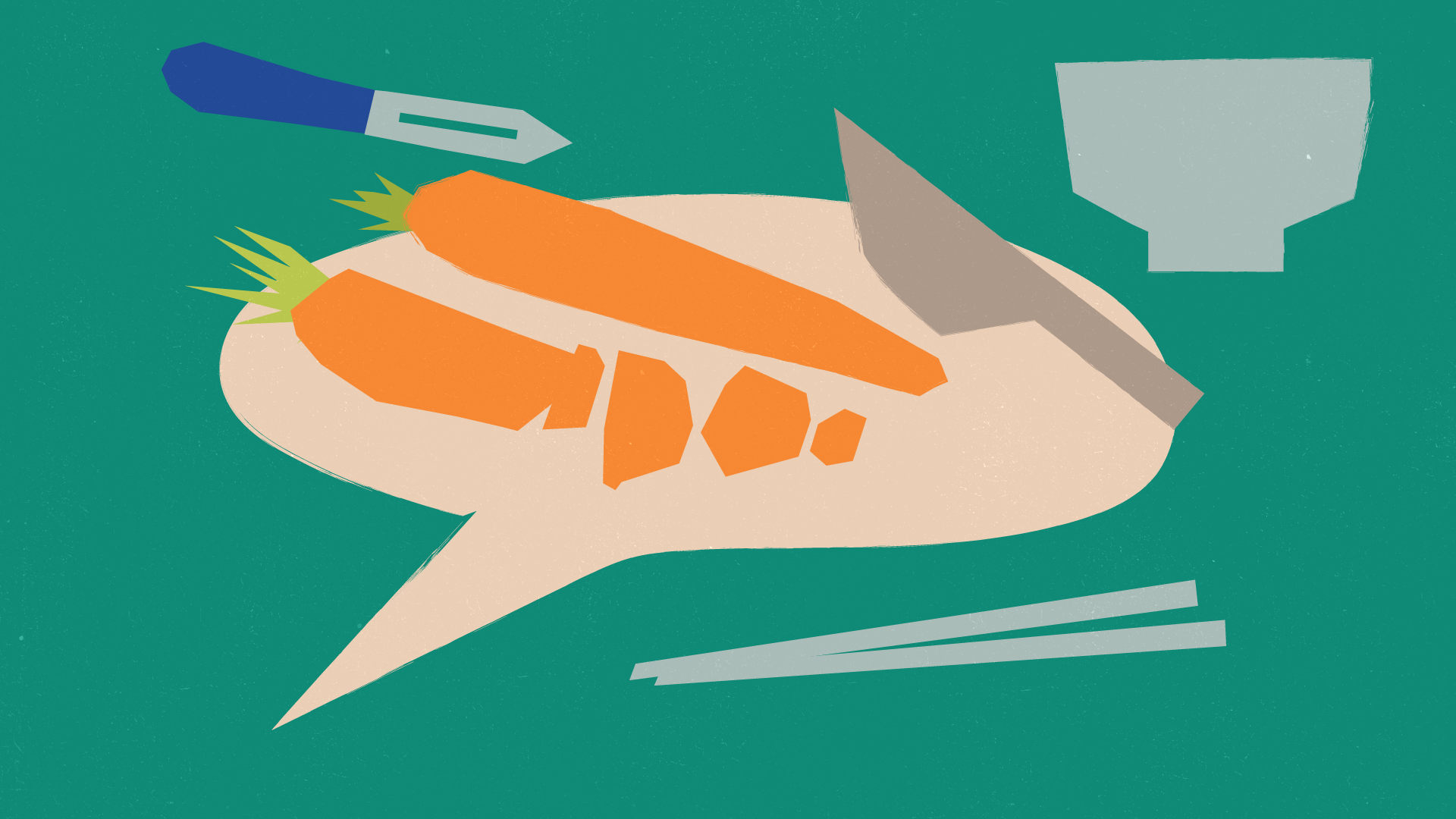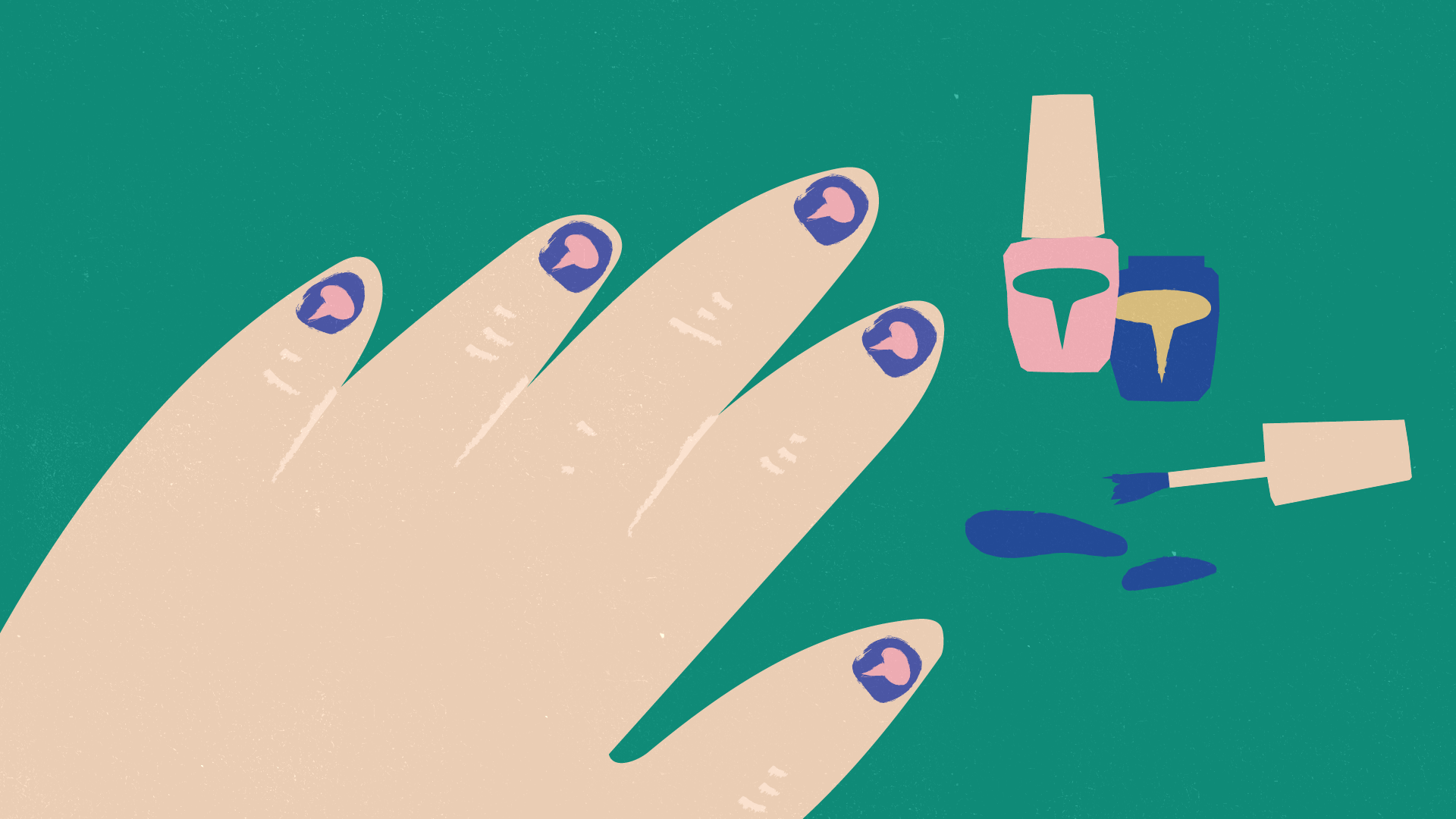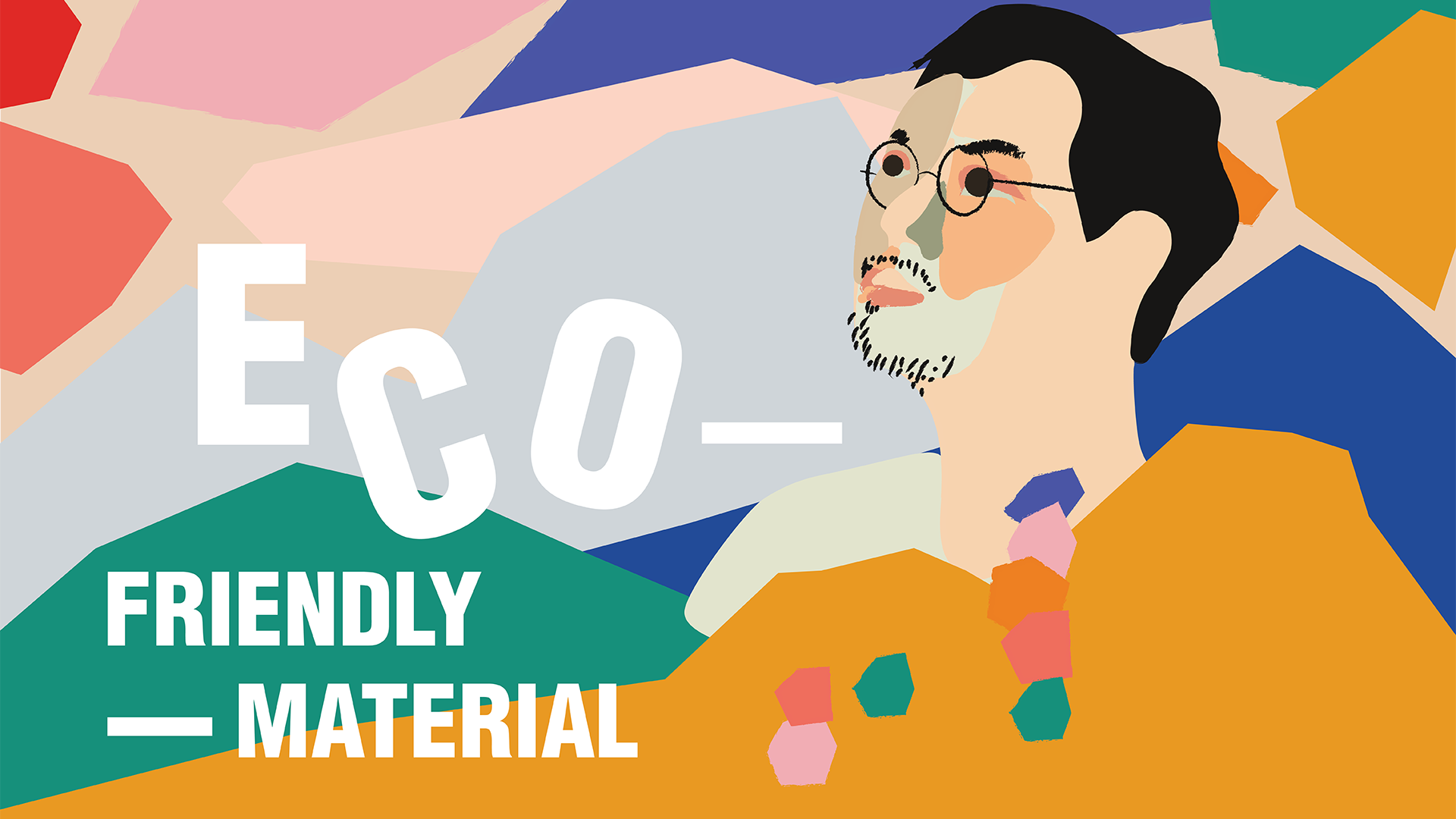 Do you follow the 'The Path of Nature' in any of your designs?
Could you briefly discuss your observations on the trends of "perpetual designs?"
Is perpetual sustainability a restriction or creative opportunity for design?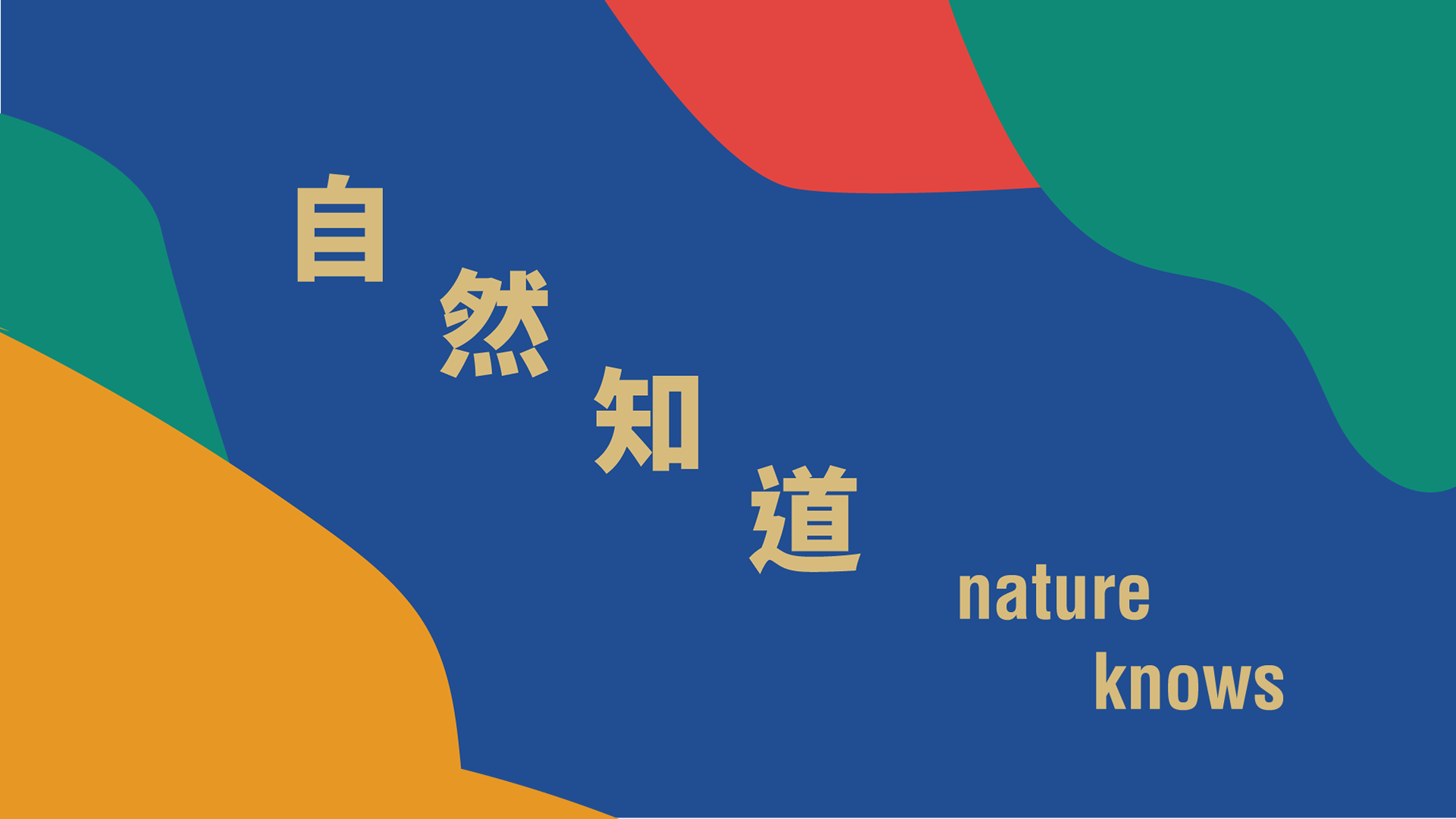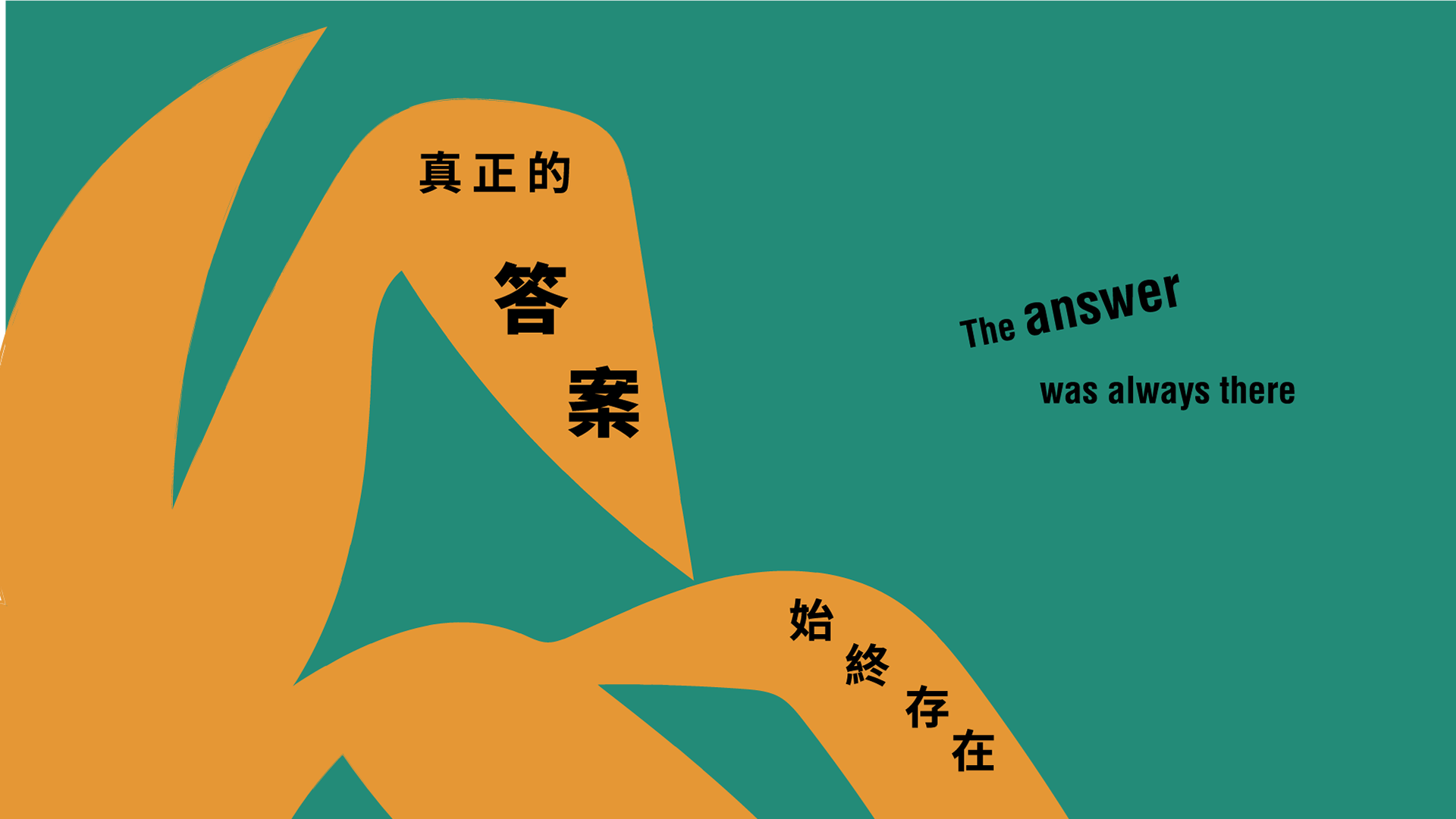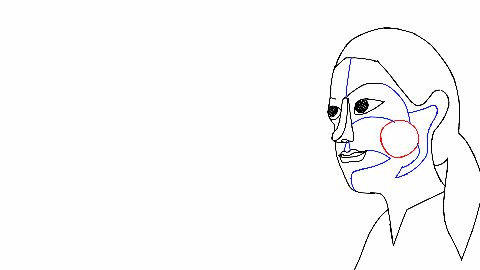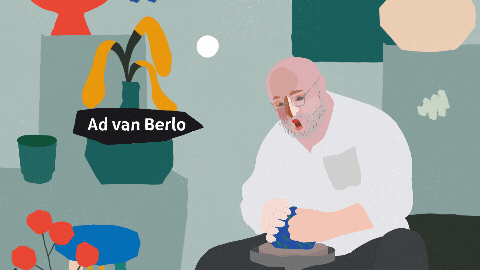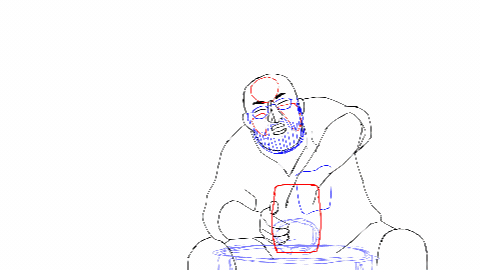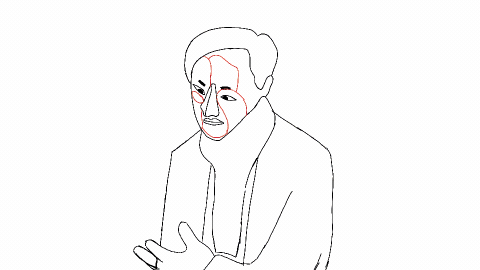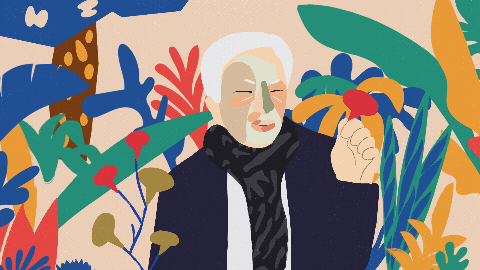 We have a responsibility towards stewardship of the environment,
and the use of materials that we have, and how we're going to create things.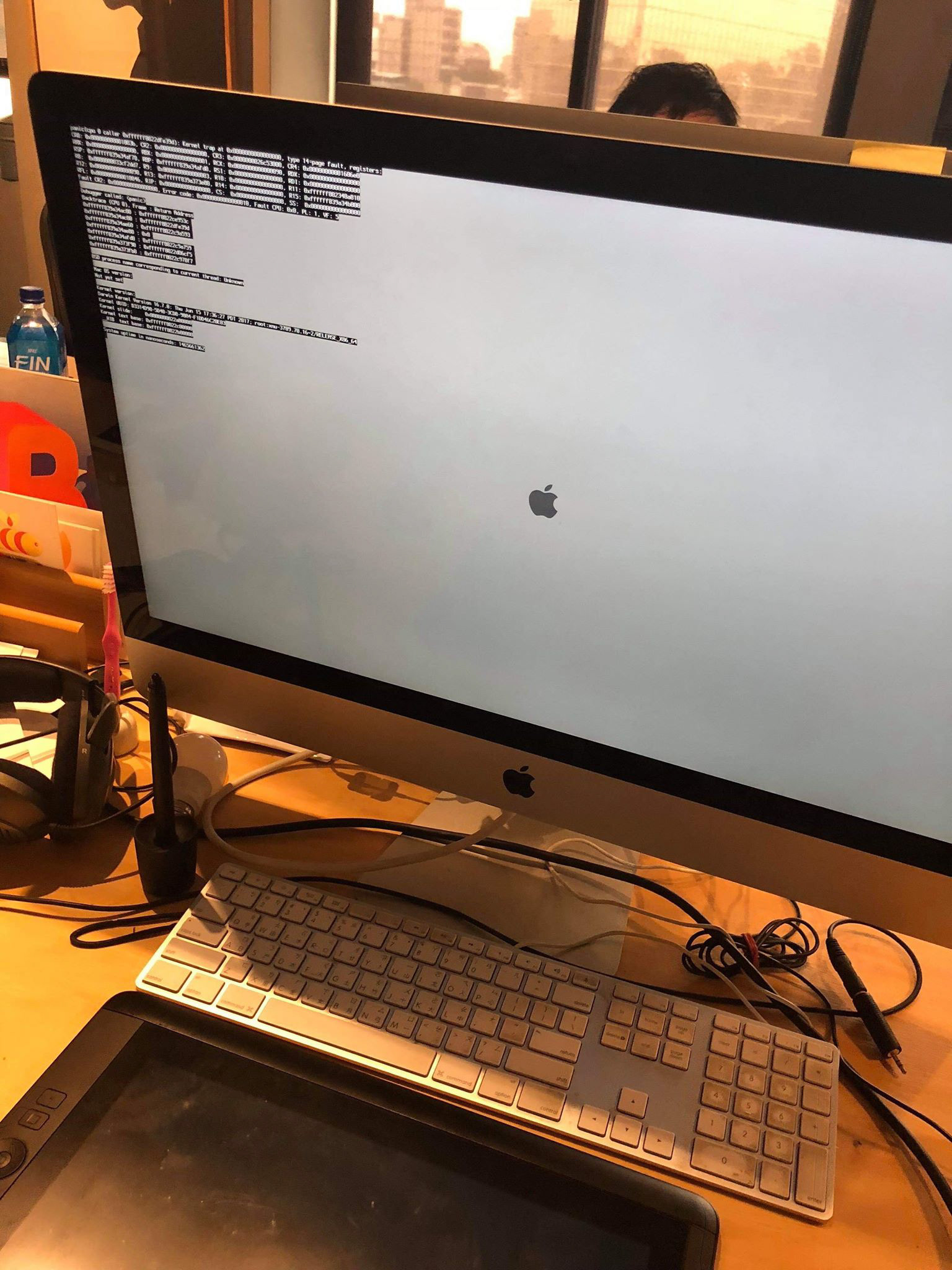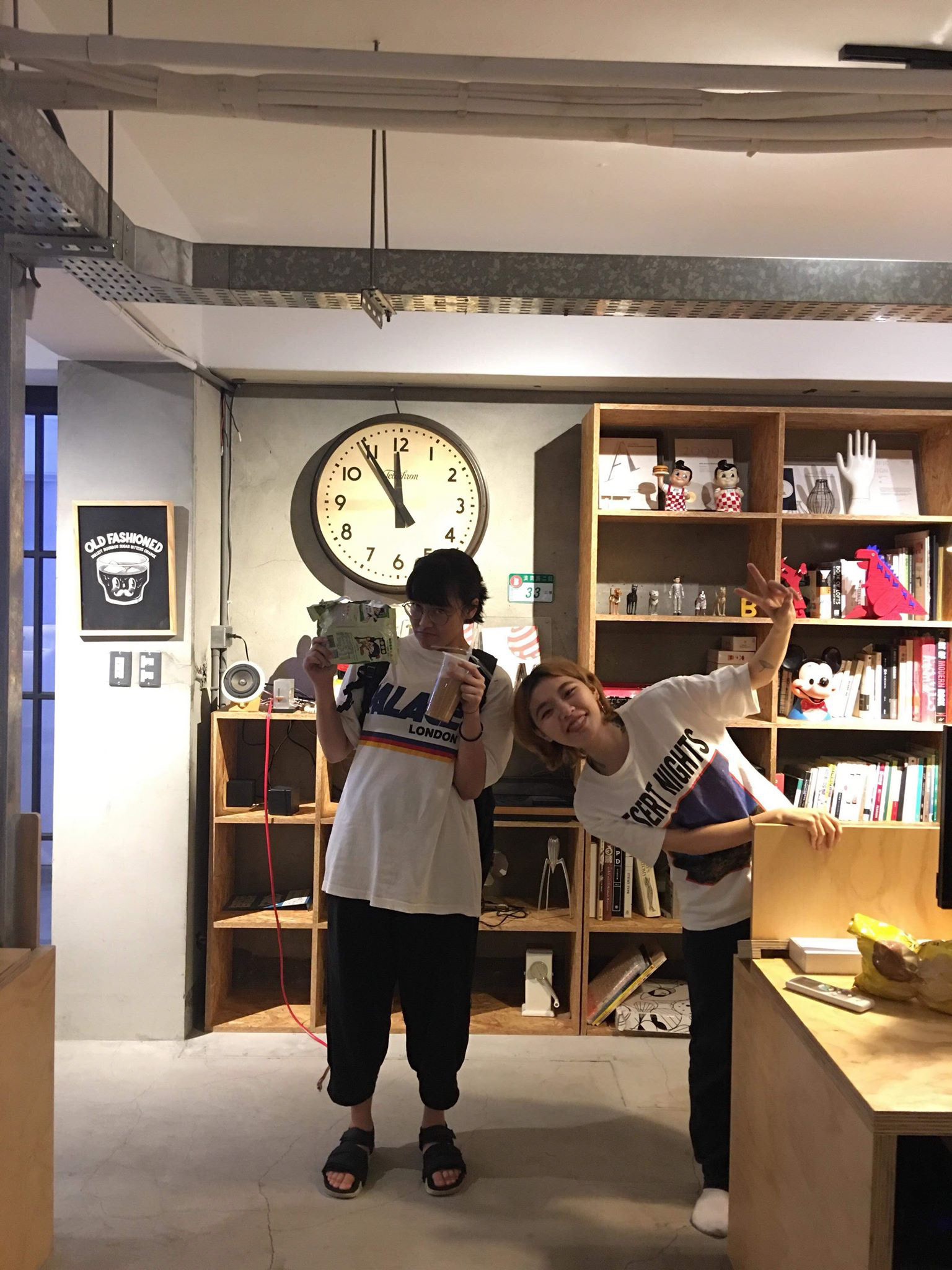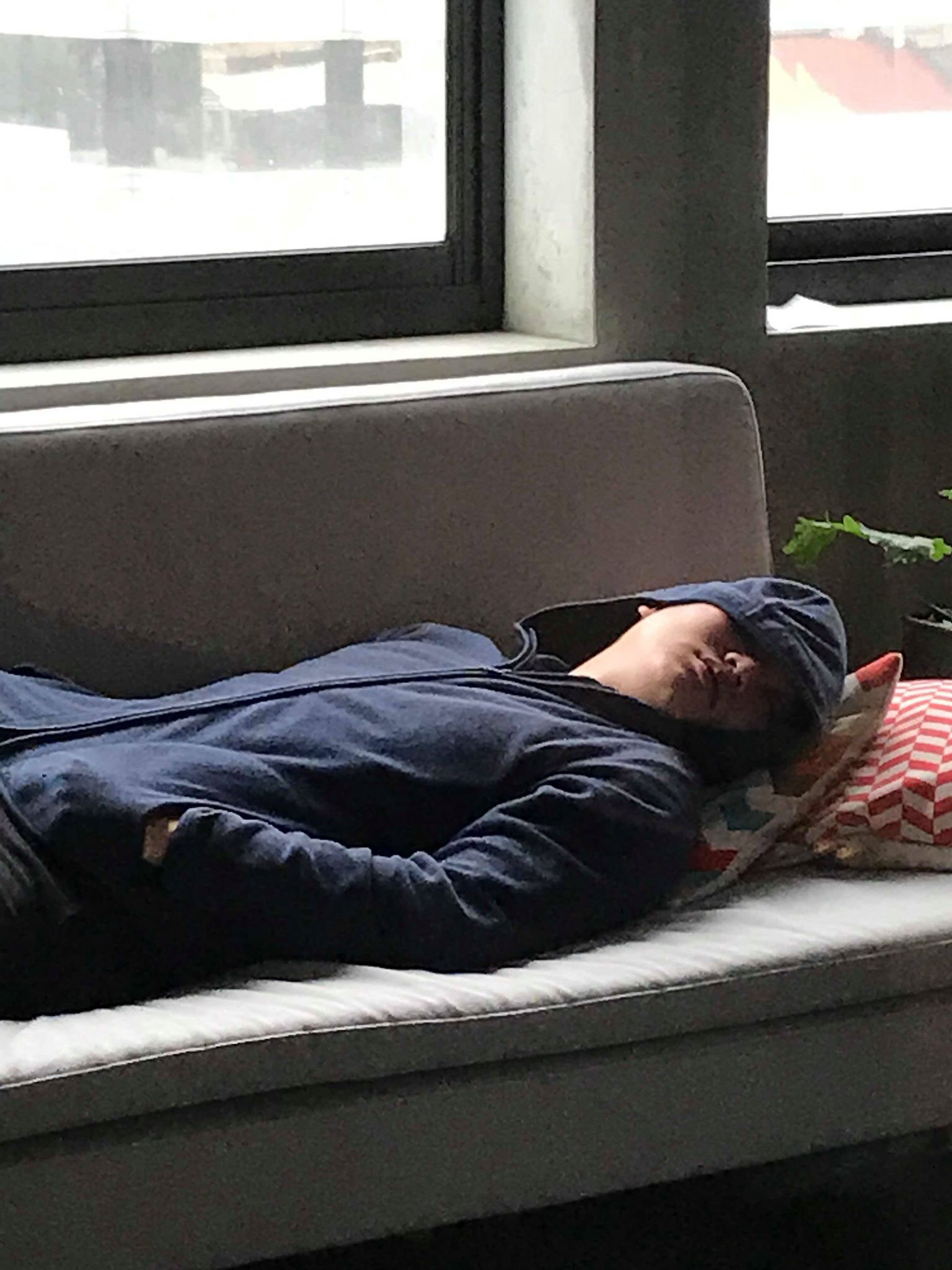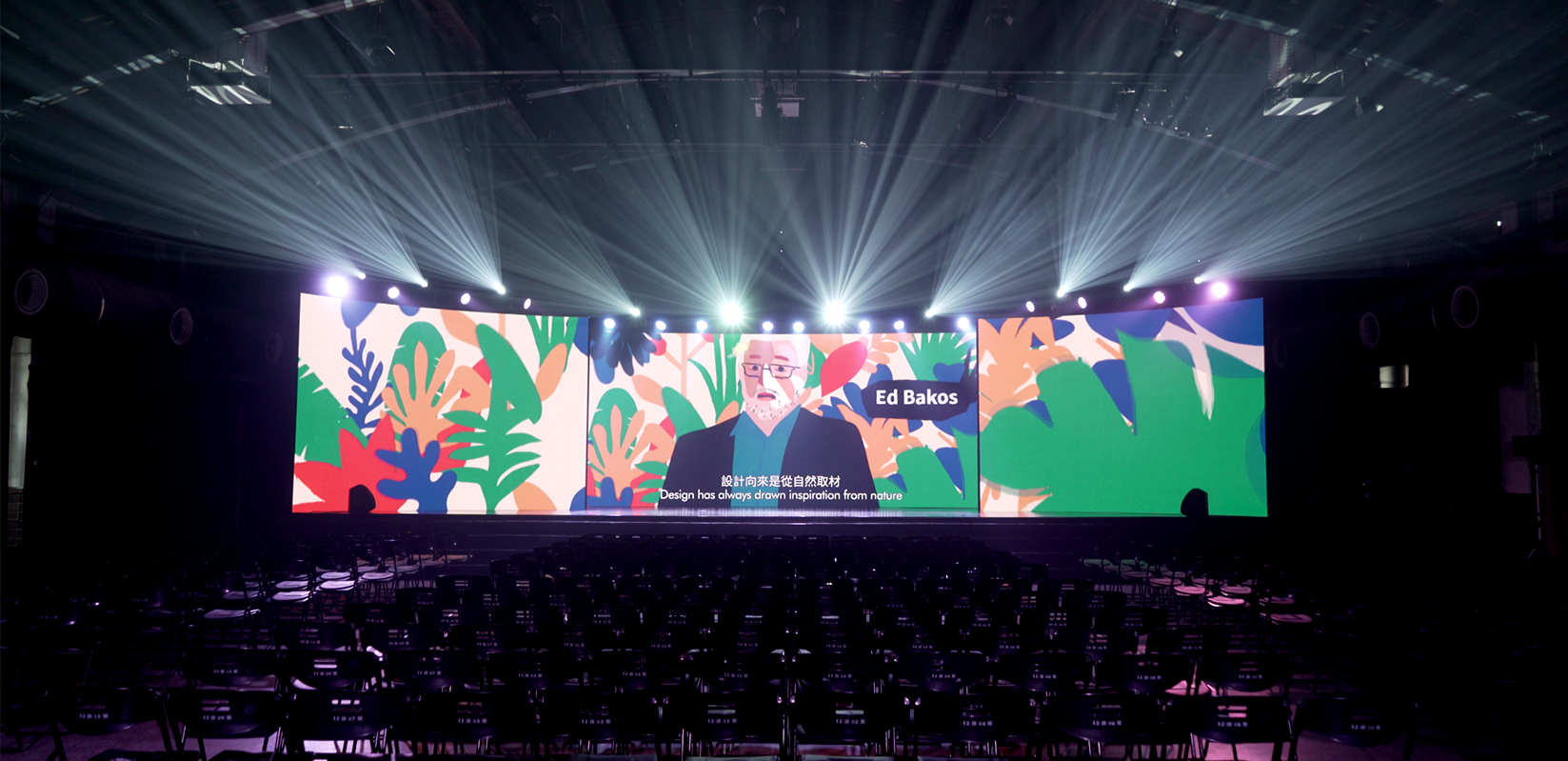 Directed by Bito
Client:Taiwan Design Center
Creative Director: Keng-Ming Liu 
Art Director:HsiJen Liu 
Producer : Tammy Liu 
Account Manager:Naiyun Peng
Ideation:Chya Hsu / HsiJen Liu 
Storyboard :Chya Hsu /  Yi-Chen Kuo
Illustration: Chya Hsu
Design: HsiJen Liu  / Steve Huang /  Yi-Chen Kuo
Animation Lead:Steve Huang
Editing:HsiJen Liu  / Steve Huang
Animation:Steve Huang 
Cel Animation:Binbin Lu
Painting:Hsuan-Nin Wang /  Yi-Ting Tang
Subtitle:Eating Tsai
Copy Director:Vicki Huang
Interviewee:Ad van Berlo / Chris Lee / Ed Bakos / Kashiwa Sato / Cheng-Neng Kuan / Xiao-Yi Lin / Tony K.M. Chang / Tieh-Chih Chang / Shikuan Chen
Music & Sound Design : Cheng-Yeh Han
Audio Mixing:Pixelfly Digital Sound