The theme of the Golden Pin Design Award 2018 Grand Ceremony is 'Understanding Nature: The Path to Sustainability'. The key to a user-friendly and natural approach lies in nature itself; that is, sustainability. This Golden Pin Design Award event conveys the wisdom of Asia's harmonious co-existence with nature since ancient times, unearthing design ideals centered on people and the environment. 
Produced at Bito.
In contrast with last year's video, this year's video to the Golden Pin Design Award ceremony is colorful and up lifting. It reflects the importance of cycles in nature, and sustainability in design. Designers must address environmental issue and incorporate sustainability into their work.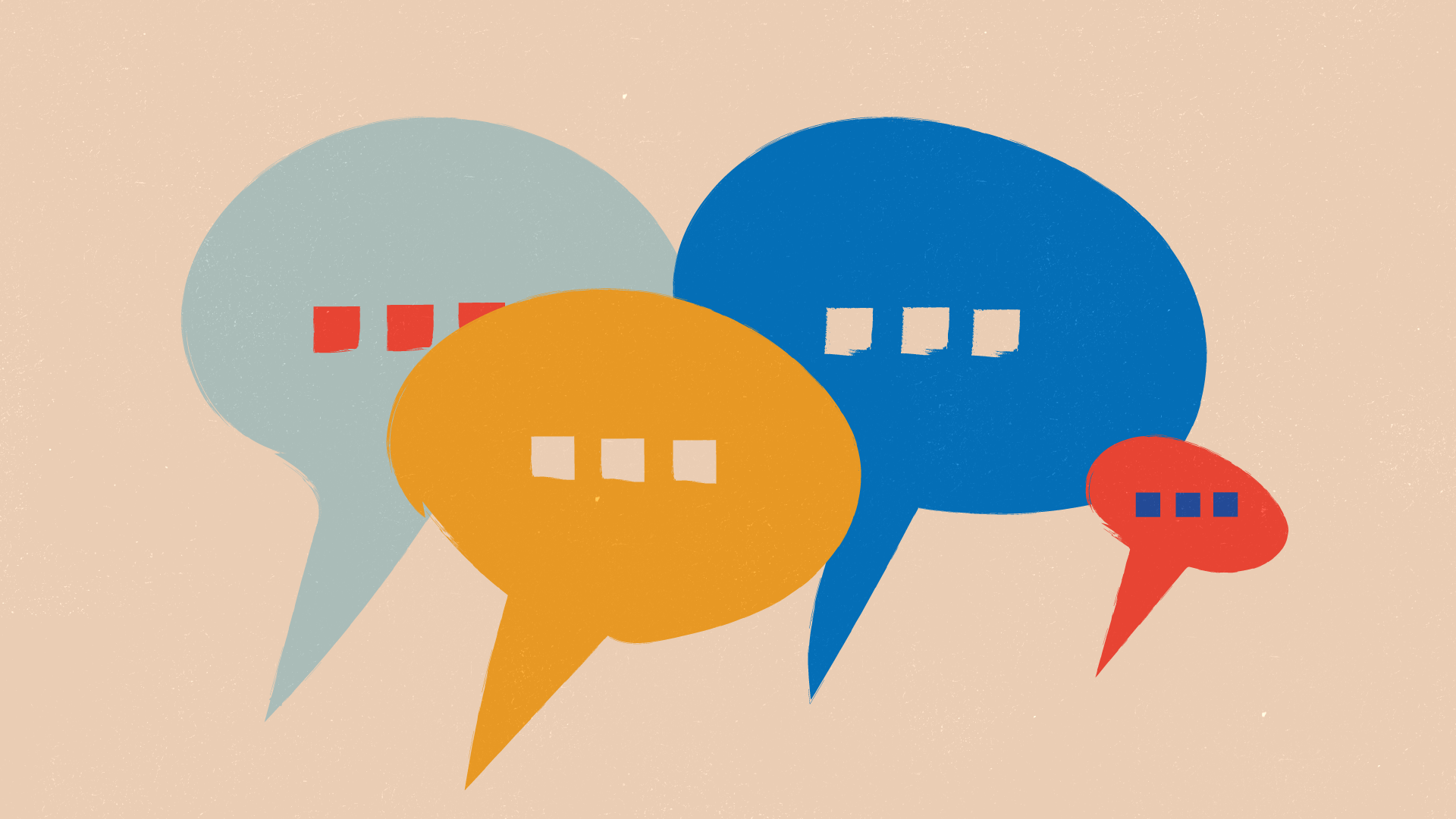 Do you follow the 'The Path of Nature' in any of your designs?

Could you briefly discuss your observations on the trends of "perpetual designs?"

Is perpetual sustainability a restriction or creative opportunity for design?
Designed, Directed & Produced by Bito