By the name of design, we cross boundary.
A creative Taipei that you have never seen breaks the stereotype of street food and landmark.
We pushed the visual design to a whole new level for Taipei Universide promo video, discovering spectacular urban landscapes, utilizing high speed-camera, drone, GoPro to capture hidden scenes at high-altitude and under water.
Combining real shot, Hyperlapse and motion graphics, with such passion and energy, we created the first new style of promo video in Taiwan - Taipei Universide for Sport plus Taipei for travel. 
Produced at Bito.
"Speed line that link the city and sports, transition of street views, this two elements not only integrated the city and athletes but also depicted a vigorous Taipei, transforming to a positive power, a energy line."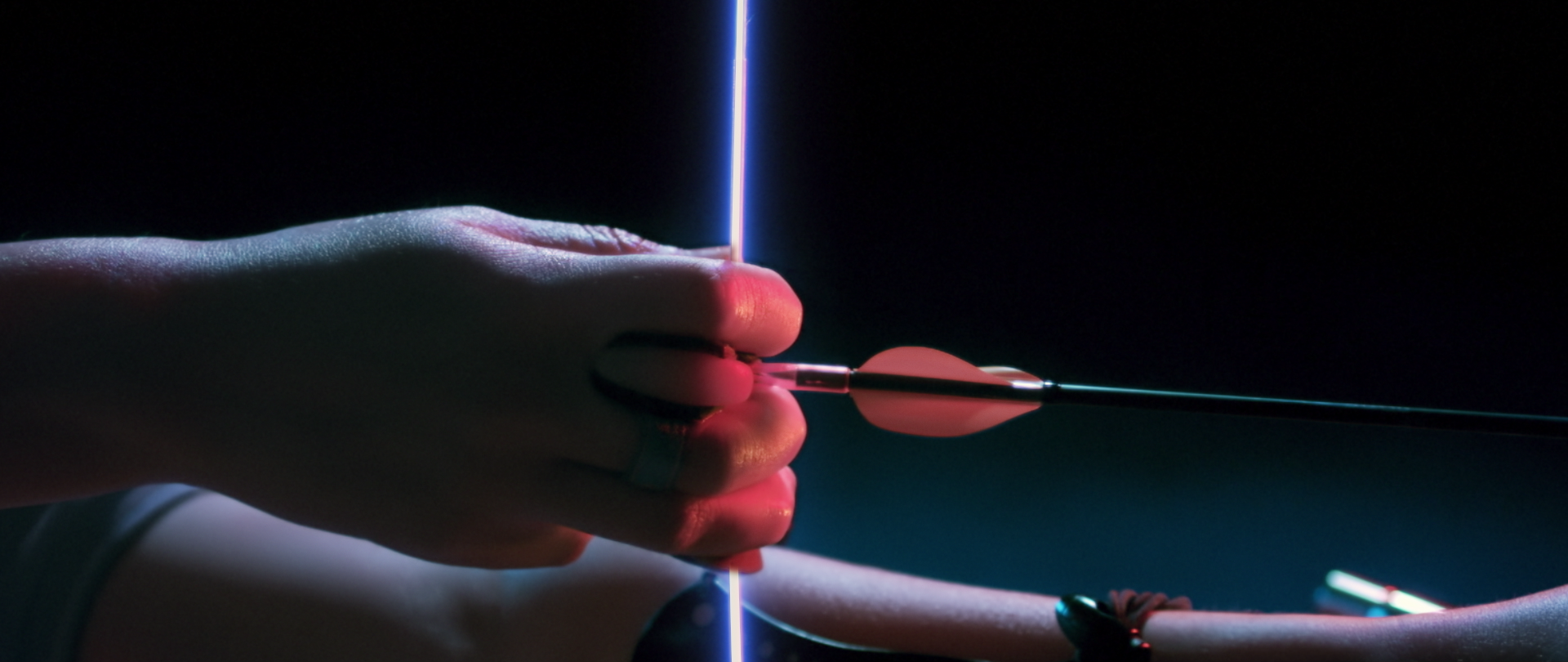 Transiting scenes of Taipei city, Ping Pong ball, racing lane lines, track of roller skating, and the explosive moment of the runner, we attracted audience's attention to every liner element in the pictures. The dynamic and speedy film editing also made the final product go beyond the expectation.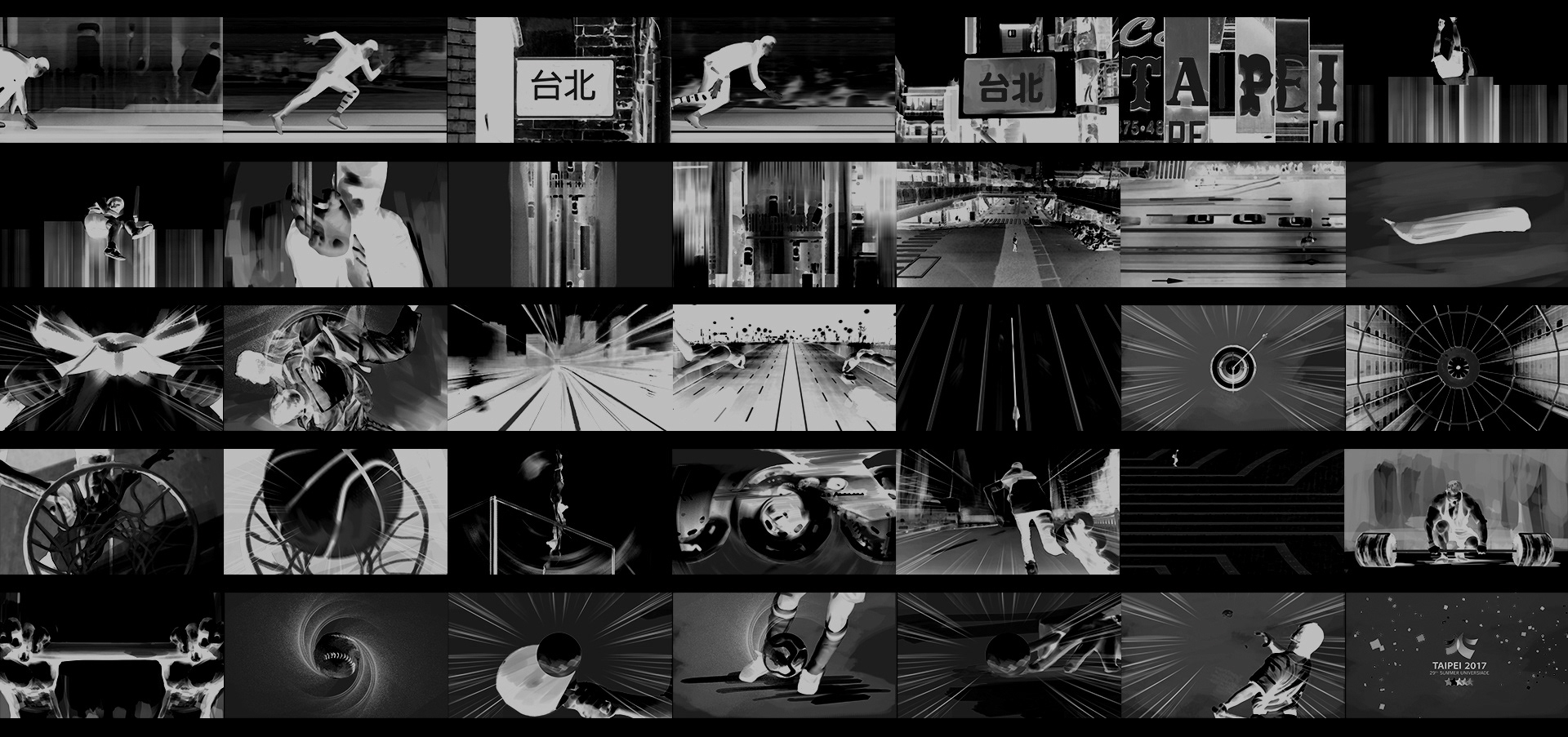 Designed, Directed & Produced by Bito