How much can you do with only hand?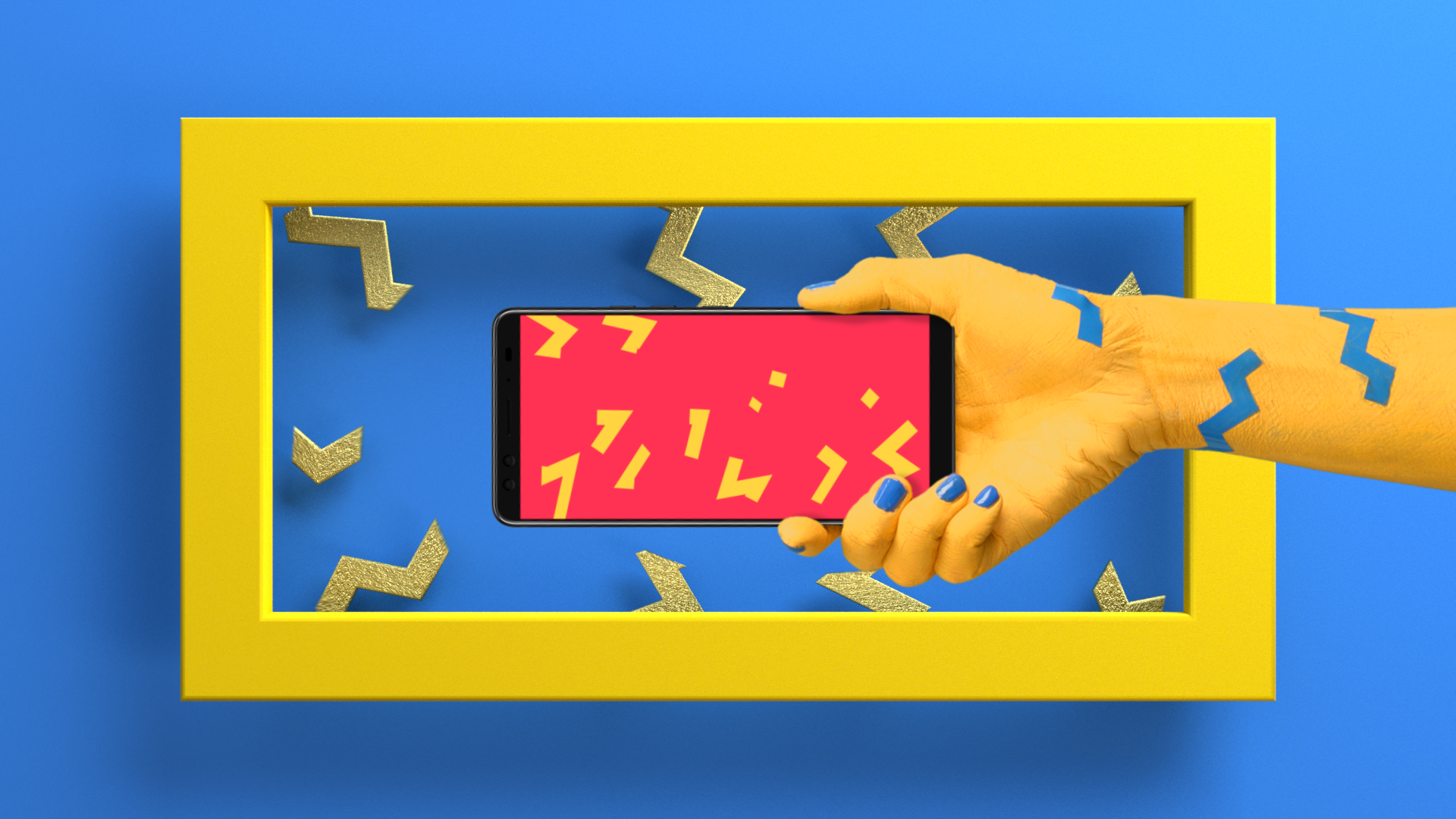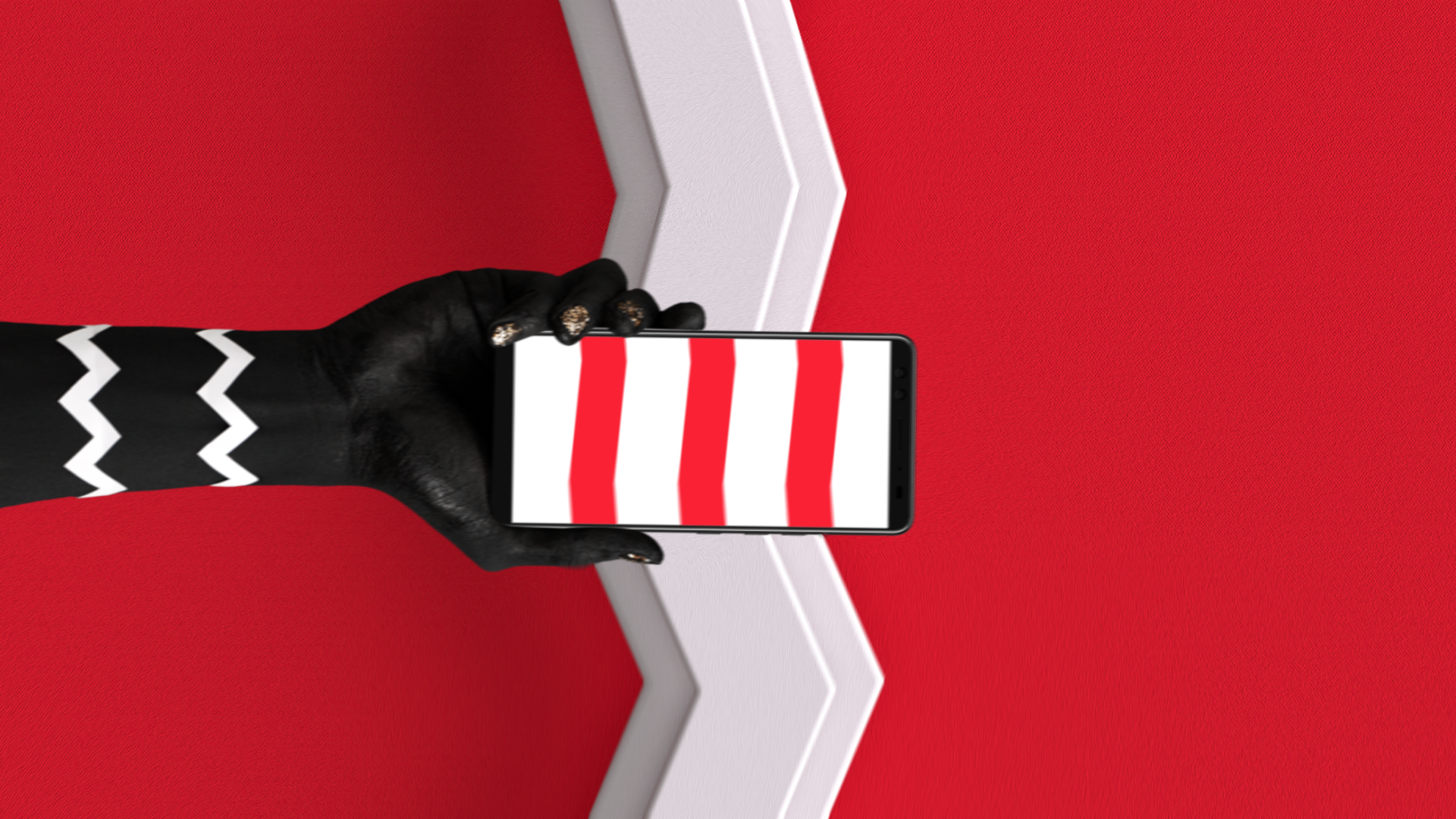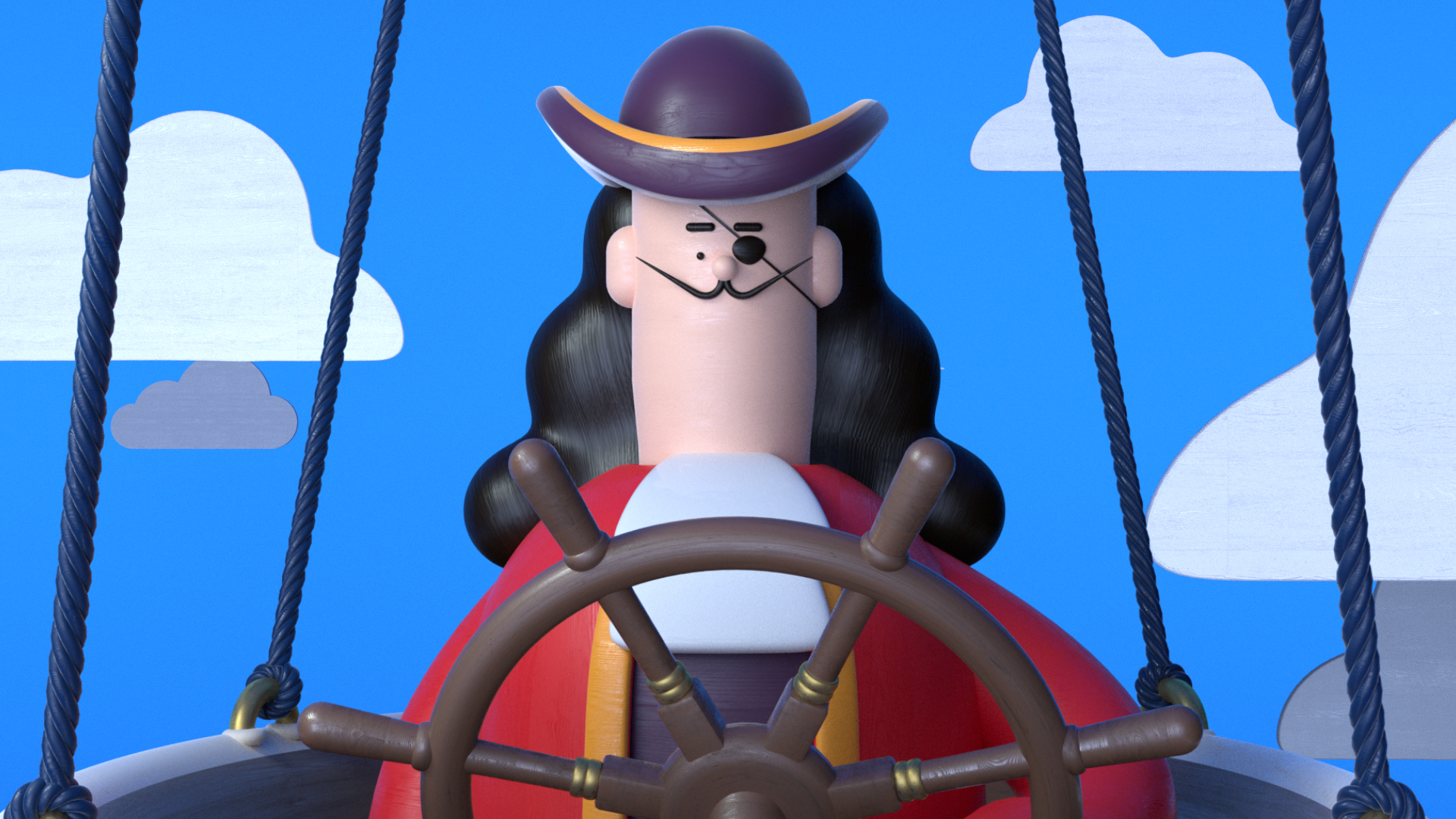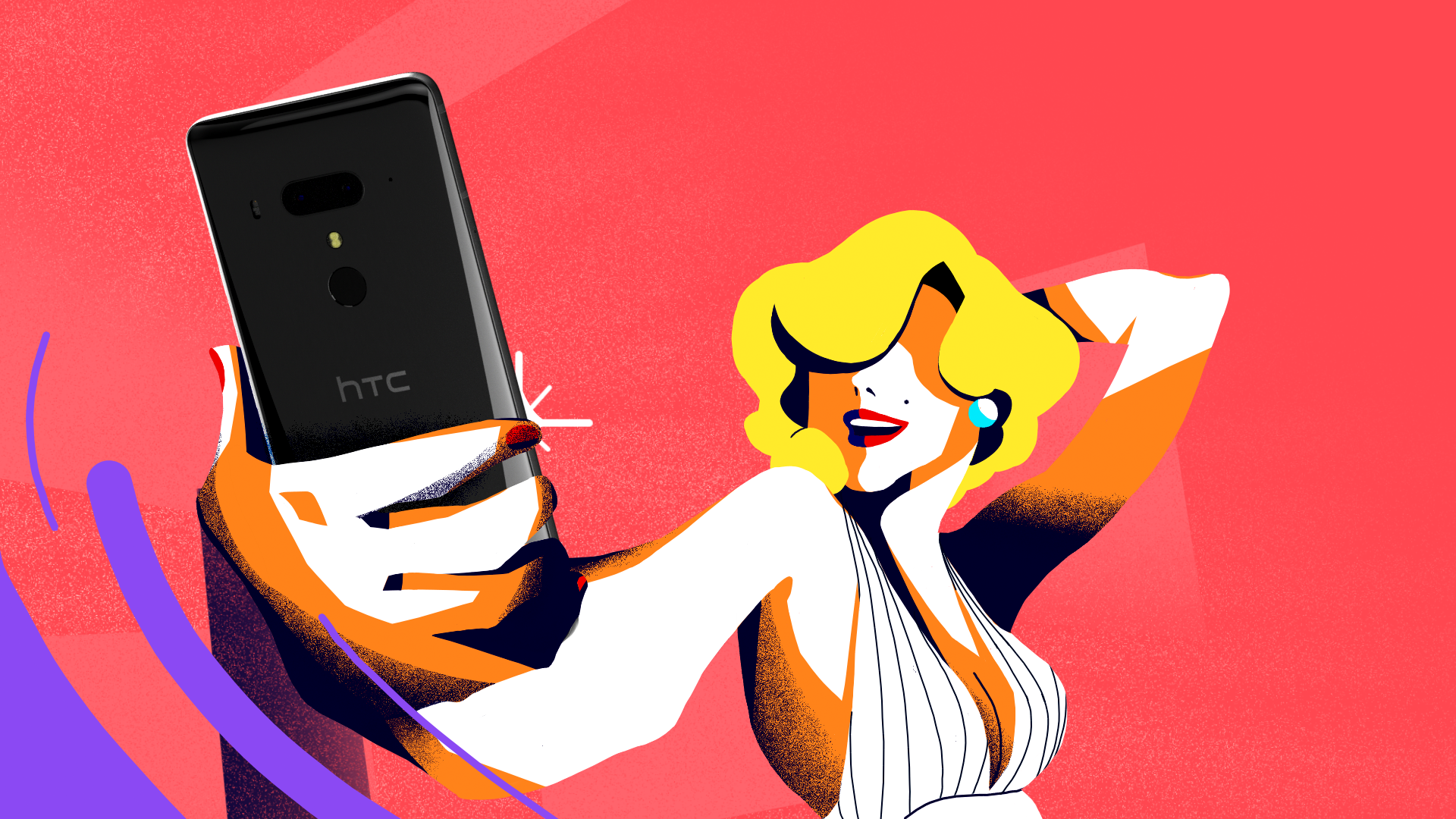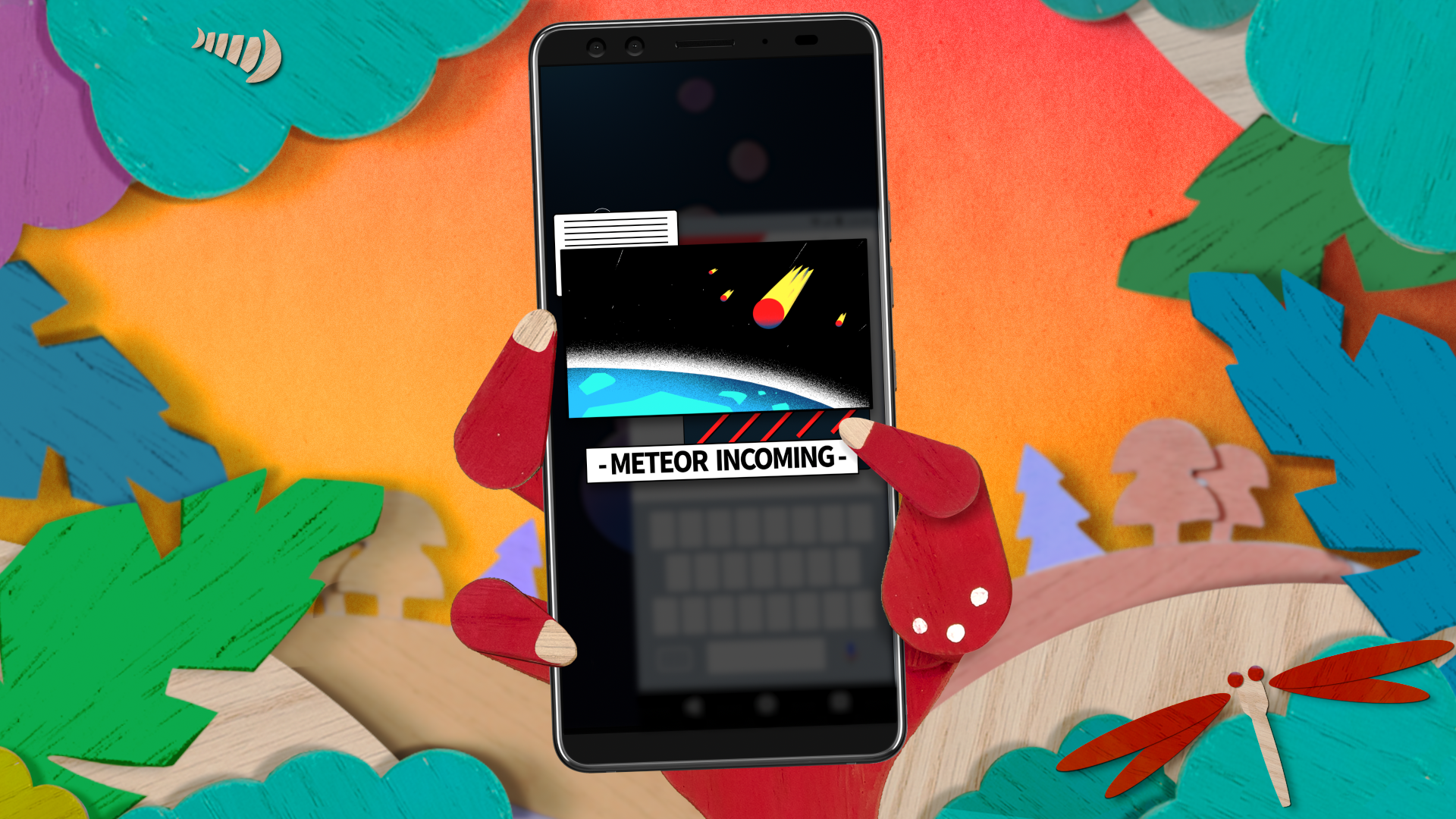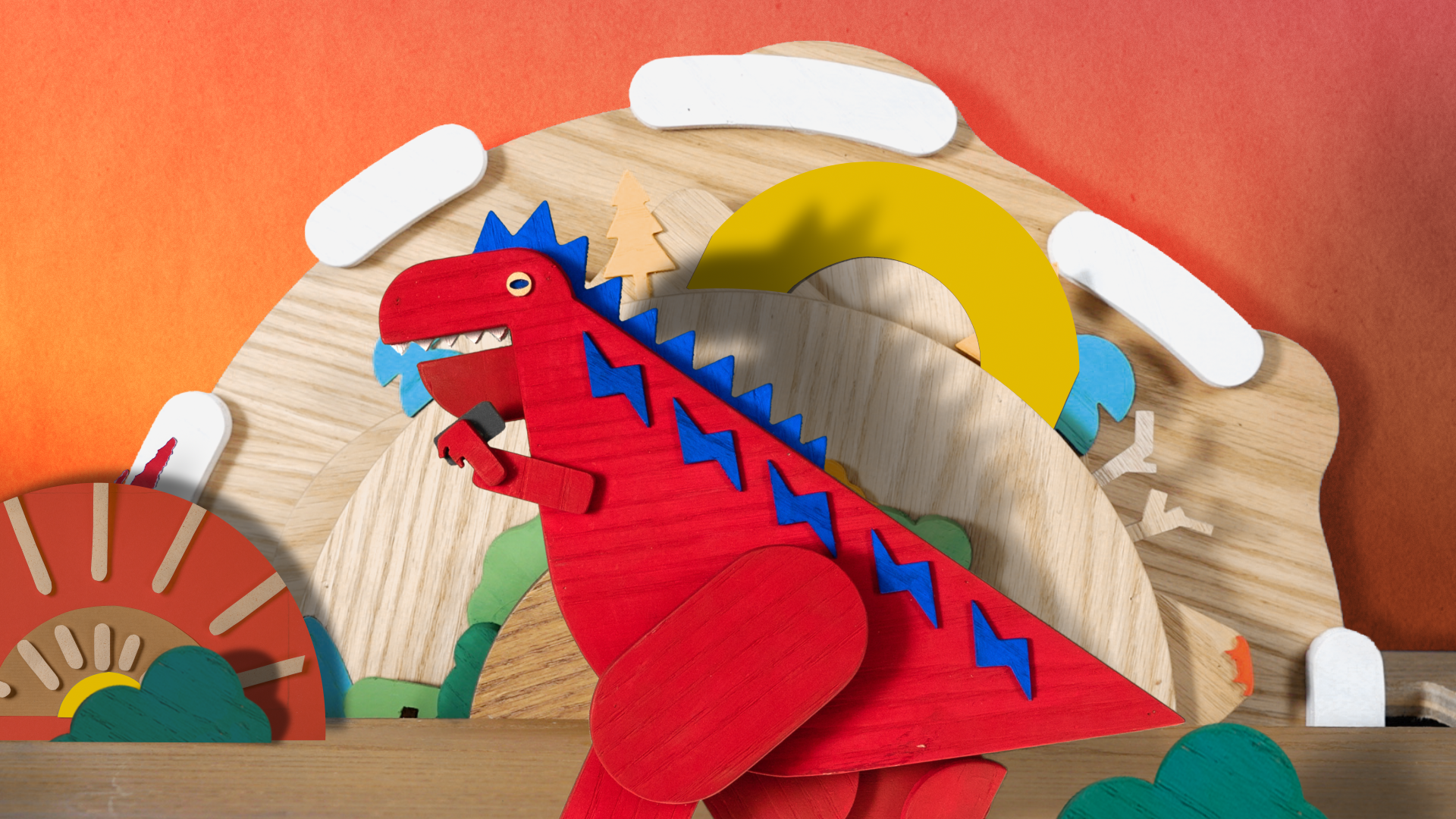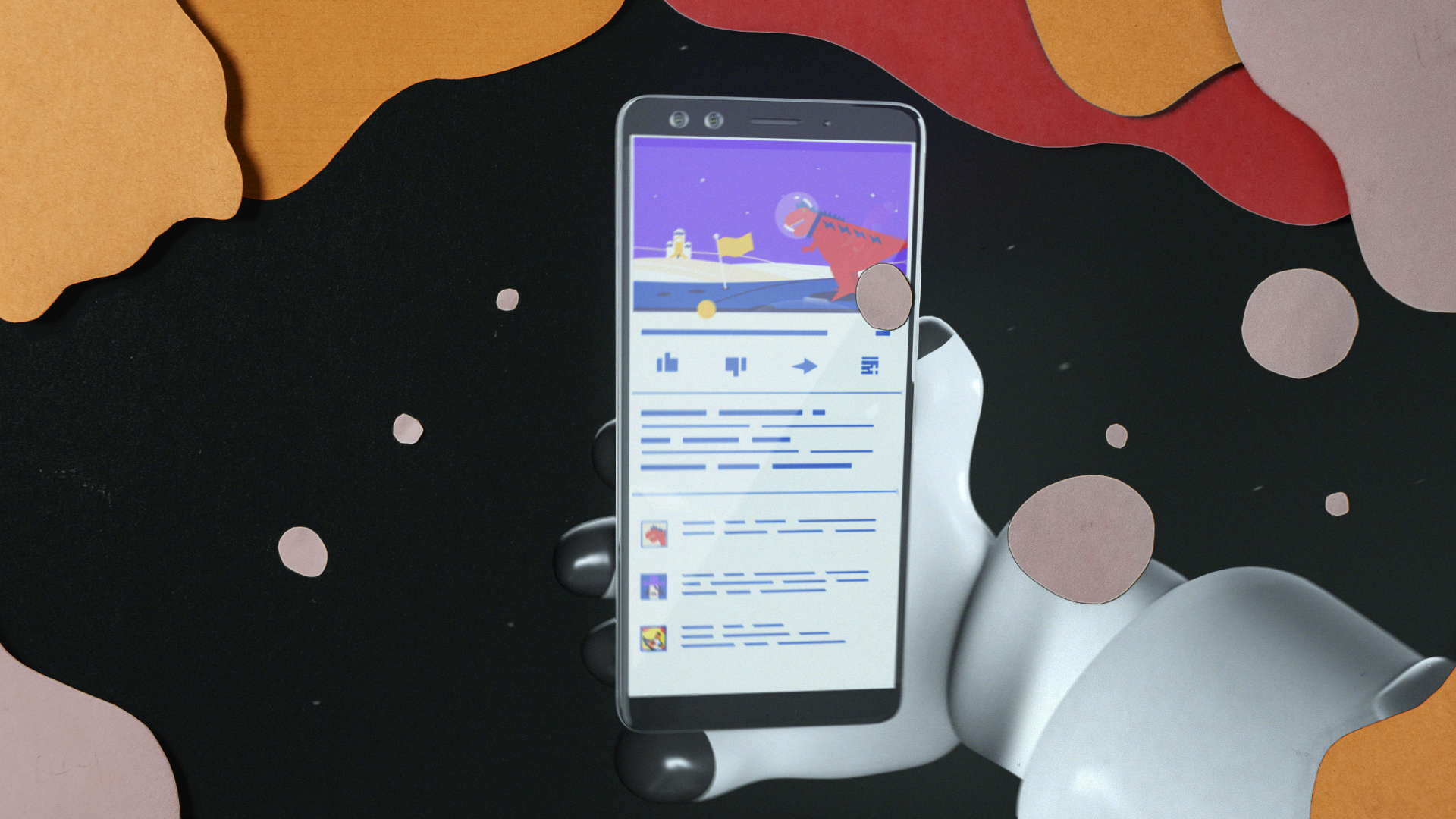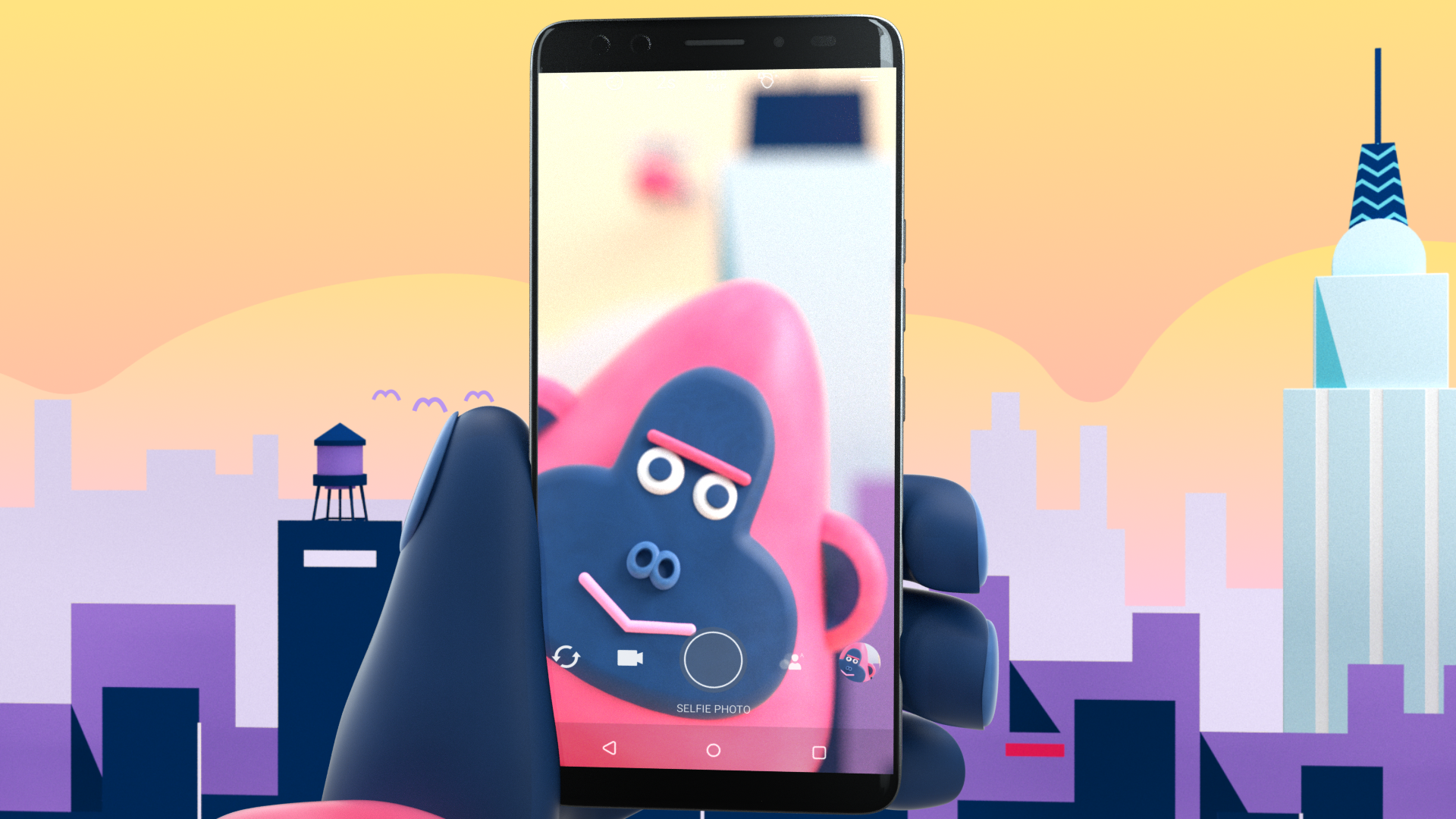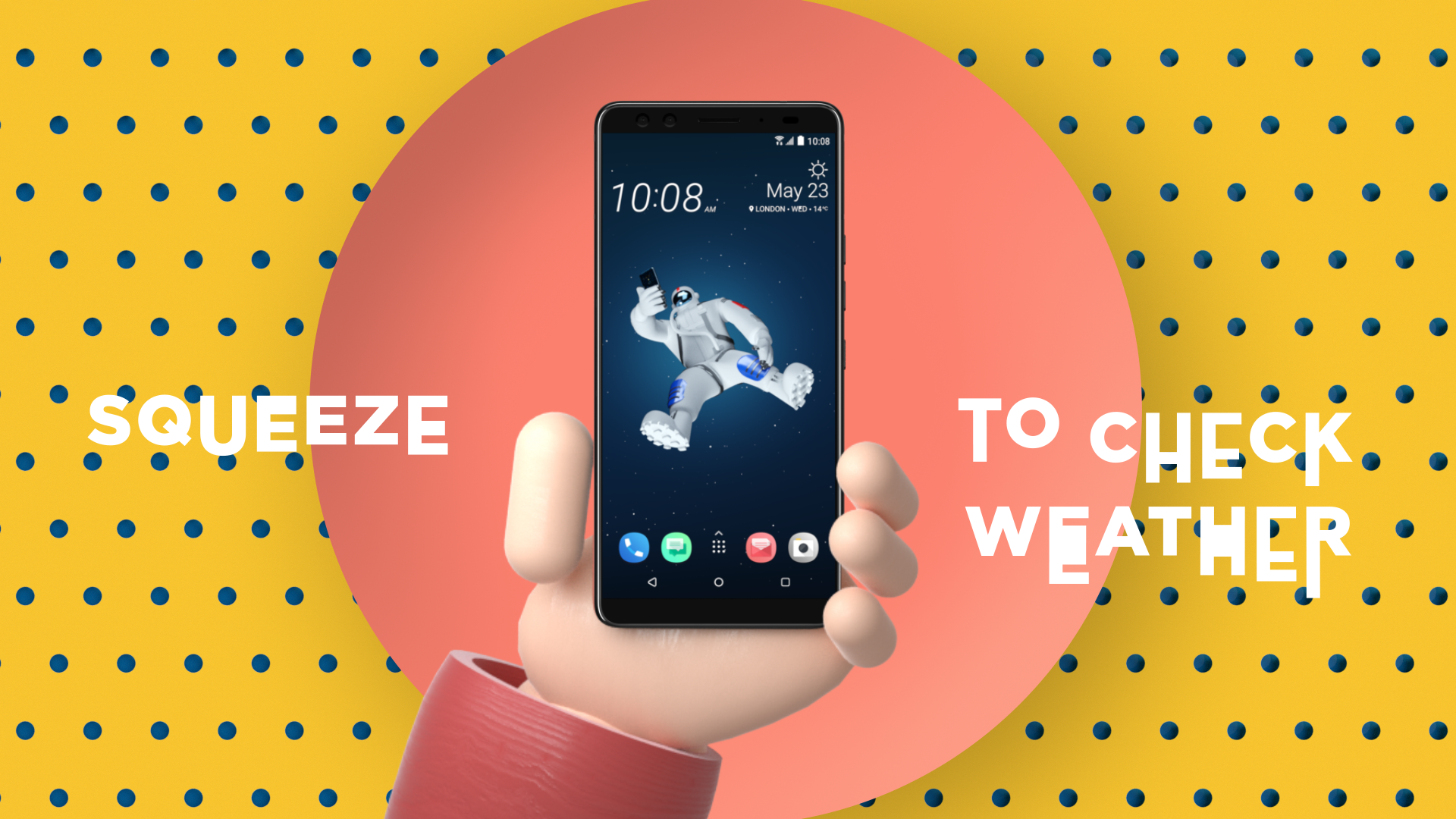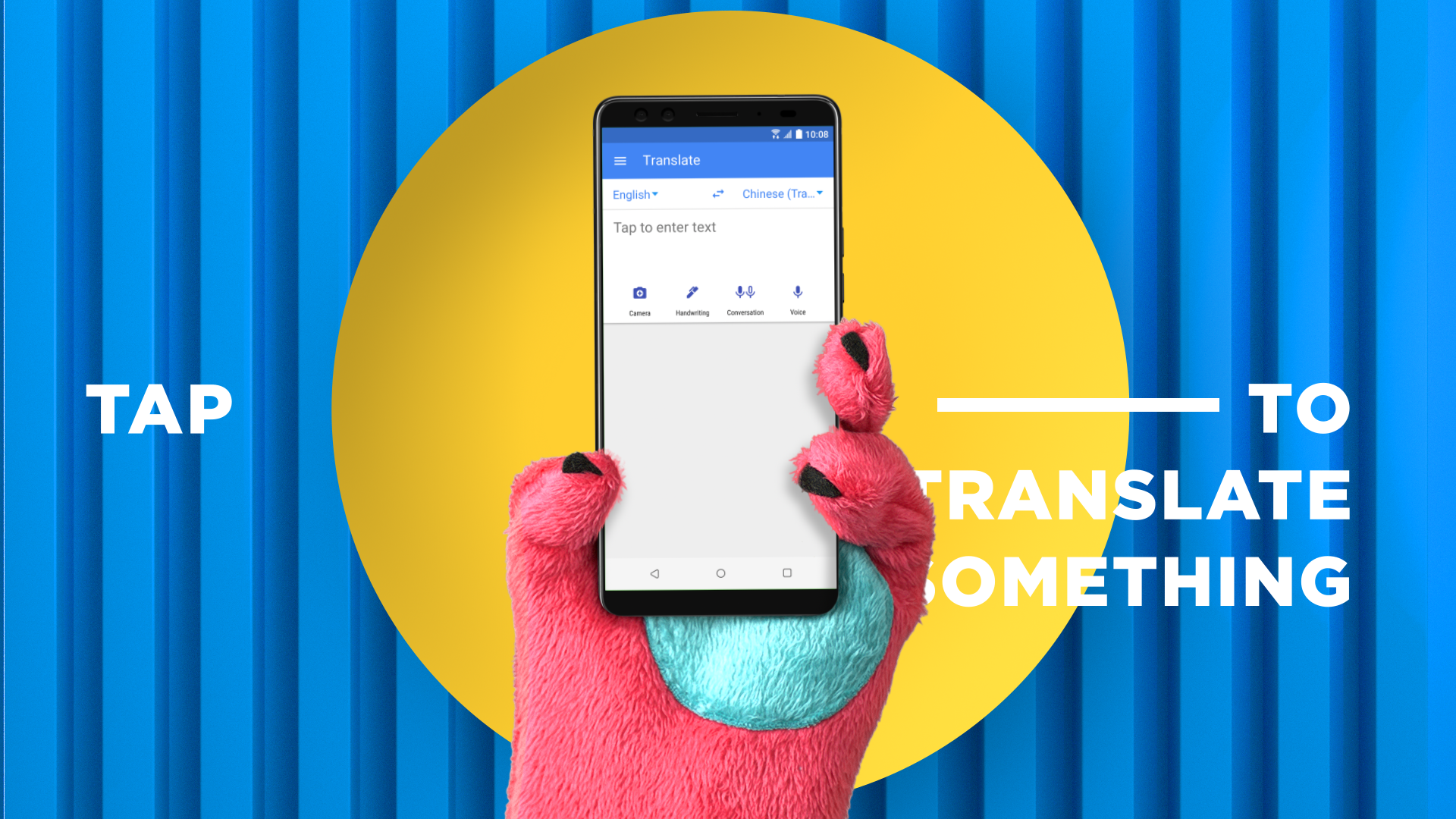 My role in this project is the art director. By the concept that the possibilities are endless by only hand, we combine many classic characters such as Hook, Monroe, King Kong with the functions of the mobile phone.

The colorful basis of the film, we mix different media like 3D, stop motion, and motion graphic we want to make different from traditional mobile advertising.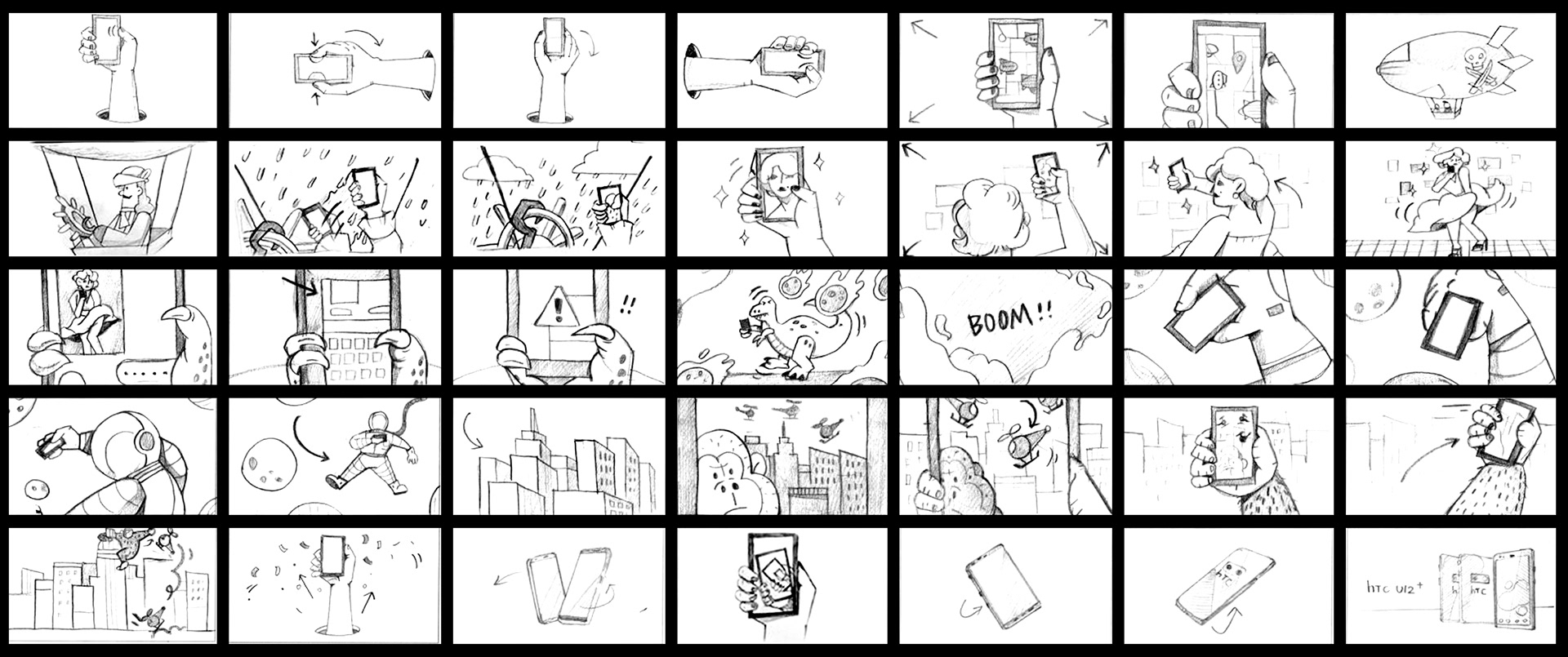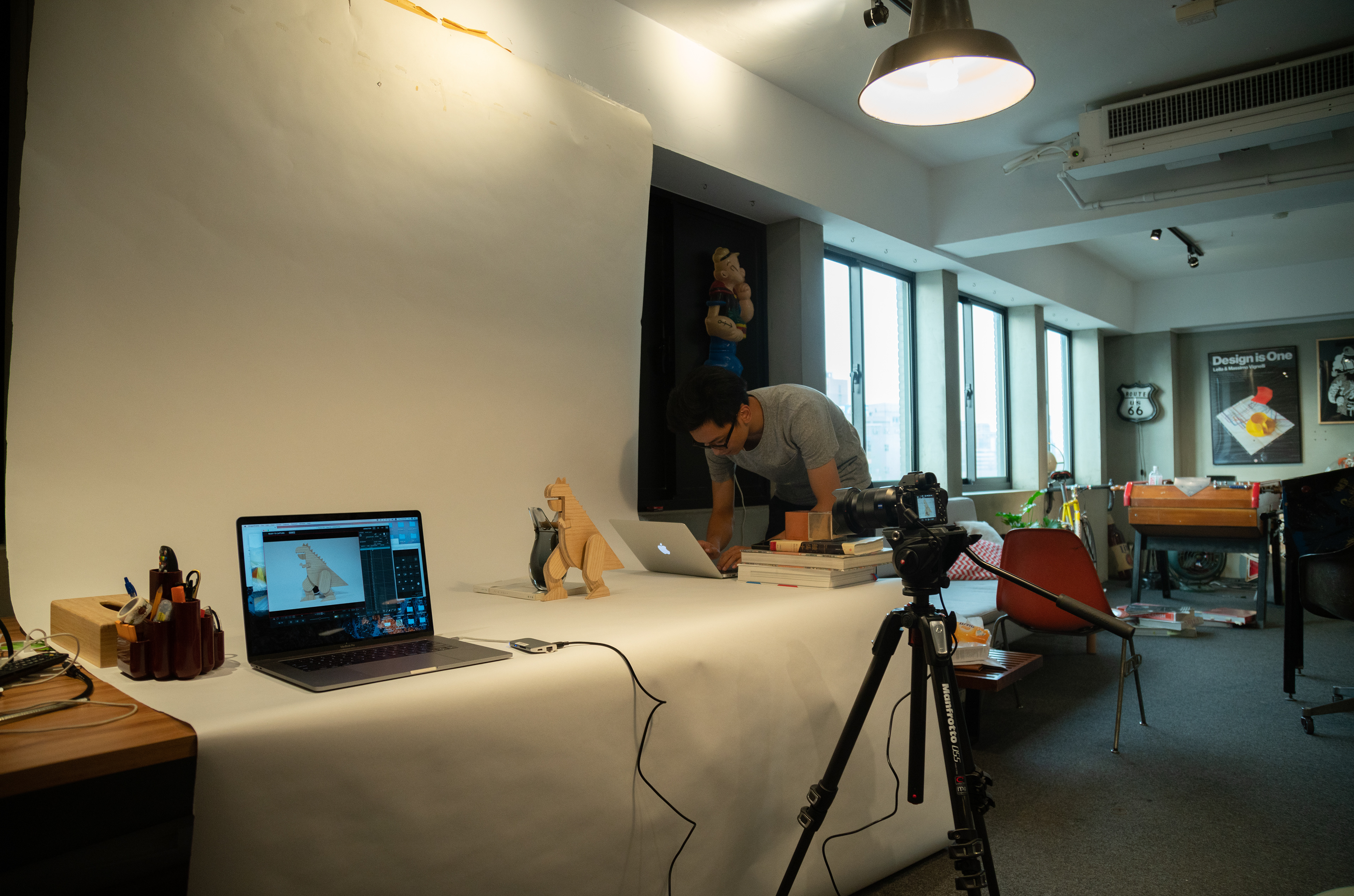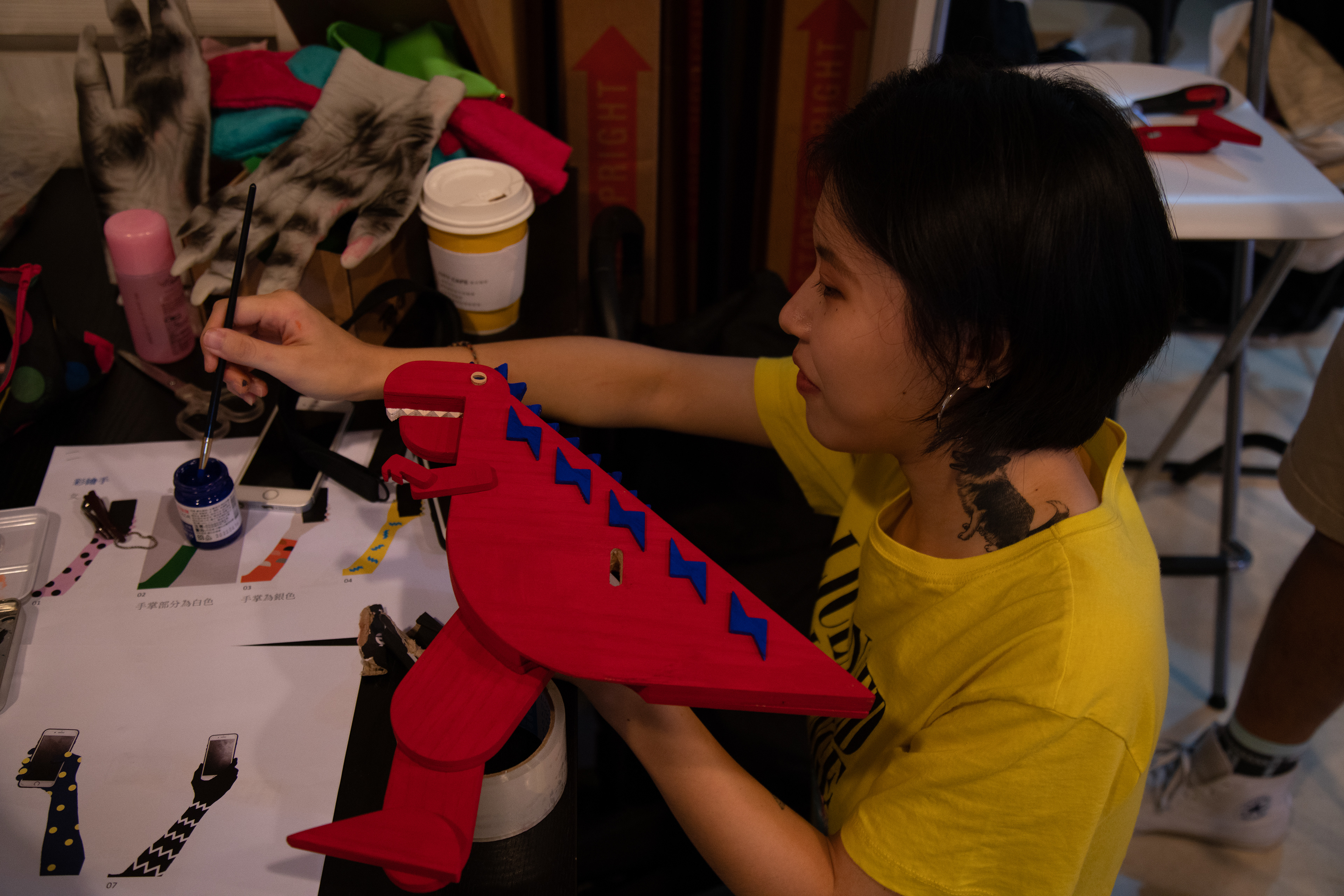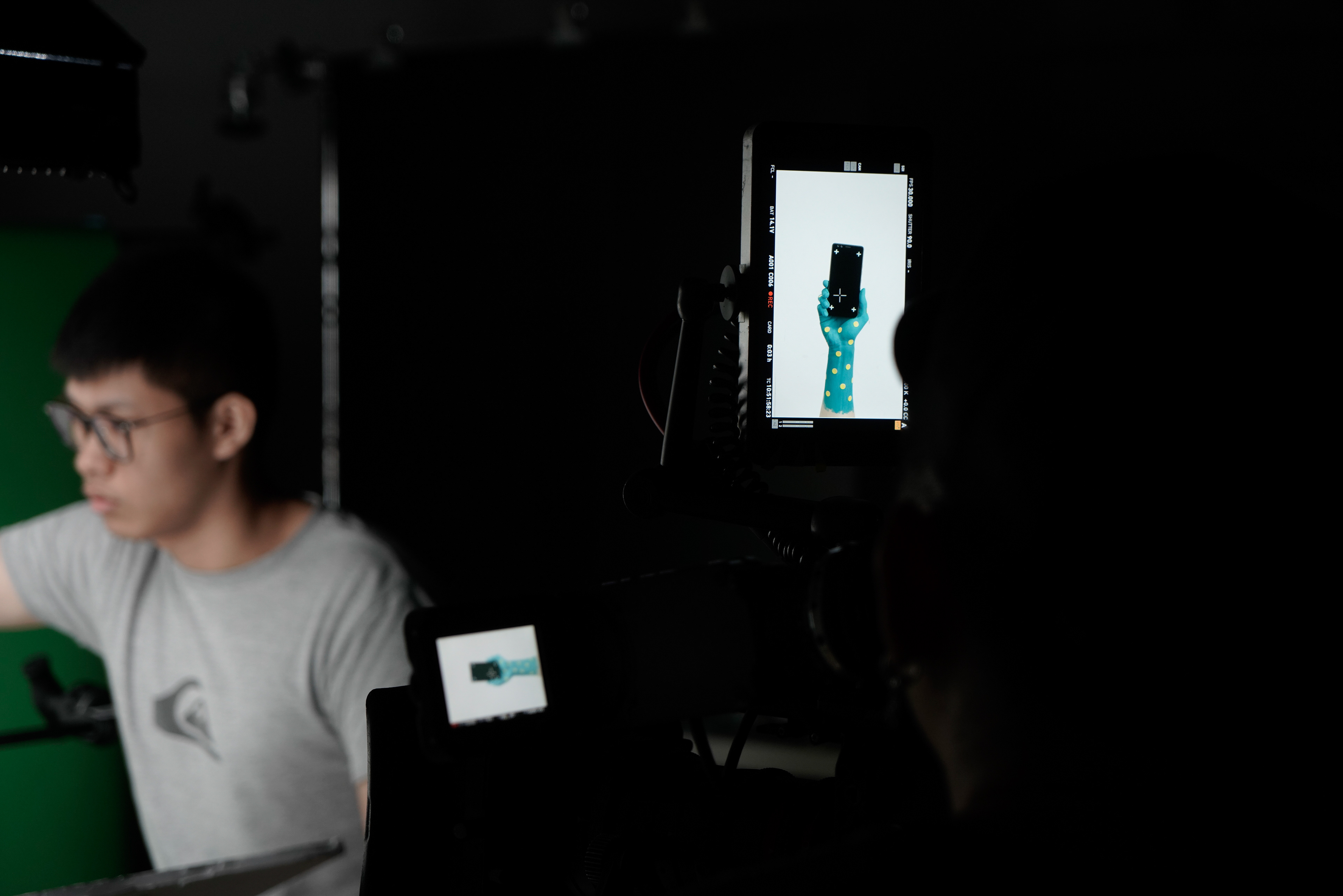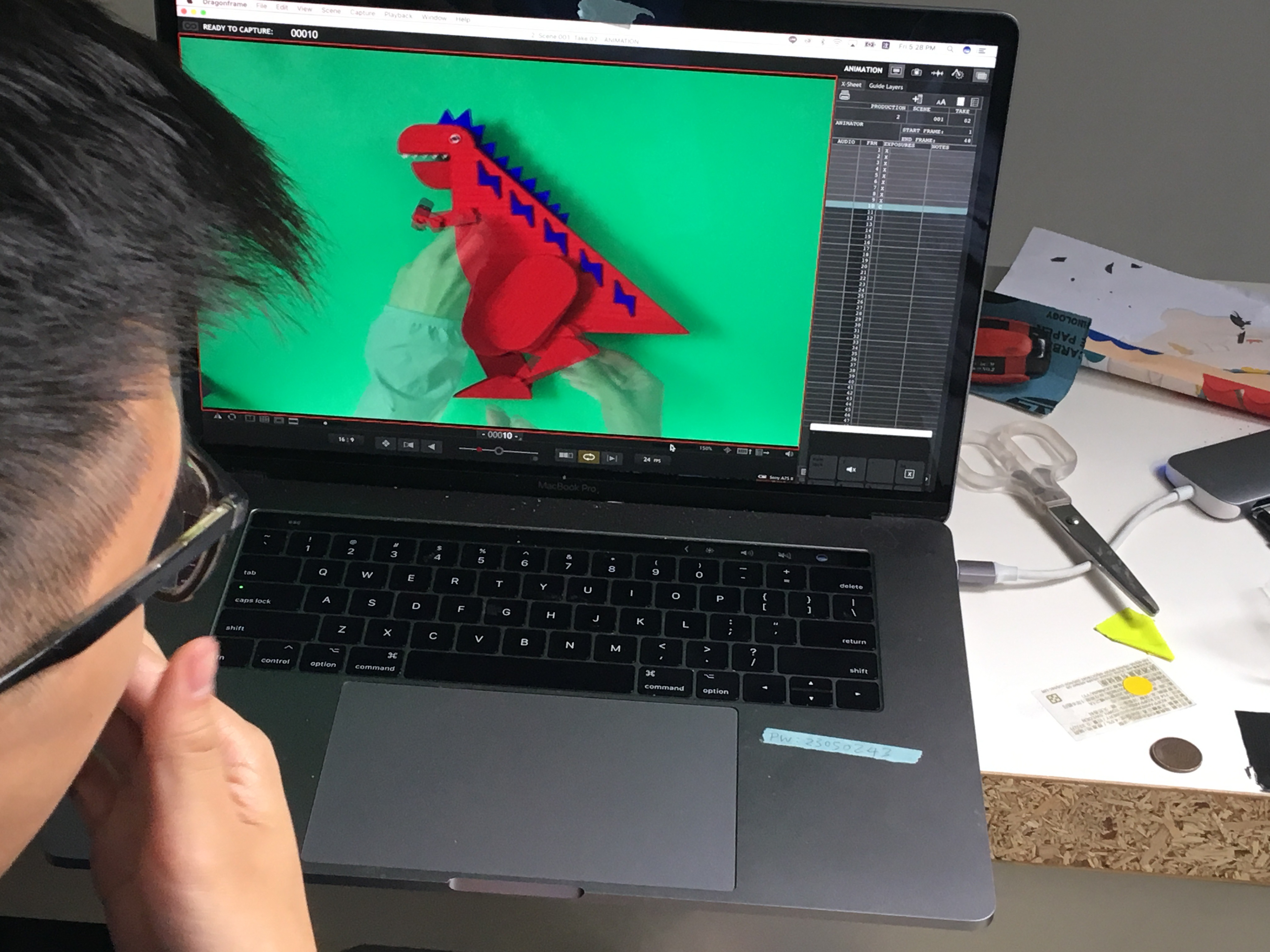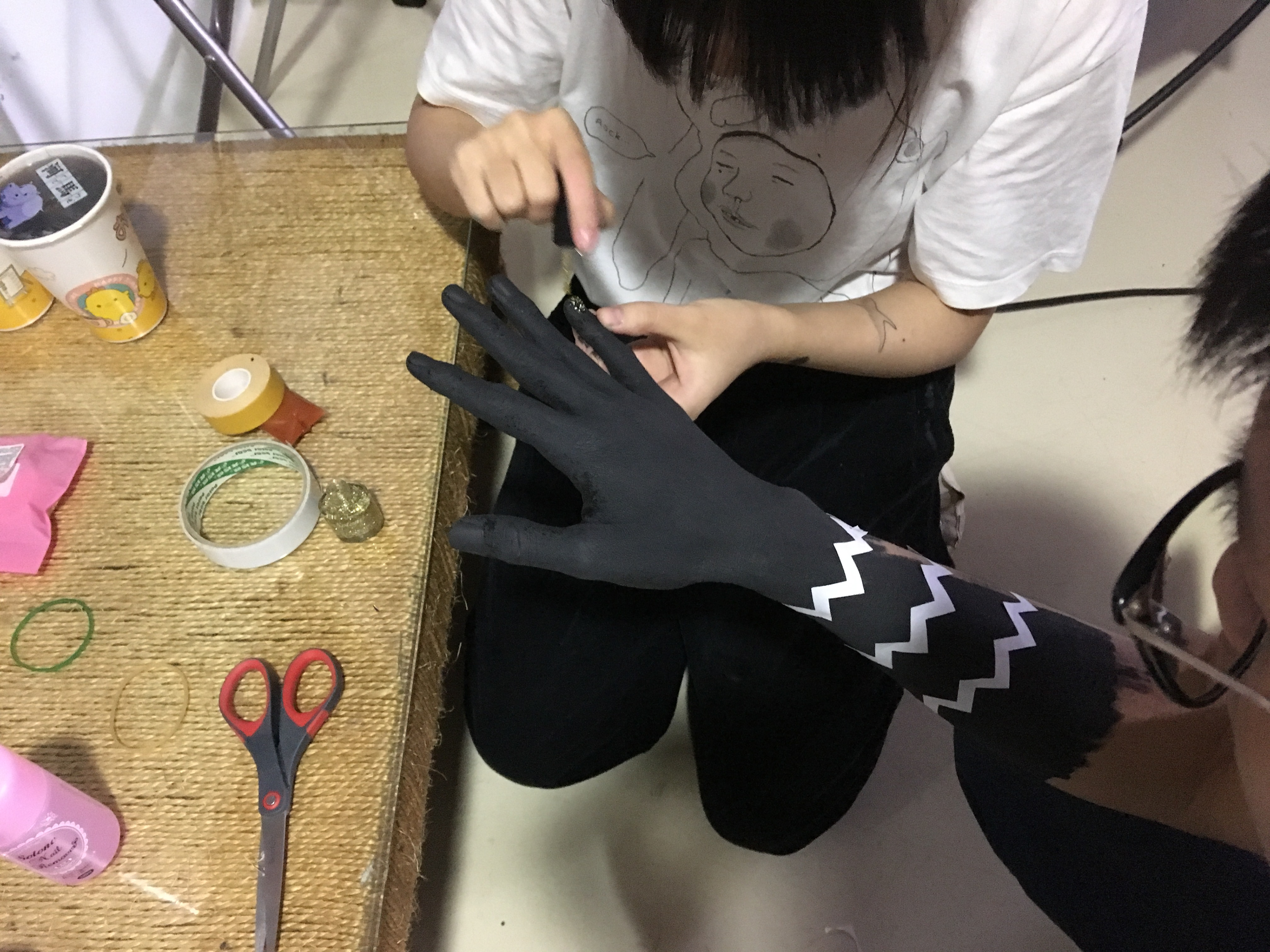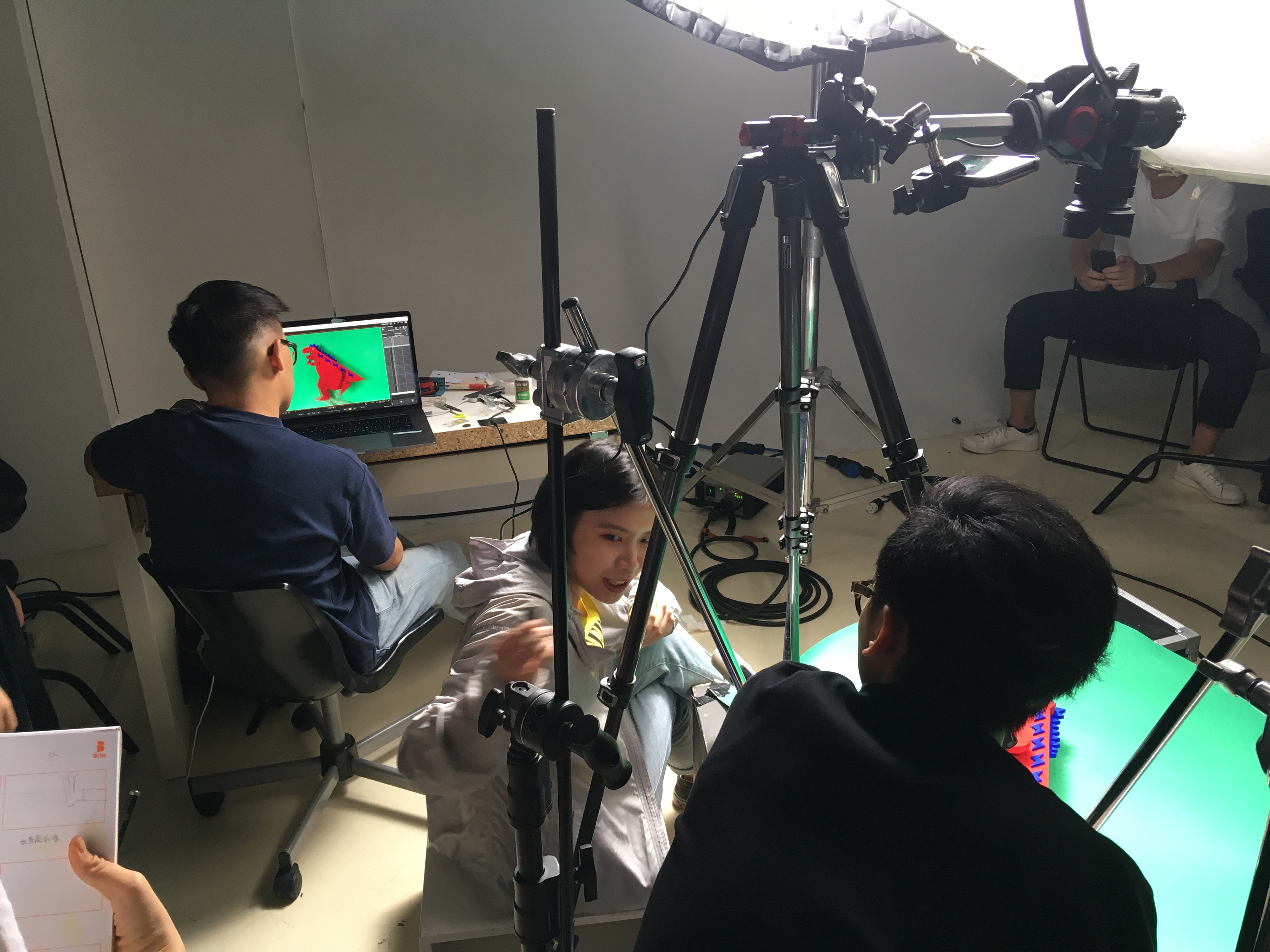 Client:HTC 
Creative Director:Keng-Ming Liu 
Art Director:HsiJen Liu 
Copy Director :Vicki Huang
Account Manager:Naiyun Peng
Producer :  Katie Chen / Tammy Liu
Storyboard:Che-Chieh Chu / Steve Huang / HsiJen Liu 
Design:Kyle Jhuang / Yi-Chen Kuo / Binbin Lu / Yi-Hsuan Li / Holly Lo / Chya Hsu /  Eating Tsai
3D Animation:Steve Huang / Ching-Ho Kao
2D Animation:Kyle Jhuang / Binbin Lu / Che-Chieh Chu / Eating Tsai
Edit:Che-Chieh Chu / Kyle Jhuang
Compositing : Kyle Jhuang / Ching-Ho Kao / HsiJen Liu 
Color Grading:Kyle Jhuang
Music & Sound Design : Luke Brown & Liam Iliffe (The Soundery)