Inspired by the street scenes of East London and used my voice as the main character's voice.  
when I was wandering around East London, I came across a lamppost with a cordon attached to it, the stickers on it made the lamppost look like a battle-hardened protester, so I created this Lamppost Warrior for Art&Graft's spark project.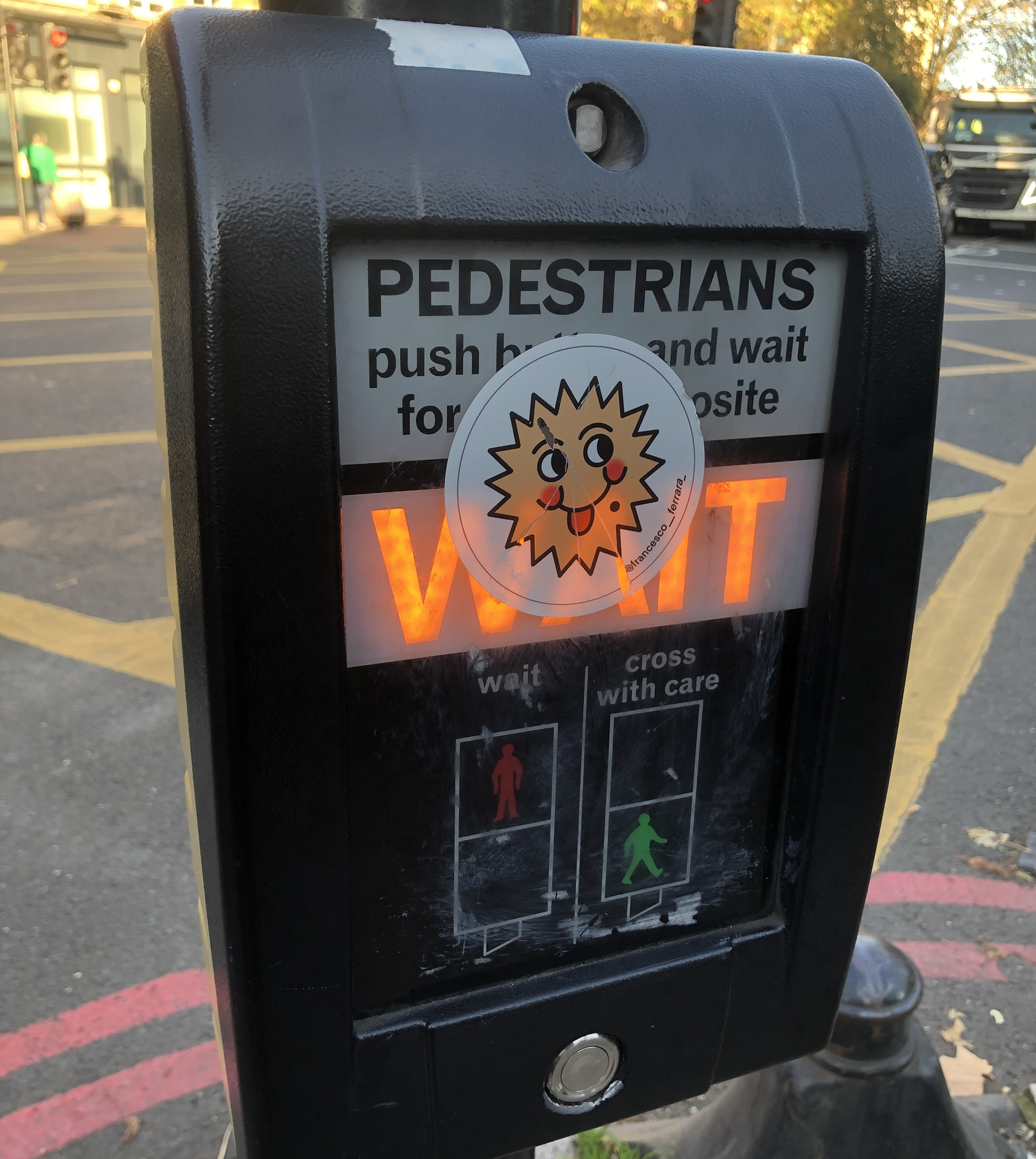 It was my third time using Blender for animation, and I wasn't familiar with the software, so I mostly followed online tutorials on how to light and bond the frames, but I was happy to work with other people in the studio, such as Ezgi, who helped me design a whole set of stickers, and Morgane, who gave me 2D animated suggestions to follow along with, which I appreciated.
⚠️ Thanks! and Lookout! ⚠️