We converted the real down coat material into 3D and explored different fabrics for the simulation, resulting in a soft and cosy visual look.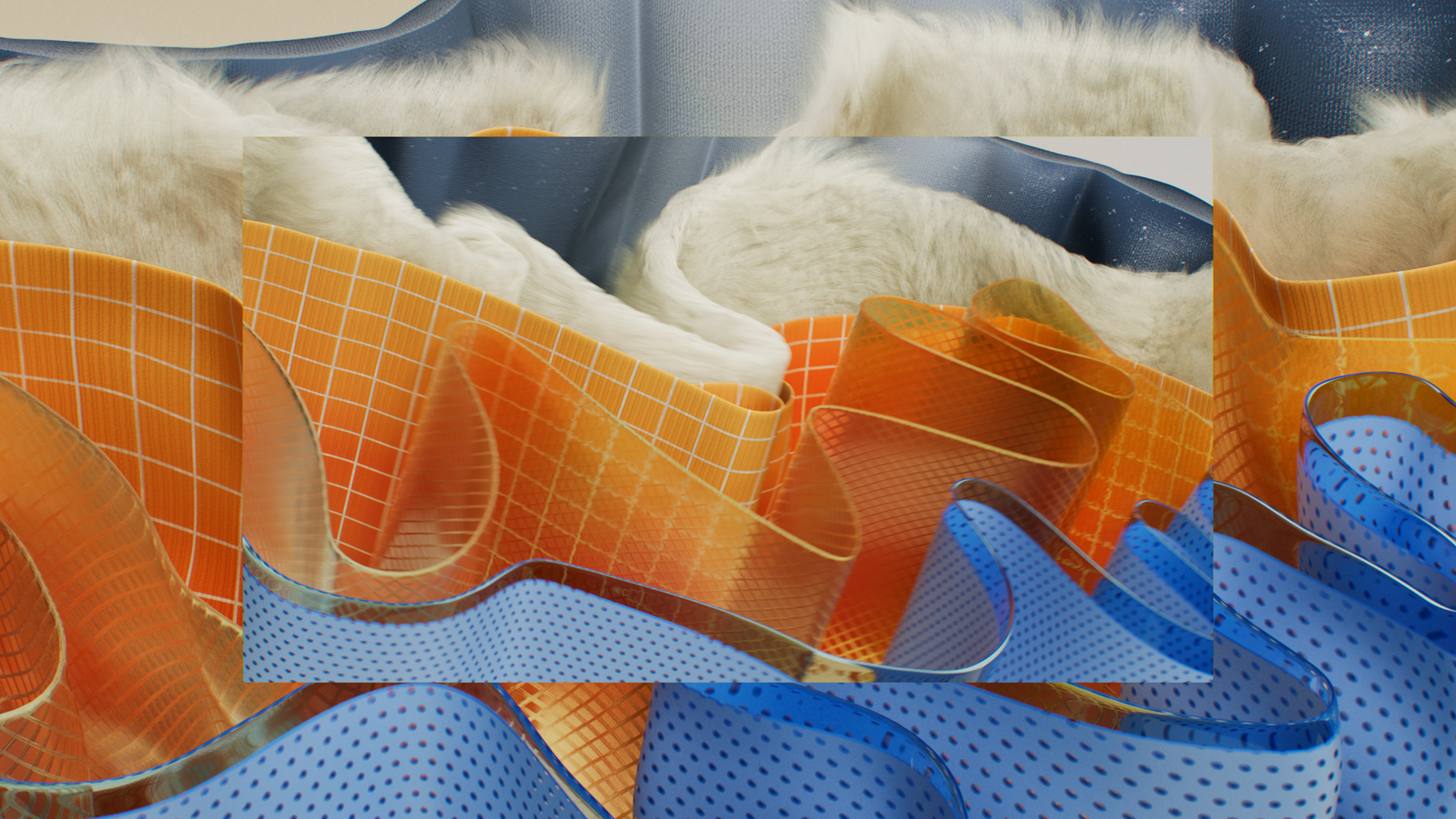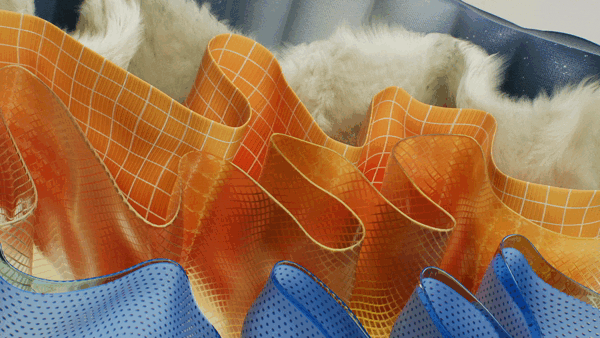 Our first idea came from the burger, this piece of clothing will give you a sense of warmth and fullness.
Here were some of the explorations for the shape of the burger, we tried quite a variety of compositions and the final result was stunning.
Client: HLA
Agency: ASKOOLAS
Production House: Meow Visual