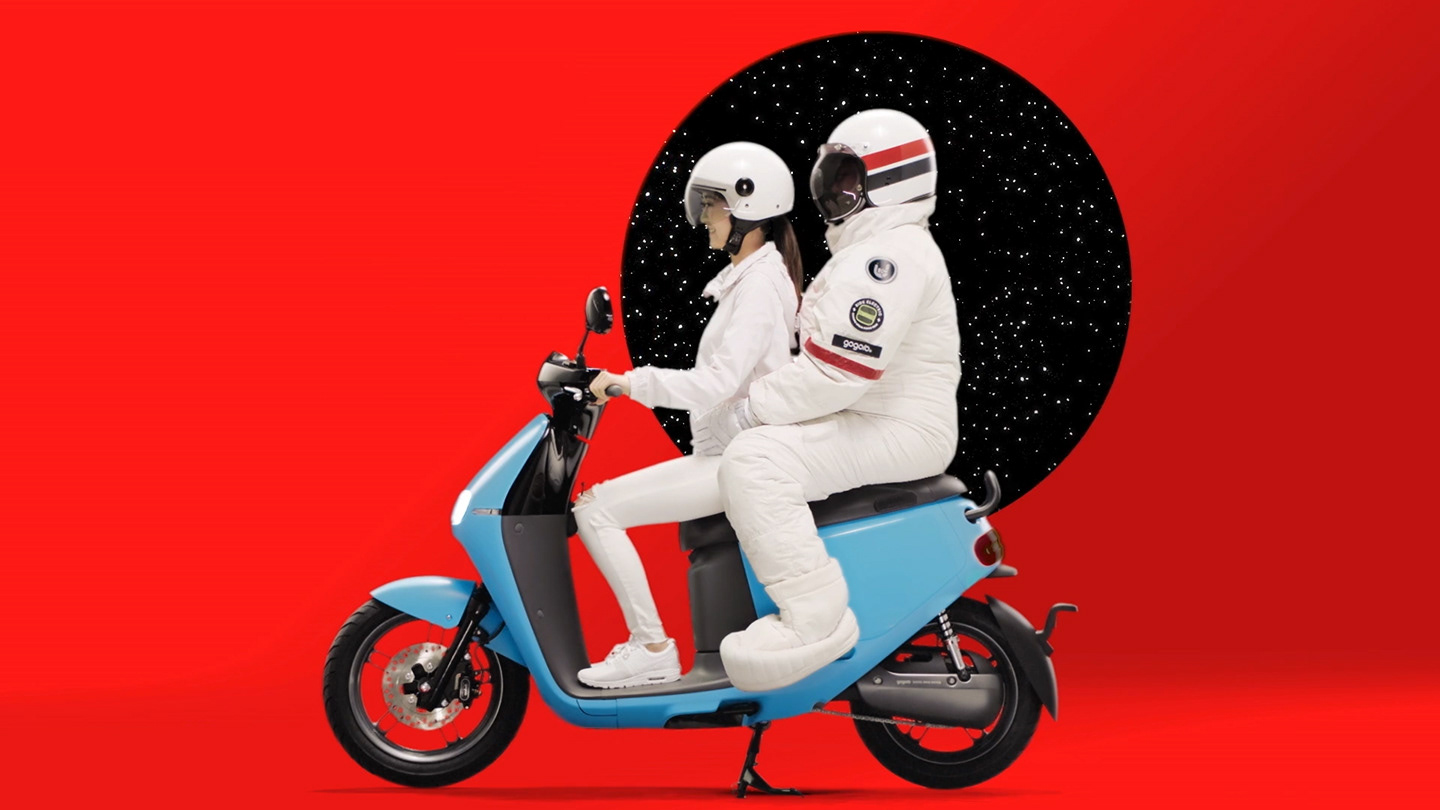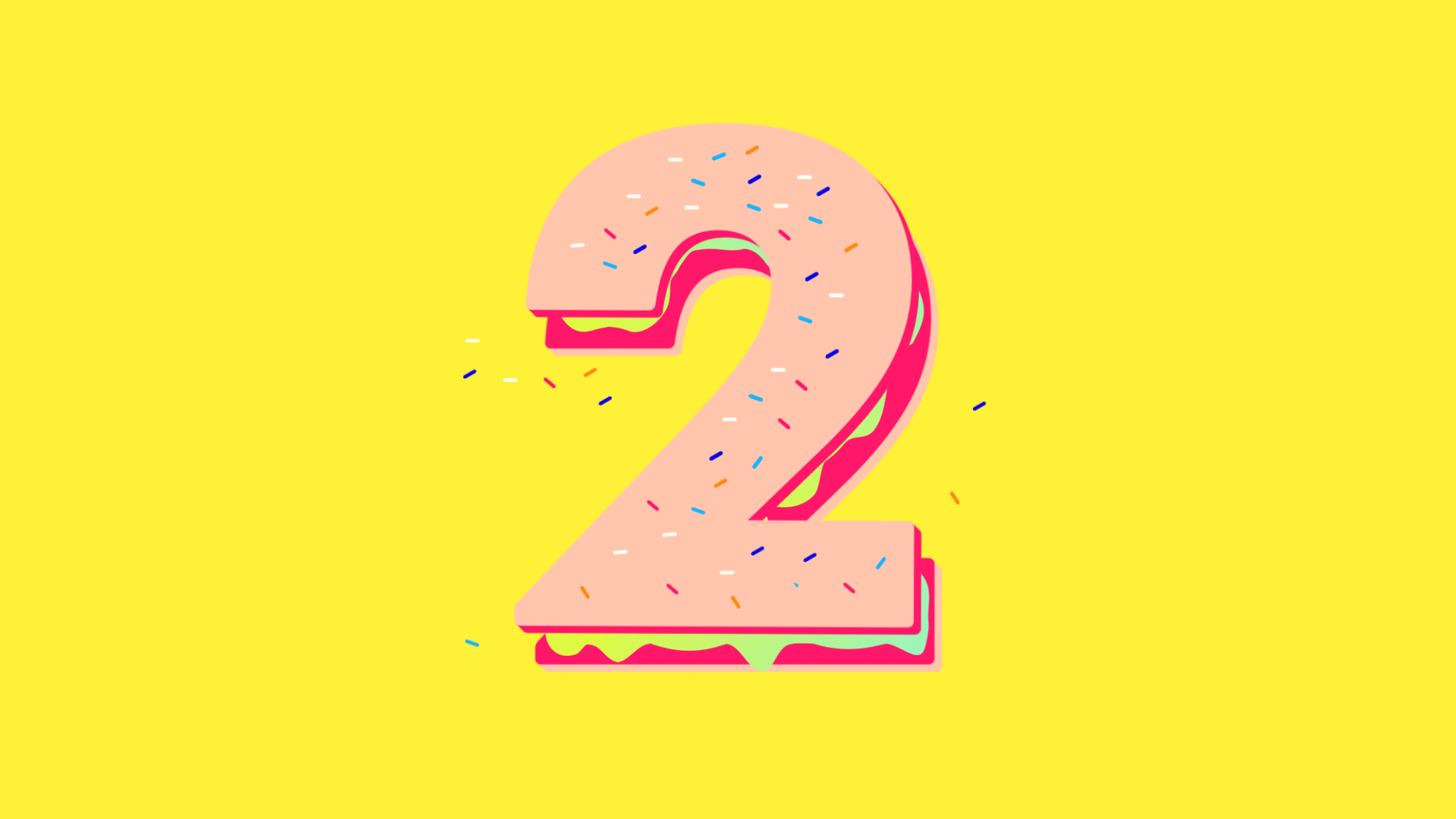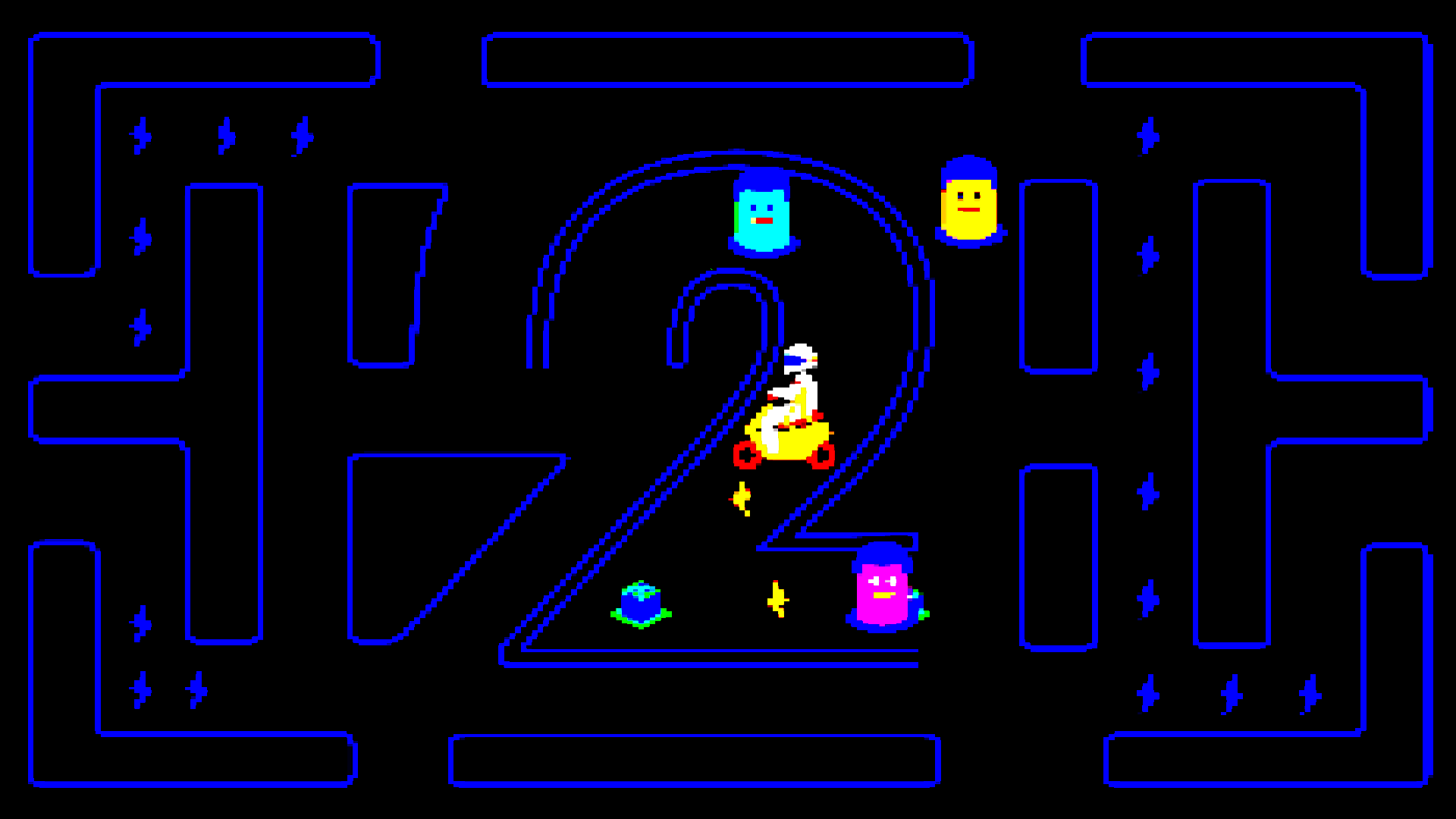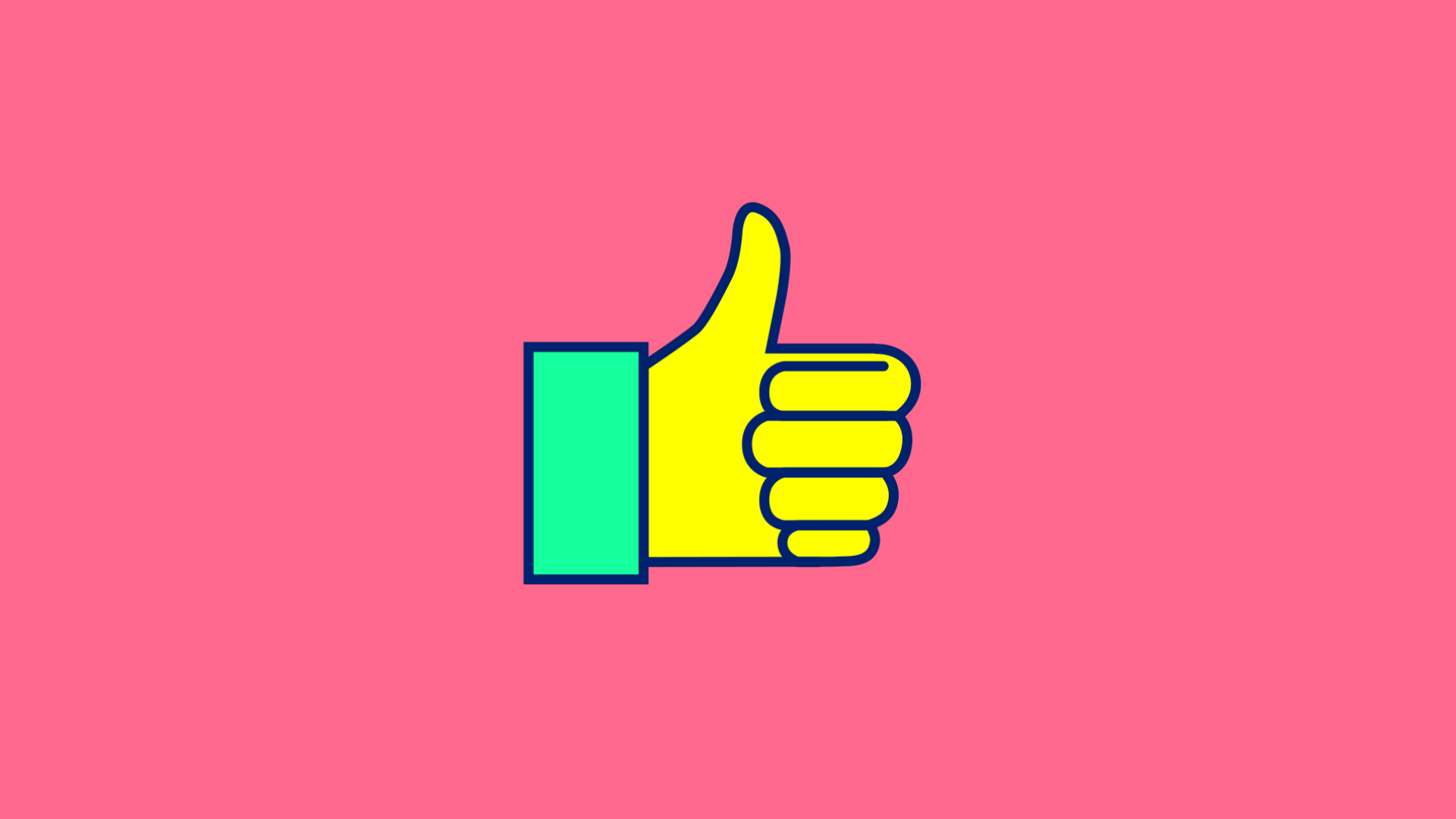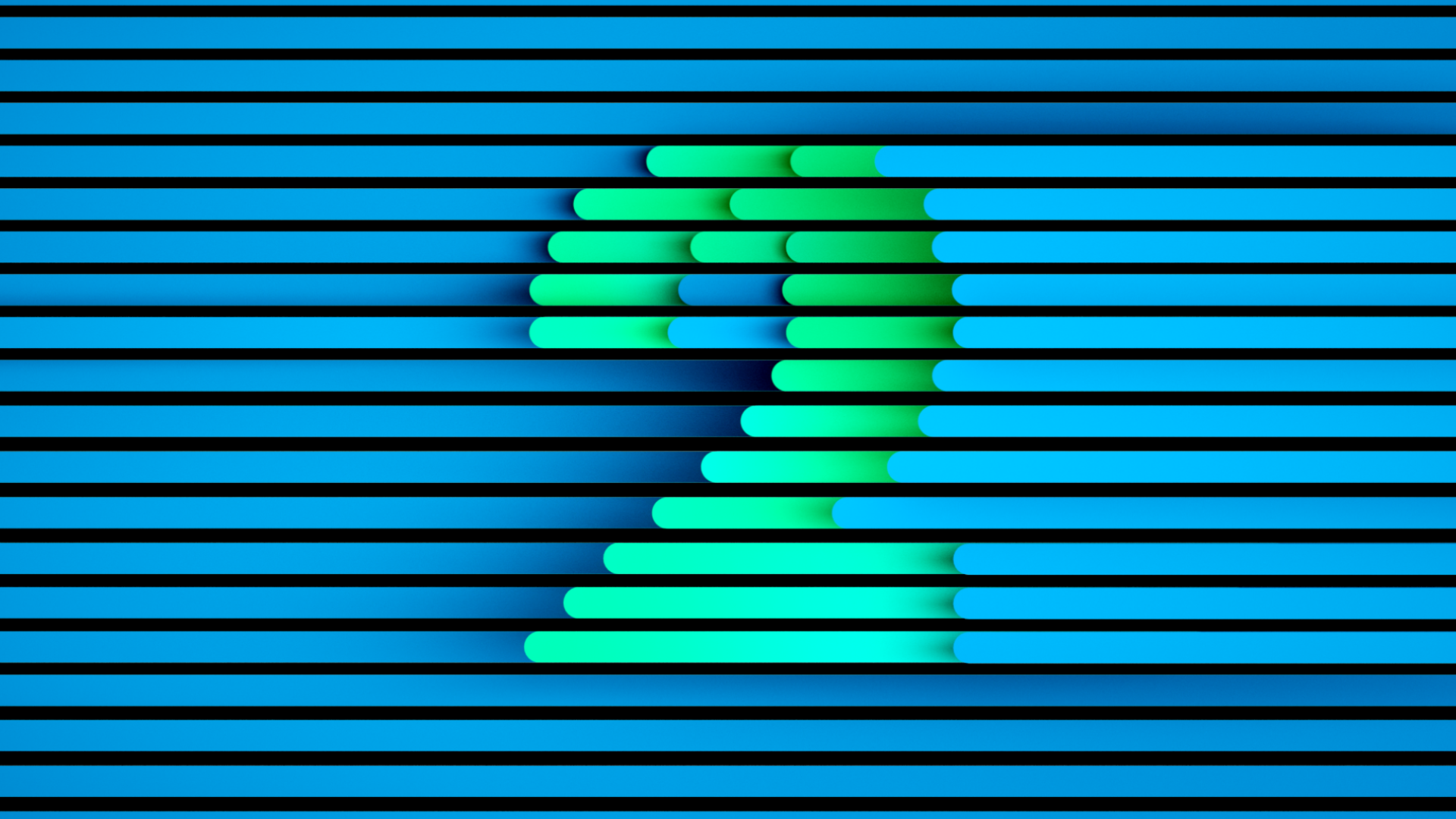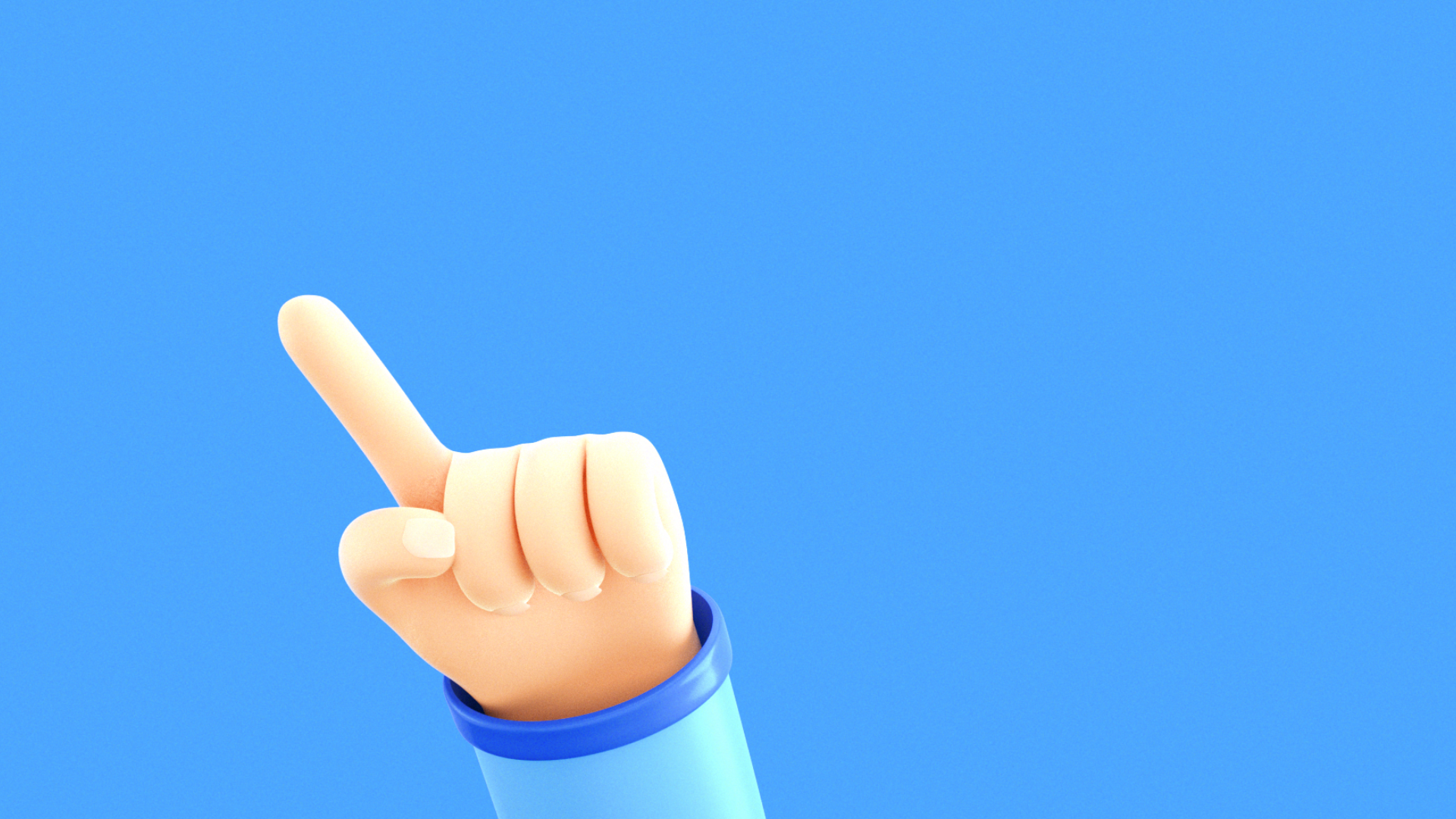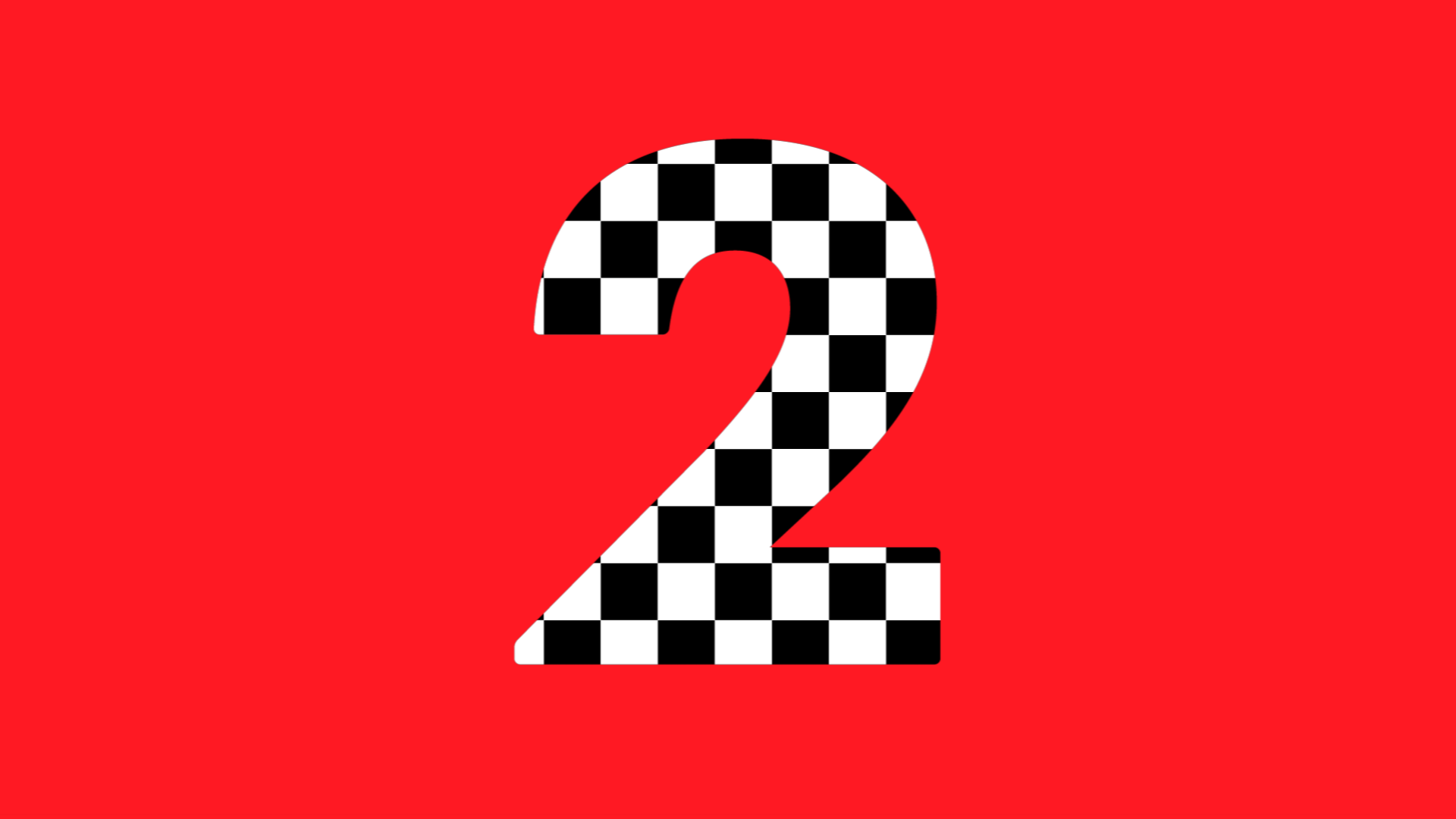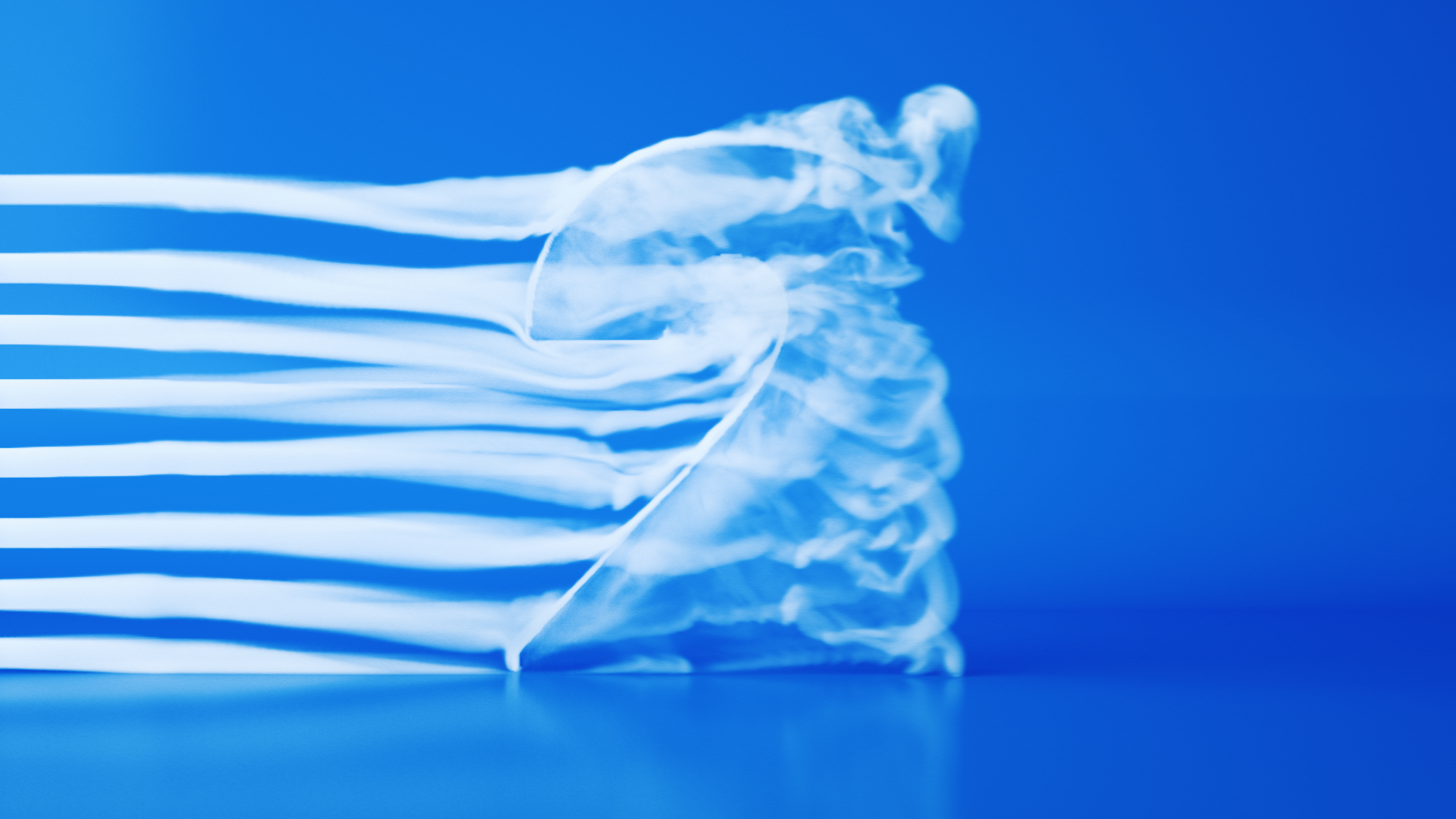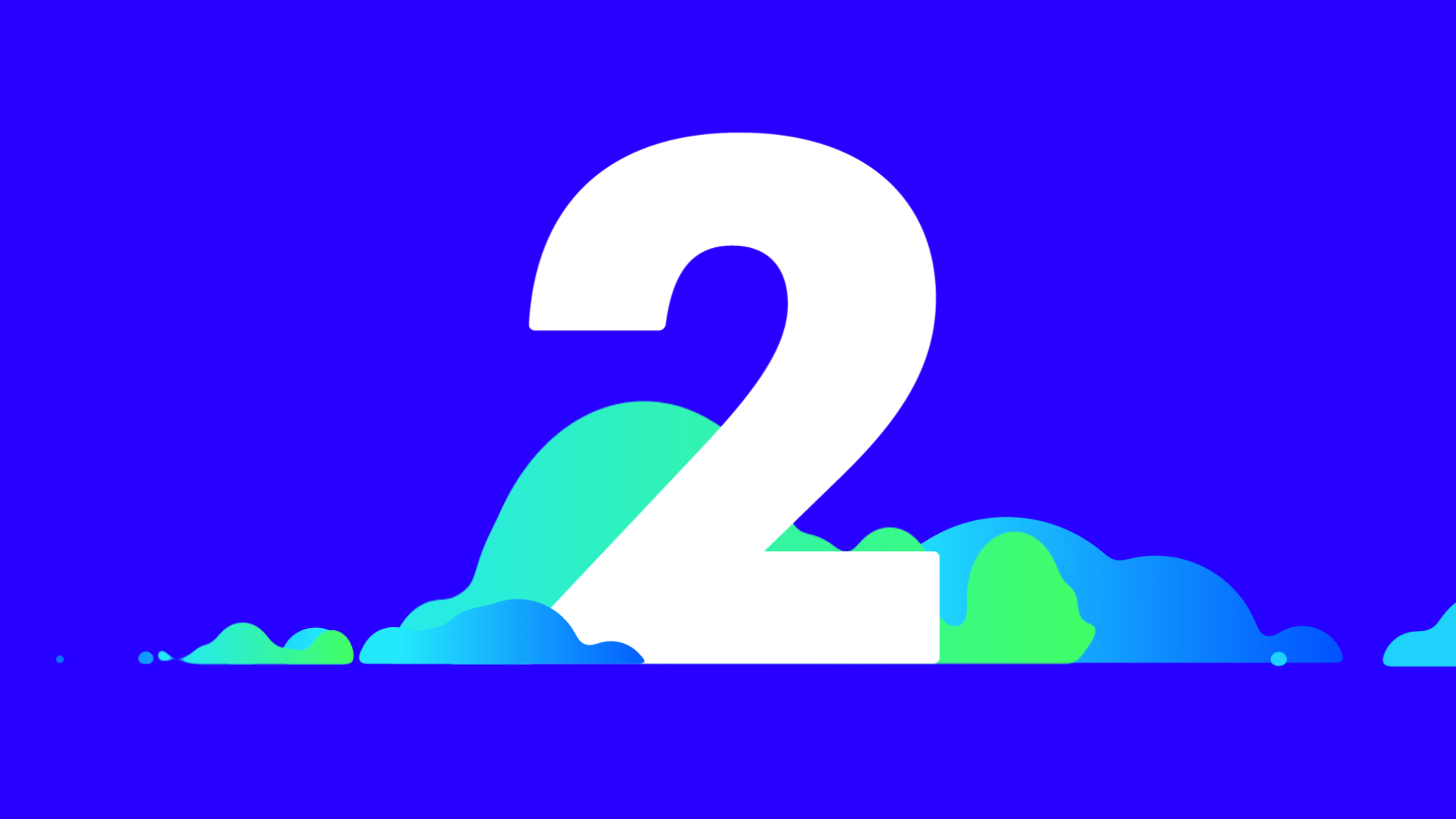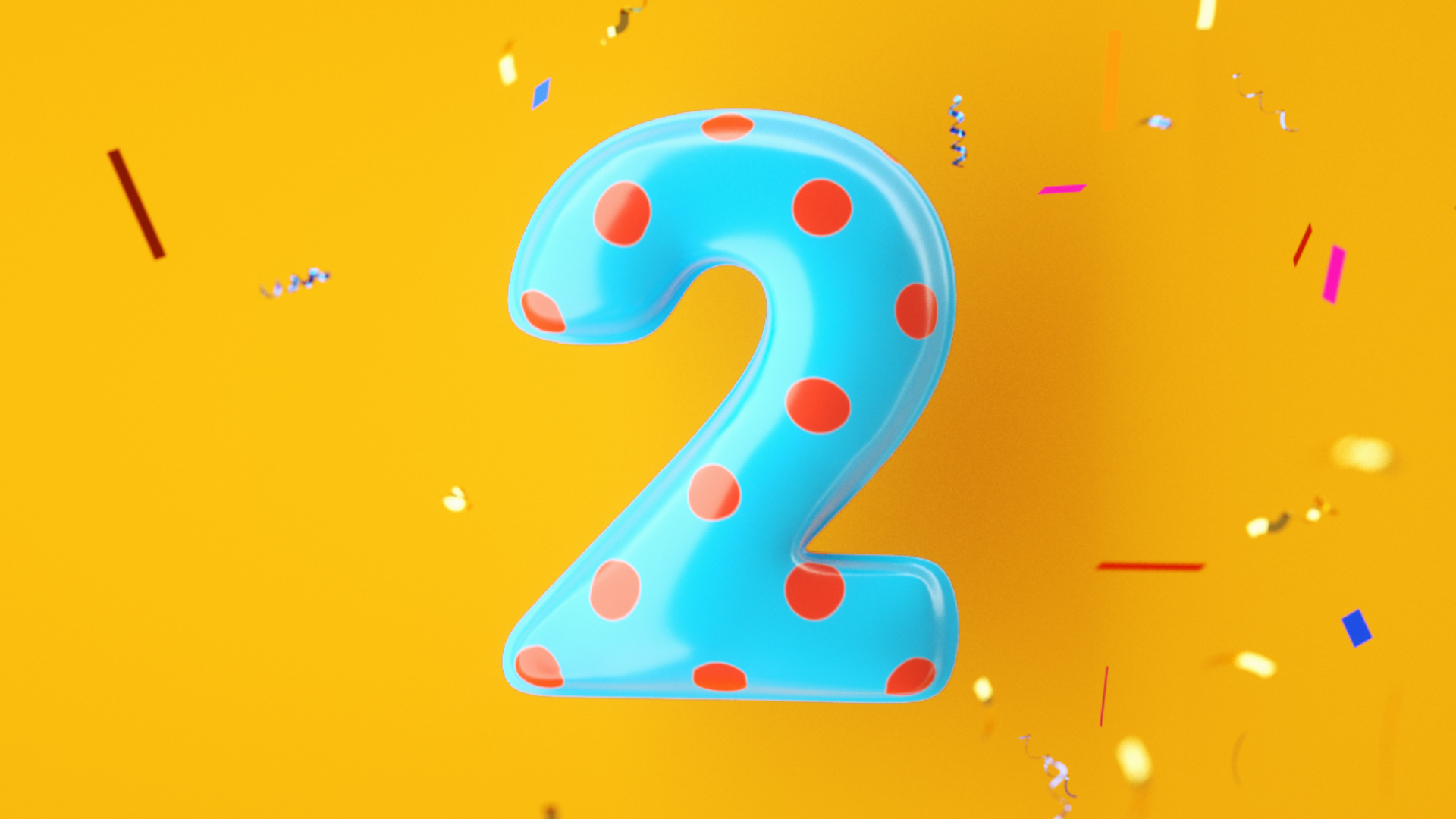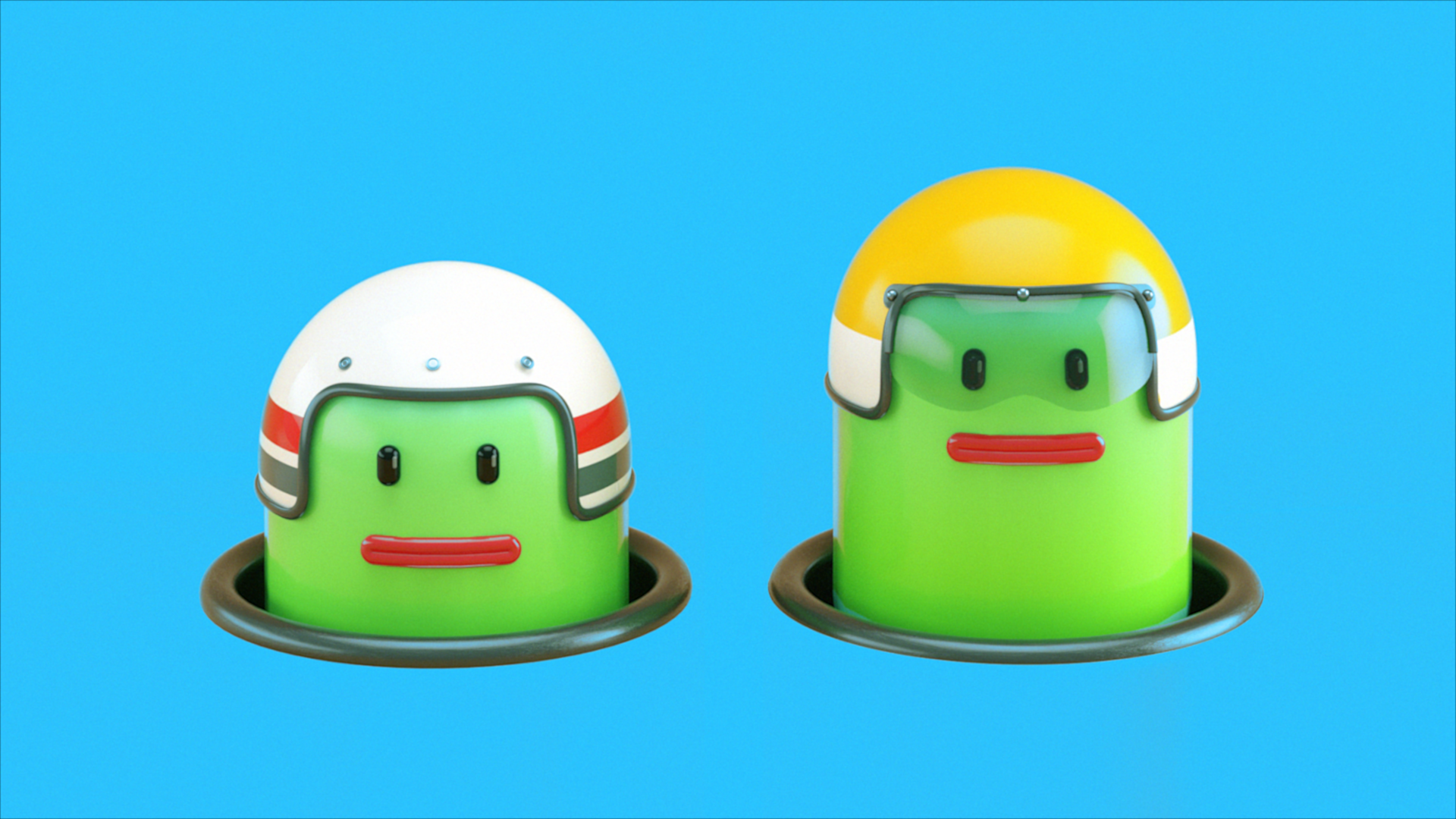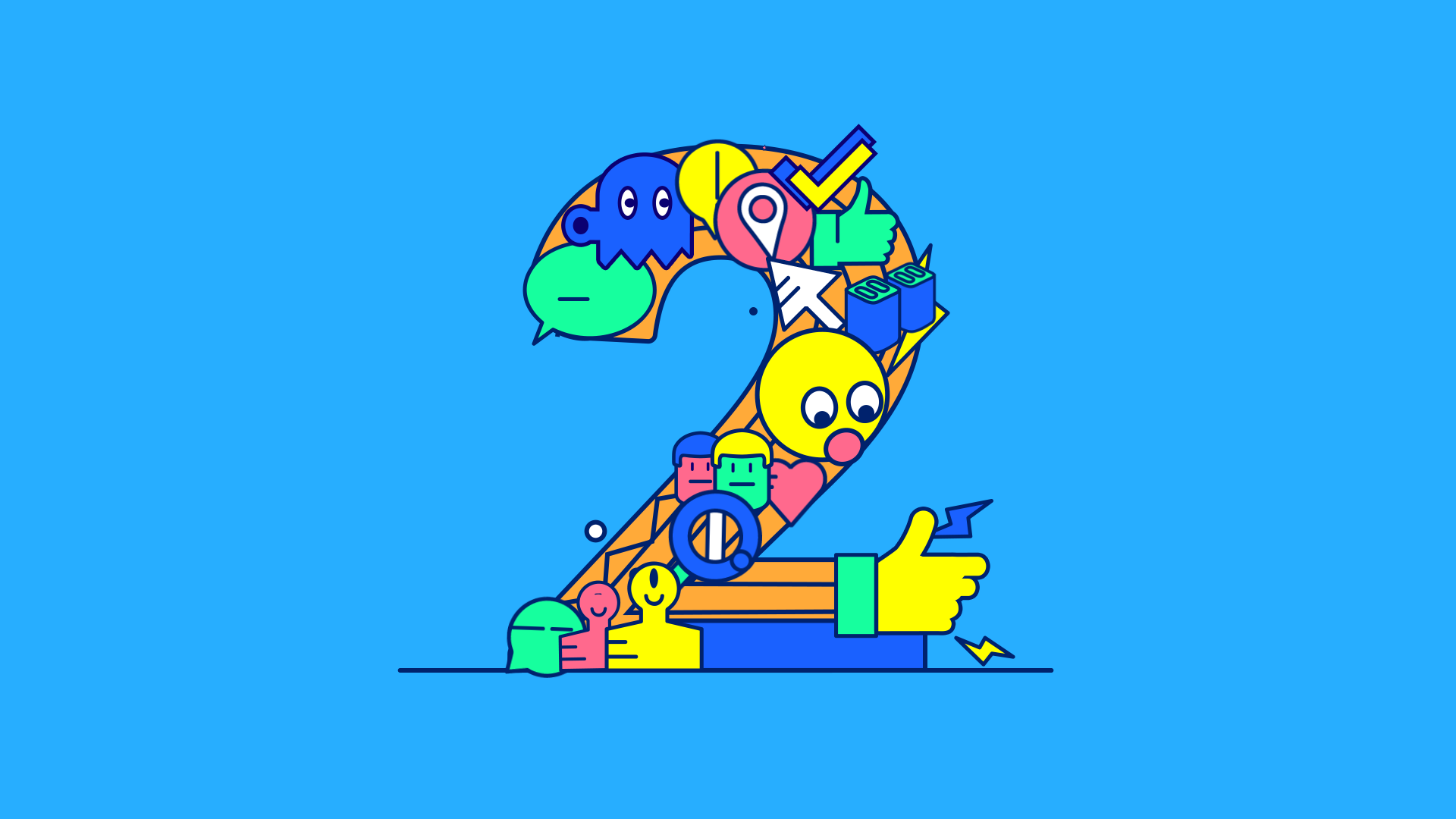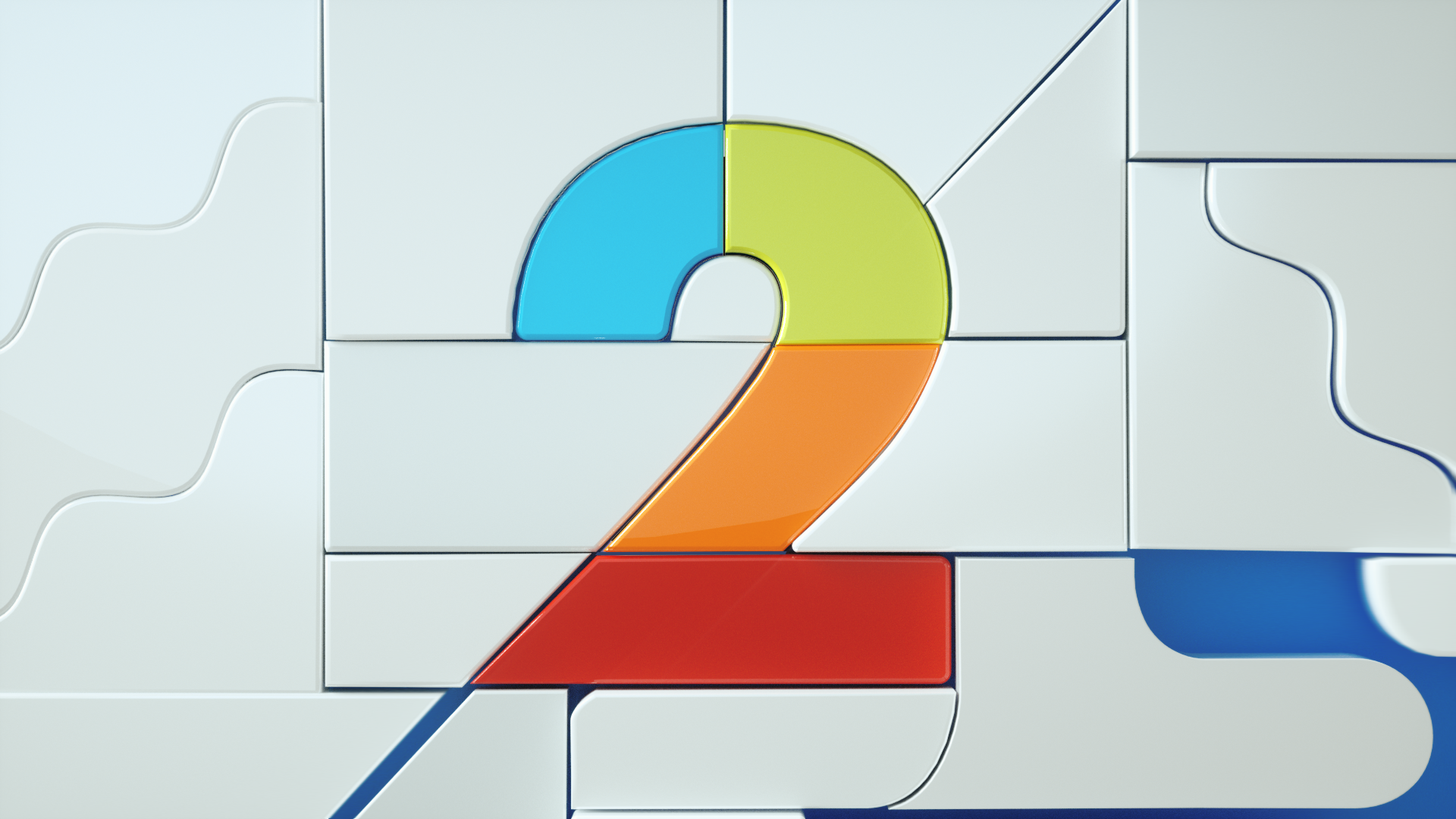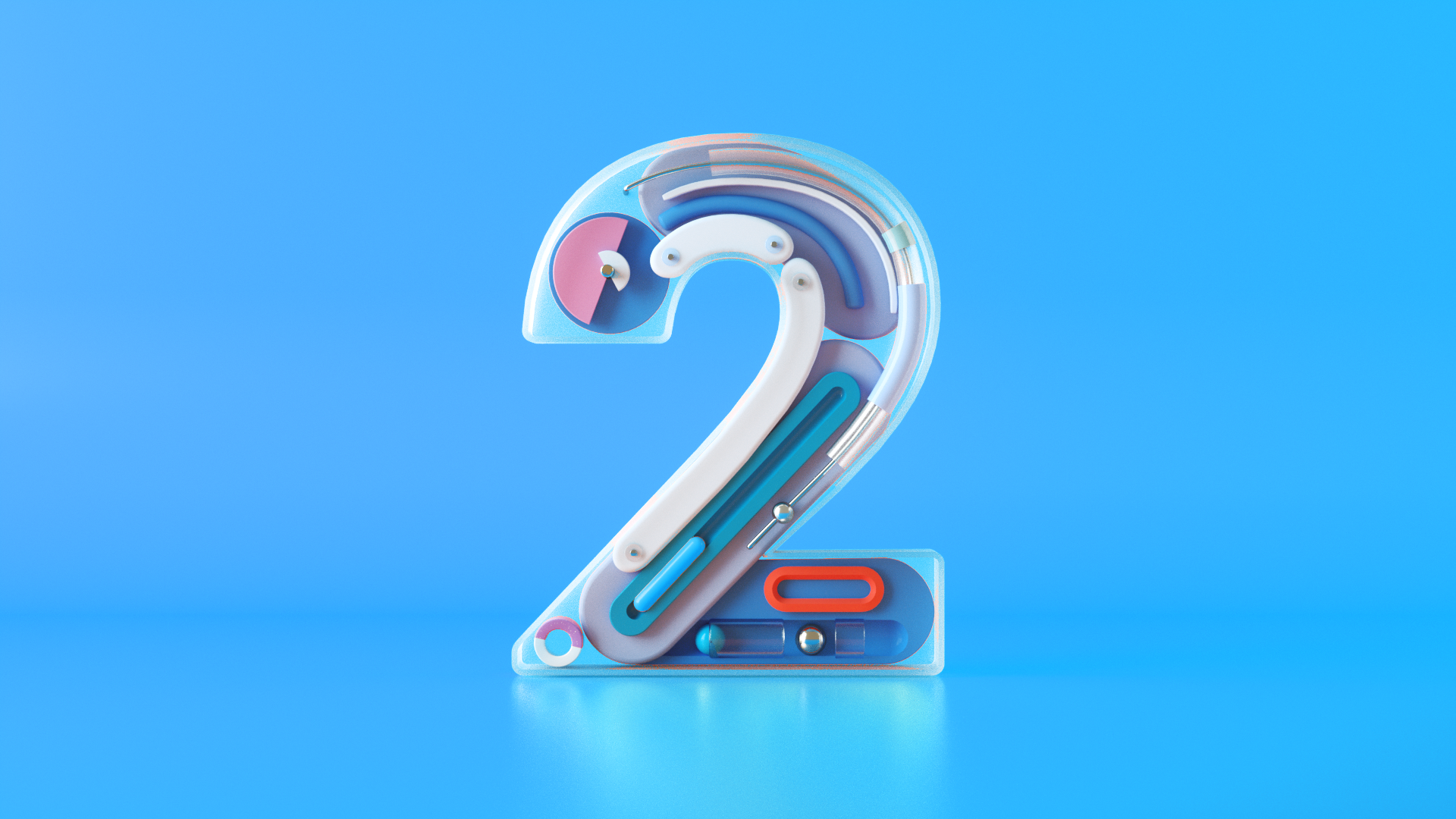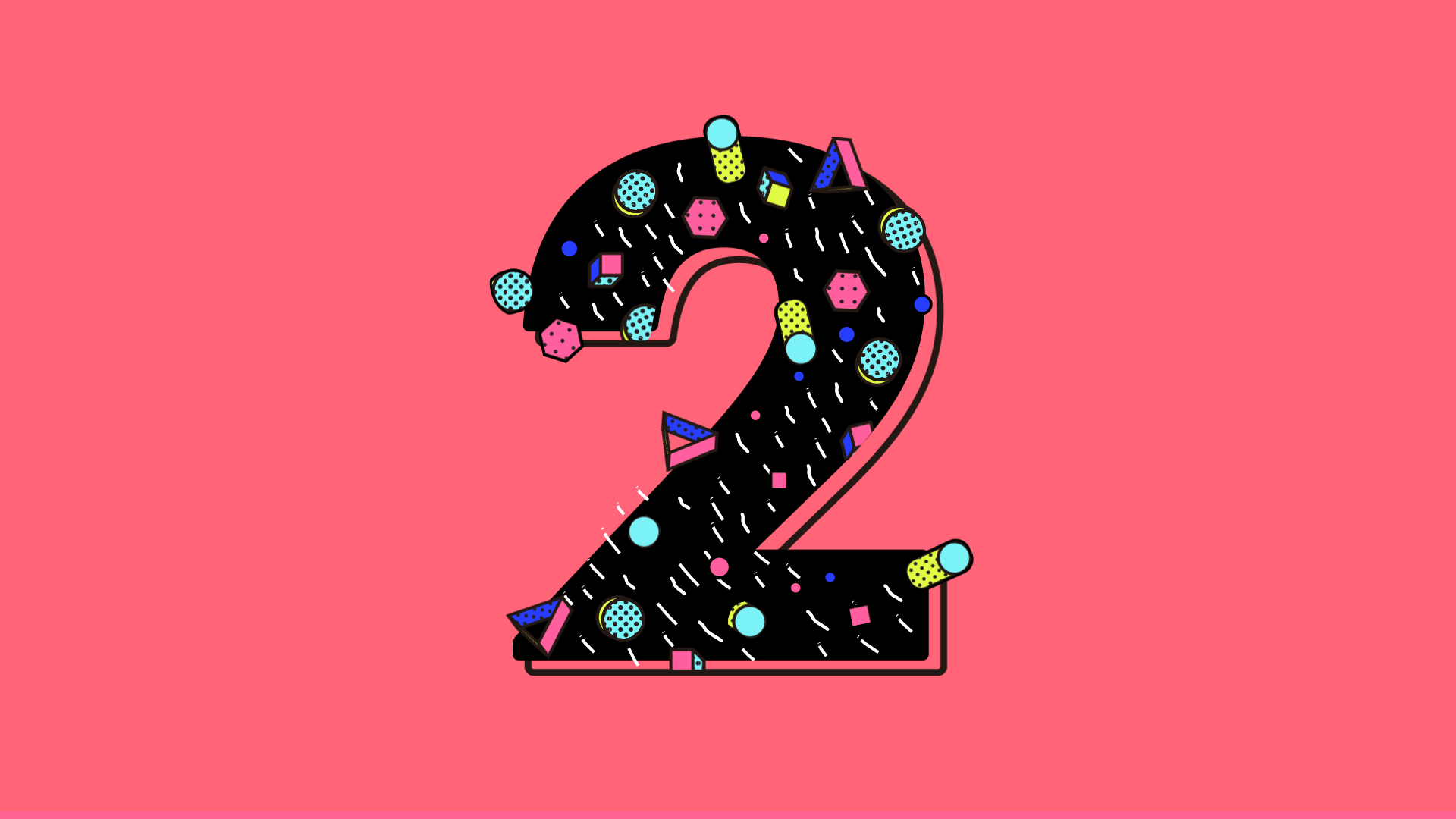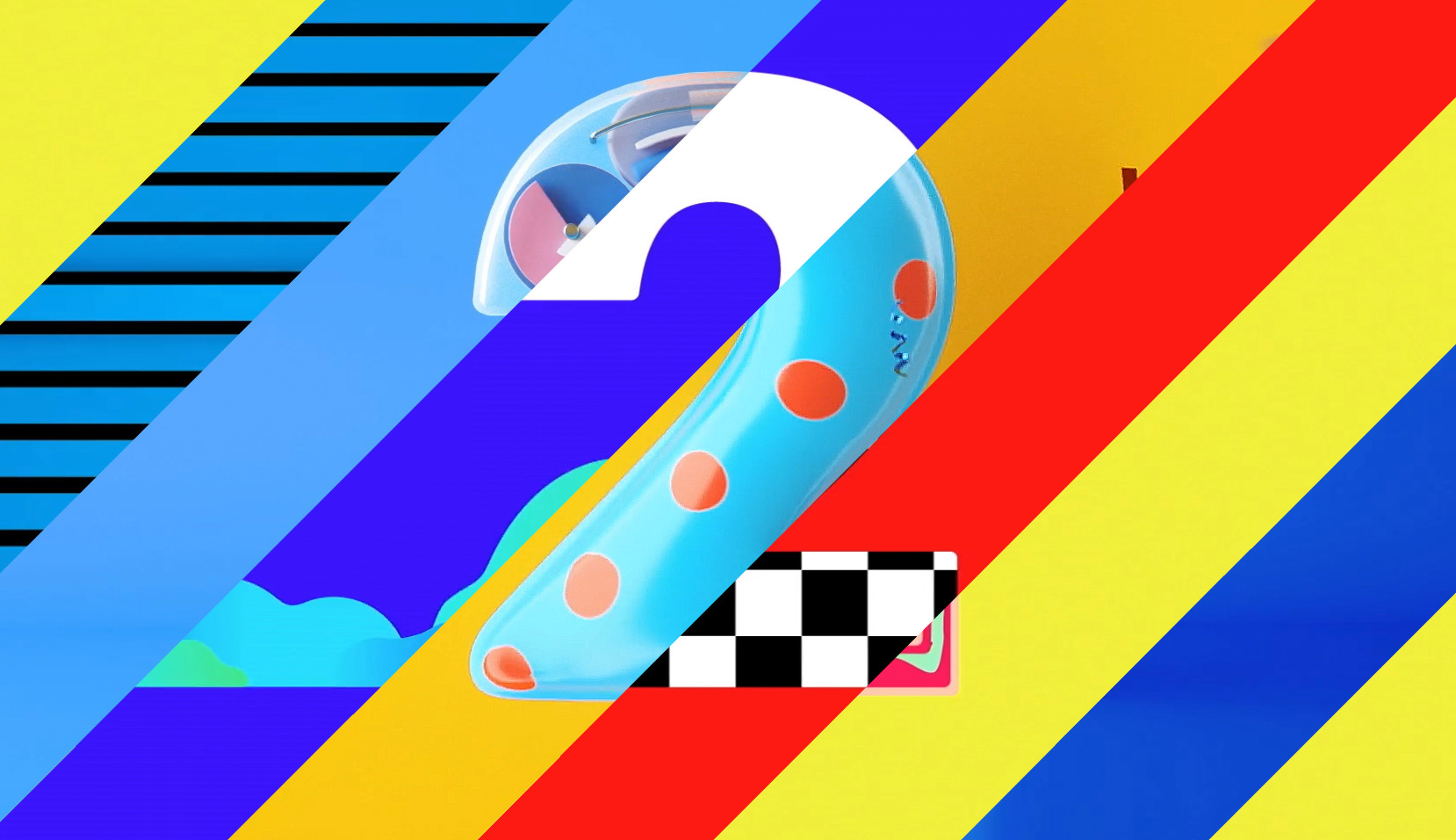 It a launch video for second generation of Gogoro electric scooter. Design language of 2-series is with more colors, accessories and styles compared to previous model. We turned five main features of 2-series into five "2" and added interesting elements on them. We performed design experiment by combing apart styles and materials; and camera shooting and modeling. Smoking "2" is speed, balloon "2" capacity, Pac-man "2" charging system, Whac-A- Mole "2" the battery jumping out from the station, Icon "2" a more functional app, and toy block "2" the changeable color panel. The video is vivid and joyful, building a colorful and casual Gogoro paradise.
I am the art director and editor of this work. Discussing the marketing strategy with client and leading the team to complete the work is my major role. This case required different styles and materials. The most difficult part was to integrate the tone of the film with the color strategy of the product. Thus, I spent much time to integrate the colors. For the editing, I adapted sexy and light storytelling style with forte and piano mingled tempo, agitating the stereotype that people used to have towards to motorbike commercial video.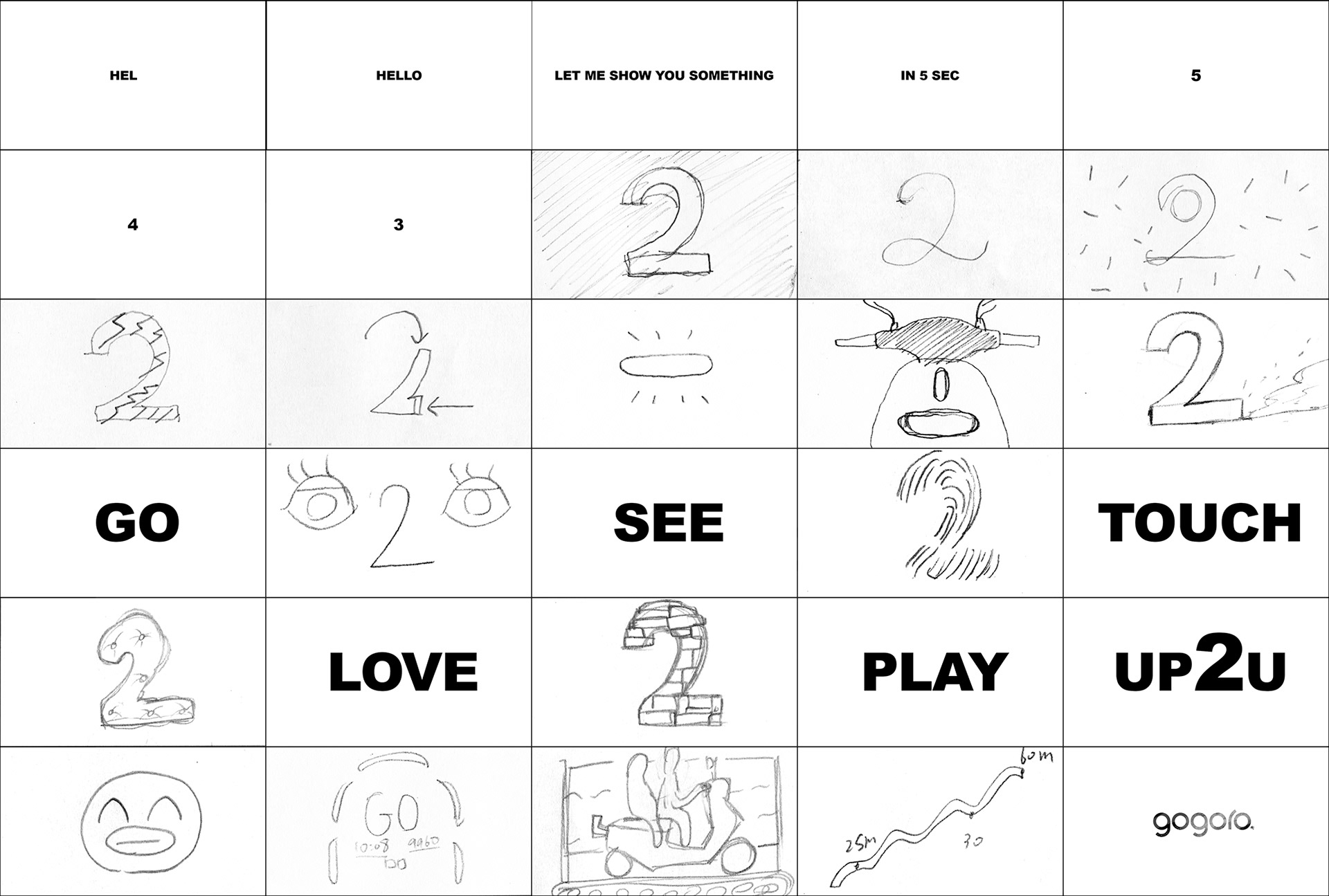 Scooters are prevailing in Taiwan but ECO is an inevitable issue. Gogoro Smart Scooter, driven by two mobile battery, is the latest and innovative electronic scooter originated from Taiwan. The project was to create the releasing brand film of its 2ed generation. With vivo and fun spirit, the 2ed generation, appealing its accessibility to the public, has a different design direction from its predecessor. The film along with its PR events promoted the product which has become the No.1 share electronic scooter in Taiwan.
Client:Gogoro
Director:Keng-Ming Liu 
Associate Art Director: HsiJen Liu 
Producer : Katie Chen 
Copywriter:Vicki Huang 
Account manager:Naiyun Peng 
Design:HsiJen Liu  / Ching-Ho Kao / Kyle Jhuang / Kelly Li / Chen Wu / Abby Chen 
2D Animation: Kyle Jhuang 
3D Animation:HsiJen Liu  / Ching-Ho Kao 
Compositing:HsiJen Liu  / Ching-Ho Kao / Hsiao-Han Tseng 
Color Grading:Hsiao-Han Tseng
Editing:Keng-Ming Liu / HsiJen Liu  / Kyle Jhuang